'Robotics and artificial intelligence can transform the world in all the right ways, but we need to better understand intelligence and how to best recreate it before this can become a reality.'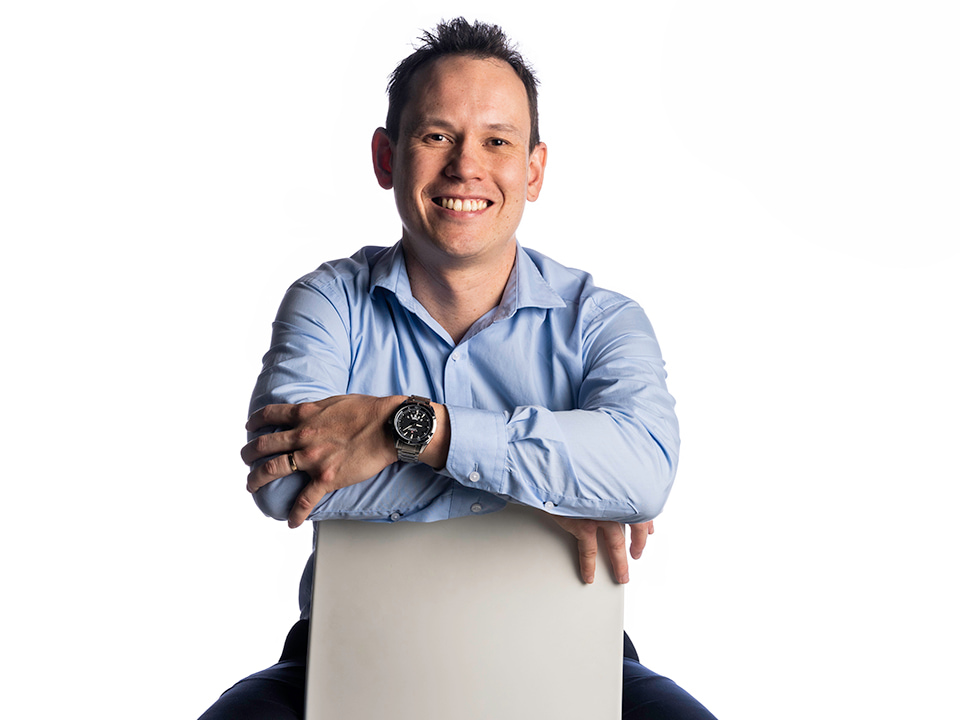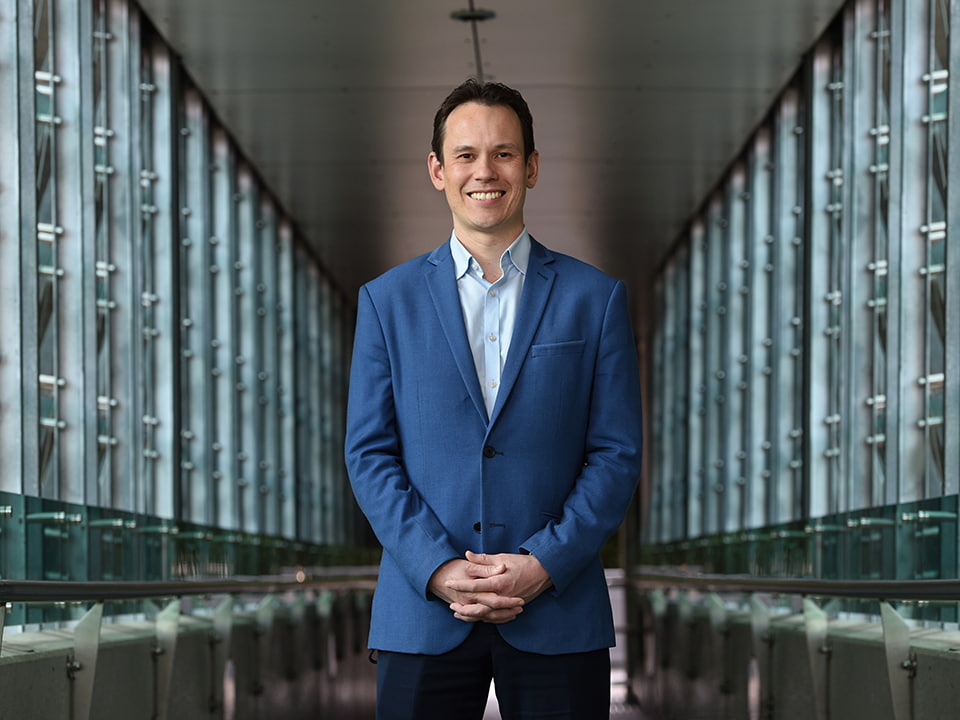 The spark
'I fell in love with artificial intelligence in robotics reading science fiction and watching movies like The Terminator. I was also motivated to learn to code by wanting to get revenge on my friends hacking my computer at school.'
Research aim
'The brain is the most complex, amazing organism we know, and having the opportunity to try to understand it better and use that understanding to create more intelligent robots is just so cool.'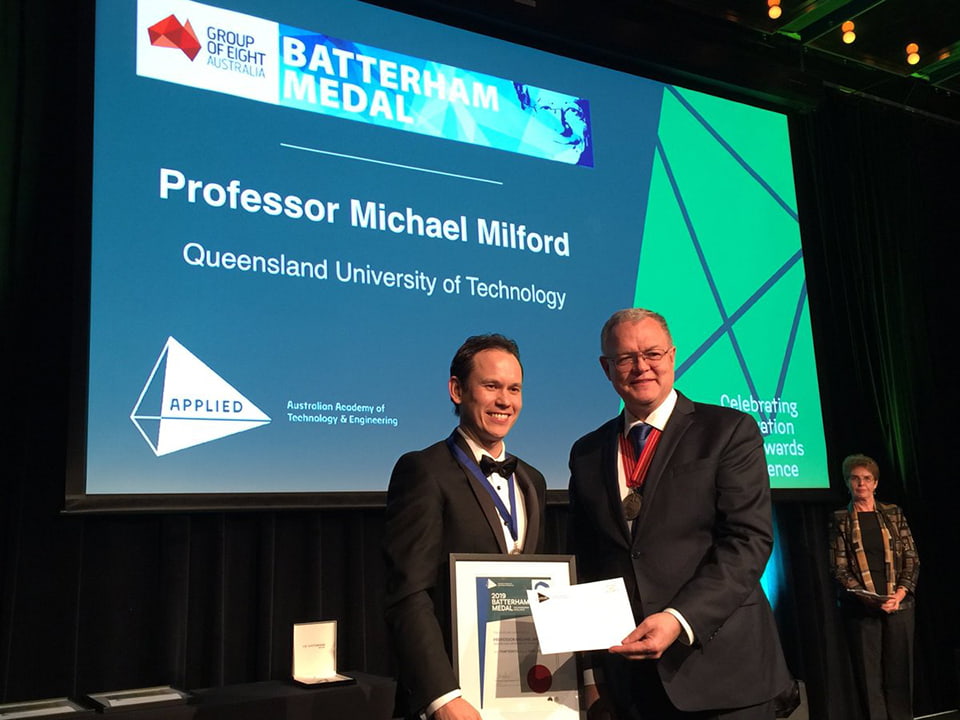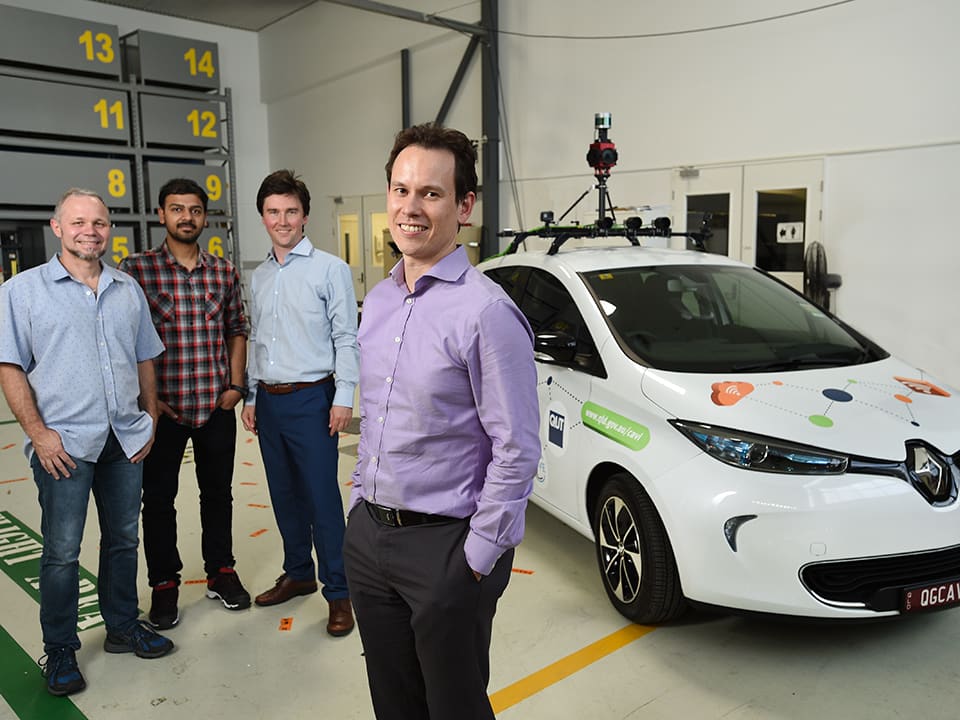 Real-world implications
'We're improving the navigation capabilities of robotics, autonomous vehicles and drones by combining models of the best performing and best understood navigation systems found in nature. Robotics and artificial intelligence can transform the world in all the right ways, but we need to better understand intelligence and how to best recreate it before this can become a reality.
'We've been successful going all the way from the neuroscience of spatial intelligence in individual animals to creating technologies for robots and autonomous vehicles. We'd like to double back, but this time combine the best performing aspects of intelligence from different insects, animals and even humans to create even more capable technologies.'
The challenge
'There's this huge divide between fundamental and applied research, and between different research disciplines like robotics and neuroscience. We've been working hard to bridge these divides to maximize the resultant synergies.'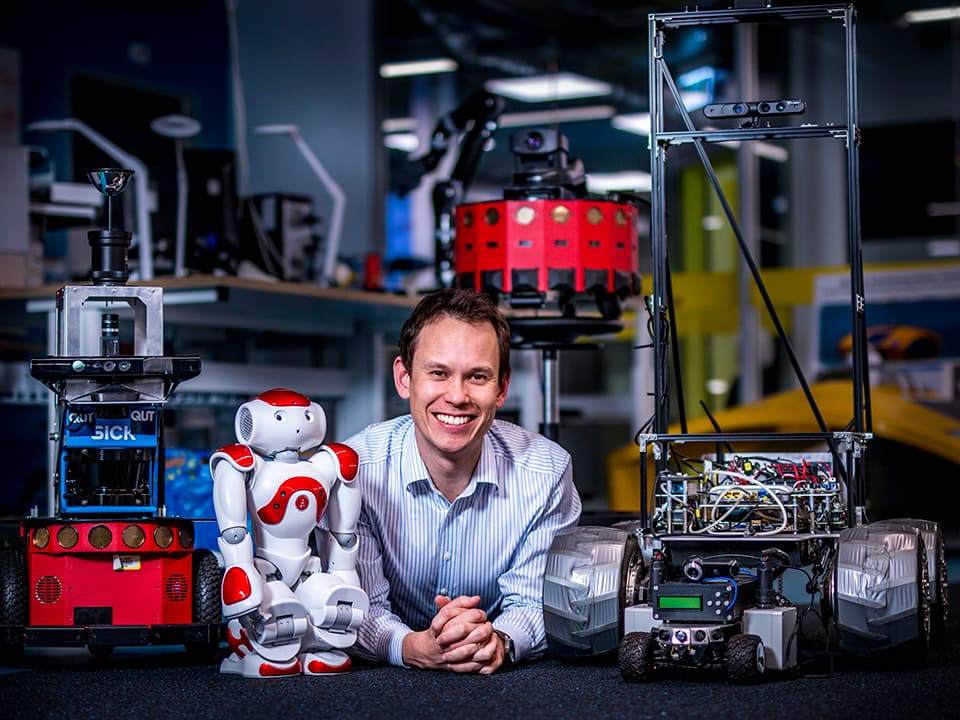 News

Milford awarded Australian Laureate Fellowship
A project inspired by nature and robotics to give Australia greater GPS satellite autonomy has lead to Professor Michael Milford being awarded prestigious Australian Laureate Fellowship.
Announced on July 7th by Federal Education Minister Alan Tudge, Professor Milford from QUT's Centre for Robotics has been granted $2,716,041 for his Re-Evolving Nature's Best Positioning Systems for People and Their Machines project.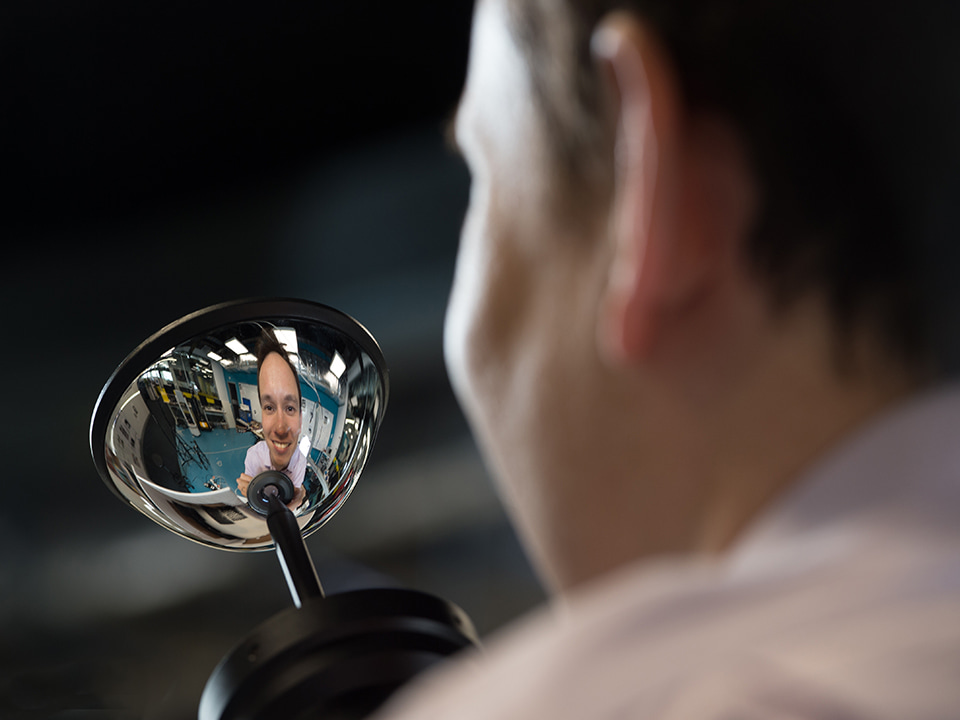 Teaching
'One of my most exciting and fulfilling roles is teaching and developing the experts of the future through working with undergraduates and PhD students. I love helping them learn and in turn learning from them as we explore robotics and artificial intelligence together.
'It's awesome to see them spread their wings and go on to amazing careers at the top universities and companies all around the world.'
Key collaborators

'Collaboration is supremely important because I work across disciplinary divides – we're fortunate to get amazing insights from our collaborators in fields like neuroscience and machine learning around the world.'
Harvard University
Boston University
Oxford University
MIT
Edinburgh University
Imperial College London
Google Deepmind
Caterpillar
US Air Force and NASA's Jet Propulsion Laboratory
iMOVE CRC
Queensland Department of Transport and Main Roads
Key publications

M. J. Milford, G. Wyeth, "SeqSLAM: Visual route-based navigation for sunny summer days and stormy winter nights", in IEEE International Conference on Robotics and Automation, Saint Paul, United States, 2012: award winning and one of the most highly cited robotics papers, we made a breakthrough in navigation capabilities in challenging environmental conditions. Key video: https://youtu.be/9-jFo4DkCmo
M. J. Milford, G. Wyeth, D. Prasser, "RatSLAM: A Hippocampal Model for Simultaneous Localization and Mapping," in IEEE International Conference on Robotics and Automation, New Orleans, United States, 2004: the first key paper proving the viability of biologically-inspired navigation for robotics in the real-world. Key video: https://youtu.be/t2w6kYzTbr8
M. J. Milford, G. Wyeth, "Mapping a Suburb with a Single Camera using a Biologically Inspired SLAM System", IEEE Transactions on Robotics, 24 (5), pp. 1038-1053, 2008: we showed for the very first time that large areas of the world could be mapped using a "vision-only" (no lasers) mapping system. Key video: https://youtu.be/-0XSUi69Yvs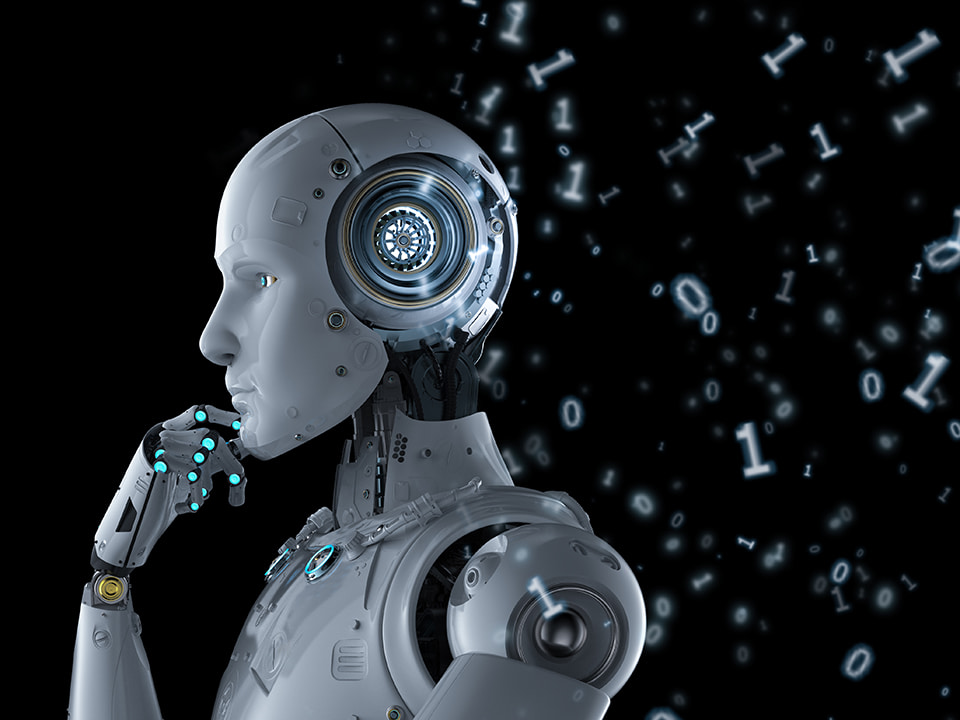 Centre for Robotics
The QUT Centre for Robotics builds on a decade of investment in robotic research and translation, which has been funded by QUT, Australian Research Council, Queensland Government, cooperative research centres and industry.
Discover the centre