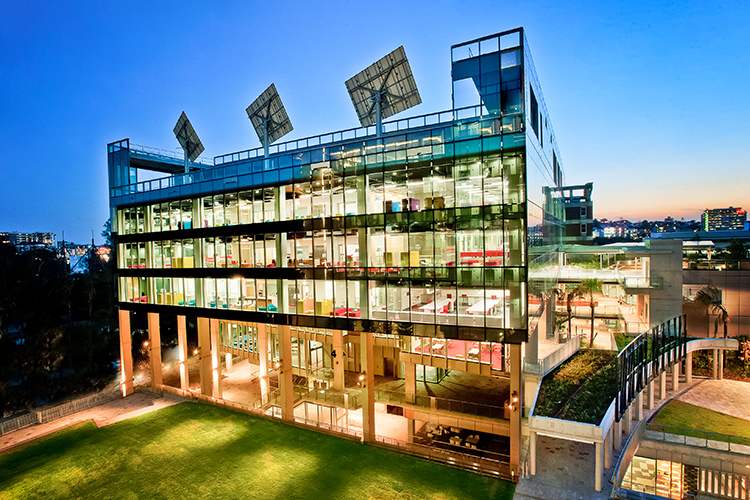 About us
The Institute for Future Environments brings together research, industry, government and community to create real-world impact and develop innovations that create sustainable futures for our environment, society and economy.
2 Jun 2020
As Australian book publishers grapple with global disruption, digital technologies, and economic uncertainty, QUT researchers are looking at how blockchain technology can help them survive and thrive.
29 May 2020
The team at QUT's International Laboratory for Air Quality & Health (ILAQH), led by Professor Lidia Morawska, celebrated a huge milestone this week with their low-cost air quality monitoring network sensing its 10 millionth record.
25 Jun 2020
Artificial Intelligence and The Smart City: In recent years, artificial intelligence (AI) has started to manifest itself at an unprecedented pace. With rapidly increasing sophisticated capabilities, AI is aiding the goal of transforming cities into smarter ones. But are we prepared?
3 Jun 2020
Come pitch your business or social enterprise to a virtual audience at our online event held on the first Wednesday of the month. From the comfort of your own home, join us for an opportunity to have your idea heard, get feedback and put an ask out the broader community in an encouraging and inclusive environment.
Contact us

Institute for Future Environments
Level 6, P Block
Gardens Point
2 George St
Brisbane QLD 4000 Australia
Postal address
Institute for Future Environments
GPO Box 2434
Brisbane QLD 4001