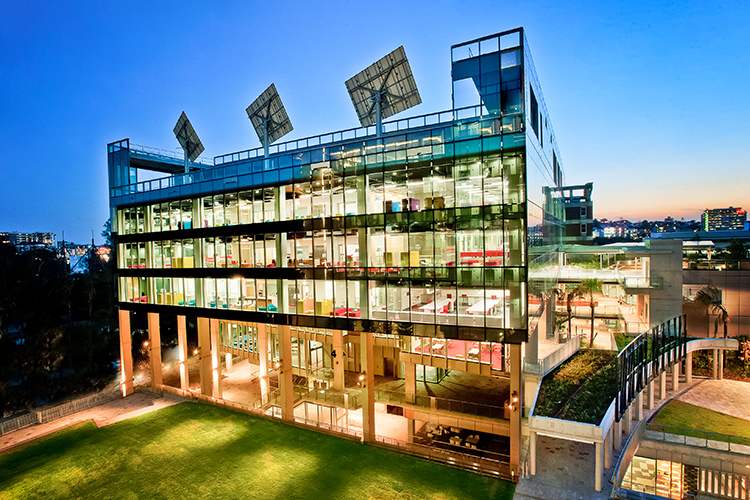 About us
The Institute for Future Environments brings together research, industry, government and community to create real-world impact and develop innovations that create sustainable futures for our environment, society and economy.
28 May 2020
The Institute for Future Environments' Clean Energy Technologies and Practices Centre is leading the development of clean energy technologies through participation in three new energy-focused Cooperative Research Centres (CRCs). These CRCs will investigate green hydrogen, future batteries and clean energy infrastructure.
26 May 2020
Beginning Wednesday 27 May, the TEDed Earth School quest will take students and their families on a virtual field trip to the Great Barrier Reef, thanks to Virtual Reef Diver.
25 Jun 2020
Artificial Intelligence and The Smart City: In recent years, artificial intelligence (AI) has started to manifest itself at an unprecedented pace. With rapidly increasing sophisticated capabilities, AI is aiding the goal of transforming cities into smarter ones. But are we prepared?
28 May 2020
WEEK 12: Startup Spaces, Communities and Opportunities. Zoom in with your own lunch, your own questions and a hunger to learn while we hear from a selection of industry experts who will share their time, knowledge and experience with us over an informal lunch learning session.
Contact us

Institute for Future Environments
Level 6, P Block
Gardens Point
2 George St
Brisbane QLD 4000 Australia
Postal address
Institute for Future Environments
GPO Box 2434
Brisbane QLD 4001