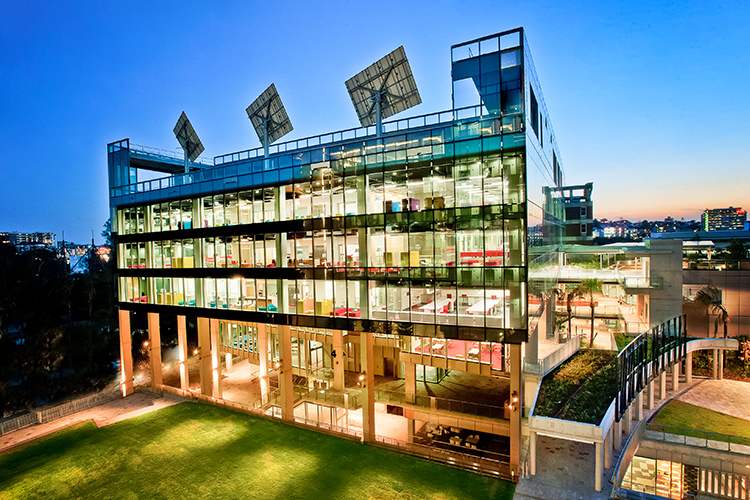 About us
The Institute for Future Environments brings together research, industry, government and community to create real-world impact and develop innovations that create sustainable futures for our environment, society and economy.
16 Oct 2020
A striking and colourful image of nanostructures by materials science expert Dr Jun Mei has taken out the 2020 QUT Science in Focus Competition.
13 Oct 2020
Many Australians do not know what they can individually do to make a difference to the health of the World Heritage-listed Great Barrier Reef (GBR), according to a survey led by QUT researchers.
4 Nov 2020
In 2017, the Royal Australian Chemical Institute (RACI) established a leadership award to honour Professor Margaret Sheil AO, the first Australian female Professor of Chemistry and now Vice Chancellor of QUT. In this webinar the most recent recipient of the award, Professor Emeritus Frances Separovic AO FAA, will give a personal account of her career journey in biophysical chemistry and discuss the need for more inclusivity in science.
22 Oct 2020
Zoom in with your lunch, your questions and, your hunger to learn about entrepreneurship. Join the informal lunchtime learning session where you can listen to, and chat with, industry experts who'll share their entrepreneurial knowledge and experience.
Contact us

Institute for Future Environments
Level 6, P Block
Gardens Point
2 George St
Brisbane QLD 4000 Australia
Postal address
Institute for Future Environments
GPO Box 2434
Brisbane QLD 4001