Studying engineering at QUT offers unique learning experiences, outstanding research opportunities and real-world experience so that you can become sought after in the global workforce. Study in our award-winning Science and Engineering Centre, which features innovative technologies that support collaborative learning and research.
Units you can study
Design your own study abroad or exchange semester by selecting individual units or a set of related units in your field of interest.
Enrolment restrictions
If you study one of our one-off engineering practical units (EGB, ENB and ENN units) you can change your practical classes up to the end of week 13, as long as places are available.
Approved units
All students can study these units, regardless of your academic background. These units will be approved on your QUT study plan after you apply.
Units requiring approval
Students need specific academic background knowledge to study these units, so the faculty will assess your eligibility and determine if you're able to take these units after you apply. We will let you know the outcome through the application portal as soon as possible.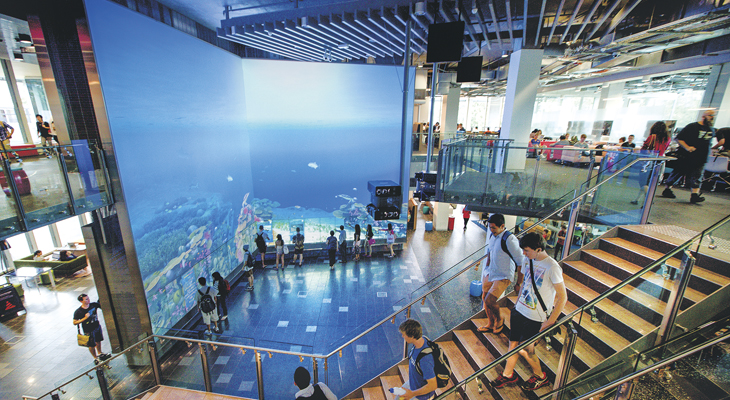 Apply for study abroad or exchange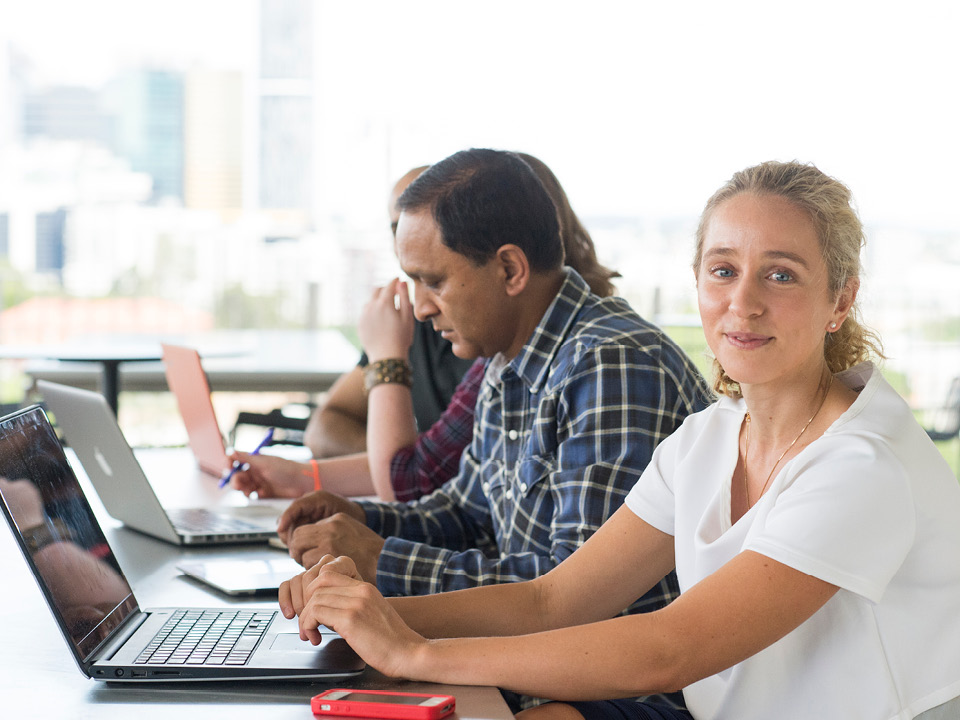 Need more information?

If you have questions about choosing units, get in touch with the study abroad and exchange team and we'll gladly help you out.