Find the right dance degree for you
It's important to find the right degree that suits your career ambitions. We offer two dance study options as part of our Bachelor of Fine Arts:
These two pathways lead to different career outcomes, so make sure you explore the options and choose the right course.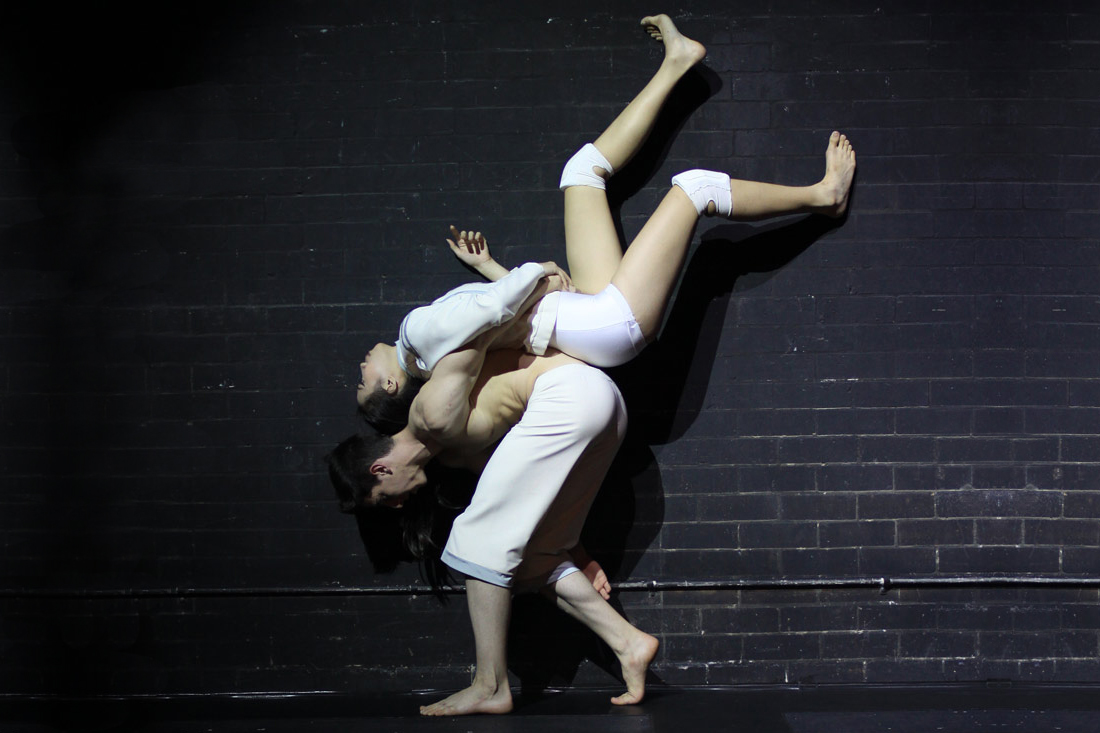 Build your dance career
We have a proud 35-year history of developing talented and creative performing artists, choreographers, educators, researchers, administrators, and other dance professionals.
Watch the video
Become a dancer
If your skills and experience are pointing you towards a career as a performing artist and professional dancer, you should study our Bachelor of Fine Arts (Dance Performance).
You'll work on your technical skills and complete industry placements that will give you a real edge in the competitive world of dance performance.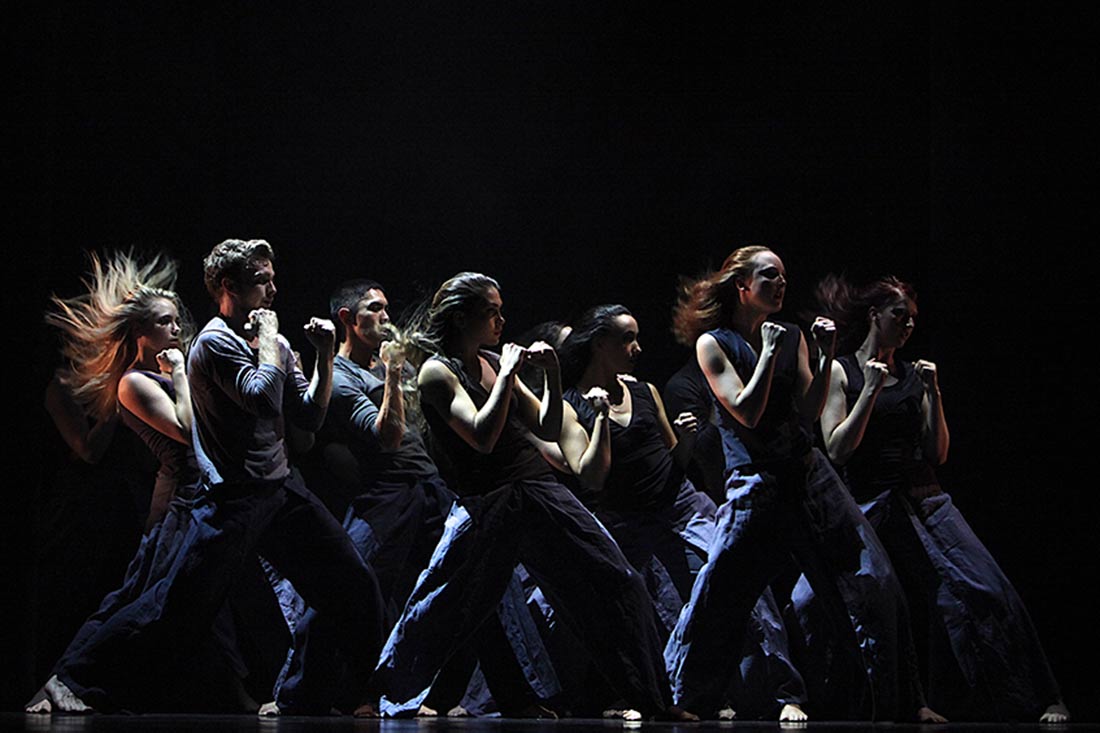 What you'll learn
This degree offers intensive daily training in the core techniques of ballet and contemporary dance, weekly contemporary partnering, pas de deux, pointe, male coaching classes, Pilates, yoga and alternative dance and body conditioning styles.
You'll also study:
choreography
dance history
dance theory
dance and technology
integrated professional skills, including performance psychology, career development, marketing and grant writing.
This range of skills is highly sought in the industry, making you internationally competitive.
Professional experience
You'll be involved in at least one Australian or international tour where you can perform or participate in dance festivals, and you'll have secondment opportunities with major Australian dance companies and organisations.
Our dance performance graduates are highly competitive throughout Australia and internationally.
Work in the performing arts
Is your love of dance is leading you towards a career in the performing arts that's not necessarily on centre stage?
Our Bachelor of Fine Arts (Dance) will prepare you for a non-performance-based career in an exciting range of dance professions.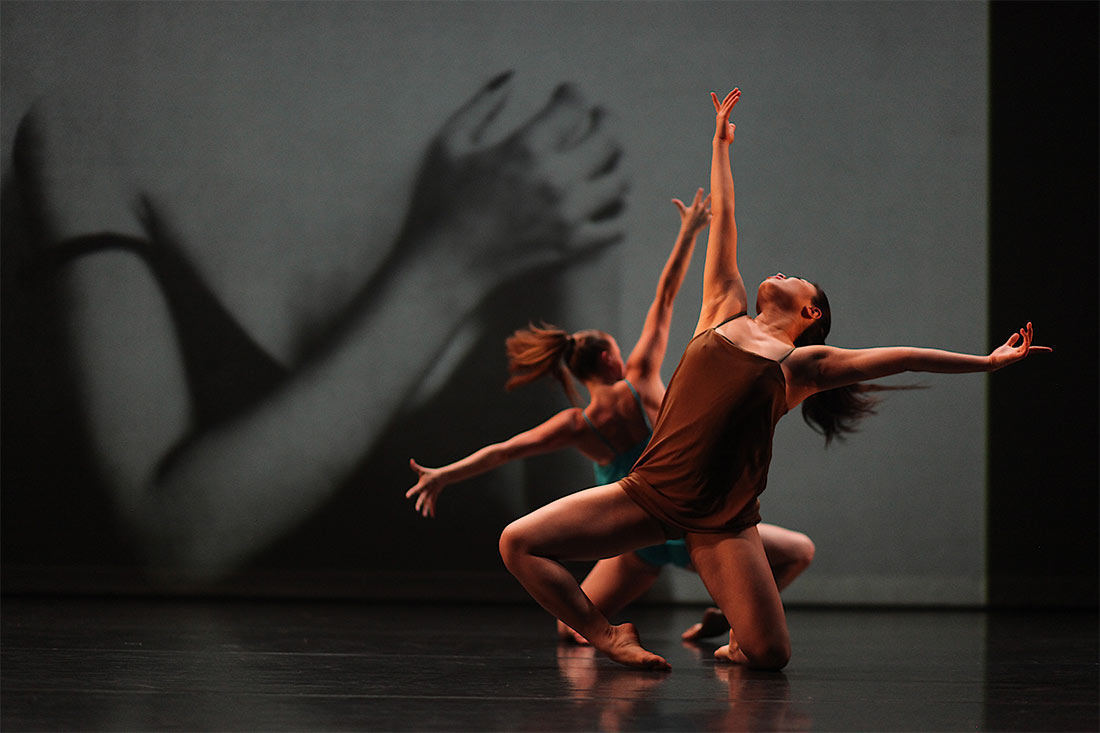 Learn core theory and techniques
This degree teaches the core techniques of dance and offers experience in a range of genres, including contemporary dance, hip hop, ballet, jazz and yoga, as well as alternative dance styles from a diverse range of global cultures, including Latin dance.
When not in the studio, you'll build your theoretical knowledge: analysing and reflecting on the mind and body in dance, studying dance history, and exploring choreographic practice and the roles of diverse styles in varied contexts.
Teach dance
This degree prepares you for a successful career as a dance teacher in a range of organisations, including private studios, schools and professional dance companies.
If you want to become a primary or secondary school dance teacher, you can supplement your dance studies with additional units that allow you to develop skills in a second teaching area. After completing your course, you can apply to continue into a graduate entry teacher education course.
Become a choreographer
Your studies will develop your choreography skills to propel you into a successful career as a professional choreographer.
Work in arts management and community arts
Get the skills you need to work in a variety of dance-related roles in arts management and community arts projects.
Get professional experience
Our Bachelor of Fine Arts (Dance) lets you work in the dance industry in a range of fields. You'll be involved in at least one Australian or international project where you'll work with professionals in a variety of dance settings, including the community, dance education and performance environments.
You can access professional networks, work with internationally recognised dance specialists, and take part in international exchange programs.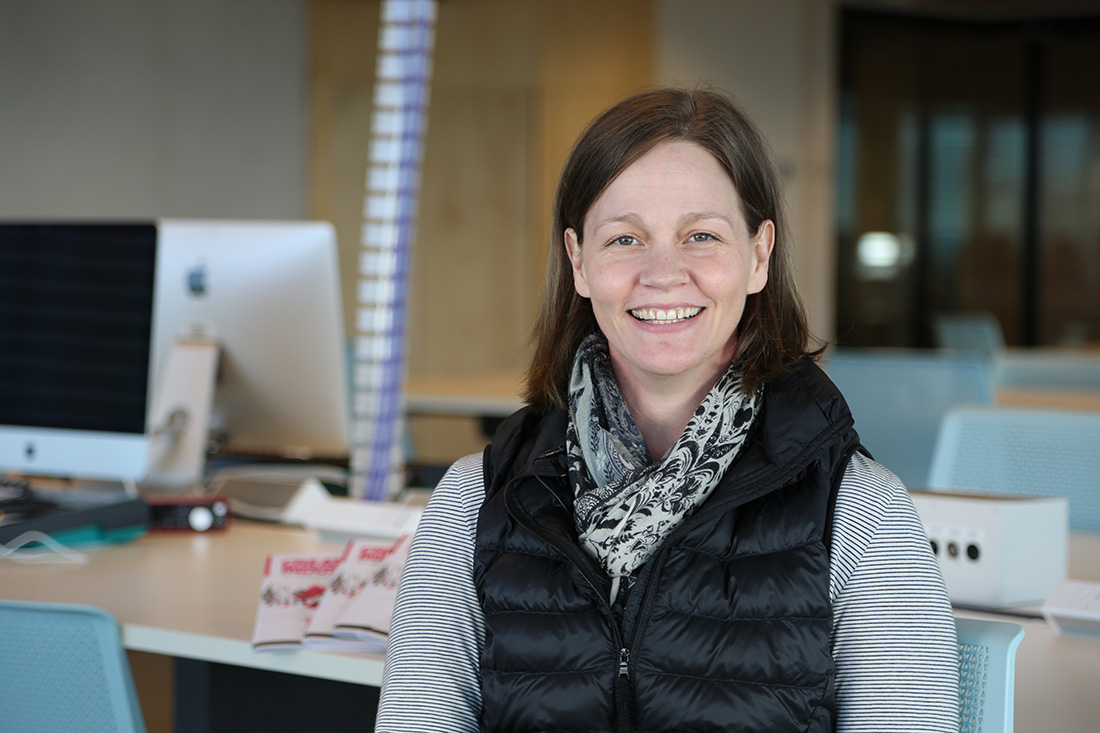 Preparing for your audition
To be accepted in to our dance degrees, you will need to be successful in your audition. Prepare for your dance audition with these helpful tips.
Watch the video
Need more information?

If you've got questions about which dance course is right for you, contact our Creative Industries Faculty.