Study practical and entertaining subjects in one of Australia's leading universities, known for excellence in the creative industries throughout the world. Be immersed in hands-on studies in world-class facilities and create valuable international connections.
Units you can choose
Design your own creative study abroad or exchange semester by selecting individual units or a set of related units in your field of interest. Why not delve into uniquely Australian studies and gain a new perspective?
Enrolment restrictions
You should check the full unit details to make sure you meet any requirements including portfolios, auditions and physical tests you need to complete. For example, dance units require a registered physiotherapist's report confirming you have an appropriate level of physical fitness and no pre-existing issues or injuries that would prevent your safe and full participation.
Approved units
All students can study these units, regardless of your academic background. These units will be approved on your QUT study plan after you apply.
Units requiring approval
Students need specific academic background knowledge to study these units, so the faculty will assess your eligibility and determine if you're able to take these units after you apply. We will let you know the outcome through the application portal as soon as possible.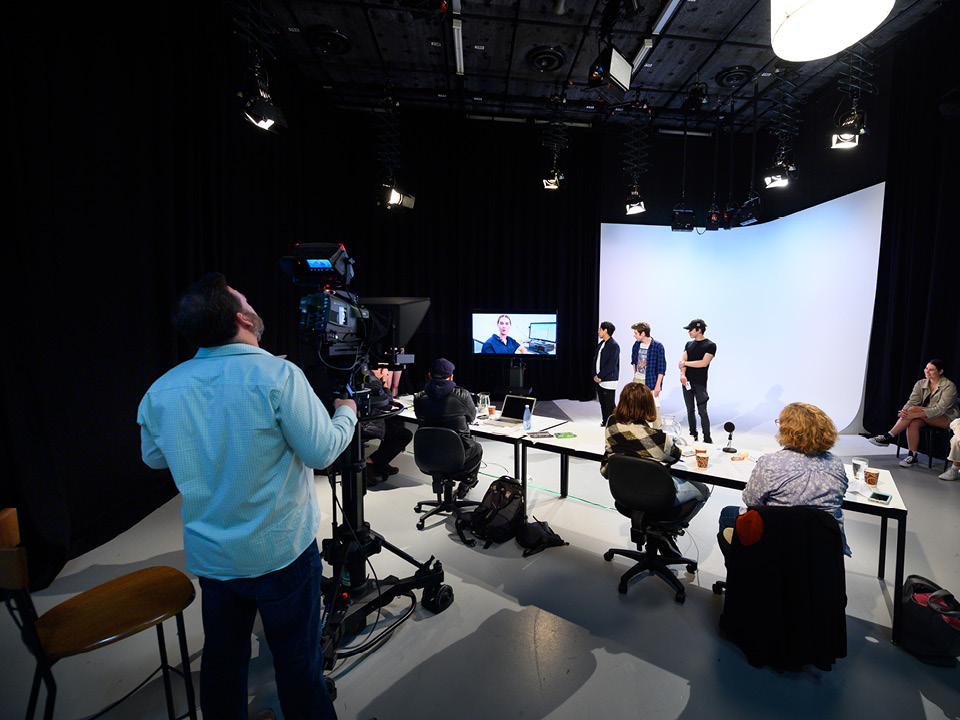 World-class Creative Industries Precinct
Take classes in purpose-built teaching and learning spaces, including performance spaces, visual art galleries and music studios in the world-class Creative Industries Precinct at Kelvin Grove.
Check out the precinct
Apply for study abroad or exchange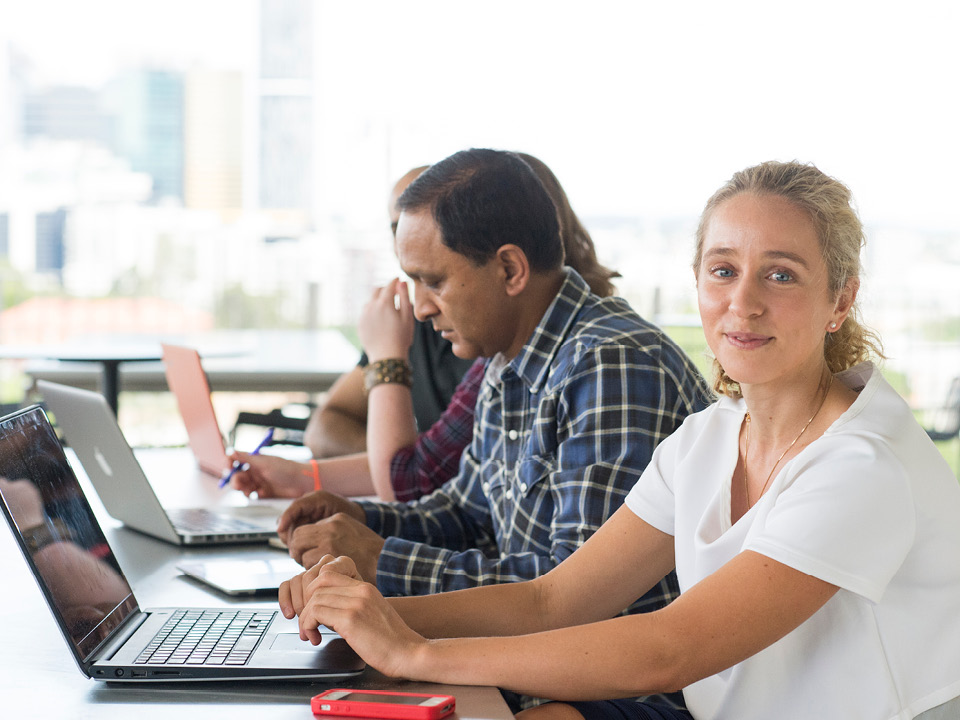 Need more information?

If you have questions about choosing units, get in touch with the study abroad and exchange team and we'll gladly help you out.