The Challenge
Imagine working in an industry for ten years: from the day that you began to a decade later, the industry and what you knew are going to be extremely different. Now apply this to a project; one so complex that over a lengthy period of time technology has outpaced its delivery and the final solutions now vary significantly from the initial planning.
Organisations facilitating large-scale complex projects that span years in development and implementation often face the same challenge: how do you teach an employee to manage projects that take years to develop and cost billions of dollars?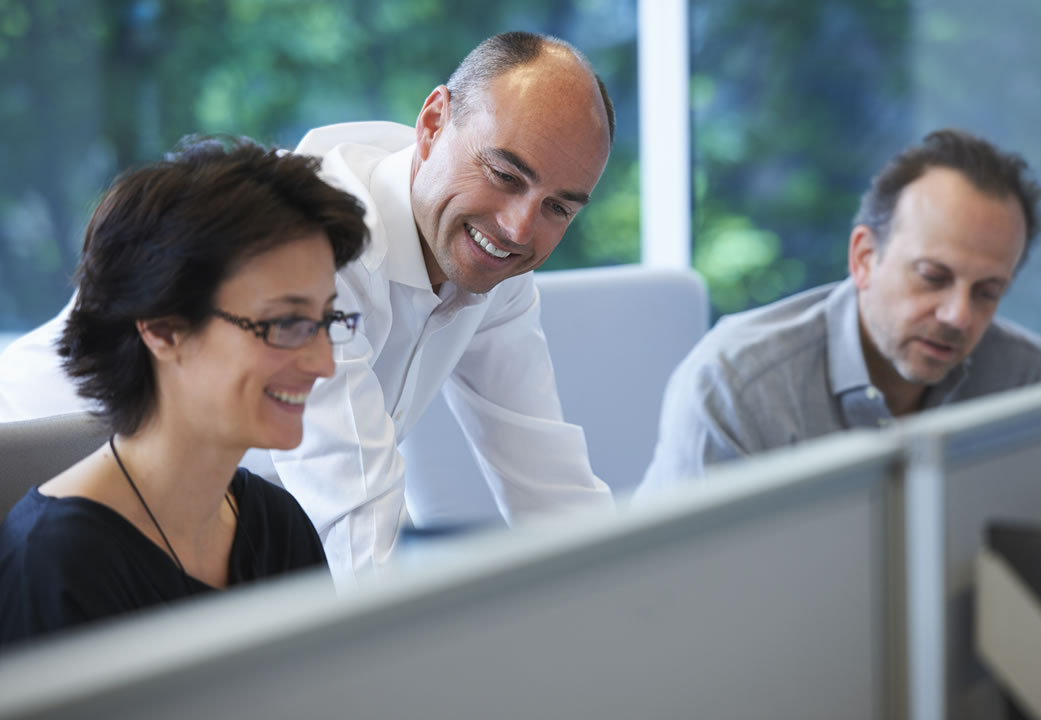 The Client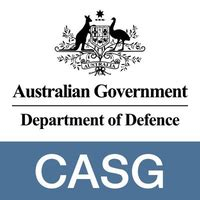 Australian Government - Department of Defence - CASG
The Department of Defence, Capability Supply and Acquisition Group (CASG) coordinates highly demanding projects ranging from the construction of ships to maintaining equipment in some of the world's most hostile environments acquiring and sustaining equipment for the Australian Defence Force.
With complex and often long-term multi-billion dollar projects, CASG embarked on an organisational initiative in 2005 to improve the project management capacity of their managers.
"The DMO sought an organisation that understood the complexity and range of influences faced by our executive staff when managing projects in a real-world context."
- Anne Miller, Director of Professionalisation and Staff Development with CASG
Engaging QUTeX to facilitate a program that met their organisational challenges, a range of programs and activities were designed, the first an Executive Master of Business in Complex Project Management (EMCPM).
"[The] program is about project leadership. We try to do three things: develop our leaders to understand themselves and others, think holistically and think strategically about the planning, design and implementation of projects."
- Professor Caroline Hatcher, EMCPM Course Coordinator
CASG needed a unique project leadership program that built on the traditional project management model that recognises that the behaviour and personal attributes of project managers also affect project outcomes. As a result, an Executive Master of Business in Strategic Procurement was also developed alongside a series of professional development events.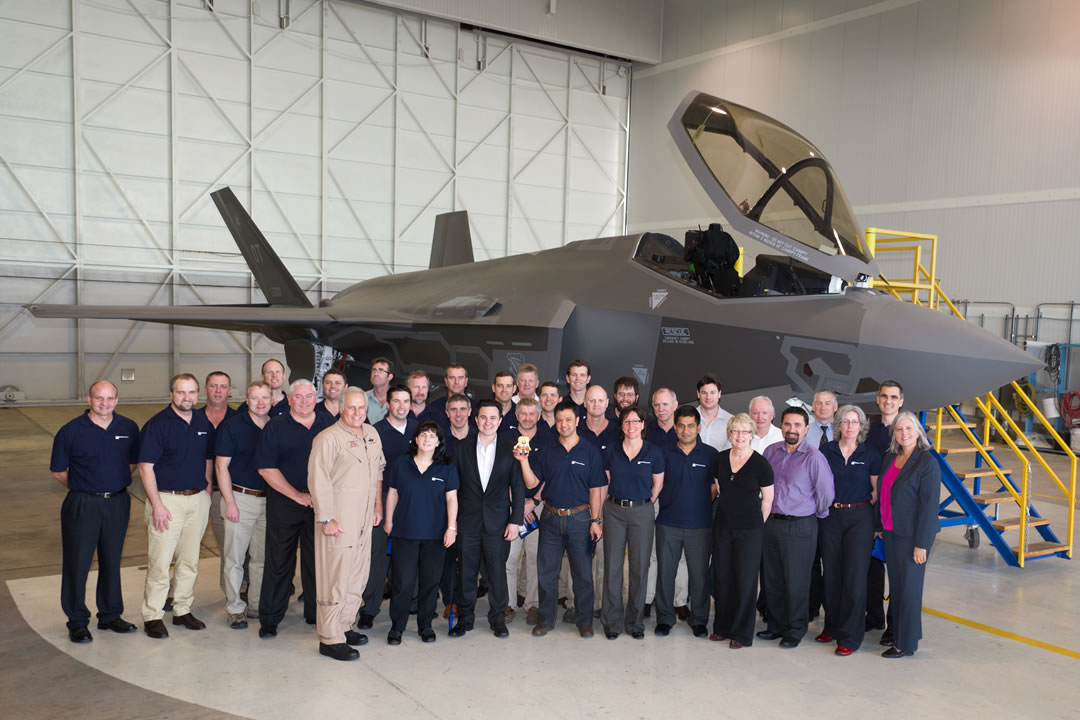 The Impact
"…not only did QUT meet my expectations, they exceeded them in almost every aspect."
- Mr Kim Gillis, General Manager Systems Deputy CEO
Working with CASG, the wider government and key industry 'supply chain' organisations, QUT co-designed a series of project management programs consisting of two master's degrees, continuing professional development events and an applied research project.
Through blended academic undertakings, the first graduates of the programs had the abilities to manage large and extremely complex projects. Their skills had significantly developed in leadership and strategic management, and they now possessed a new set a capabilities relevant to today's emerging issues in complex projects.
...we [now] have managers who can lead the required cultural change within government and industry to ensure that projects are more consistently successful.
- Mr Kim Gillis, General Manager Systems Deputy CEO
How can QUTeX help you?

How do your managers manage large and complex projects? Is there room for improvement? If you're wanting to improve the delivery of major projects within your organisation and increase the capabilities of your leaders and project managers, QUTeX can develop a program with you and co-design the right educational solution that aligns with the business outcomes your organisation wants to achieve.