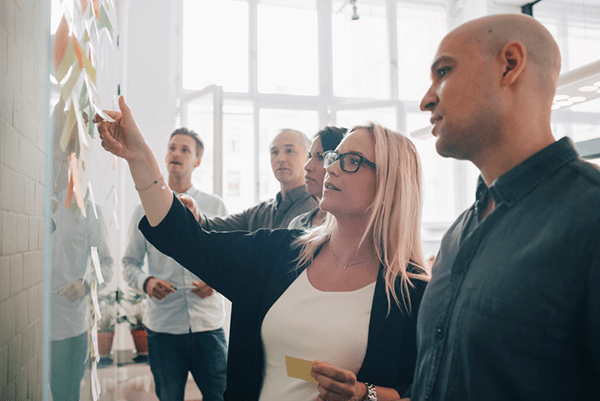 At QUTeX, we help organisations to respond to the rapidly changing and digitally-led world through customised learning solutions that build the future fitness of leaders, and their workplace.
We can train and upskill your team in a range of areas, including key trends impacting the Public Sector in Queensland, including local, state and federal jurisdictions. Our programs are co-designed with you to deliver immediate workforce capability uplift and return on investment, through real-world application.
If you want to stay ahead of the curve, chat with us about developing tailored learning experiences to keep your organisation future-ready and future fit.
Key trends impacting this sector

Mentally healthy workplaces
Investment in skills for economic recovery
Underpinning Queensland's post COVID-19 economic and recovery plan is $14.2 billion in recovery initiatives to keep the economy moving and Queenslanders in jobs. Ongoing training and education will ensure Queenslanders have the skills and capabilities to respond to new opportunities. How will you equip your team with the skills to thrive in a post COVID-19 world?
Organisations we've worked with
We excel in consultative partnerships, and our iterative program design and development methodology ensures on-time delivery and world-class education quality.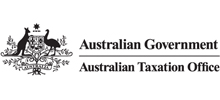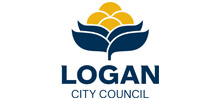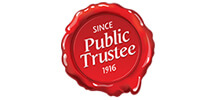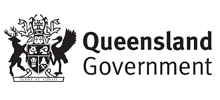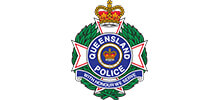 QUTeX 2021 Tailored Executive Education Guide

Client success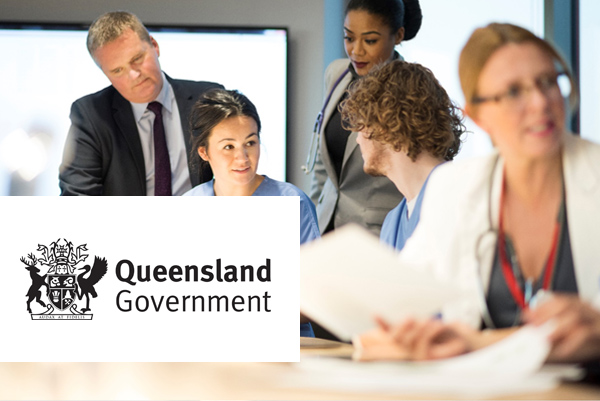 In 2019, QUTeX was tasked with the opportunity to co-design and develop a reinvigorated Next Generation program for the Department of Health.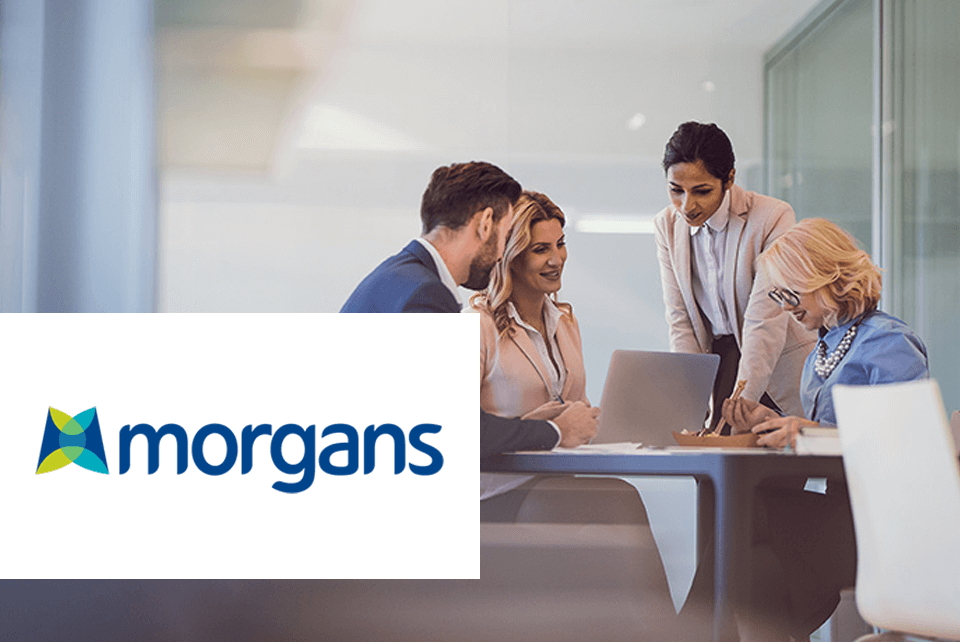 Morgans partnered with QUTeX to design and deliver a customised version of FASEA's mandatory ethics bridging course.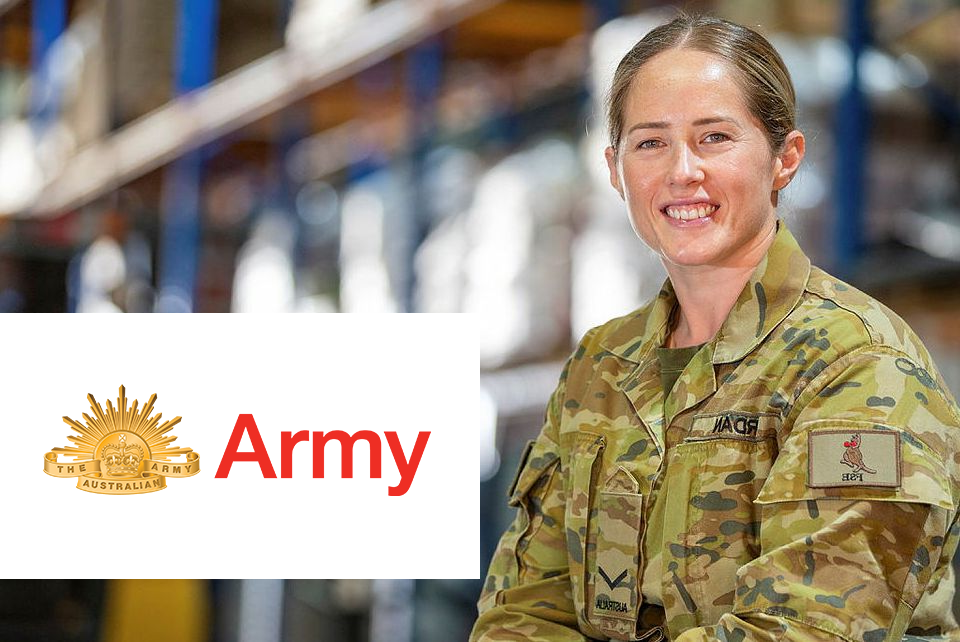 In 2020 QUTeX became the preferred provider of a professional military education product for the Australian Army.
View all Case Studies
Industry insights

By Emma Churchill
September 17, 2021
What a pleasure it was to come together in Cairns for the 2021 LGMA Annual Local Government Conference.
By Professor Vicky Browning
September 7, 2021
The story that Leigh McCready shares about the QUT Pathways to Politics for Women is one of being at a crossroads. What could she do to fulfill her aspirations to go into politics?
Areas of specialisation
Through QUT's vast network of people, partnerships, research and content, you will benefit from the delivery of cutting-edge content across various disciplines.
The following list provides a snapshot of QUT's contemporary, relevant and real-world leadership education, and why we are consistently recognised (and ranked) amongst the top business schools in the world.
Explore 120+ short courses, which can be customised and contextualised for your organisation

Explore our catalogue of short courses and open programs, and take advantage of our discount for group bookings, or ask us how we can adapt a course to meet the specific requirements of your team.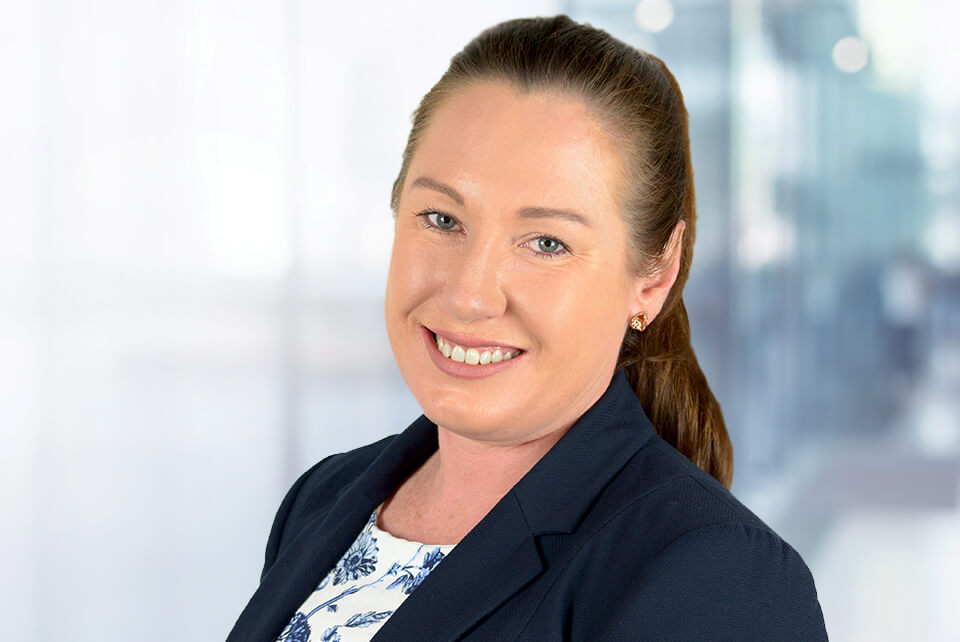 Your industry partner
Emma is a dynamic, experienced, and respected executive leader with a highly regarded ability to develop, drive and support business outcomes. She has considerable experience as the state leader of member based, professional associations, providing her with an extensive background in working with individuals and organisations to maximise their investment in customised and open enrolment executive education programs.
Interested? Let's talk

Complete an enquiry to connect with your industry partner.