The Challenge
Organisations that have been around for fifty or more years, while operating successfully for so long, function on a drastically changed business landscape from when they started. Often the models they built around leadership need refreshing to meet emerging issues and the capabilities required for doing business on today's global business landscape are new.
As the business landscape rapidly changes, a new wave of leaders step forward with the expertise to navigate strategy, technology and organisational leadership. New capabilities are needed to keep up, some old ones roll away, while others stick and need to be constantly adapted. More than ever before, today's leaders need to be technically savvy and be creative with their leadership to achieve the best outcomes for their organisations.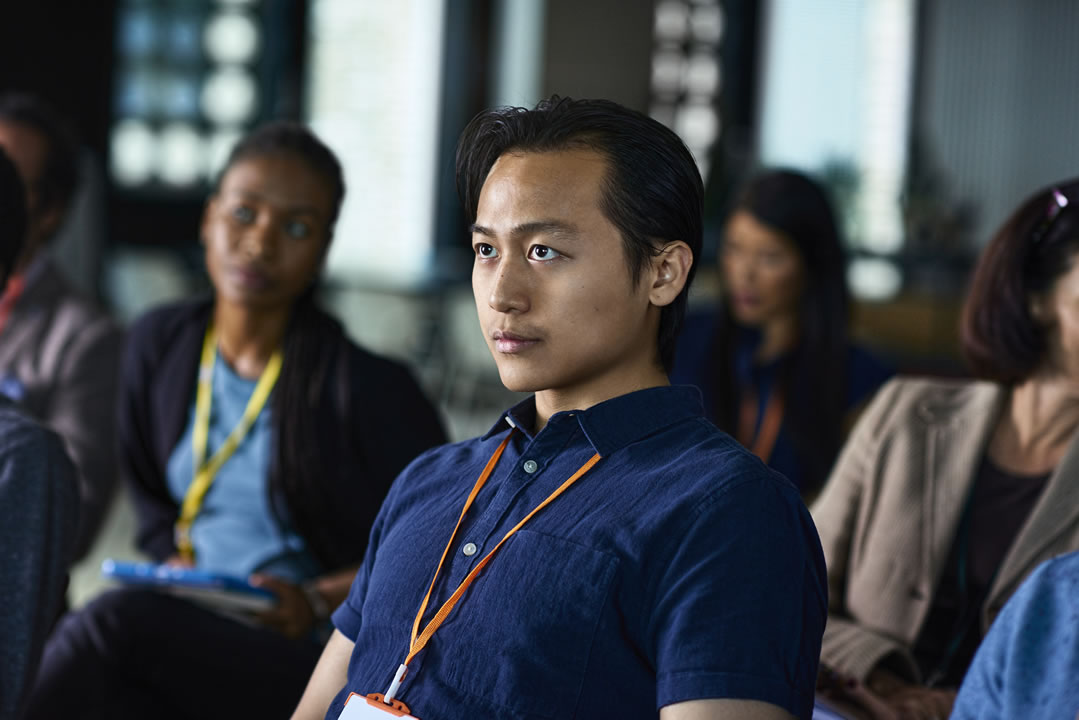 The Client


JBS Australia logo
As the largest meat processing company in Australia, JBS Australia is part of the Global JBS brand and has been operating on the business landscape since 1953. With a diverse workforce of 8,500 with responsibilities ranging from direct agricultural work and warehouse operations, to electrical and head office based management positions, JBS Australia has a mission to deliver the best products and services to their customers and ensure a better future for all their employees. As a result, JBS's was focused on developing the business and leadership capacity of a group of 16 frontline senior leaders to give them the ability to take on additional and more senior level responsibilities, allowing them to be equipped with the skills needed today to lead JBS into tomorrow.
In such a diverse industry and with their sights set on continued growth, JBS needed an education solution that not only advanced their leaders' technical expertise, but strengthened the broader leadership elements of their roles with sustainable strategies and start ti embed a culture of coaching.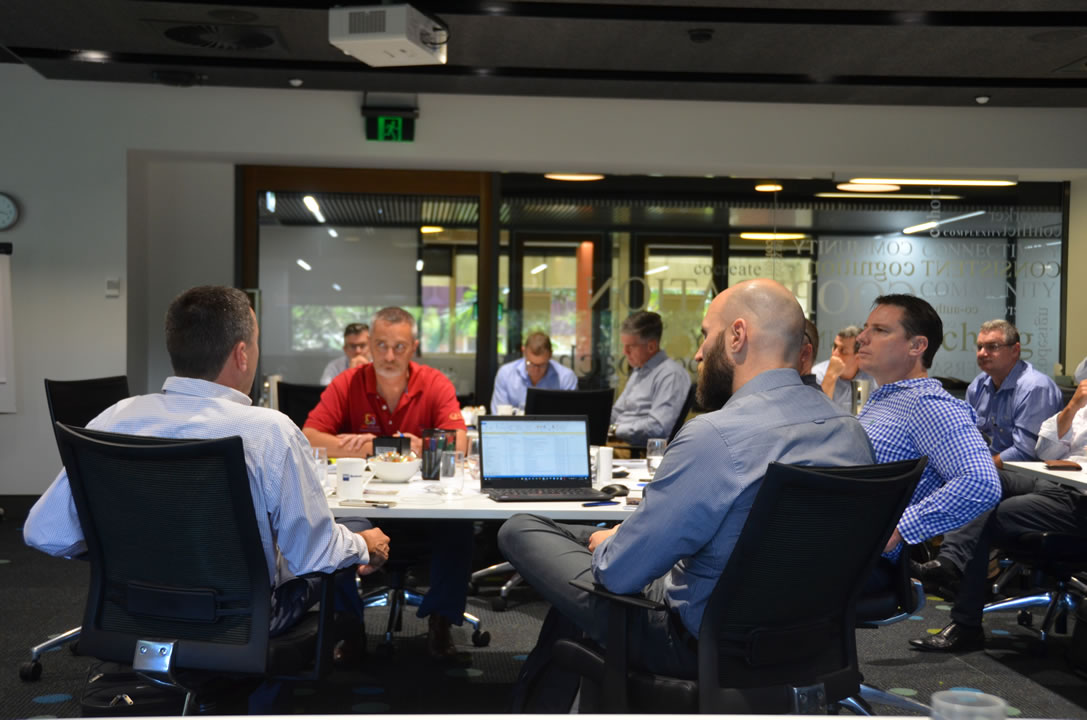 The Impact
QUTeX closely collaborated with JBS to co-design a unique educational solution to meet their organisational needs and give them the competitive advantage they wanted. The result was the Next Generation Program which combined online learning, two residential workshops, a workplace project and coaching that facilitated participation from JBS's 'higher-ups.'
The Next Generation Program was an investment in human capital and developed the leadership capabilities of its participants, allowing them to take on challenges and innovate new ways of thinking for JBS.
With this exciting program, JBS' next generation of leaders are equipped in strategic thinking, leading change, building a culture of performance and a strengthening of personal responsibility and accountability as a leader and influencer. The program facilitated an increase in organisation-wide employee engagement and fostered the creation of stronger internal and external relationships.
It's great to see the Directors take part in the leadership course and be so involved and committed in the program.
- Next Generation participant
How can QUTeX help you?

Collaborative partnerships produce the best results. That's why QUTeX partners with your organisation to build an education solution that meets your organisation's needs whether it's to increase technical expertise or develop your team into the next generation of leaders. Leveraging the whole of the university's expertise, QUTeX can help your organisation to further the leadership development of your managers and experts and equip them with the skills they need to achieve the outcomes you want.
Talk to our team today
Talk to our executive education experts about professional education for your team.
Or submit an enquiry and we'll be in touch.