The Challenge
Super Retail Group engaged QUTeX to design and deliver an event for its Senior Leadership Team with the objectives of facilitating a session for the participants - who flew in from around Australia - to engage in a hands-on task to promote collaboration, experience quick decision making, explore leadership and support complexity.
The client wanted to incorporate the Personal Practices of McKinsey's Leadership Agility model and wanted the activities to encourage and reinforce decision making and operational execution in a VUCA (volatile, uncertain, complex and ambiguous) world as a mechanism to drive team and enterprise performance.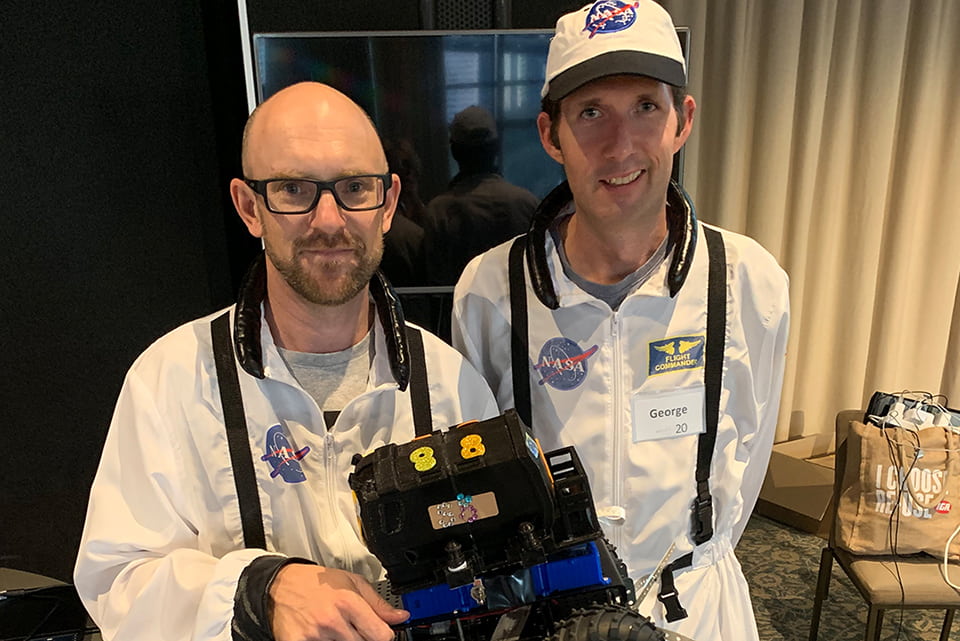 The Client


Super Retail Group
Super Retail Group is one of Australasia's top 10 retailers and is listed on the Australian Stock Exchange.
With its headquarters in Brisbane, the organisation's network extends to more than 670 retail stores and more than 12,000 team members across Australia, New Zealand and China.
Super Retail Group houses iconic brands including BCF, Macpac, Rebel and Supercheap Auto, with an annualised turnover in excess of $2.5 billion.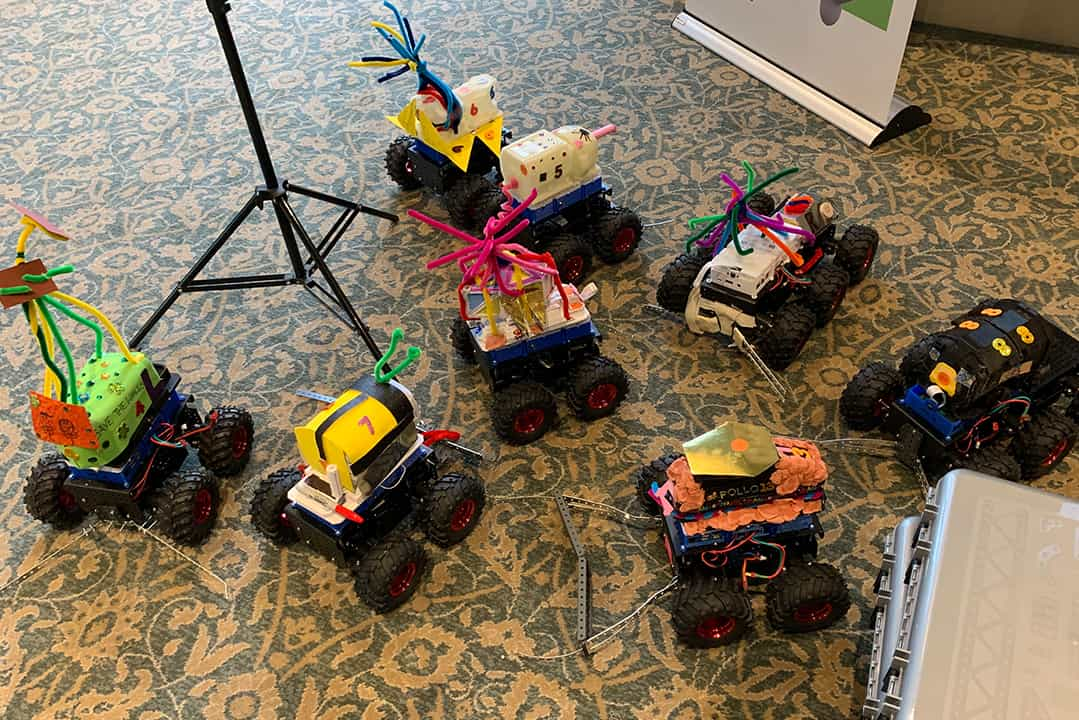 The Impact
The QUTeX team worked with Super Retail Group to develop and deliver "SOUL Mission", an experiential learning program to engage leaders and develop their skills.
The facilitated program was space-themed with a Flight Director, lead facilitator and Agile coaches running the session. A fictitious company was created with a plan, competitors and a mission to complete. Teams had to work together to build Mars Rovers – vehicles that could operate in the harsh environment the planet provides – and complete their mission. Team members chose a role – a pilot, engineer, designer and more – and set about building their rover and planning their mission.
The learning outcomes from the session included:
high performance teamwork
ambiguity in information to reflect the real world
identifying and overcoming challenges
dealing with changing situations
working as one team for a common goal
playing a role on a larger team
agile processes.
How can QUTeX help you?

How do your managers manage large and complex projects? Is there room for improvement? If you're wanting to improve the delivery of major projects within your organisation and increase the capabilities of your leaders and project managers, QUTeX can develop a program with you and co-design the right educational solution that aligns with the business outcomes your organisation wants to achieve.
Talk to our team today
Talk to our executive education experts about professional education for your team.
Or submit an enquiry and we'll be in touch.