The Challenge
On the rapidly changing landscape of today's retail market, the focus is about understanding changes in the customer sentiment and behaviour in order to design and deliver excellence in customer experience. With new approaches to retail and access to difference channels and markets, alongside changes in customer sentiment retail companies need to rethink on traditional views of the customer experience.
Today, customers expect more and leaders in the retail industry require new capabilities to help their companies navigate and respond to changes. With large teams operating across diverse geographic areas, the ability of regional and executive managers to be both strategic in their thinking of the customer experience and effective as leaders of people is crucial.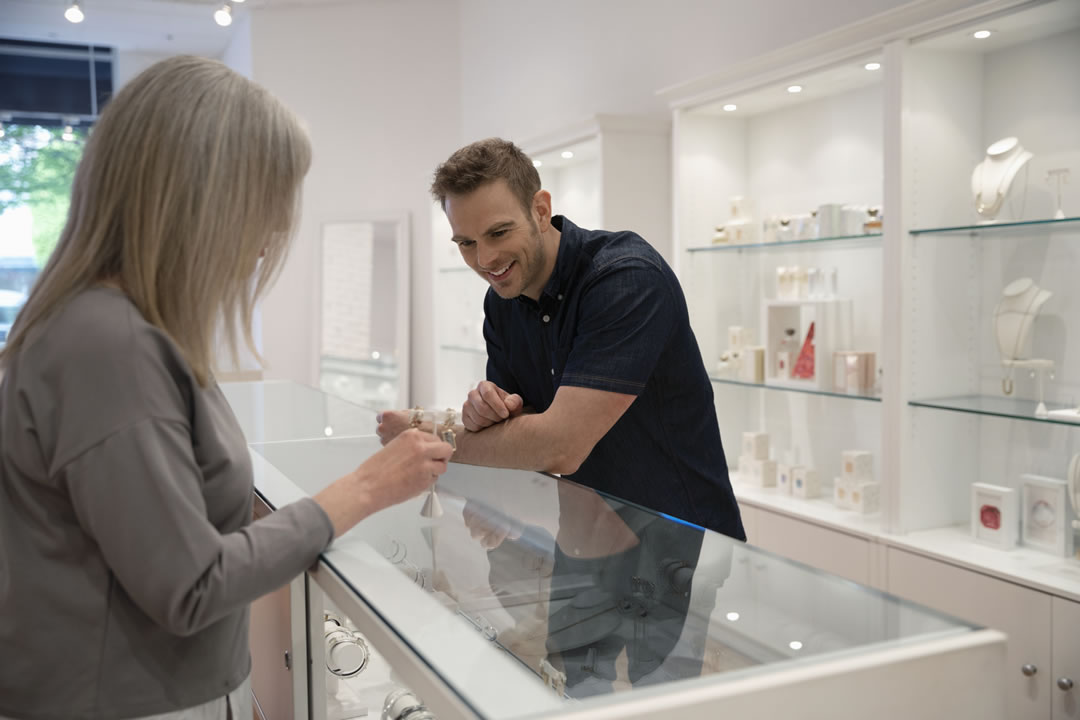 The Client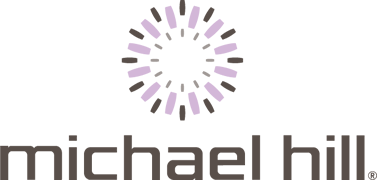 Michael Hill logo
Global retailer Michael Hill International is a leader in the retail landscape across global jewellery markets. With the retail landscape constantly experiencing change and transformation, Michael Hill wanted to equip both their Executive Team and their Regional Managers with the capabilities to lead the business through change and manage their teams effectively while developing a focus on customer experience that harnessed design thinking.
As a result, Michael Hill partnered with QUTeX in 2017 to co-design and deliver two leadership and business orientated education programs: the Executive Team Program and the Regional Managers Program.
"The senior leadership group at Michael Hill saw the critical need to prepare leaders at all levels of their organization to navigate the changing world of retail. The program encompassed personal leadership and influence, the challenges of leading teams and groups and the importance of creating a compelling strategy for the long term."
- Dr Catherine See, QUTeX Corporate Educator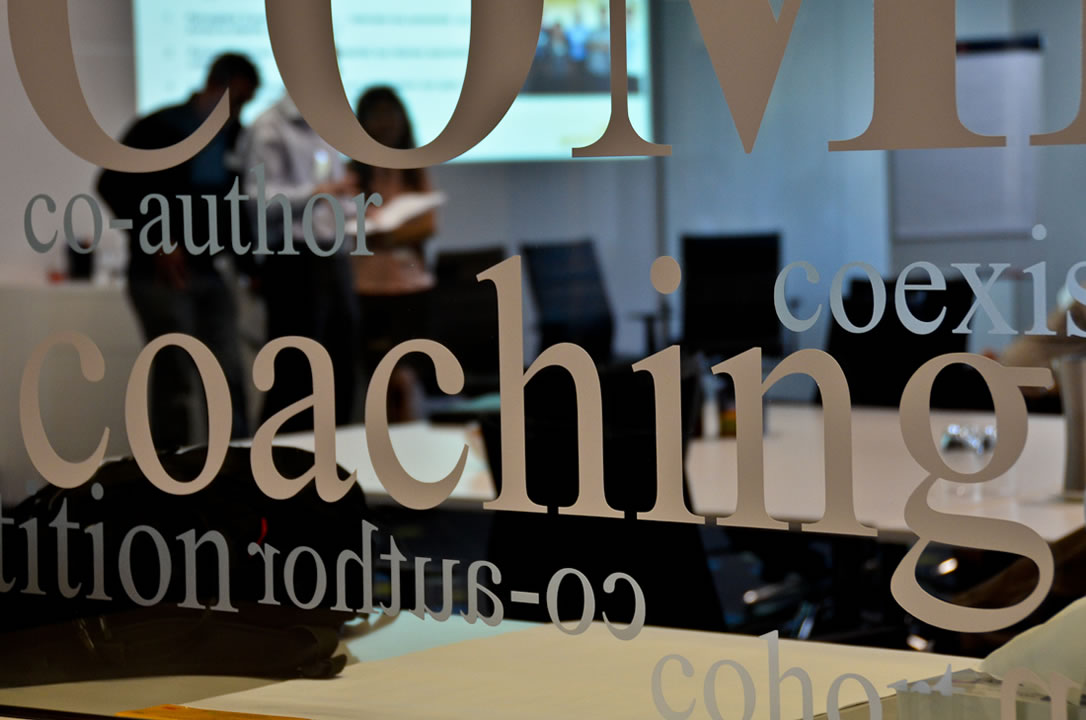 The Impact
The program uniquely designed to meet Michael Hill's brief developing leadership capability of their team through a range of workshops, one-to-one coaching, virtual group sessions and high impact projects to strengthen their leadership capabilities for the real world of global retail.
By the end of the program the teams had strengthened their advanced skills in personal leadership, leading others and strategic decision making. While each program taught specific leadership capabilities relevant to the complexity of each leadership group, both the Regional Managers and Executive Teams came away with new ways of incorporating design thinking into their approach to customer experience.
Corporate education is about solving real-world business problems. It's about taking the expertise of the university into the marketplace and assisting organisations to solve their bottom line business issues.
- Bob O'Connor, Director of Corporate Education QUTeX
How can QUTeX help you?

Educational solutions should be unique to each organisation and each team's capabilities. QUTeX works with your organisation to co-design an educational solution customised to your organisation's context and team. Working across disciplines and harnessing the whole of the university's expertise, QUTeX creates programs that can develop everything from your team's leadership skills and strategic thinking to their courage in business.
Talk to our team today
Talk to our executive education experts about professional education for your team.
Or submit an enquiry and we'll be in touch.