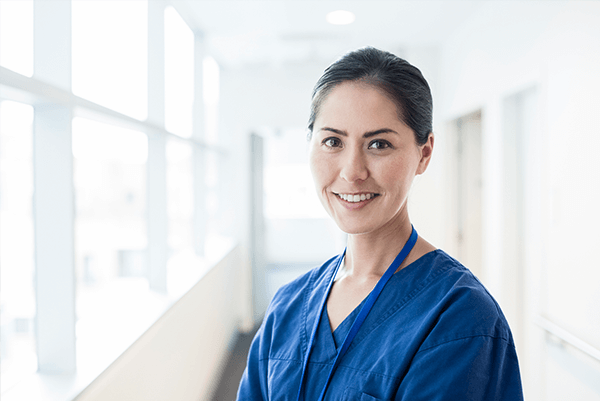 At QUTeX, we help organisations to respond to the rapidly changing and digitally-led world through customised learning solutions that build the future fitness of leaders, and their workplace.
We can train and upskill your team in a range of areas, including key trends impacting organisations in the health, community, and aged care sectors. Our programs are co-designed with you to deliver immediate workforce capability uplift and return on investment, through real-world application.
If you want to stay ahead of the curve, chat with us about developing tailored learning experiences to keep your organisation future-ready and future fit.
Key trends impacting this sector

Workforce management as a priority
The community services and healthcare industry make up Australia's largest employer group (approx. 14%). It's a sector facing some unique challenges, including high turnover, frequent changes to regulatory processes, ethical and legal dilemmas, growing skills gaps and more.

Organisations we've worked with
We excel in consultative partnerships, and our iterative program design and development methodology ensures on-time delivery and world-class education quality.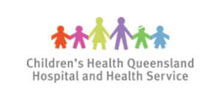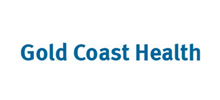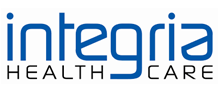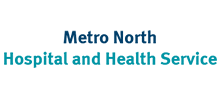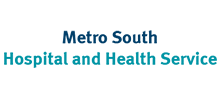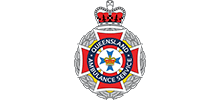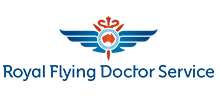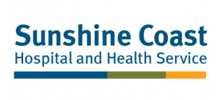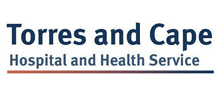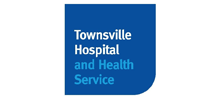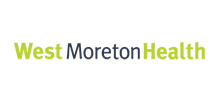 QUTeX 2021 Tailored Executive Education Guide

Client success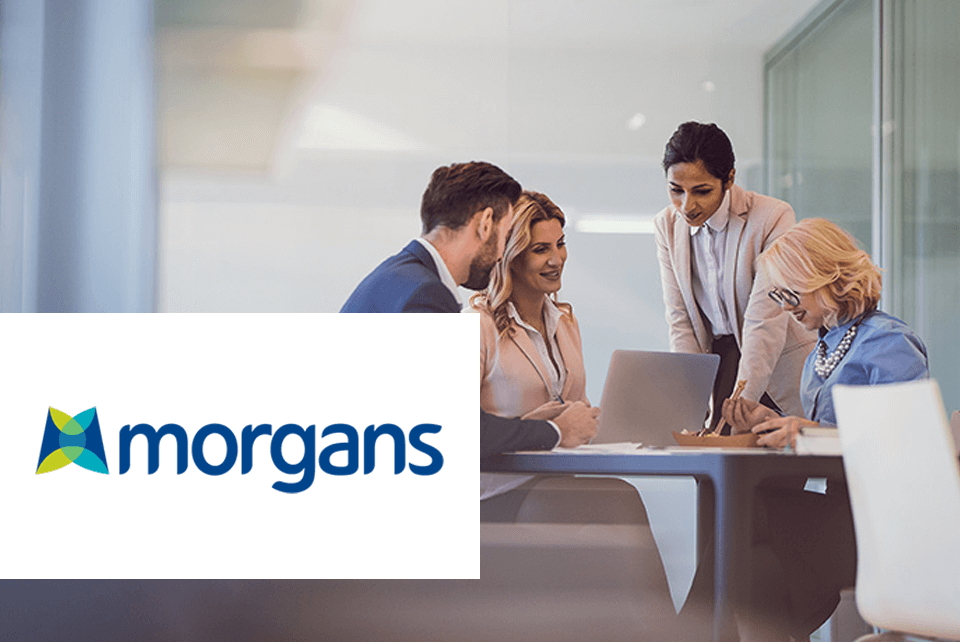 Morgans partnered with QUTeX to design and deliver a customised version of FASEA's mandatory ethics bridging course.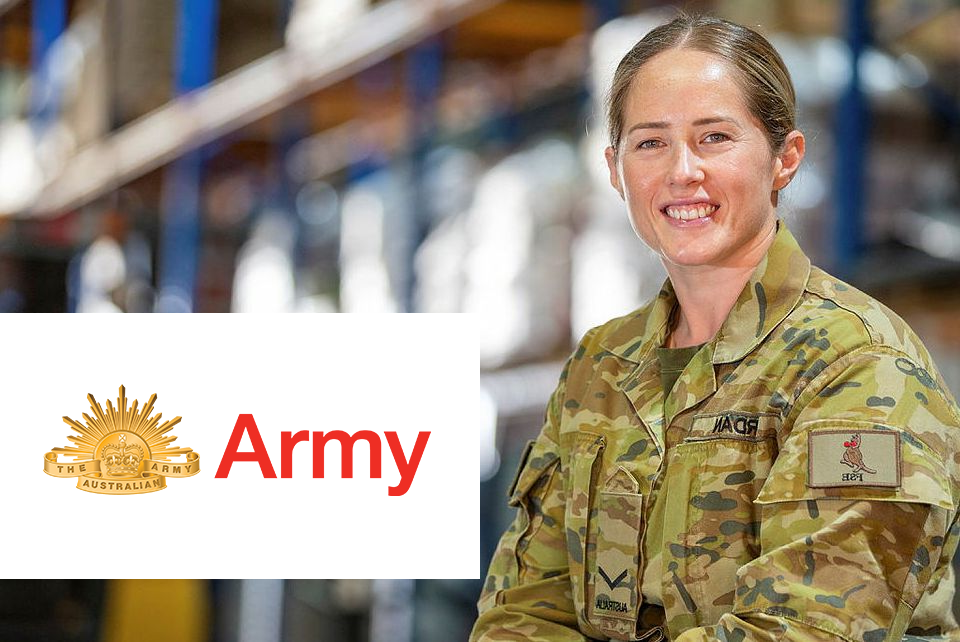 In 2020 QUTeX became the preferred provider of a professional military education product for the Australian Army.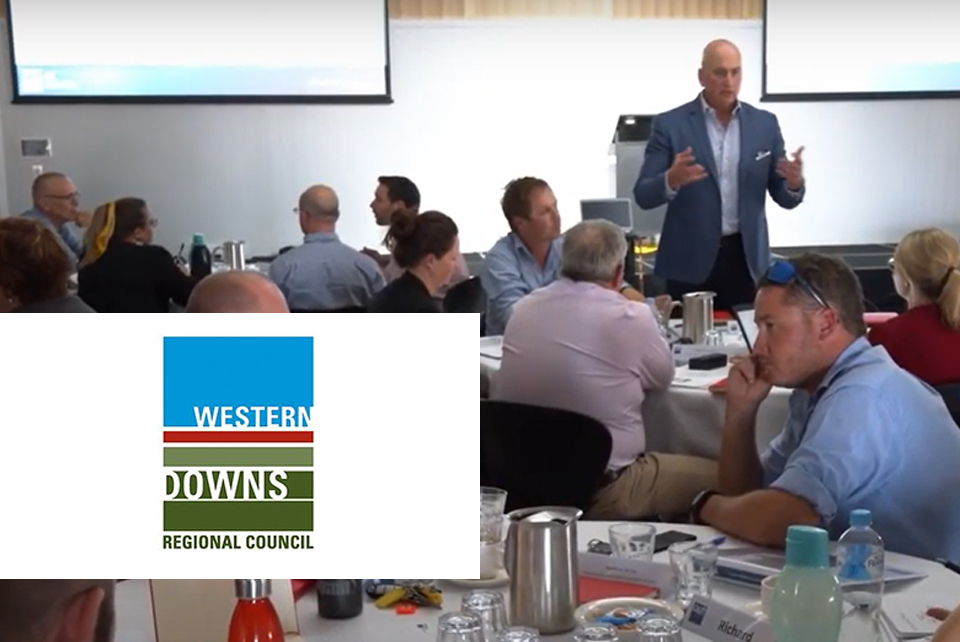 In 2019, Western Downs Regional Council chose QUT to develop a bespoke leadership program.
View all Case Studies
Industry insights

By Kelly Lorentz
March 22, 2021
So you may have watched our short video introducing the QUTeX HealthCare Partnership Team but we thought a more detailed write-up might be of interest. Okay, truth is, we couldn't get everything we wanted to say into a '30 seconds each' piece to camera!
By QUTeX Blog
February 3, 2021
Safety relates to the experiences from both failures and successes and depends on systems designed to operate under the effects of various factors and deal with different issues. Have you given enough thought to safety in your workplace?
Research and partnerships
Our vibrant research community is working on providing real solutions for our changing world. Some of our centres include:
Explore 120+ short courses, which can be customised and contextualised for your organisation

Explore our catalogue of short courses and open programs, and take advantage of our discount for group bookings, or ask us how we can adapt a course to meet the specific requirements of your team.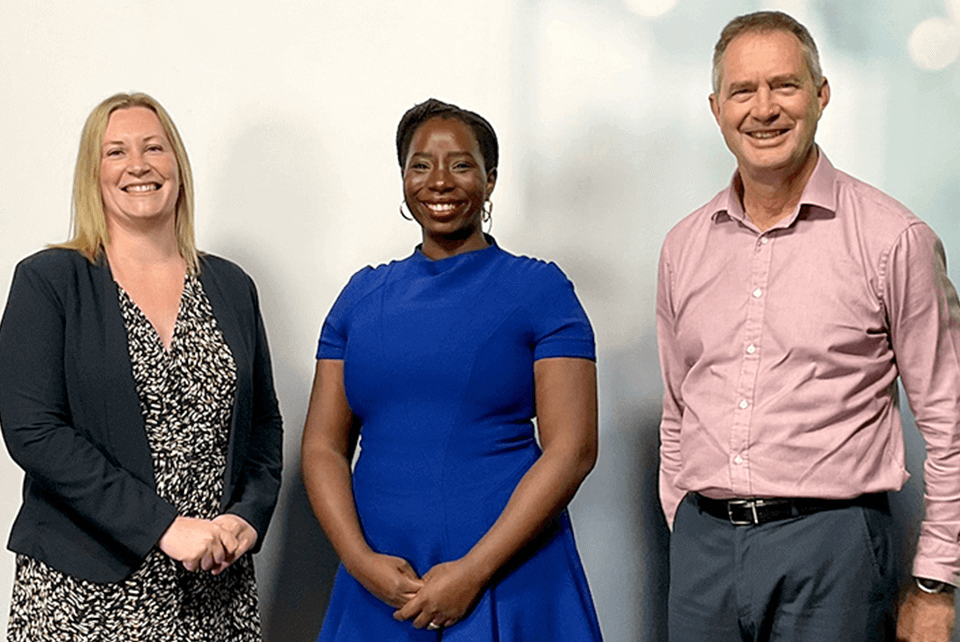 Meet the QUTeX Healthcare partnership management team
The QUTeX team consists of a wide range of talent including Corporate Educators, Learning Designers, Faculty Academics, Administrators, and Partnership Managers. We each play a crucial role in ensuring that excellence is achieved with each one of our partnerships.
Interested? Let's talk

Complete an enquiry to connect with your industry partner.