Work with our students
We partner with industry and the community to provide our students with opportunities to learn through work, internships, professional placements and industry projects.
Networking
Business
Our alumni chapters include QUT Business School alumni chapter, Fostering Executive Women, and the Australian Centre for Philanthropy and Nonprofit Studies chapter.
Law
The QUT Law alumni chapter hosts a range of social events throughout the year and provides numerous opportunities for involvement, such as mentoring students. To join the chapter, contact QUT Alumni and connect with Law Alumni QUT on LinkedIn. Membership is free.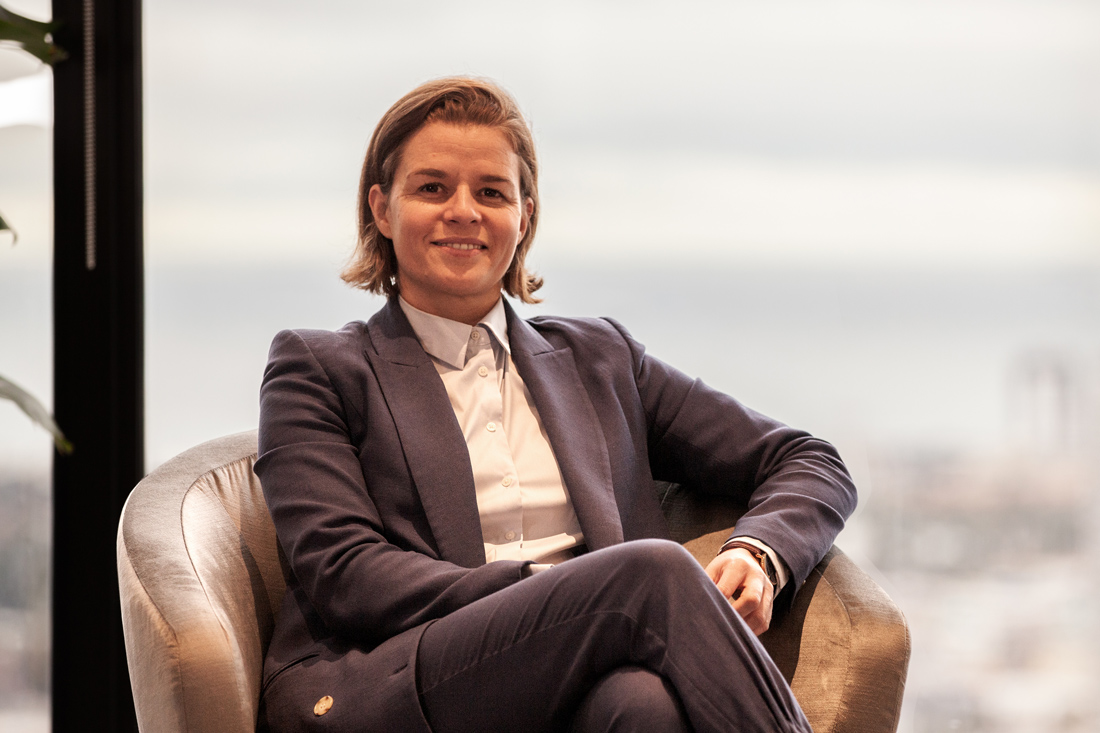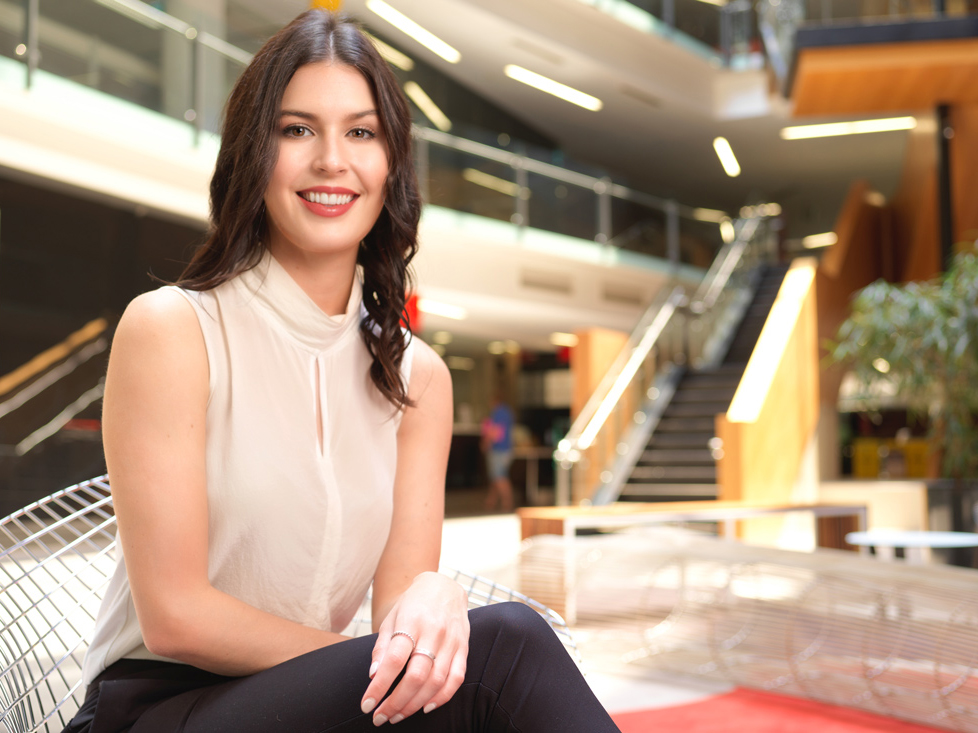 Corporate Partners in Excellence
Our Corporate Partners in Excellence program connects leading organisations with outstanding students through scholarships and professional internships.
Through the relationships created, immediate and long-term benefits are gained by both our corporate partners and our students.
About the program
Law Founders' Scholarship
The QUT Law Founders' Scholarship Fund invests in law students who are experiencing financial hardship.
The scholarship is funded through the continued generosity of alumni, staff and the legal community.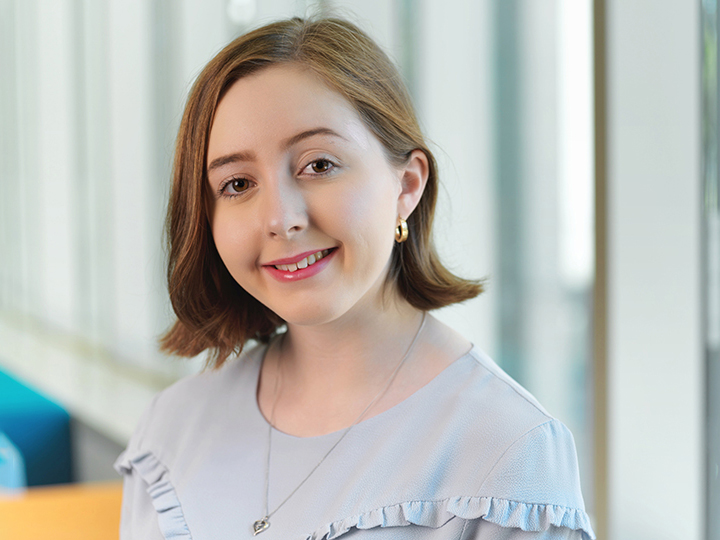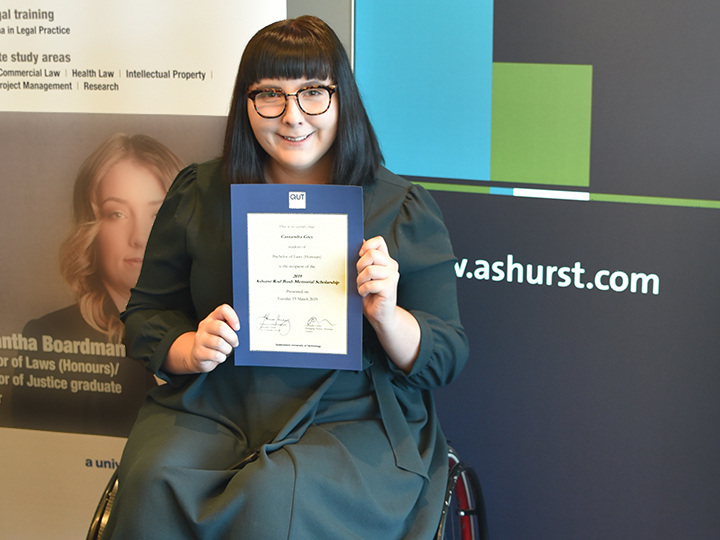 Ashurst scholarship
The Ashurst Rod Bush Memorial Scholarship is awarded to students who have achieved well academically while overcoming personal, social or economic challenges.
Sponsored by Ashurst, the scholarship honours the memory of the late Rod Bush, the first managing partner of the Brisbane office.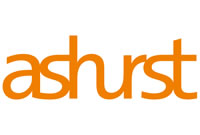 Student Managed Investment Fund
Support our students with a hands-on learning experience in managing a real investment portfolio by giving towards our Student Managed Investment Fund.
Give to the fund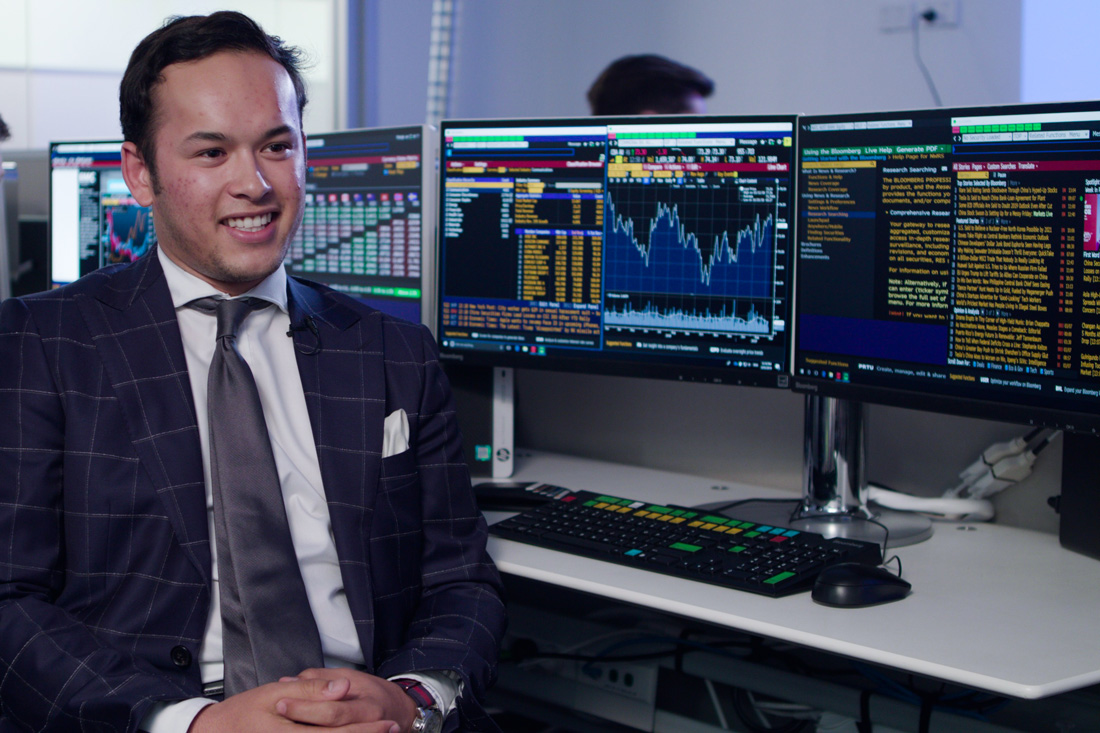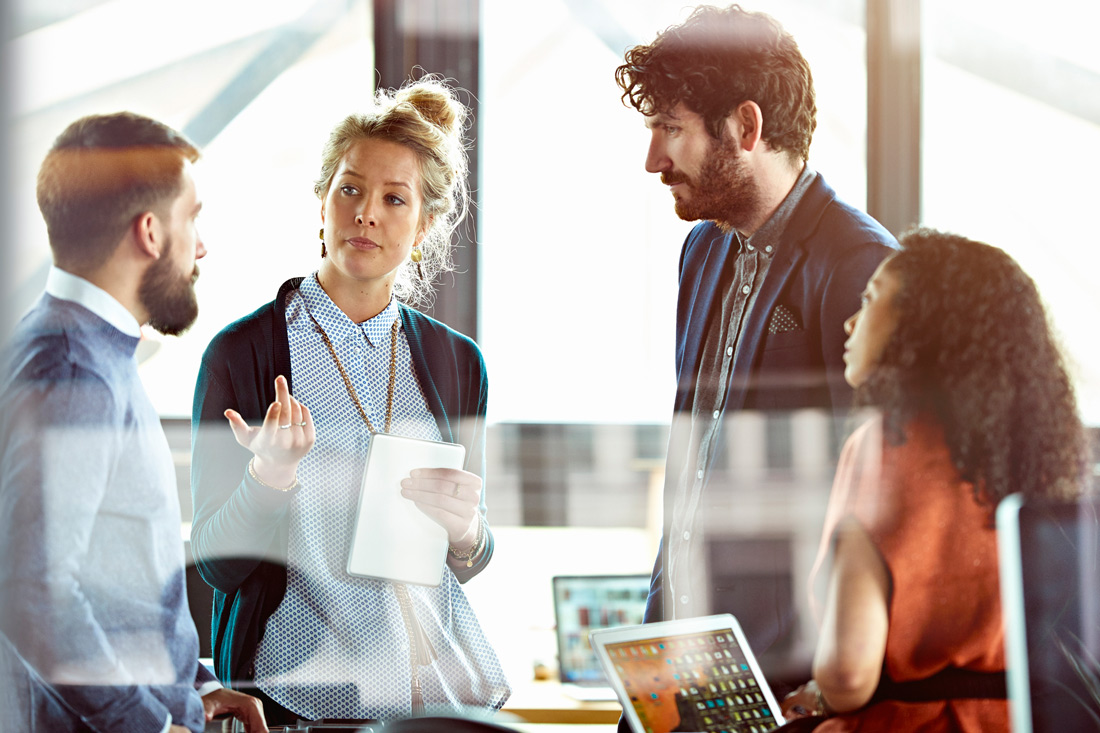 Entrepreneurship
Develop your entrepreneur practices and capability with QUT. When you partner, study or research entrepreneurship with us, you'll have access to a wealth of high-level expertise, resources and networking opportunities including entrepreneurial development programs.
You can also share your expertise with our students as they develop their own entrepreneurial mindset. As a mentor, you could mentor a student one-on-one or present as a guest lecturer in one of our many entrepreneurial-focused courses.
QUT Entrepreneurship