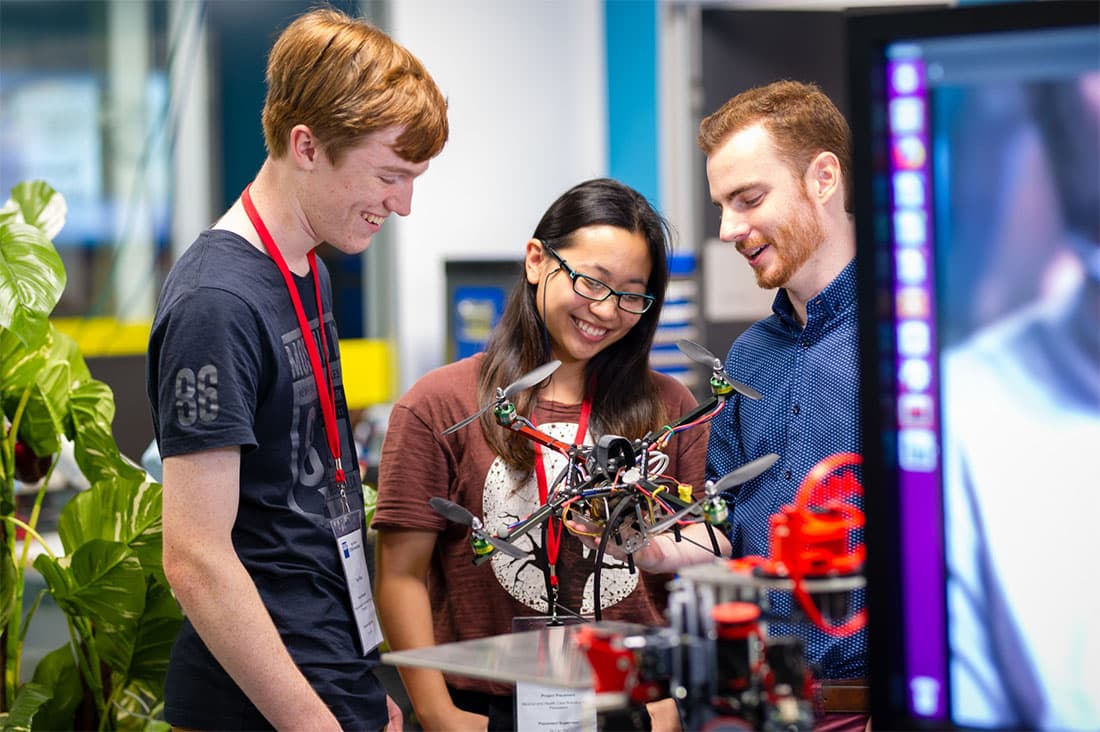 Connect
Connect with our students to access talent for your projects or promote your employer brand.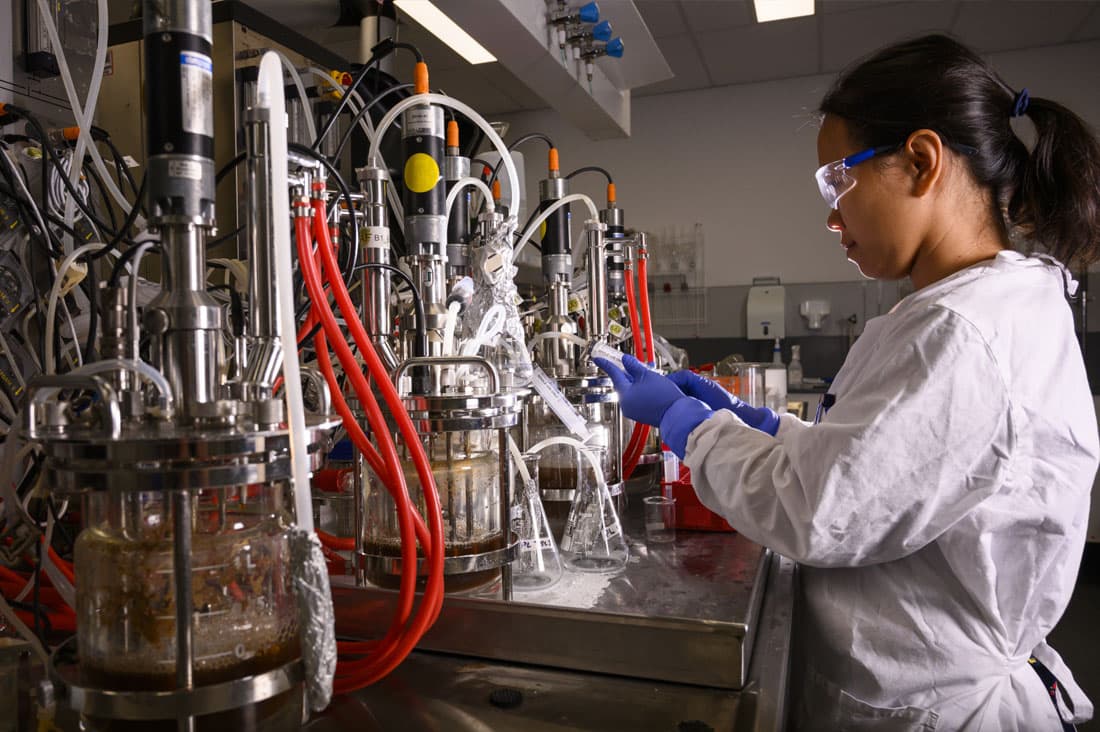 Develop
Access our expertise, facilities and equipment to help take you forward.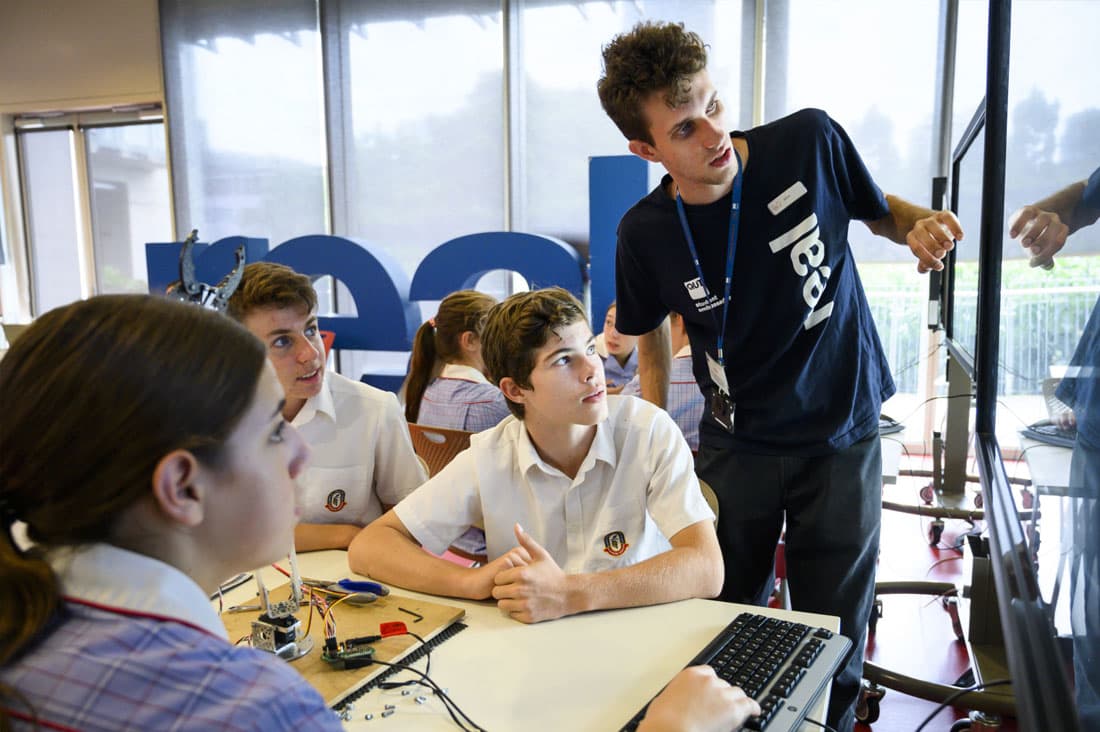 Aspire
Participate in activities designed for schools and help build STEM aspirations and skills.
Connect with our students

Access our expertise and facilities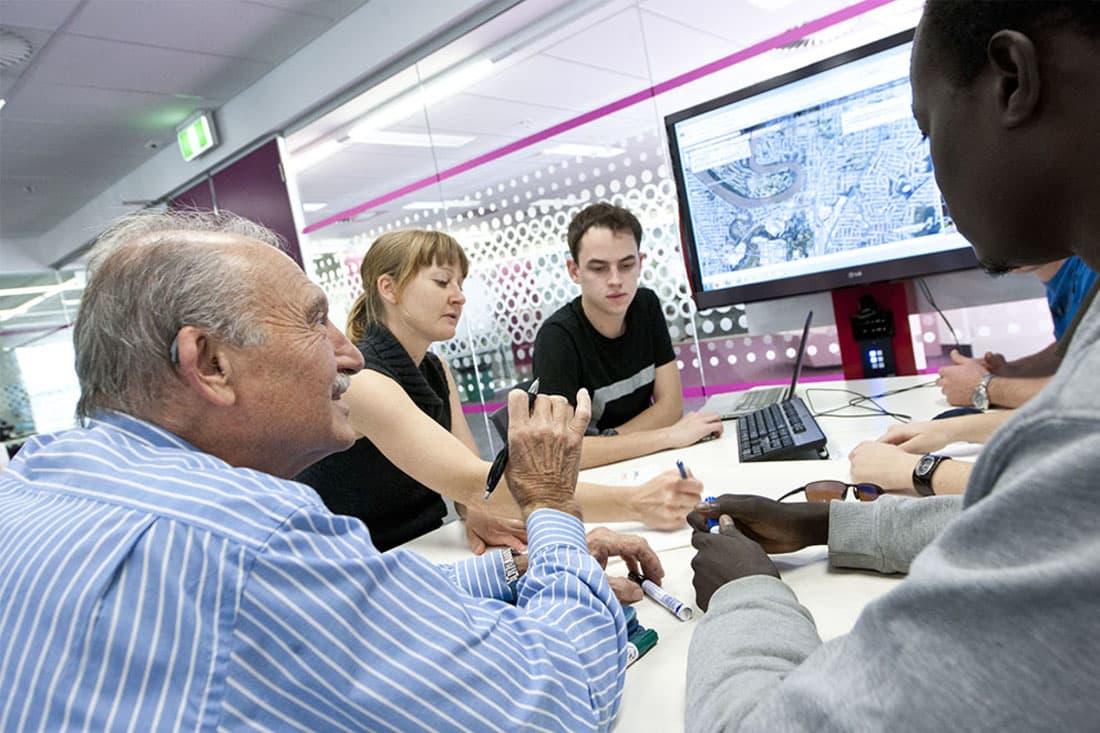 Collaborate
Our short-term collaborations help you to investigate technological initiatives, undertake data analysis or inject new ideas and research talent into your business.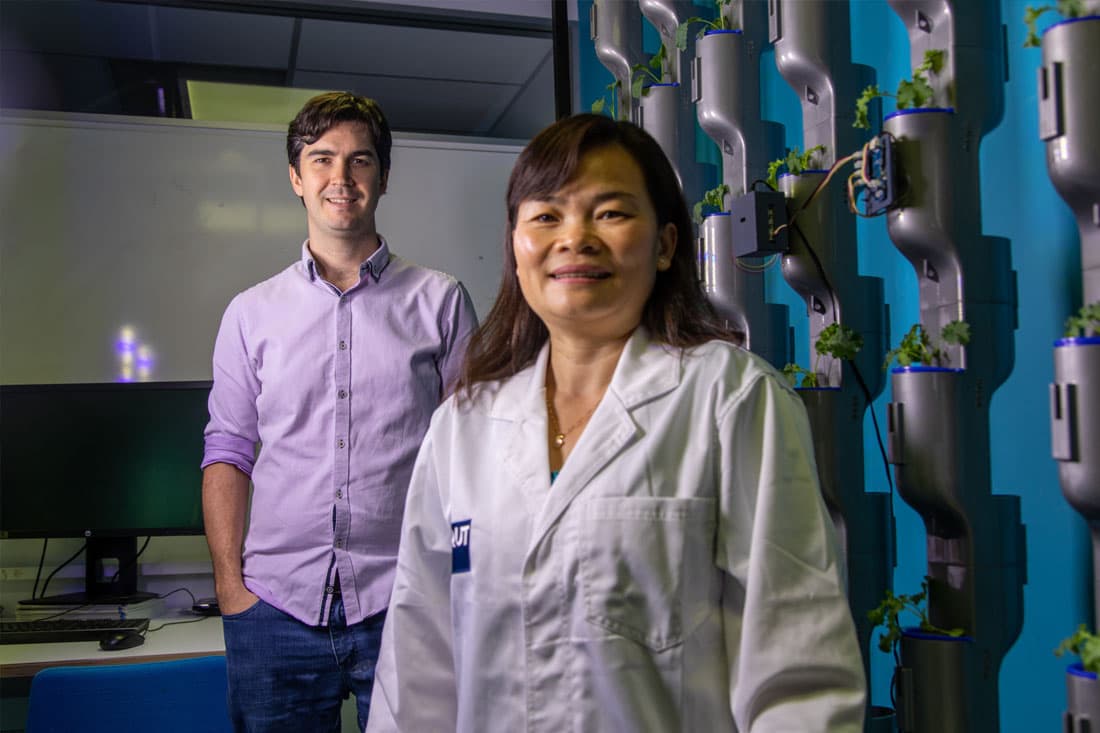 Thrive
Our experts help your organisation go beyond the challenges of today to understand trends, explore new solutions and thrive in the opportunities of the future.
Innovate
Our world-class equipment and facilities help you to design, build and test the technology that will take you forward.
Connect with fellow alumni
As an alumnus, you're part of a global network of STEM professionals. You could enjoy networking and community events, represent QUT in outreach, or help to guide the careers of young STEM students.
Our alumni receive special benefits, services and discounts.
Give real impact
Every gift has an impact.
Gifts to QUT change people's lives, allowing us to address problems in health, society and the environment.
Support comes in many forms, from a donation on Giving Day to setting up a scholarship and philanthropy that helps make our mission possible.
Participate in school and holiday activities

We collaborate with schools to provide a range of workshops, events and learning experiences in Engineering, Design, and broader STEM disciplines. These programs aim to help schools and students understand the importance and opportunities of STEM skills, and to inspire the next generation of leaders. Experiences are available for Year 7 to 12 students regardless of background, gender, academic level or location, and can be accessed on-campus, in school classrooms, and virtually.
Opportunities include:
tours of our design studios, engineering labs and other spaces
connections with industry, including site visits
collaborative STEM & Design activities led by our QUT academics and student clubs
school holiday camps and activities
prizes for school activities and student awards.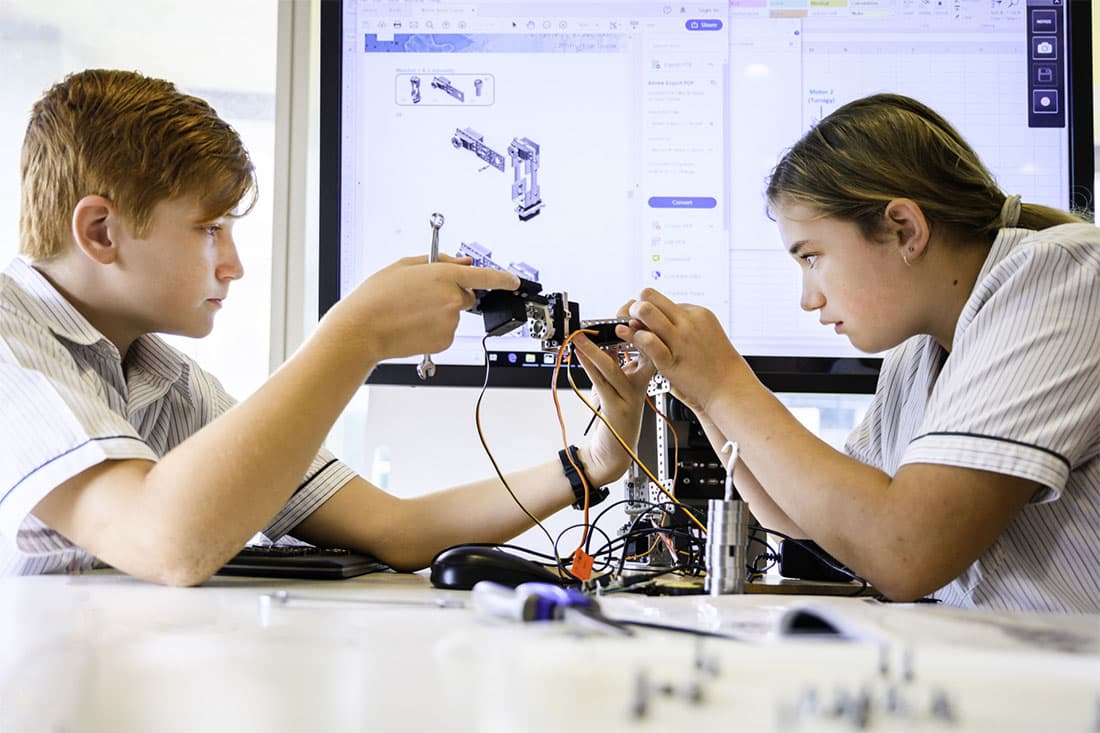 Upcoming events
16 June
A half-day engineering experience with industry for female students.