Event cancelled: QUT Business Leaders' Forum on 31 March 2020

You'll be aware that on Friday 13 March, the Australian Government advised that gatherings of 500 or more people should not be staged. QUT's priority is the health and safety of staff, students and our community, and with this in mind we have decided to cancel the QUT Business Leaders' Forum on 31 March 2020.
We'll be providing a full refund for all tickets purchased via the same way that you purchased your tickets, for example, if you paid by Visa, your refund will be made back onto that same card. The refunds will be processed over the next two weeks.
We apologise for the inconvenience this may cause. We'll continue to monitor and respond to advice from Australian Government authorities and global health organisations with respect to future QUT Business Leaders' Forum events this year. Join our mailing list to stay up to date regarding future events.
If you have any questions, please contact us.
Next Forum to be announced soon
We're currently planning our next QUT Business Leaders' Forum. To be one of the first to know when tickets go on sale, join our mailing list.
Upcoming forum
Jayne Hrdlicka
Chief Executive Officer, Virgin Australia
Date

Monday 17 May 2021

Time

12pm-2pm

Venue

Grand Ballroom, Hilton Brisbane

Price

$175 per person
$1,650 per table of 10

Tickets are sold out

Please register below for the waitlist and we will contact you if tickets become available.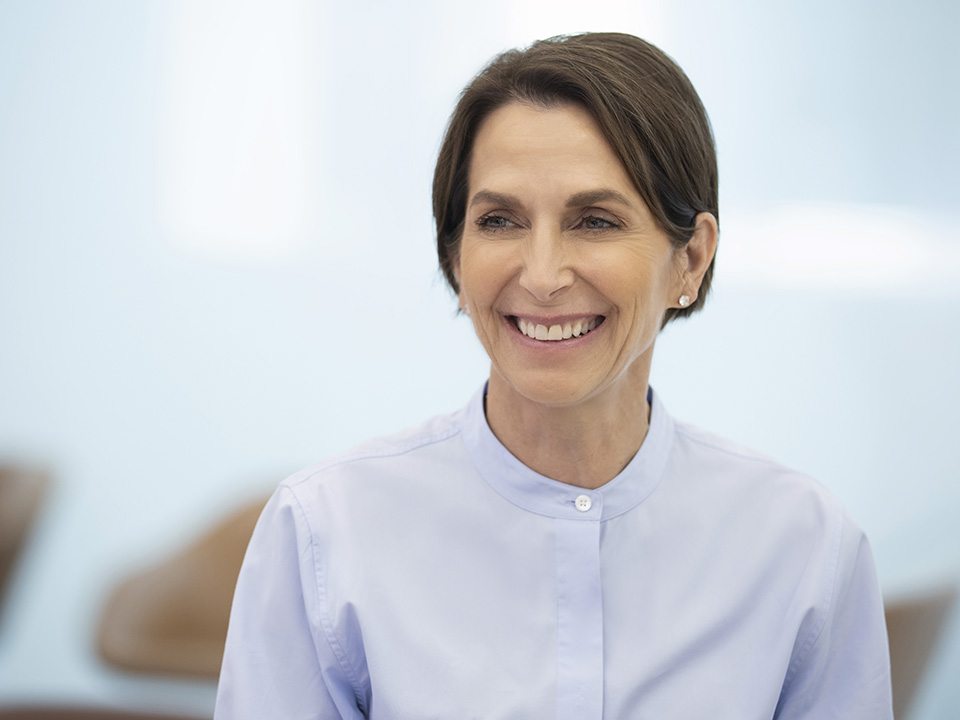 About Jayne Hrdlicka
Jayne Hrdlicka is one of Australia's most senior business leaders and one of only three female CEOs of the world's top 100 airlines. As CEO and Managing Director of Virgin Australia, Jayne is strategically repositioning the airline during one of the toughest times in aviation history.
In 2010, Jayne joined Qantas and soon became Group CEO of Jetstar Airways in 2012, building one of the most successful low-cost airlines in the world. Jayne moved on to become Managing Director and CEO of the a2 Milk Company in 2018.
Jayne was appointed CEO of Virgin Australia in November 2020 when Bain Capital took ownership of the airline, after it became the first major airline in Australian history to exit voluntary administration.
Jayne is Chairman and Board President of Tennis Australia and has held senior positions in Bain & Co, initially in the USA and then in Australia. She has also served as a director of Woolworths.
Jayne will speak to her personal journey from growing up in Kansas, the wheat plains heartland of America, to emigrating to Australia to leading major listed and private companies. She will also speak to the leadership that matters to her, the key lessons from her leadership roles to date, and her goals with the major business transformation program at Virgin.
It will be a pleasure to welcome back one of Australia's leading journalists and proud QUT alumnus, Ellen Fanning, as moderator for the QUT Business Leaders' Forum.
About the Forum
The QUT Business Leaders' Forum is Brisbane's pre-eminent business leadership event. For more than 20 years it has developed an international reputation for attracting dynamic, world-class leaders in a dialogue on today's leadership challenges. The Forum informs, challenges and inspires audiences on:
leadership
business excellence
corporate social responsibility
sustainability
related public policy.
Hear prominent speakers share their personal leadership journey as they explore trends, issues and ideas shaping the economy and politics of the nation. The Forum is also the city's premier event for high-level networking.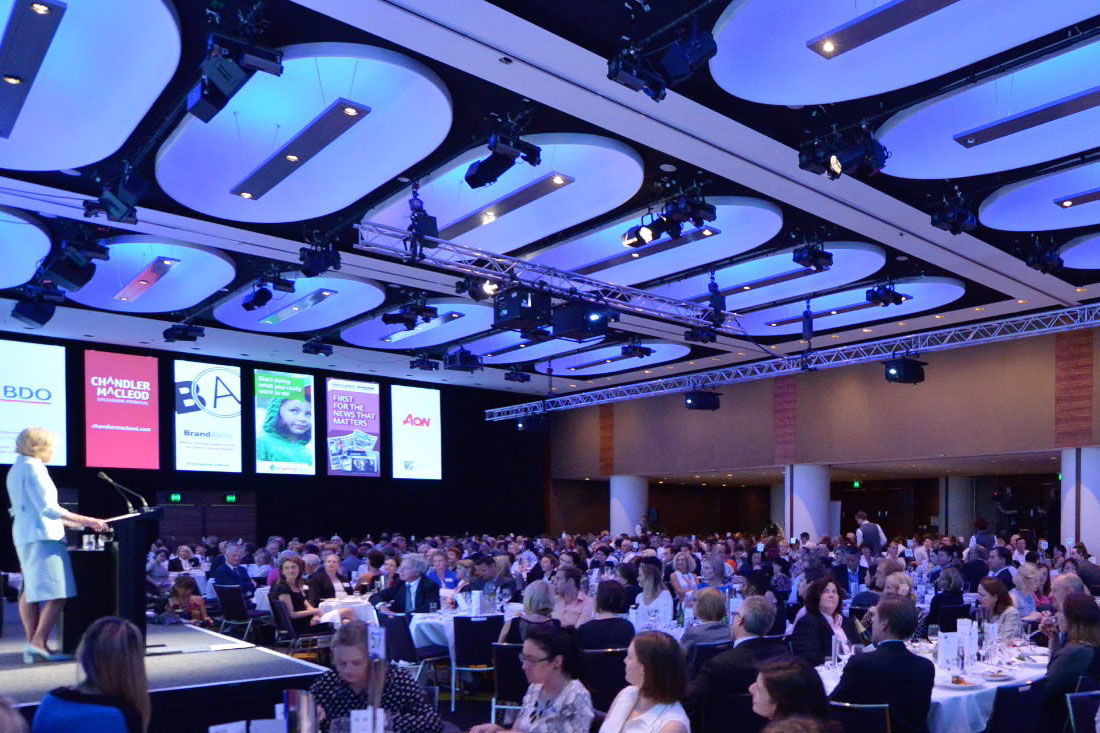 Why attend

Hear from world-class leaders
Keep your business know-how relevant and hear from executive thought leaders. Our Forum has developed an international reputation for attracting dynamic world-class leaders in a dialogue on today's leadership challenges.
Expand your network
Our Forum brings together a diverse community of business leaders giving you the opportunity to connect with like-minded professionals and extend your network. Make an impression on your clients by inviting them to the Forum when you buy a table.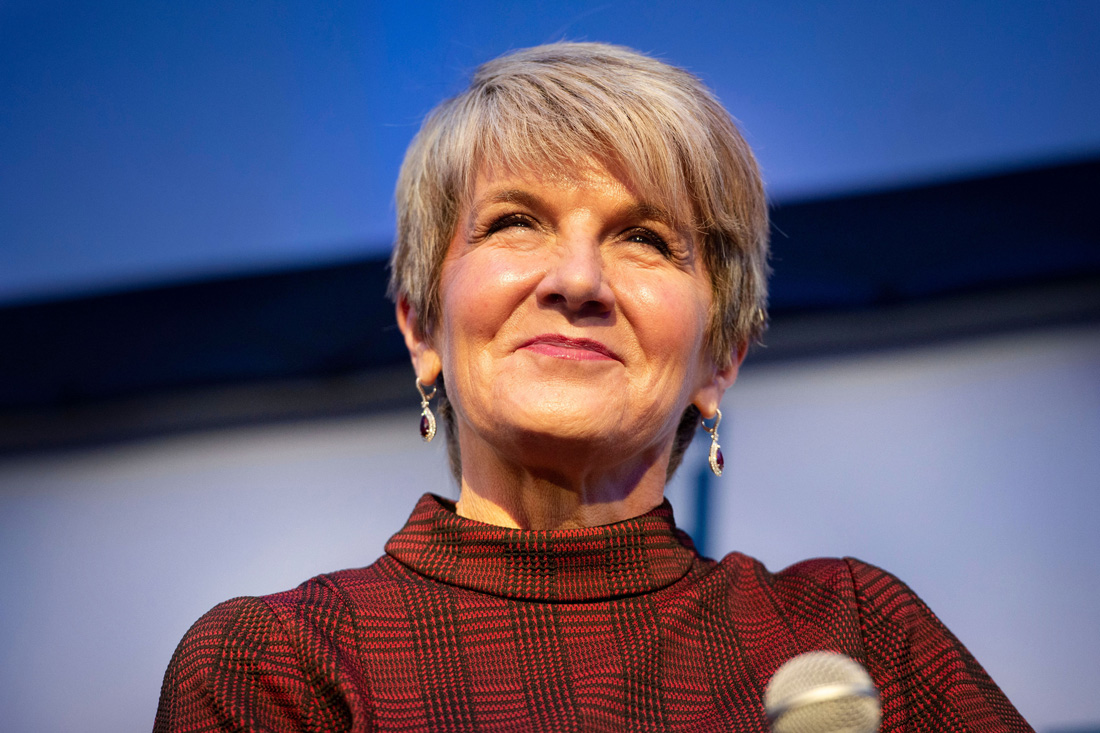 Previous speakers
The QUT Business Leaders' Forum has developed its reputation and following by inviting only prominent and effective speakers with the requisite national and international standing.
After each Forum, we produce a snapshot video to showcase the highlights of the speakers keynote presentation and Q&A session with Forum moderator, Kerry O'Brien.
Previous speakers and highlight videos
Receive QUT Business Leaders' Forum updates

Join our mailing list and be the first to know when tickets go on sale.
Become a sponsor

Elevate your business profile at our Forums by becoming a sponsor. We offer a variety of sponsorship options to cater to your preferences. Contact us to find out how we can partner together.
Contact us

If you're interested in Business Leaders' Forum opportunities, contact us.
Join the Twitter conversation using #qutblf.