Jointly presented by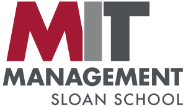 Explore the frontier of future enterprise with MIT Sloan and QUT
Industries worldwide face increased competition for their workforce, constant change in strategy and situations, and a saturation of content.
Leaders now need to cut through the noise, engage their teams with clarity, and lead for the future enterprise.
Established in October 2021, The Future Enterprise returned for its second series in May 2022.
In the three-part webinar series, world-renowned experts in business, leadership, transformation and entrepreneurship explored the mindset, toolset and skillset attributes that today's leaders need.
Watch the webinar series as the experts share actionable practices and design principles that organisational leaders can apply today for decisive, strategic planning.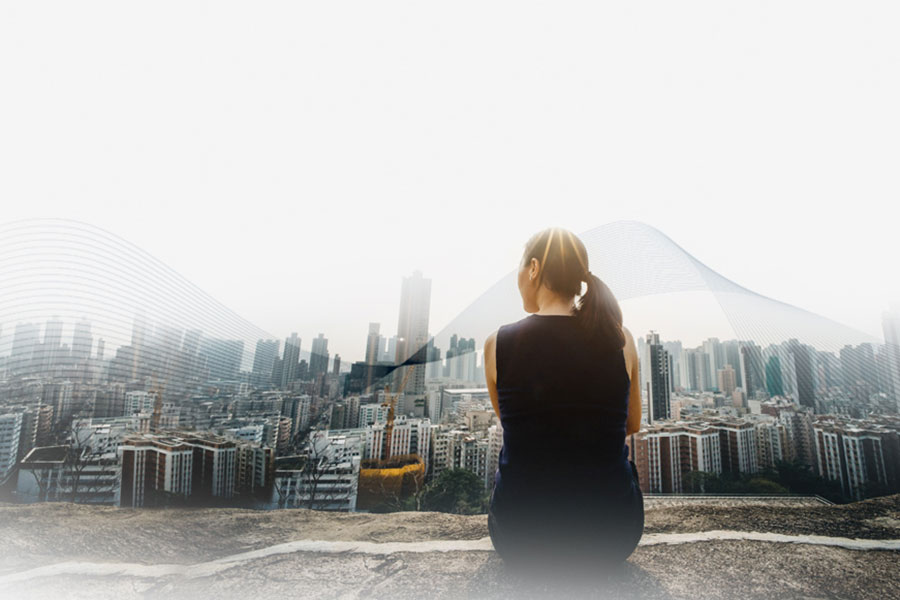 Previous webinars
The Ambitious Enterprise
'Vision is a final goal and ambition is a desire to get there. You should have one vision and thousands of ambitions.'
- Prof Michael Rosemann
In the first webinar of the series, James C. Rhee from MIT Sloan and Professor Michael Rosemann from QUT explored The Ambitious Enterprise. Our global experts shared insights on ways you can become an ambitious leader, including:
Go beyond your comfort zone
Treat ambition like a hypothesis
Collaborate for a greater purpose
Know your brand's product
Exercise kindness.
Watch the recording to learn more.
The Curious Enterprise
'The aimless exploration in business isn't pointless… The more knowledge you have, the better you may be positioned in the future.'
- Prof Marek Kowalkiewicz
In the second webinar of the series, Stephen D. Eppinger from MIT Sloan and Professor Marek Kowalkiewicz from QUT discussed The Curious Enterprise. Discover how you can create a curious enterprise with insights from our global experts, including:
A little bit of process goes a long way
Ongoing reflection
Embrace aimless exploration
Curiosity is an attitude
Move from knowing to asking.
Watch the recording to learn more.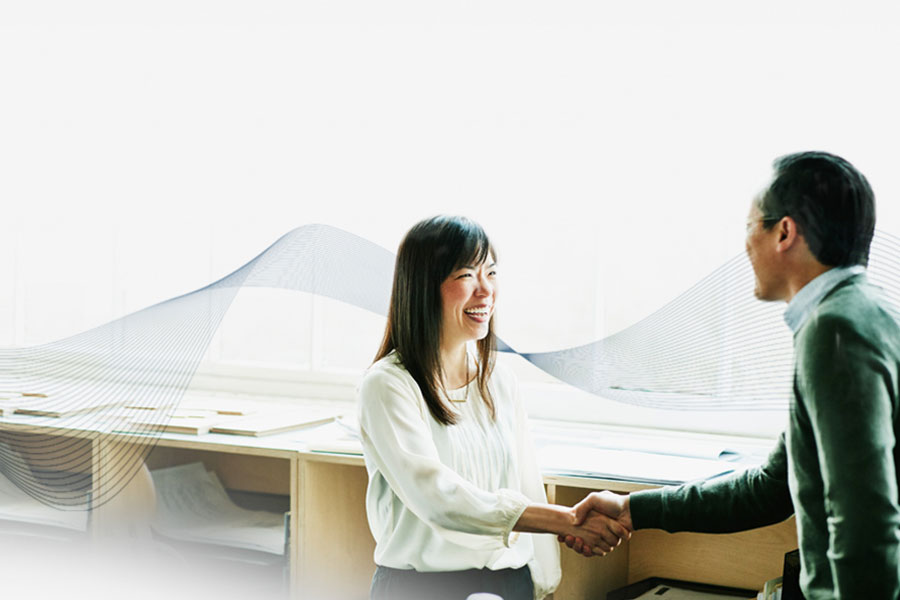 The Decisive Enterprise
'Decisive enterprises can set new industry standards and influence market trends. To be successful, organisations and leaders need to get their hands dirty.'
- Karen Zheng
In the final webinar of the series, Karen Zheng from MIT Sloan and Professor Kevin Desouza from QUT discussed The Decisive Enterprise. Explore our experts' advice for building a decisive enterprise, including:
Decisive leadership empowers teams
Ask 'what could be next?'
Reach beyond the boundaries
Be evidence and data-driven
Embrace collaboration
Watch the recording to learn more.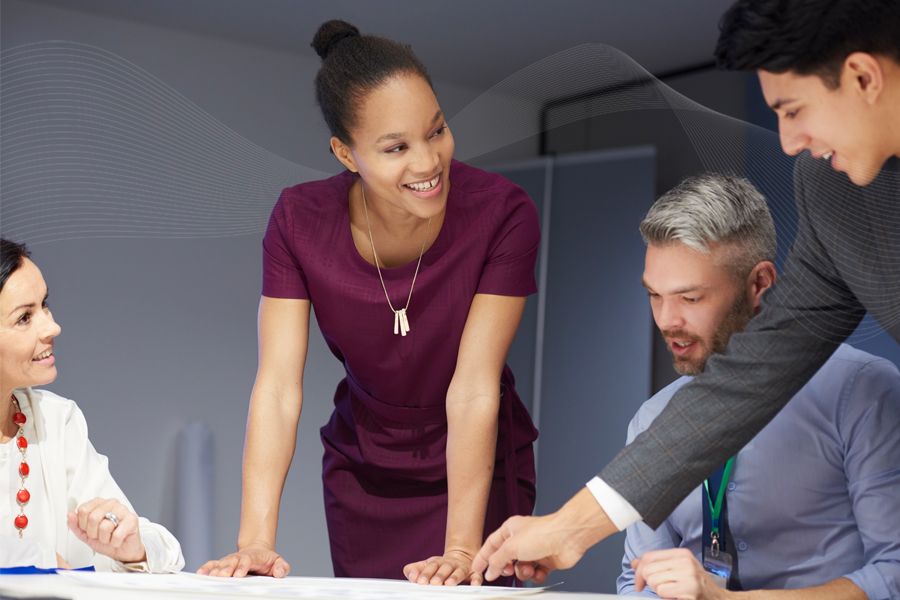 The Purposeful Enterprise
'The key to keeping purpose on the agenda of the COO and CEO is quantifying it in fiscal terms. Purpose in Action translates to culture, positive culture drives performance.'
- Prof Don Sull, MIT
In the first webinar of series 2, Donald Sull from MIT Sloan and Professor Lisa Scharoun from QUT explored The Purposeful Enterprise. Learn how you can create and lead a purposeful enterprise from our world-renowned experts, including:
Purpose needs intentional, meaningful design
Lived social norms shape culture
Purpose drives performance
Keep culture on the agenda
Culture needs constant improvement.
Watch the recording to learn more.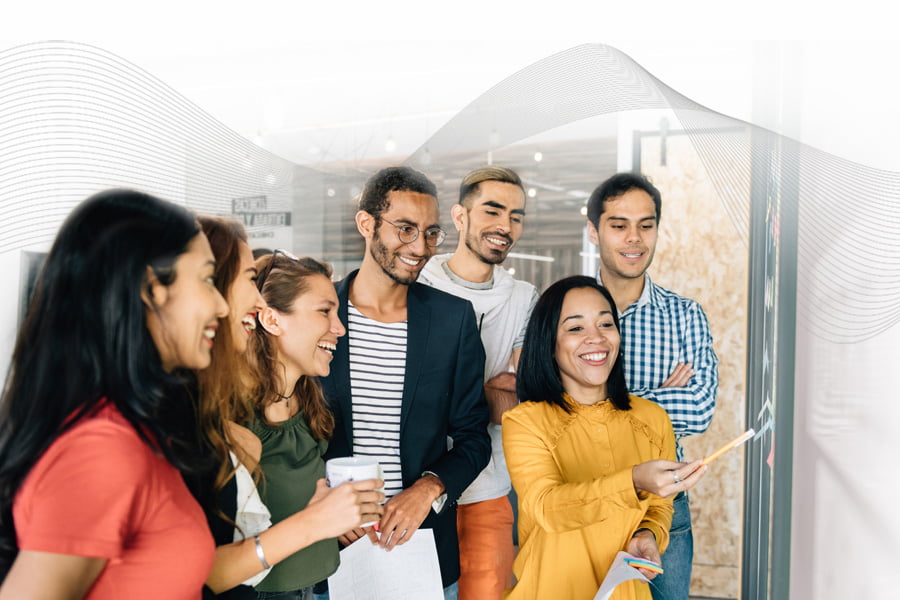 The Trusted Enterprise
'Trust shapes our worlds and connects us with the past and future. When organisations are bestowed the heavy crown of trust, design and communication need to work together to trigger and shape trusting moments to guide action.'
- Prof Amisha Mehta, QUT
In the second webinar of series 2, Professor Amisha Mehta from QUT and Hazhir Rahmandad from MIT Sloan shared their insights for building a trusted enterprise and cultivating trust for organisational success, including:
Establish a state of trust or distrust
Use trust as an organisational glue
Understand hero vs zero trust
Trust your employees
Promote inclusion.
Watch the recording to learn more.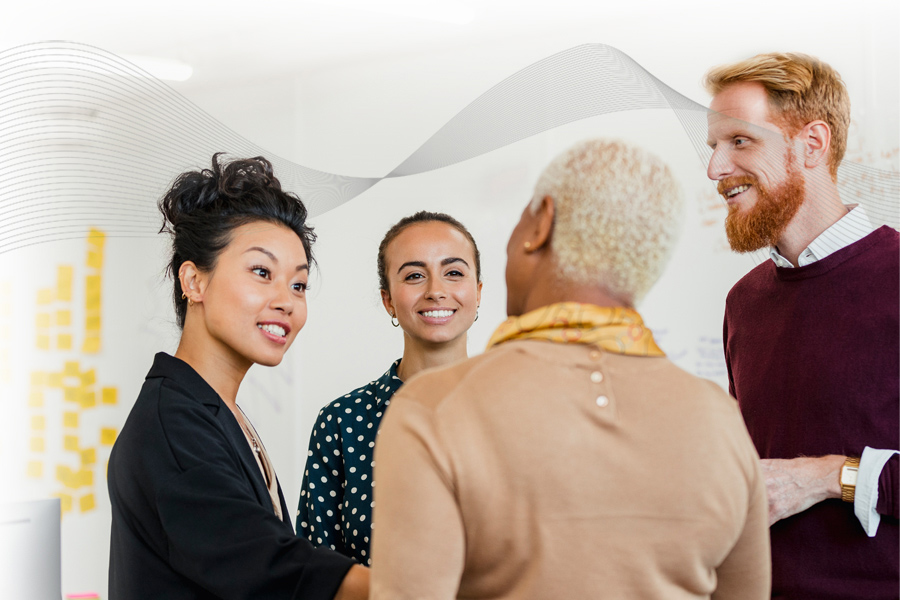 The Inclusive Enterprise

'People are more likely to behave their way into a new way of thinking, as opposed to thinking their way into a new way of behaving.'
- Ray Reagans, MIT Sloan

In the final webinar of series 2, Ray Reagans from MIT Sloan and Angela Barney-Leitch from QUT discussed how leaders can initiate inclusion and scale it for meaningful impact in their organisations, including:
1. Analyse processes and policies
2. Keep yourself accountable
3. Change your behaviour
4. Commit to the journey

Watch the recording to learn more.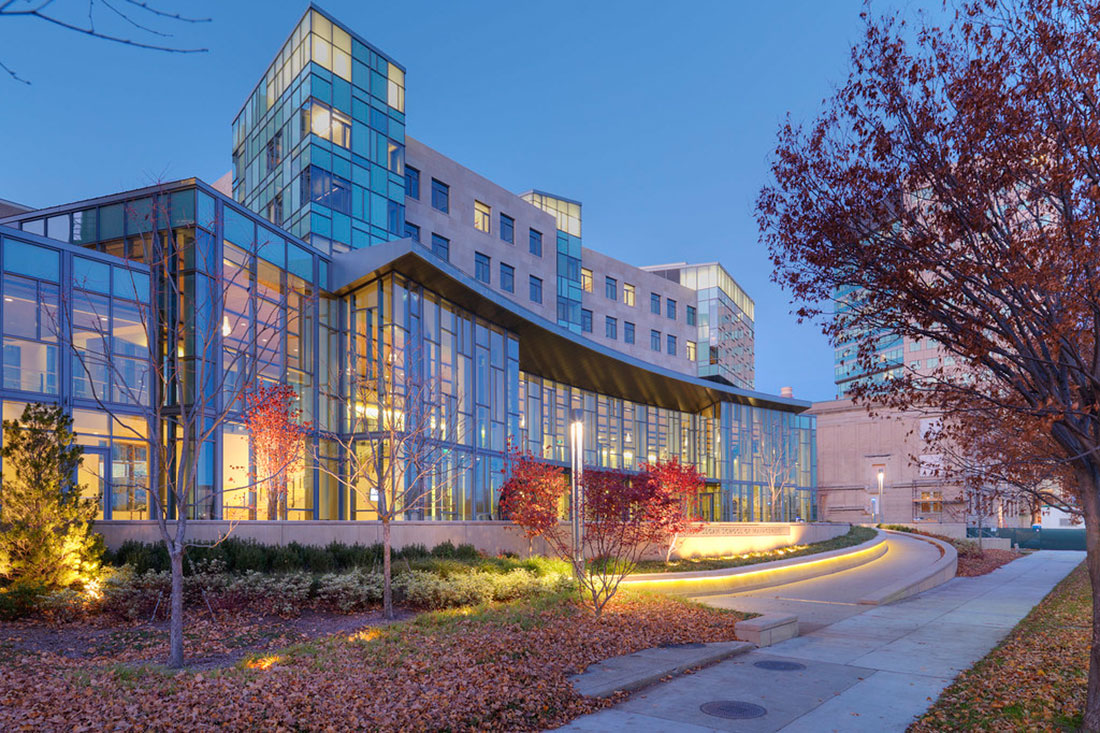 Our collaboration with MIT Sloan
In 2019, MIT Sloan embarked on a collaboration with QUT Business School focused on an innovative immersion program for QUT MBA and EMBA students and enhancing QUT's entrepreneurship program with access to MIT's global entrepreneurial networks. Entrepreneurship and innovation are the cornerstone of our academic institutions, and MIT Sloan and QUT are committed to working together to support knowledge creation and knowledge sharing. To this end, we're pleased to announce the launch of a new collaborative global webinar series, The Future Enterprise.
The collaboration is directed by MIT Sloan Global Programs, an international initiative offering programs, offices and strategic collaborations designed to expand and deepen MIT Sloan's mission and impact around the world. Global Programs facilitates dynamic new methods of engagement between MIT faculty, students and alumni - as well as organisations, communities and innovators - to foster practical strategies and prepare principled leaders to tackle urgent global challenges.