Explore our study areas
Over 100 real-world courses to turn your passion into a rewarding career.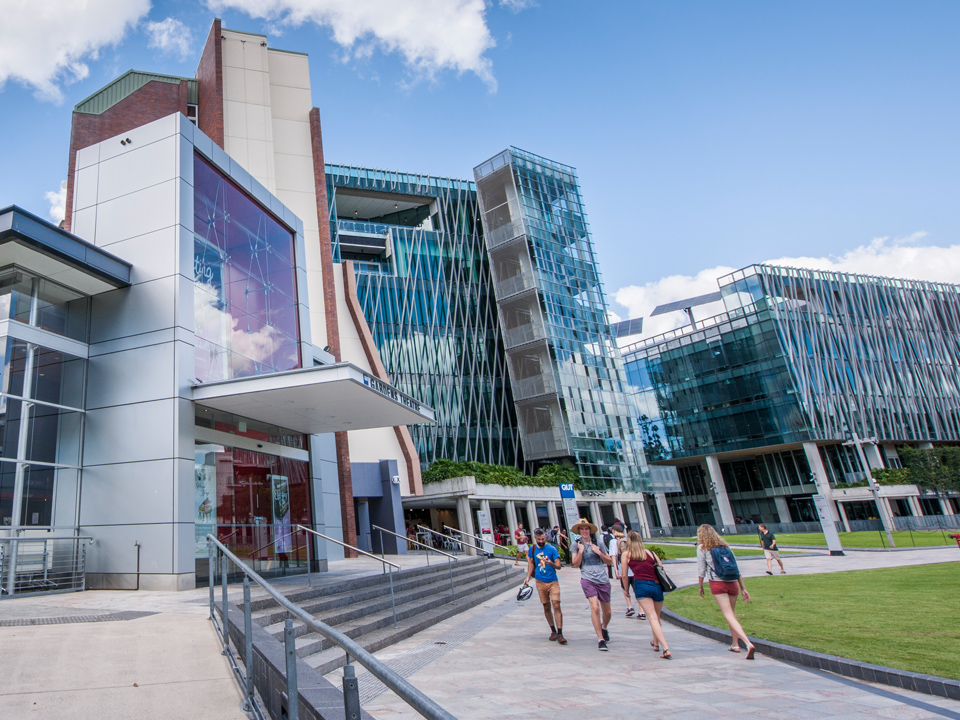 Why QUT
At QUT, we give our students access to the best lecturers, they study with the most advanced technology and learning spaces, and they get heaps of hands-on experience with industry to prepare them for the real world.
Learn more about QUT
STEM for schools
Young Accelerators offers a range of STEM-focused activities, including free on-campus workshops for high school students.
See how we can inspire a love of STEM in your students.
Our STEM programs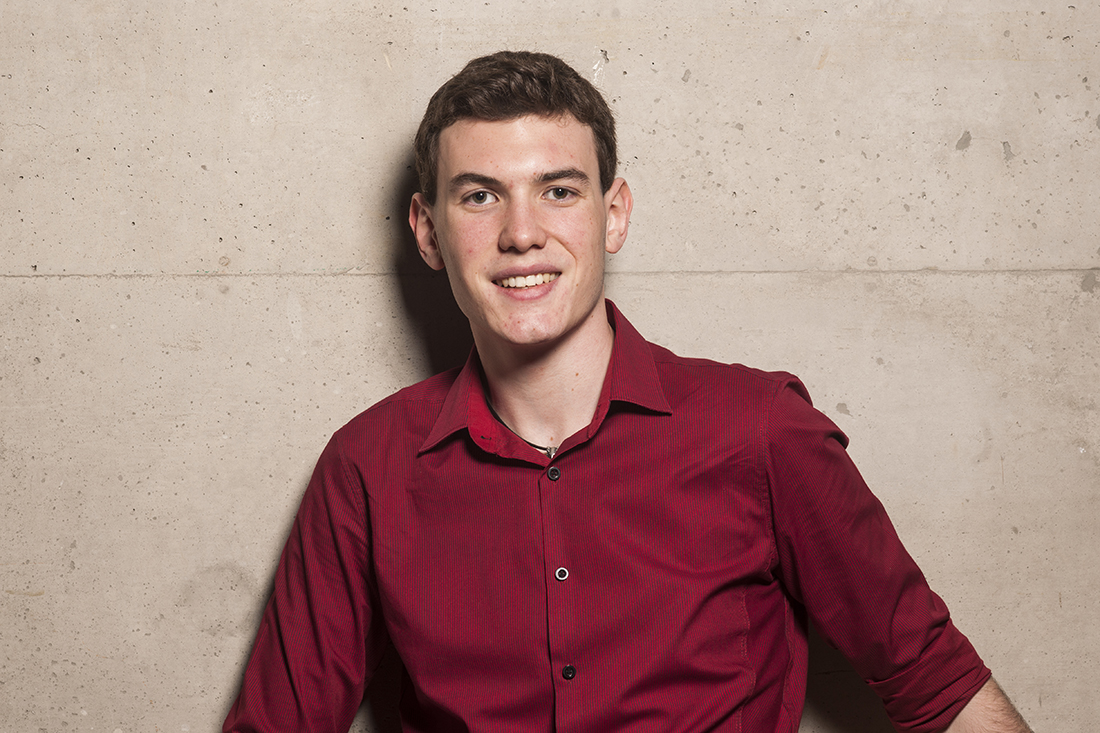 START QUT
Our START QUT program gives high-achieving Year 11 and 12 students an opportunity to study university subjects while they're still at school.
START QUT program
Starting uni in 2021?
The Queensland secondary education system has changed, with the introduction of the ATAR and new subjects.
Find out how these changes might affect your students, including the QUT Year 12 Early Offer Scheme.
Getting into uni from 2021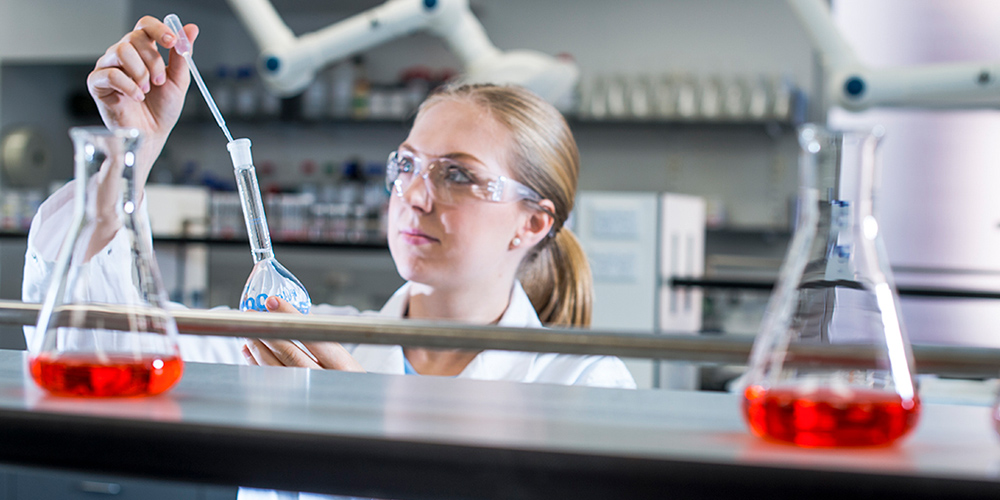 Looking for more information?

Order brochures
Australian high schools and TAFE colleges can order bulk copies of publications to be delivered.
Upcoming events
28 April
When: 5:30pm - 6:30pm 28th April
Where: Online
News
Join QUT staff and students online for some tips and tools to help Year 9 and 10 students with future course and career decisions, course and admission pathways information and a Q&A with current students.
There are plenty of professional development opportunities for school staff offered by QUT.
Not sure what to study?

Take our quiz
Try Match My Skills to discover the course that could lead you to your dream career.
Match My Skills
Need more help?
Discover all the ways we can support you in finding the right course for your university career.
Helping you decide