Undergraduate course brochures

The PDFs available are from hard copy publications that were correct at the time of printing. For any course updates, check the online course information.
We also have information for international students available to download.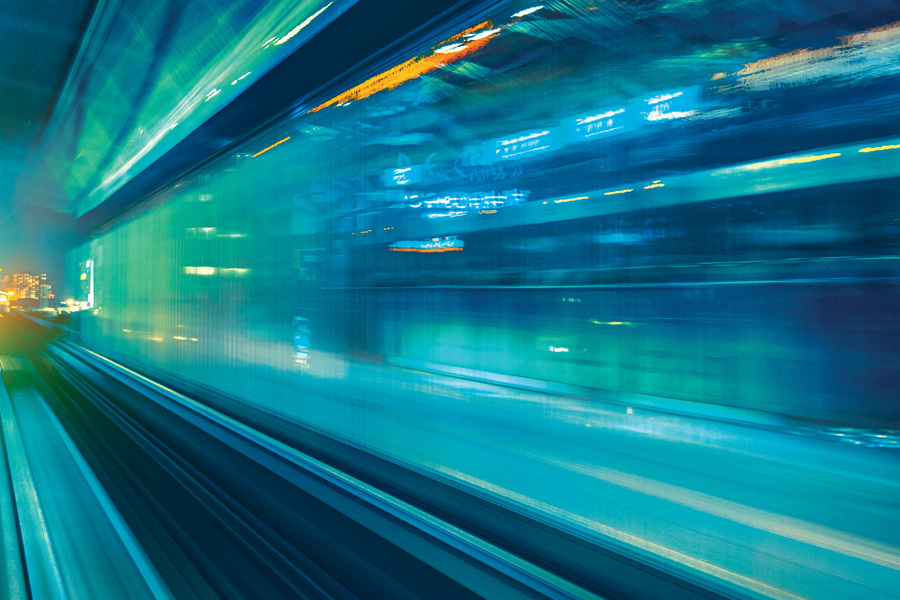 Want a hard copy?
Teachers and career advisers can order additional copies of our publications using our online order form.
More undergraduate publications

Postgraduate brochures