When and where

Join us for a series of three webinars at key times throughout the year to keep up to date with all that's happening at QUT. You'll have the opportunity to hear about the latest course updates, admission schemes, and take part in a Q&A with staff and students.
Dates and times
Thursday 10 June 2021, 9am-12pm
Thursday 26 August 2021, 9am-10.30am
Thursday 7 October 2021, 9am-10am
Please note: Event finish times will be confirmed closer to the date
Webinar registration
Register to receive the Zoom webinar links to access the event. You'll need to register by Tuesday 8 June 2021.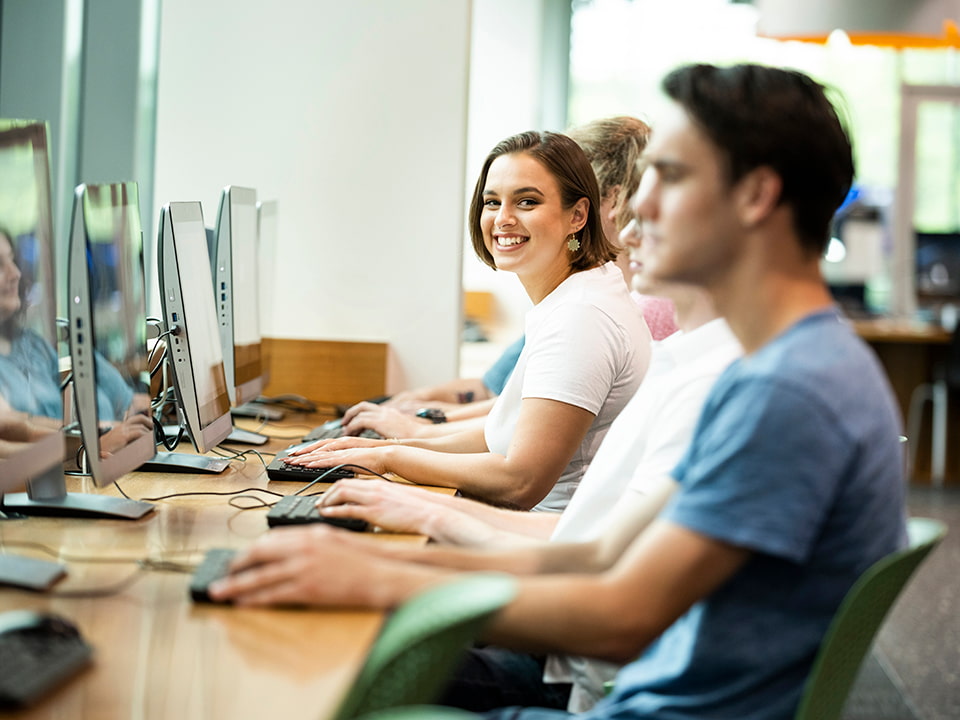 June webinar program
QUT briefing and welcome
9am-9.30am

Hear from QUT Provost Professor Nic Smith
General QUT updates and student ambassador Q&A
9.45am-10.45am

This session will include an overview of course and general admission updates for entry in 2022. You'll also have the opportunity to ask student ambassadors questions about their course, uni experience and why they chose QUT in the live Q&A session.
New and updated courses helping to shape emerging careers
11am-11.45am

An overview of two new courses introduced for 2021 entry – the Bachelor of Data Science, and the Bachelor of Science Advanced (Honours) – as well as the revamped Bachelor of Business. Get the answers to questions including:

What is data science, and what career opportunities are there?
What's the difference between the Bachelor of Science, and the Bachelor of Science Advanced (Honours)?
What's new in the QUT Bachelor of Business?
Webinar program and registration

You'll need to register by Monday 25 May 2020.
Once you have registered you will receive a confirmation email. Information on how to access the prerecorded videos, available from Wednesday 27 May 2020, will be emailed to you.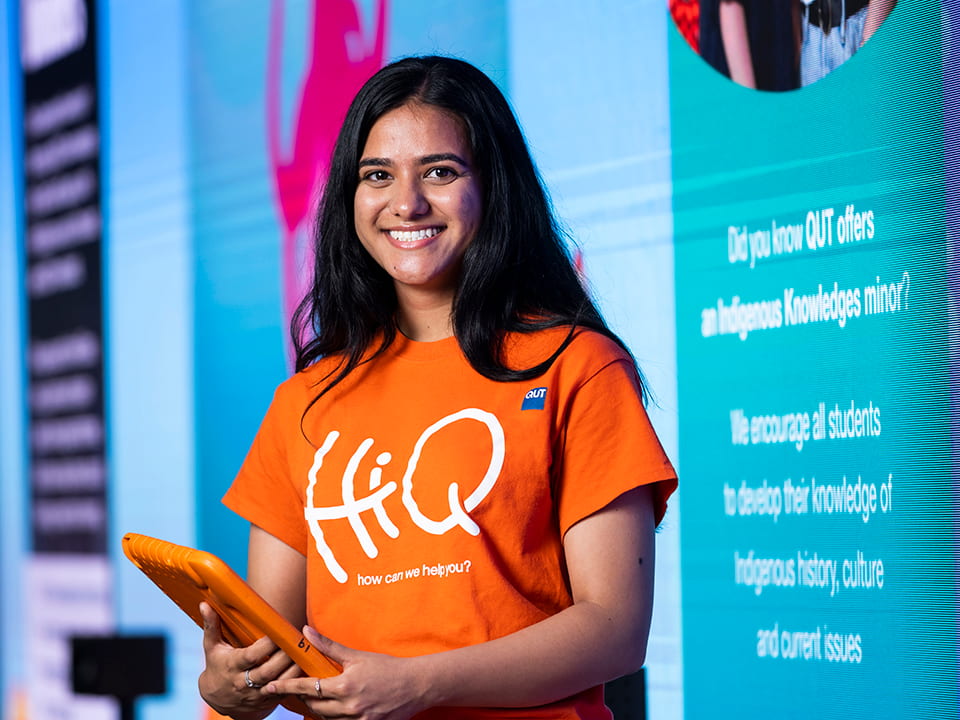 Need more info?
If you'd like to know more about what we can offer your students, you can:
Contact us

If you have any questions about the QUT Guidance Officer Webinar Series, get in touch.