When and where

Date and time
Tuesday 7 June 2022
8.30am-2.00pm
Parking
If you plan to drive to Kelvin Grove campus, complimentary parking will be available. Please indicate your parking requirements upon registration and we will email details about where to park a few days before the event.
Program and registration
We're delighted to welcome you back on campus for QUT Guidance Officer Day.
Arrival refreshments and networking will be available from 8.30am and the formal program will commence at 9.00am.
Sessions on the day will include:
Welcome and Q&A session with Professor Robina Xavier, Deputy Vice-Chancellor and Vice-President (Education)
What's new in 2023 for undergraduate study areas
Updates from Admissions, Student Recruitment, QUT College and QUT International.
Please register your attendance by Friday 27 May 2022.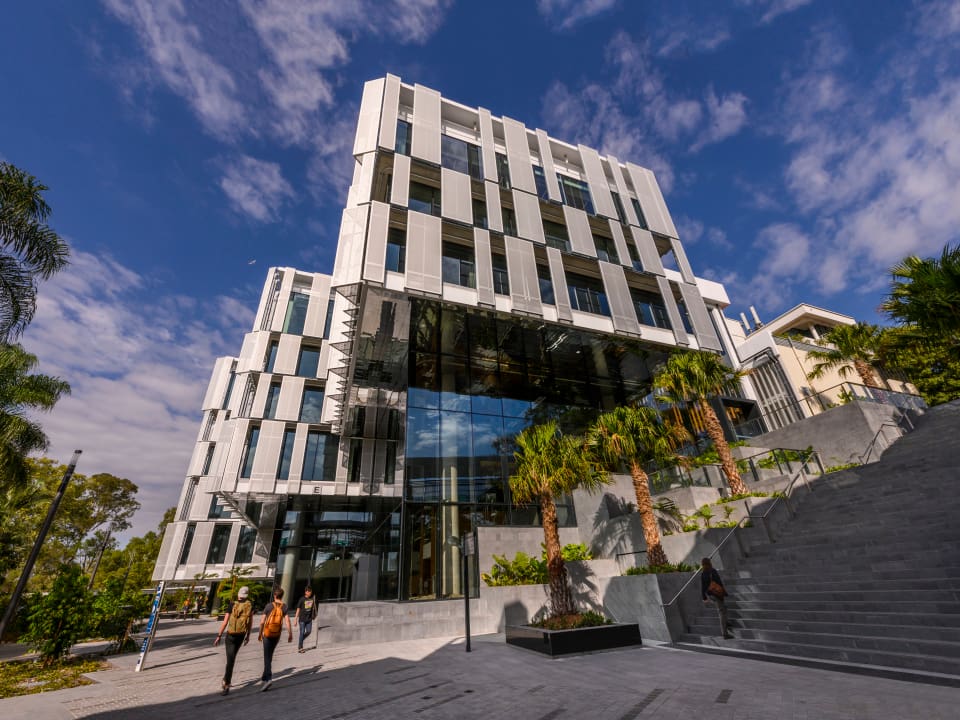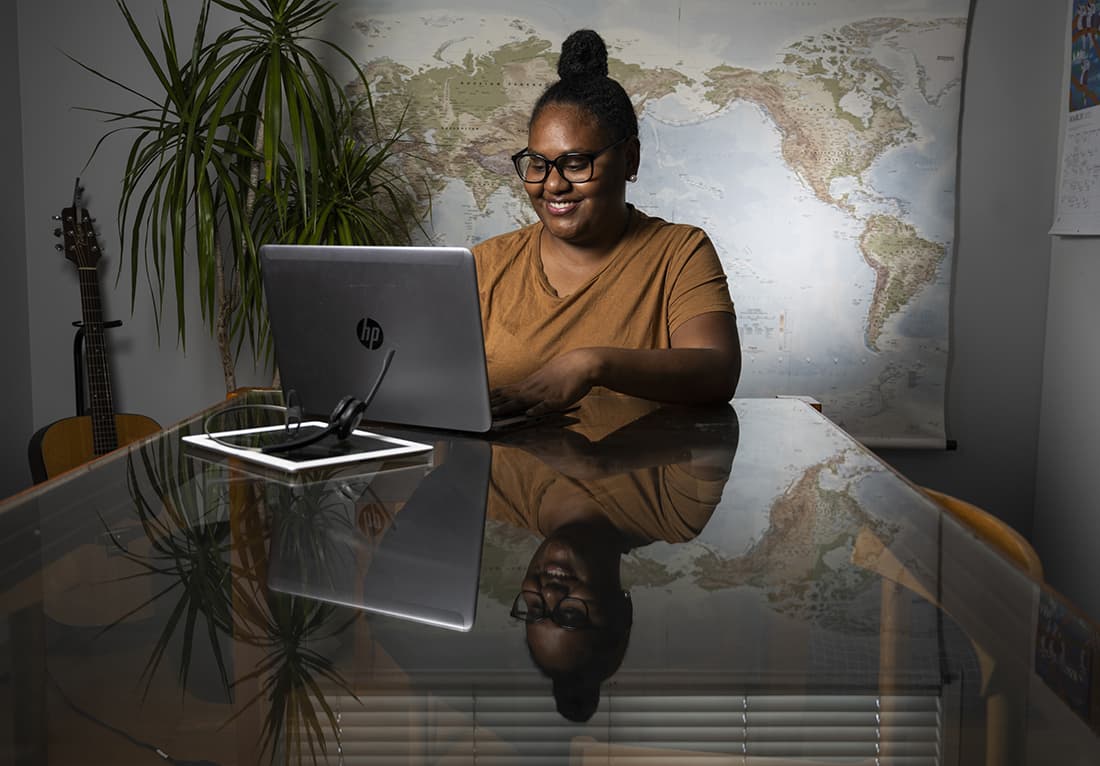 Guidance Officer webinar
6 September
An additional Guidance Officer Q&A webinar will be available in term 3 to give you the chance to have any course or admissions questions answered by QUT staff. This session isn't about presentations from us - it's all about you and your questions. Registration for this session will be available in July.
Webinar program and registration

You'll need to register by Monday 25 May 2020.
Once you have registered you will receive a confirmation email. Information on how to access the prerecorded videos, available from Wednesday 27 May 2020, will be emailed to you.
Need more info?
If you'd like to know more about what we can offer your students, you can: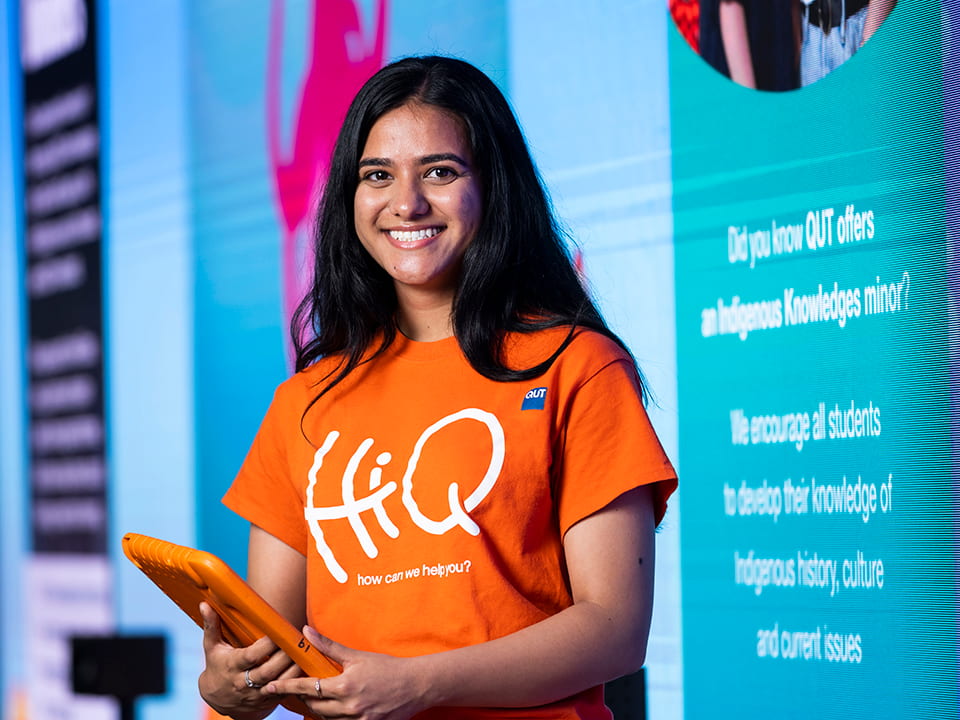 Stay in touch

Keep up with the latest information on courses, key dates, and applying with our regular newsletter. If you've already signed up, you can update your details.
If you have any questions about the QUT Guidance Officer Day, get in touch.