Explore our study areas
Over 100 real-world courses to turn your passion into a rewarding career.
Applying

Depending on where you've done your previous study, there are different ways to apply to get into QUT.
New to QUT
If you've never studied with us before, follow our applying guide to get into uni based on your previous higher education experience.
How to apply
Returning to QUT
If you used to study at QUT, but had to take a break for any reason, find out how you can apply to come back.
How to come back
Your study options
Find out more about double degrees, honours and undergraduate research, and flexible study opportunities.
Explore your options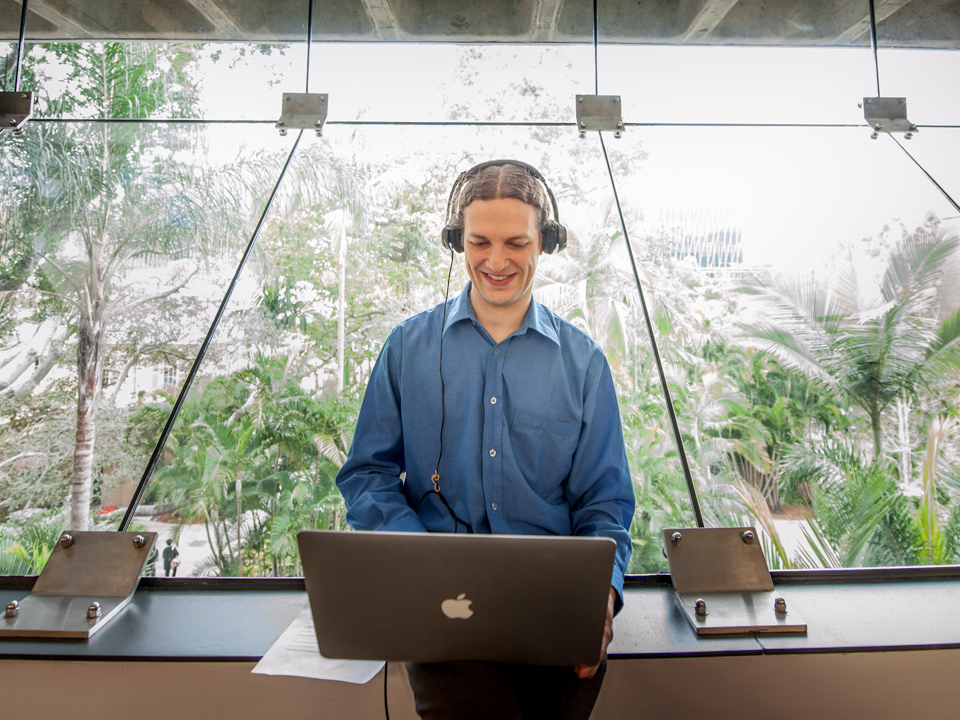 Why QUT
At QUT you'll have access to the best lecturers, study with the most advanced technology and learning spaces, and get heaps of hands-on experience with industry to prepare you for the real world.
Learn more about QUT
Fees and costs

Your uni fees
University is a great investment in your future. Find out more about how much your course will cost, including living costs and other fees.
How much will it cost?
Government loans
You may be eligible for a government HELP loan to help you cover the cost of your study.
Explore your options
Our scholarships
Scholarships aren't just for academic high-achievers. We offer over 100 scholarships for students from all backgrounds.
Explore scholarships
Student life

Living in Brisbane
Find out what it's like to live in Brisbane, including information for students who are moving to Brisbane for the first time.
Brisbane lifestyle
Support
You're not alone while you're studying. See how we can help you if you're having problems.
Get the help you need
Your uni social life
University's not all about study. Explore social clubs and activities, sports and fitness, and leadership opportunities.
Explore campus life
Upcoming events
We're planning more great events for you soon! Check back later to see what's on.
Not sure what to study?

Take our quiz
Try Match My Skills to discover the course that could lead you to your dream career.
Match My Skills
Need more help?
Discover all the ways we can support you in finding the right course for your university career.
Helping you decide