Explore our study areas
Over 100 real-world courses to turn your passion into a rewarding career.
Tammy Butow
Girl geek. Startup founder. IT leader.
When Tammy Butow was 11 years old, she thought the internet was the most boring place ever.
But now she's on a mission to teach one million women tech skills by 2025 through Girl Geek Academy, the organisation she co-founded with other QUT graduates after completing an IT and education degree.
Tammy is also an adrenaline junkie, breaking systems on purpose and making them more resilient with chaos engineering, in her role as principal site reliability engineer with Gremlin in the US.
Why QUT
At QUT you'll have access to the best lecturers, study with the most advanced technology and learning spaces, and get heaps of hands-on experience with industry to prepare you for the real world.
Learn more about QUT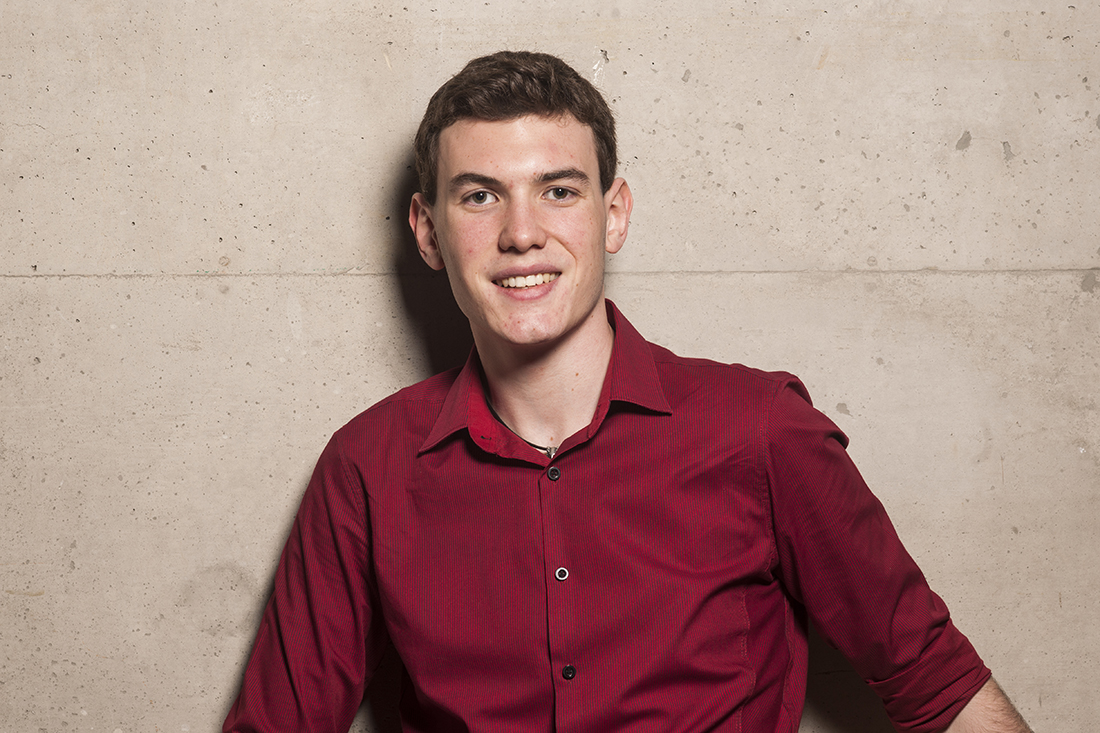 START QUT
If you're doing well in high school, you can apply to study QUT units during Year 11 (Semester 2) and Year 12 (Semester 1). Study with our students, join in real lectures and complete university-level assessment.
Get a head-start on your study and experience real uni life with START QUT.
Study abroad and exchange
Want to get international experience and have the time of your life? Study one or two semesters overseas as part of your degree, and get a real global edge.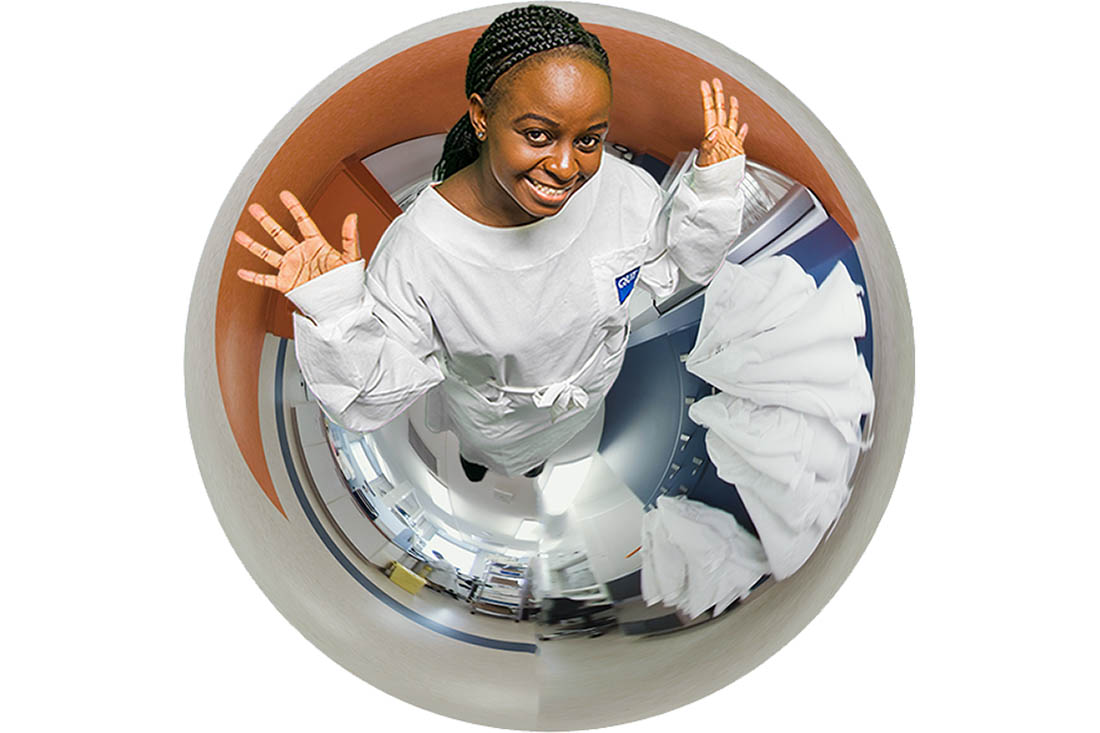 Don't just study science here – experience it
Interested in studying science?
Before you see us in the real world, you can experience QUT in our 360° world. Interact with our online environments and hear from real students who've learned with us.
Experience 360 degrees of QUT
Fees and costs

Your uni fees
University is a great investment in your future. Find out more about how much your course will cost, including living costs and other fees.
How much will it cost?
Government loans
You may be eligible for a government HELP loan to help you cover the cost of your study.
Explore your options
Our scholarships
Scholarships aren't just for academic high-achievers. We offer over 100 scholarships for students from all backgrounds.
Explore scholarships
Student life

Living in Brisbane
Find out what it's like to live in Brisbane, including information for students who are moving to Brisbane for the first time.
Brisbane lifestyle
Support
You're not alone while you're studying. See how we can help you if you're having problems.
Get the help you need
Your uni social life
University's not all about study. Explore social clubs and activities, sports and fitness, and leadership opportunities.
Explore campus life
Upcoming events
16 December
When: 11:00am - 3:30pm 16 December
Where: P block, level 4 courtyard, Gardens Point campus
Not sure what to study?

Take our quiz
Try Match My Skills to discover the course that could lead you to your dream career.
Match My Skills
Need more help?
Discover all the ways we can support you in finding the right course for your university career.
Helping you decide