Studying overseas is a valuable experience that prepares you to work globally, and it also shows employers that you can deal with change and have initiative, commitment and flexibility.
Hundreds of our students travel overseas each year to complete part of their course. There are great options for financial support and scholarships to help with expenses, but nothing compares to the invaluable life experience you're creating.
Heath Gabbett
International intern. Double degree student. Employed before graduating
When QUT students visited Heath Gabbett's school, he took on board everything they had to say about getting the most out of uni. Knowing that future careers will be more dynamic and wanting to be prepared, he chose a double degree in business and law.
Heath has travelled the world with an exchange and internship in Tokyo, and business competitions in New Zealand, Hong Kong and Canada.
He completed an internship with an employer in Sydney and they have already offered him a job when he graduates.
Studying on exchange
Once you're studying at QUT, you can apply to study for one or two semesters at an overseas university. You can earn credit towards your QUT degree through our overseas exchange program.
Studying overseas is a once-in-a-lifetime experience where you can immerse yourself in a new culture, study at a prestigious international university, and enhance your career prospects.
How much will it cost?
While you're on exchange, you'll continue to pay your QUT tuition fees and you won't have to pay any tuition fees at your exchange university.
We support many students with generous bursaries to help with your expenses, and scholarships are also available for particular countries through Australian Government initiatives like the New Colombo Plan.
Exchange destinations
Where can I study on exchange?
We have exchange agreements with more than 200 partner institutions in 43 countries across the world. Our international partner institutions and exchange destinations include:
Africa
Asia
Europe
North and Central America
South America
Study tours, projects and other international opportunities
Many students also travel overseas for short-term programs. Depending on your course, you may be able to participate in:
an international internship with an industry partner
a language study program or other short-term study program at selected overseas institutions
a study tour or international project that may include visits to international partner institutions, working alongside industry professionals or site visits to global corporations or other industry partners
international student competitions and conferences.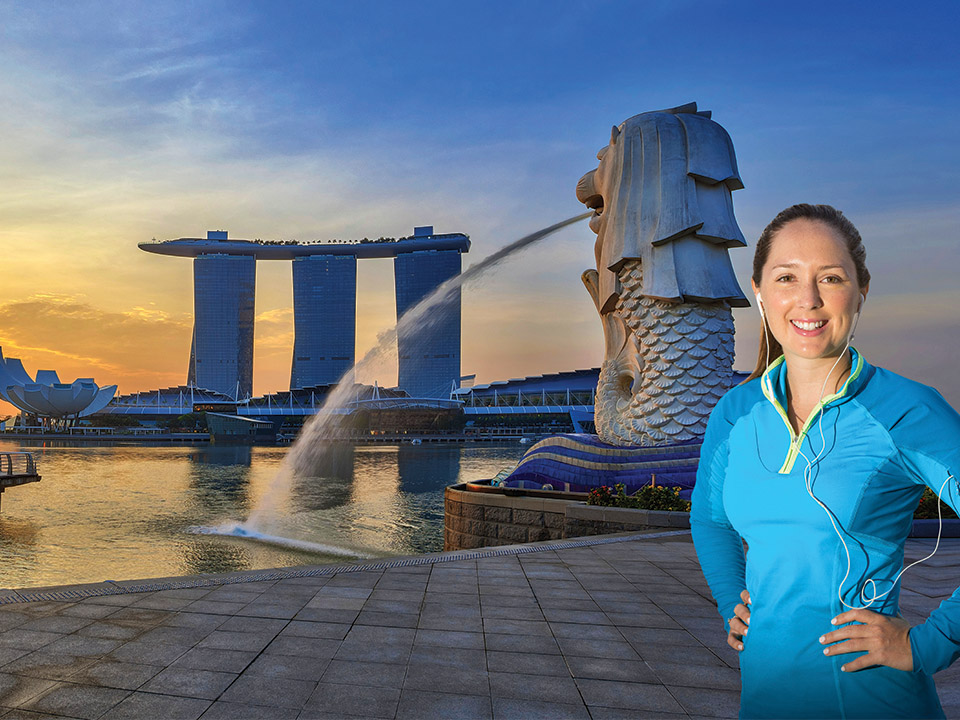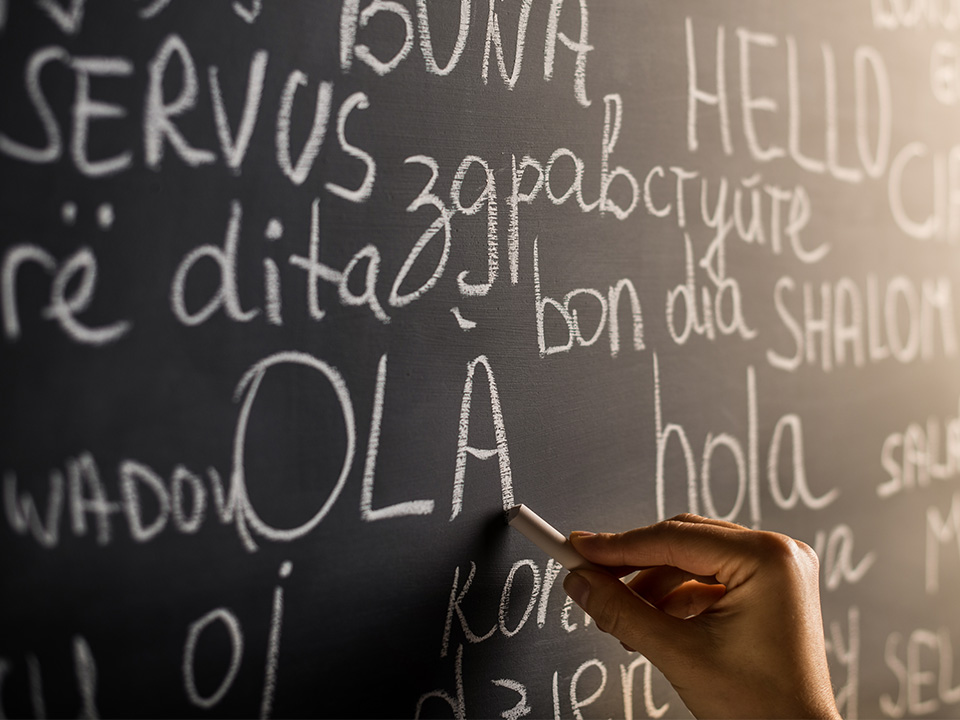 Language studies
If you want to bring the world to you, you may be able to complement your degree by studying a language. We're part of the Brisbane Universities Language Alliance, and you can choose from the large range of languages we offer.