Supervisors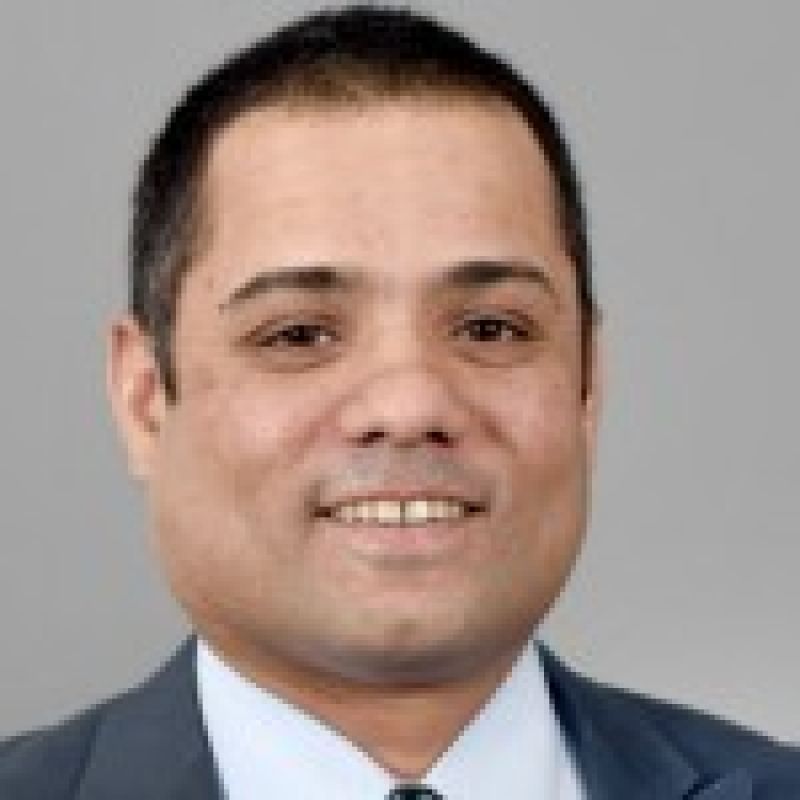 Professor Kevin Desouza
Position

Professor of Business, Technology and Strategy

Division / Faculty

Faculty of Business & Law
Overview
Extreme heatwaves and other extreme weather events are contributing to the fragility of cities and urban infrastructure, which requires urgent attention. Urban heat islands are an exemplar for metropolitan fragile areas, which exacerbate the impact of climate change and global warming on natural hazards, such as wildfires, storms, floods, and droughts, which pose a critical threat to Australian and international communities (Degirmenci et al., 2021). Decision support systems (DSS) can help city planners and policymakers to optimise their decision-making by considering economic outcomes subject to ecological constraints to improve urban resilience (Tuczek et al., 2022).
In this project, we design and develop a DSS to assist urban planners, elected officials, and managers in their decision-making, and optimise policy and technology interventions to improve urban resilience. This is an interdisciplinary research as part of QUT's Smart City Research Group and situated within QUT's School of Information SystemsSchool of Architecture and Built Environment and School of Management . Several research centres are involved including QUT's Centre for Data ScienceCentre for the Environment and Centre for Future Enterprise , where you can expect excellent support and mentoring.
References
Degirmenci, K., Desouza, K. C., Fieuw, W., Watson, R. T., Yigitcanlar, T. 2021. Understanding policy and technology responses in mitigating urban heat islands: A literature review and directions for future research. Sustainable Cities and Society, 70, pp. 1-35. https://doi.org/10.1016/j.scs.2021.102873
Tuczek, M., Degirmenci, K., Desouza, K. C., Watson, R. T., Yigitcanlar, T., Breitner, M. H. 2022. Mitigating urban heat with optimal distribution of vegetation and buildings. Urban Climate, forthcoming.
Research activities
This research involves one or more of the following activities:
reviewing the academic literature on DSS and urban resilience
designing and developing a DSS in an urban planning context
applying existing theories to solve real-world problems
communicating the findings in academic and/or professional publications.
Outcomes
The expected outcomes are dependent on the scope of the research and may include the following:
structured and systematic literature review
conceptual design and prototype development of a DSS
case study analysis on real-world decision-making in urban planning and regional development concerning a trade-off between economic and ecological factors
DSS simulation to evaluate case examples.
Skills and experience
This research requires one or more of the following skills:
fundamental knowledge of information systems and DSS
high ambition to complete a research project within a given time frame
strong interest in developing skills in theoretical, computational, and empirical research
strong analytical and problem-solving capabilities
excellent written and verbal communication skills.
Keywords
Contact
Contact the supervisor for more information.