As one of Australia's leading management schools we expose our students and partners to knowledge and skills informed by our real-world partnerships and internationally recognised research.
Our innovative approach to teaching and learning empowers our students to proactively lead, nurture, and transform people and organisations as we respond to changing work environments.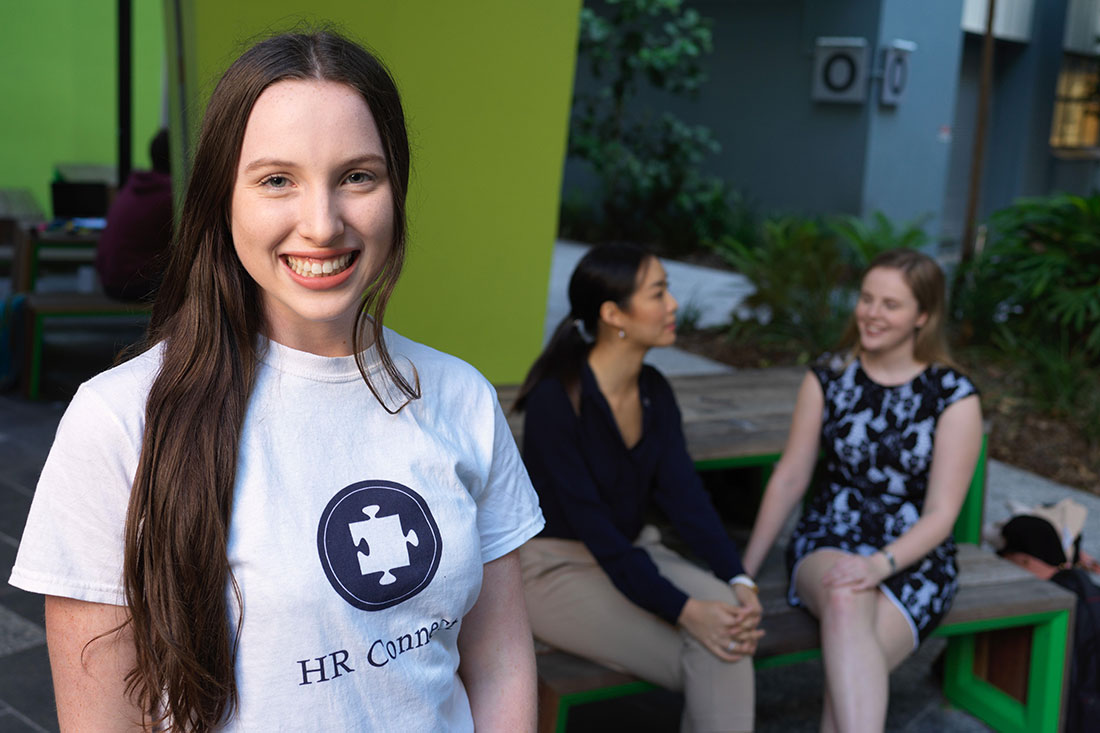 Courses
Gain the knowledge and skills you need to proactively lead with confidence today and in the future.
Explore our courses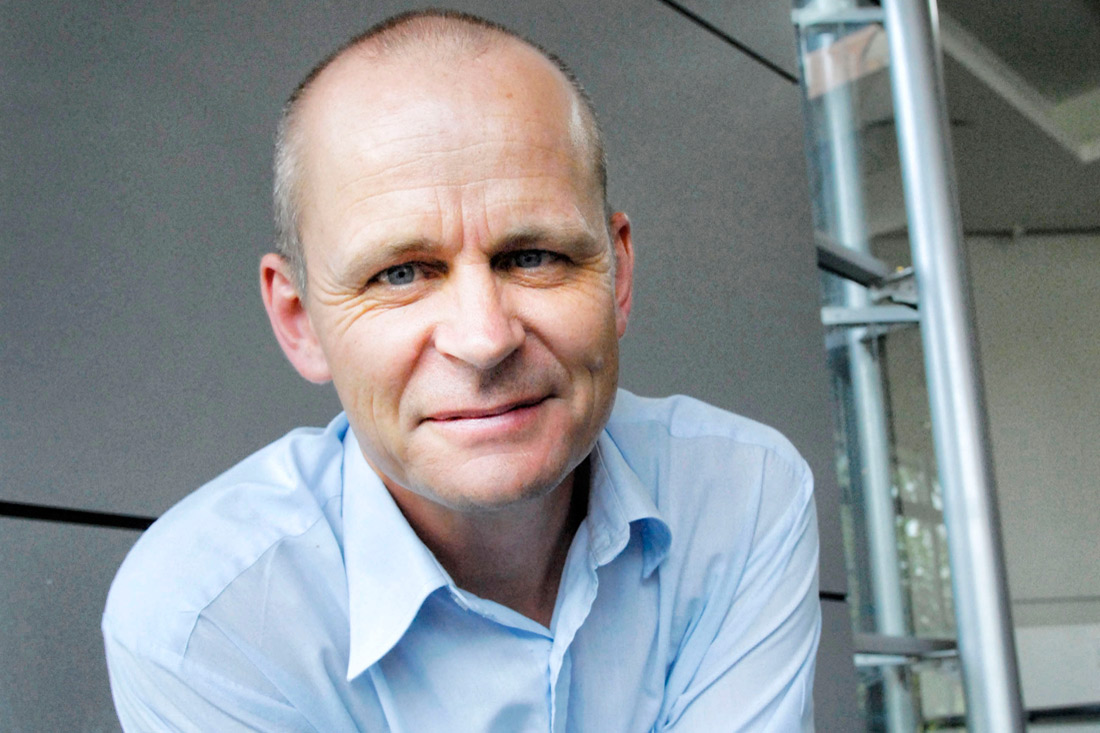 Research
Our research has international impact across vital business and management domains.
Discover our research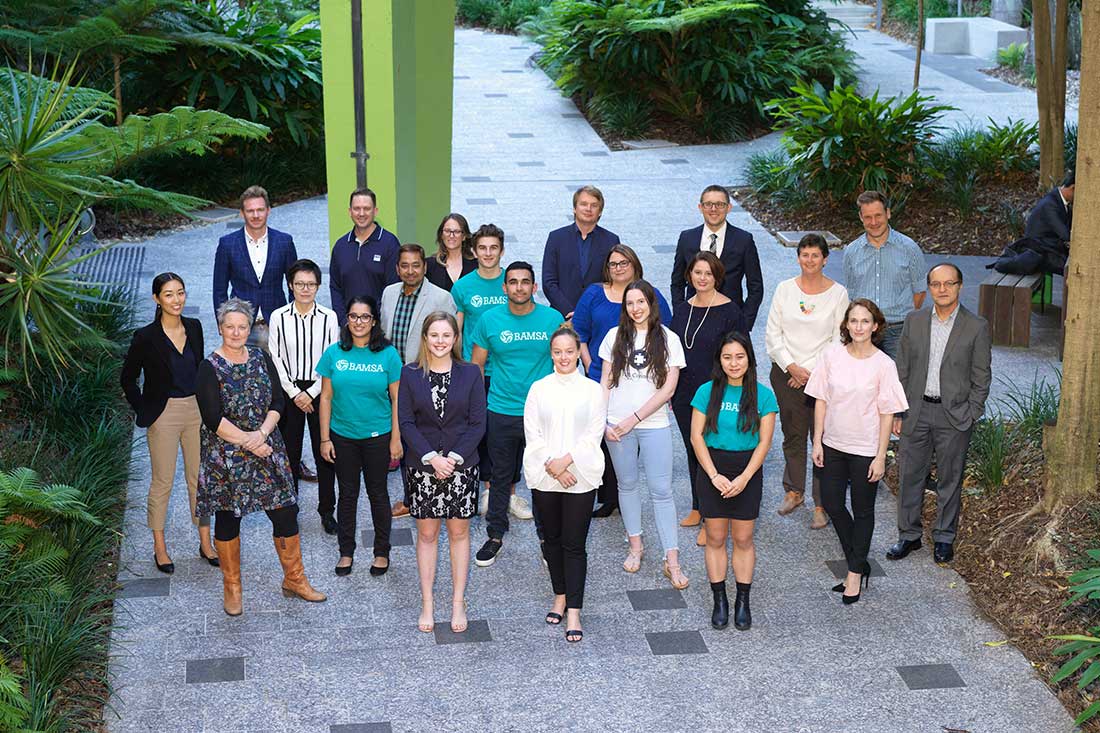 Engage
Gain access to our expertise, find next-generation talent or join our alumni community.
Partner with us
Our facilities

Bloomberg room
The Bloomberg room houses our Student Managed Investment Fund technology, which allows finance students to harness hands-on experience building a real investment portfolio.
Social Media Intelligence Centre
The Social Media Intelligence Centre acts as a hub for monitoring and tracking social media conversation and trends. It creates data visualisations using real-time information and is a powerful tool in teaching, learning and research.