We address social, economic, technical, health and safety, and environmental challenges in diverse architectural, construction, development and planning projects in urban and regional contexts. We use human-centred thinking and critical perspectives to engage stakeholders in the design and innovation of the built environment.
Our strengths in data analysis, design thinking and strategic planning are used to solve problems, improve efficiency, manage change and implement innovative processes at different phases of the design, construction and development process.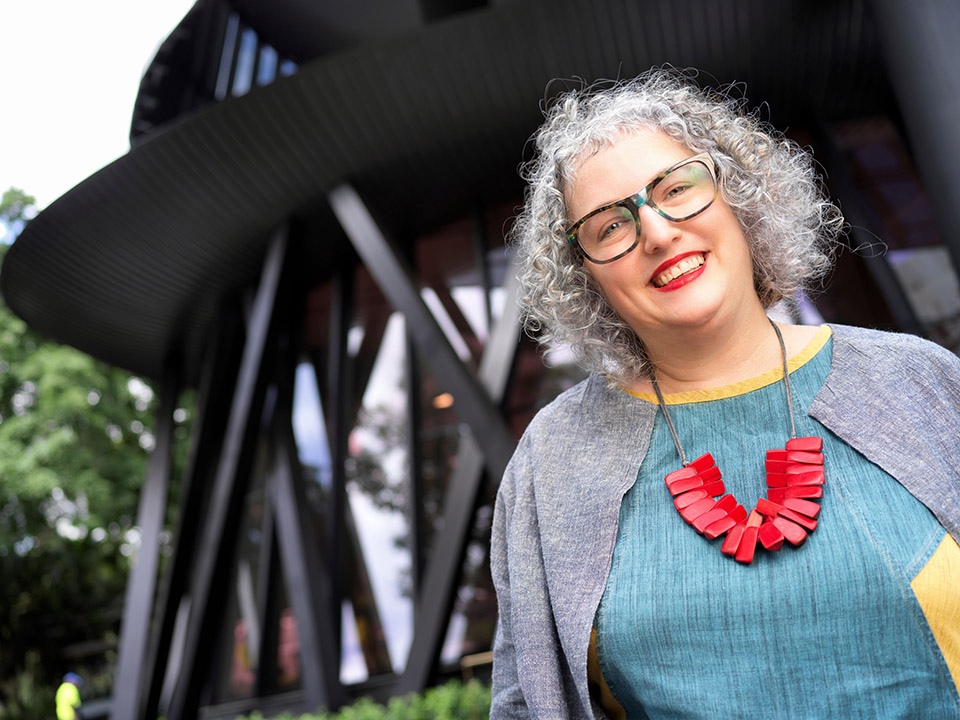 Engage
Gain access to our expertise, find next-generation talent or join our thriving alumni community.
How to engage with us
Our people
Our staff collaborate on projects that lead to real-world impact and help shape the future.
Our research partnerships
We're working with you to find solutions to your problems. Reach result through a collaborative partnership with our experienced research experts who make active contributions to their fields.
Our partnerships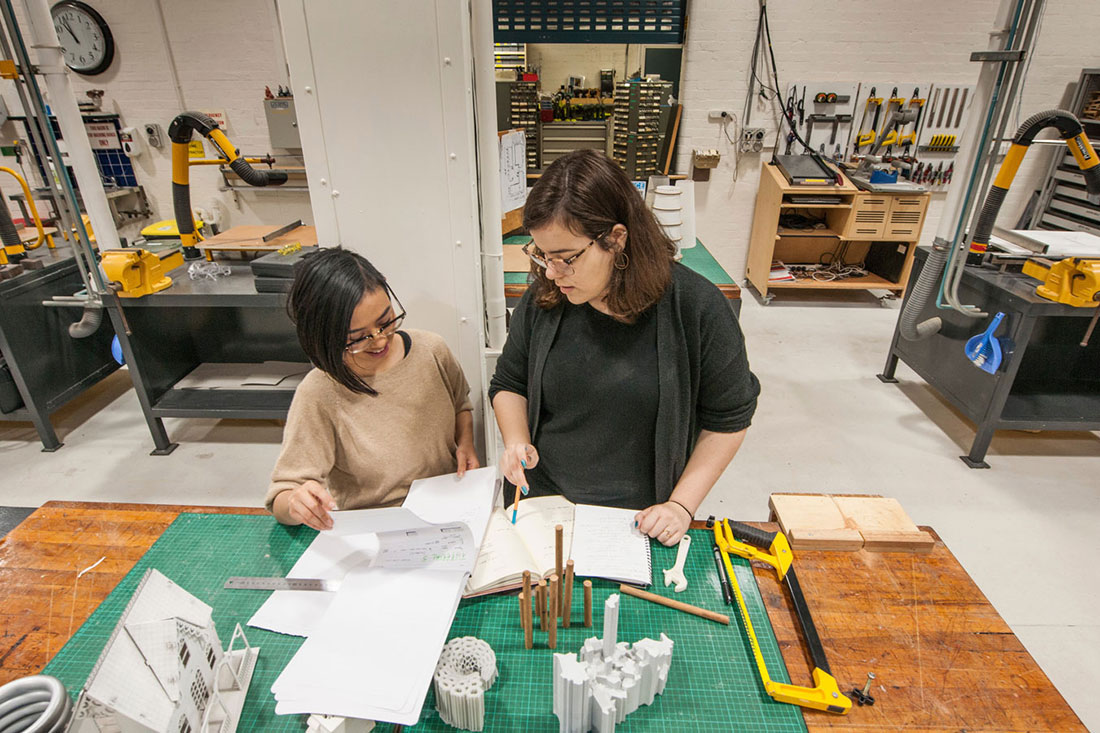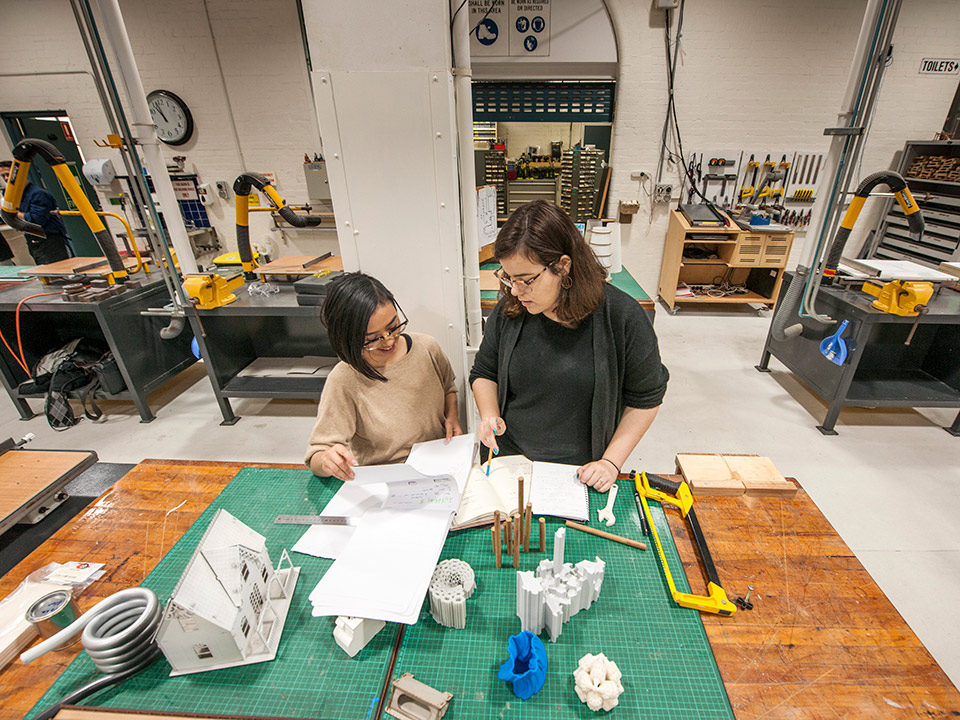 Courses
We're preparing students for successful careers as architects, planners, designers, analysts, and construction managers, helping build and understand emerging urban spaces.
Browse our courses
News and events
19 Jul 2022
Fun and interactive STEM challenges for high school students.
16 Jun 2022
Women making critical decisions on breast reconstruction are more likely to seek out information from other patients on their experiences with new technology than rely on 'expert' advice according to a QUT study.
8 Jun 2022
QUT researchers have been awarded an international prize for the development, with industry partners, of Australian Drone Facility Maps that help ensure safe and fast approvals for drone operations in city skies across Australia.
Contact us

Contact the School of Architecture and Built Environment for more information on our courses, research and staff.
Find us at
Level 8, S Block, Room 858
Gardens Point