Research degrees

Doctor of Philosophy
A PhD challenges you to make a significant contribution to new knowledge in your field. It also inspires collaborative thinking, innovative approaches and authentic learning.
Learn more

about our PhD
Master of Philosophy
Our unique research masters degree recognises students' diverse professional and technical backgrounds and provides an individualised approach to research education.
Learn more

about our Master of Philosophy
Find a supervisor and research topic
We recommend that you discuss your research interests with your proposed supervisor early in the application process. You can search for a supervisor using our experts database.
As part of your application, you must propose a research topic and develop a research proposal. You can search our student topics database for available research projects or propose your own research topic. You may ask a supervisor to help you identify or refine a research topic.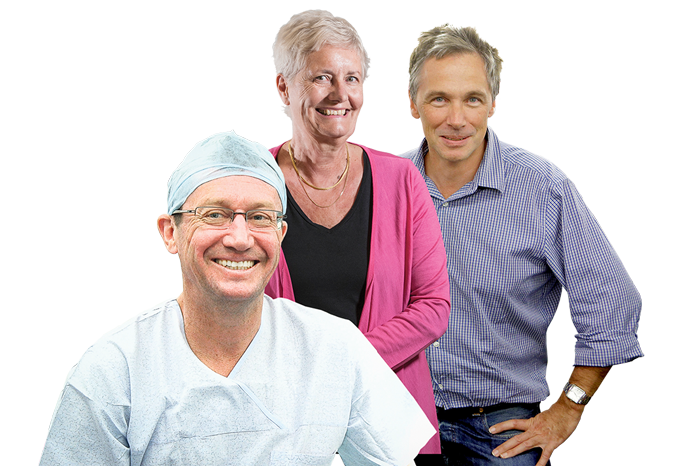 Applying guide

How to apply
Get all the information you need to apply for a research degree, including important guidelines for preparing your expression of interest.
Applying for a research degree can be a complex process, so make sure you're ready to succeed.
Your guide to applying
Scholarships
We've made applying for a scholarship easy.
Find out how and when to apply, and explore the opportunities available for funding.
Learn more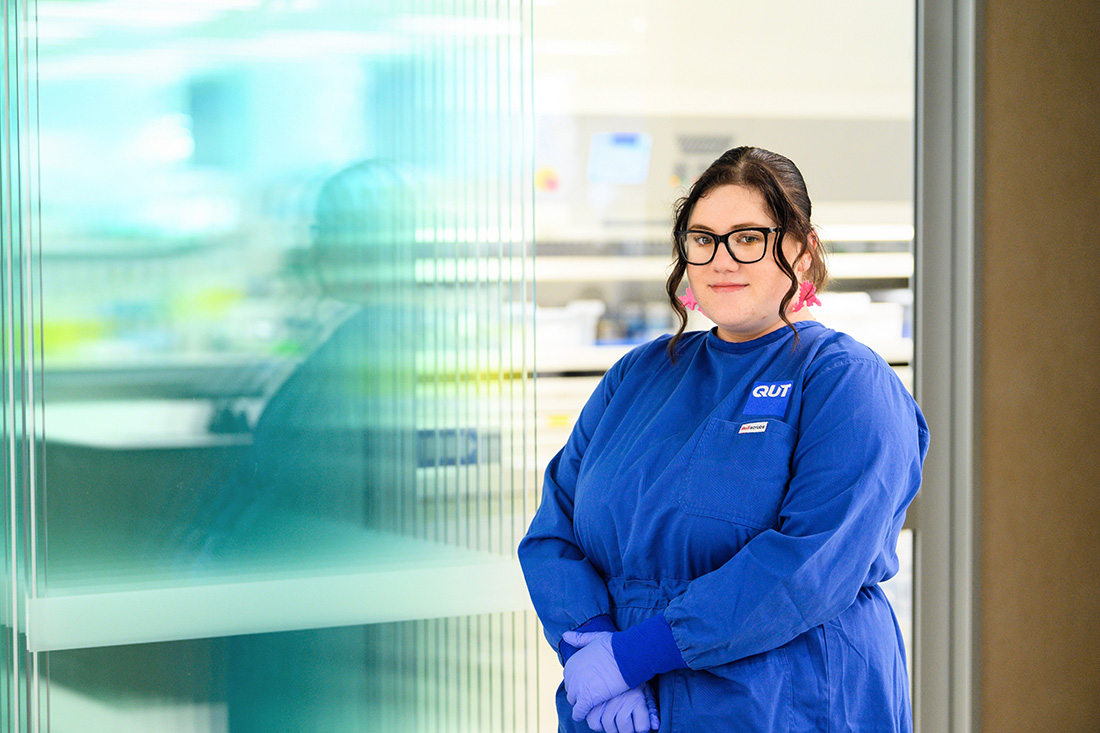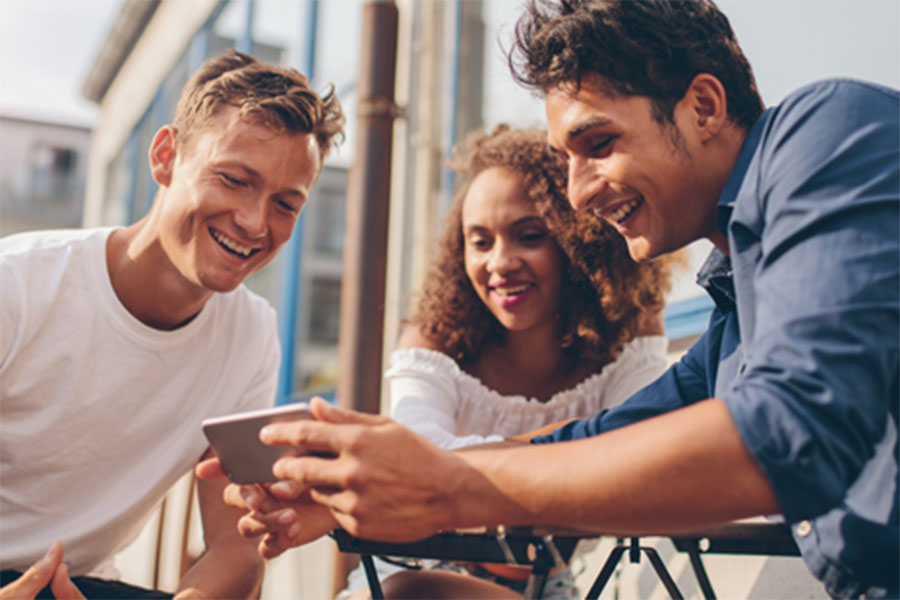 Tuition and study costs
Get all the information you need about tuition costs, including government support or tuition waivers that might make your research degree free.
Learn more

about study costs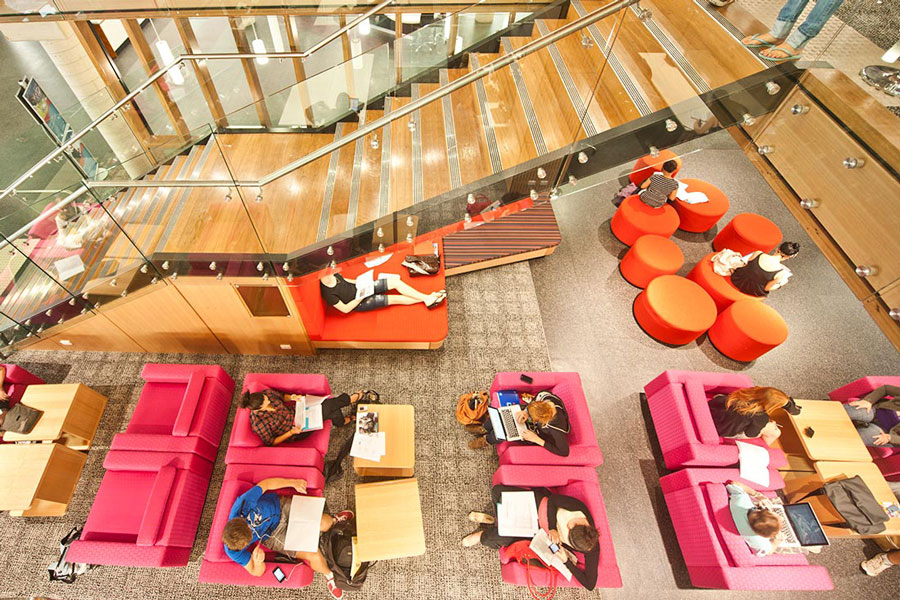 e-Grad School (Australia)
The e-Grad School (Australia) is a virtual graduate school managed by QUT which supports the development of generic professional skills in Higher Degree Research (PhD and Masters by Research) students during their research degree candidature.
The training is provided to research students via short, fully online, flexible and easily accessible modules.
Explore the e-Grad School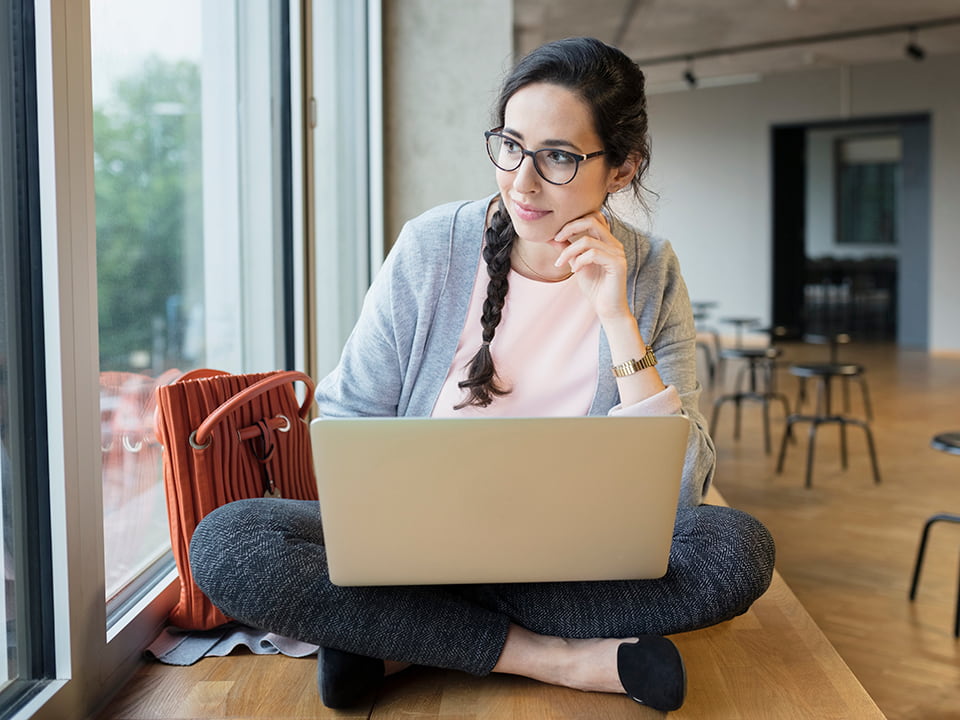 Contact us

If you've got questions about the best options for your research study, contact us today.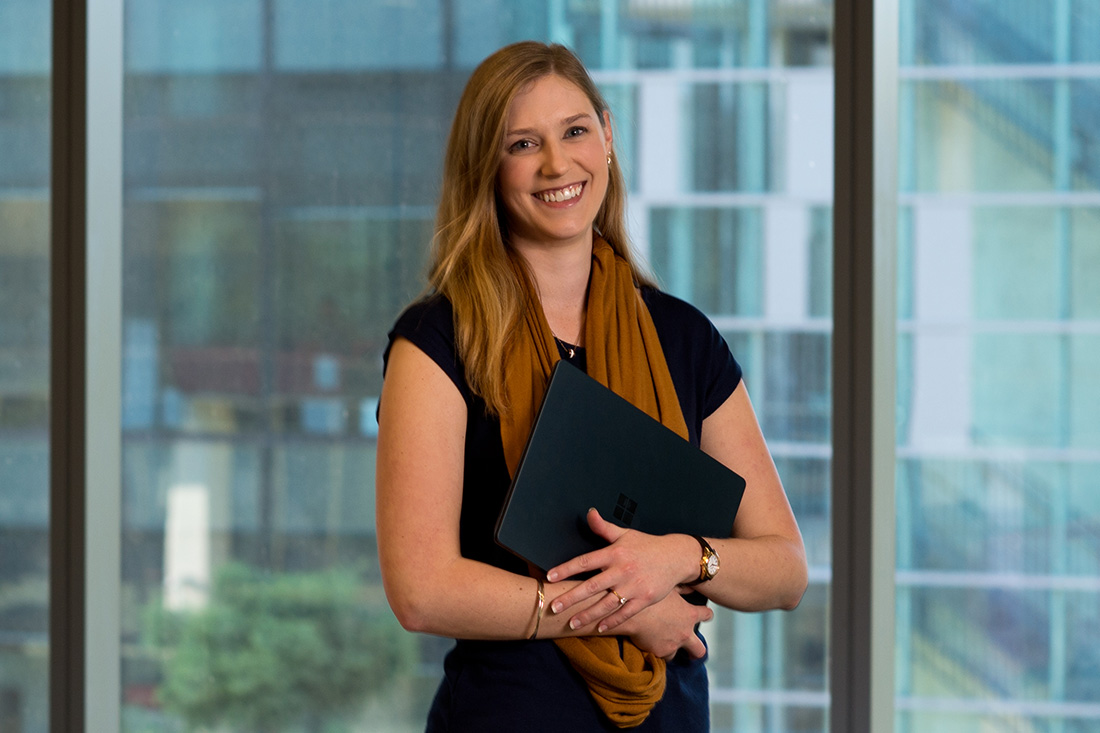 Become a researcher. Let us pay the bills.
Our annual scholarship round is now open for applications. This is the ideal time to apply for your research degree and secure a scholarship.
If you're an outstanding graduate and aspiring researcher, apply for a research degree and scholarship by 30 September 2018 to be considered as part of our annual round.
Annual scholarship round
Submit your application

Australian and New Zealand students
If you're an Australian citizen or permanent resident, or a New Zealand citizen, you can apply online. You can save your application and return to it at any time.
Start your application