Research degrees

Doctor of Philosophy
A PhD challenges you to make a significant contribution to new knowledge in your field. It also inspires collaborative thinking, innovative approaches and authentic learning.
Learn more

about our PhD
Master of Philosophy
Our unique research masters degree recognises students' diverse professional and technical backgrounds and provides an individualised approach to research education.
Learn more

about our Master of Philosophy
e-Grad School (Australia)
The e-Grad School (Australia) is a virtual graduate school managed by QUT which supports the development of generic professional skills in Higher Degree Research (PhD and Masters by Research) students during their research degree candidature.
The training is provided to research students via short, fully online, flexible and easily accessible modules.
Explore the e-Grad School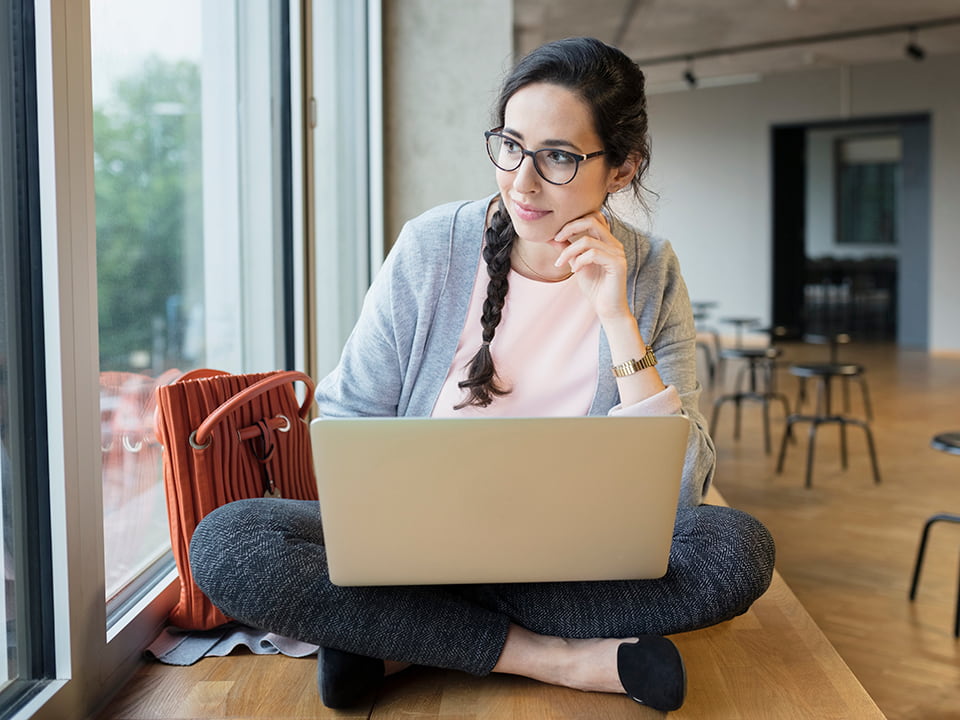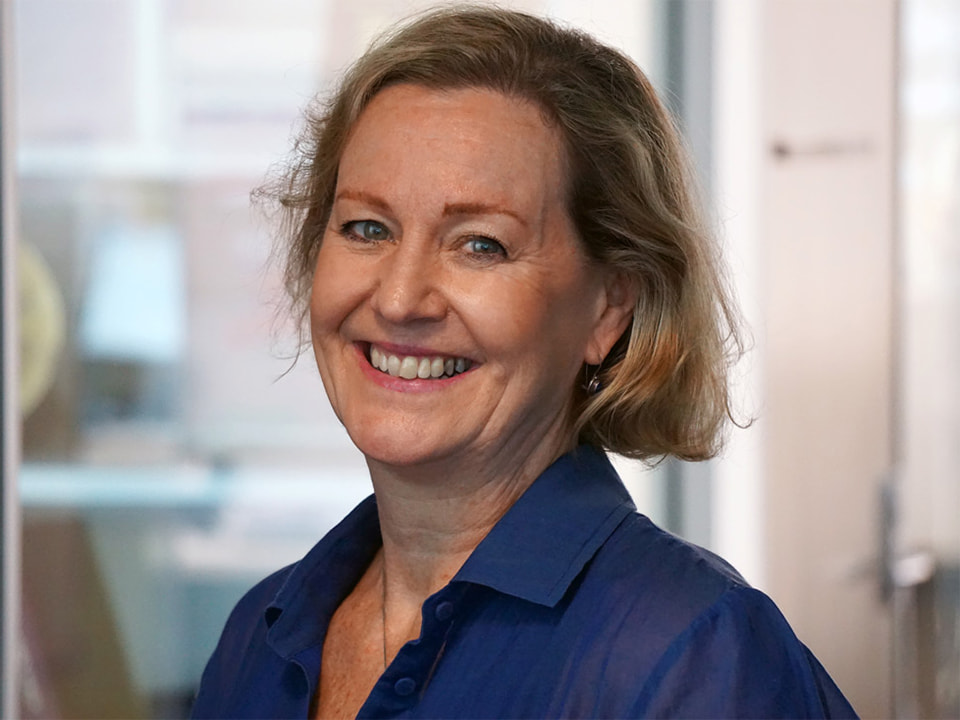 Support for researchers
QUT's Office for Scholarly Communication (OSC) provides advice, infrastructure and tools to make our researchers' findings accessible to the world.
In 2003 QUT developed the world's first institutional open access policy. QUT ePrints, our institutional repository, showcases the research output of QUT staff and postgraduate students.
The OSC has an Advisory Group chaired by Professor Louise Hafner Bishop.
Find a supervisor
When you research with us, you'll benefit from having a dynamic support system around you.
Your support team will include external supervisors from industry as well as our academic staff. You'll develop a positive and collaborative relationship, helping you progress toward your research goals.
Find your team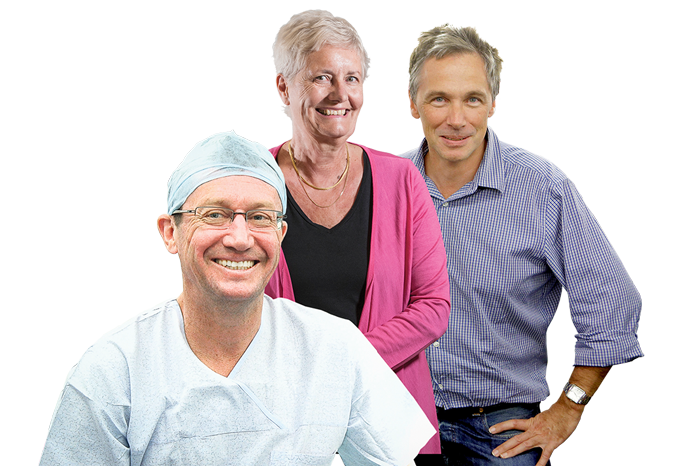 Funding and support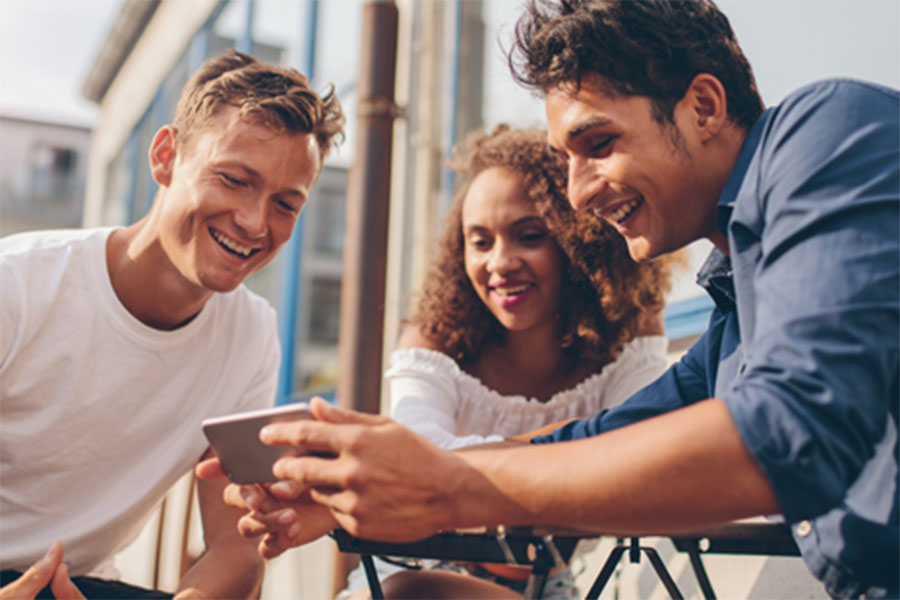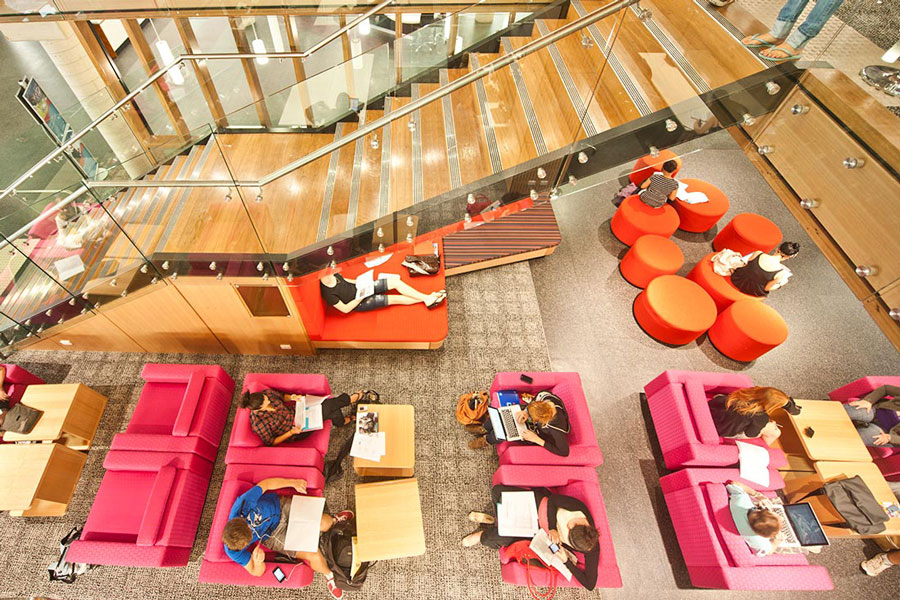 How to apply

Before you apply for a research degree, there are a few steps you need to complete. Follow our applying guide to make your experience as easy as possible.
Submit your application

Australian and New Zealand students
If you're an Australian citizen or permanent resident, or a New Zealand citizen, you can apply online. You can save your application and return to it at any time.
Start your application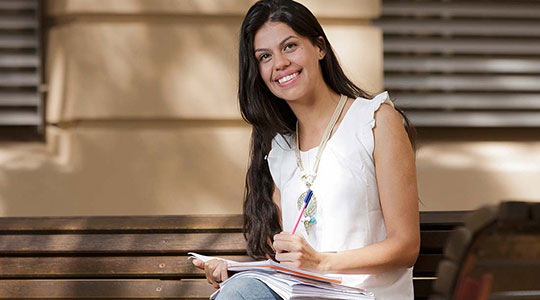 What happens next?
Find out what to do once you've sent in your application, including important information for international students.
What happens next
Contact us

If you've got questions about the best options for your research study, contact us today.