School of Advertising,
Marketing and
Public Relations
We offer a diverse range of accredited courses that equip graduates with real-world knowledge and skills that are essential to success in their chosen professions.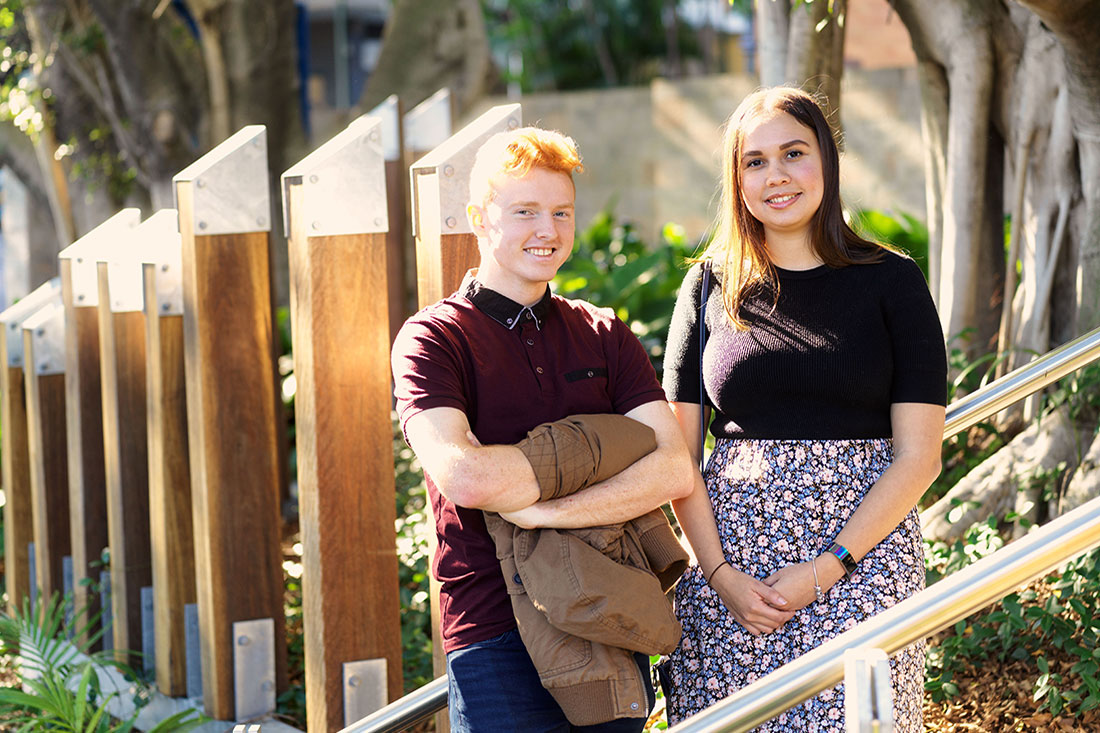 Transformation and Complex Change Program
Develop the expertise required to be a leader for the future through the QUT Transformation and Complex Change Program. A series of four masterclasses will focus on recognising and responding to changes ahead, equipping you with the necessary capabilities to drive transformation.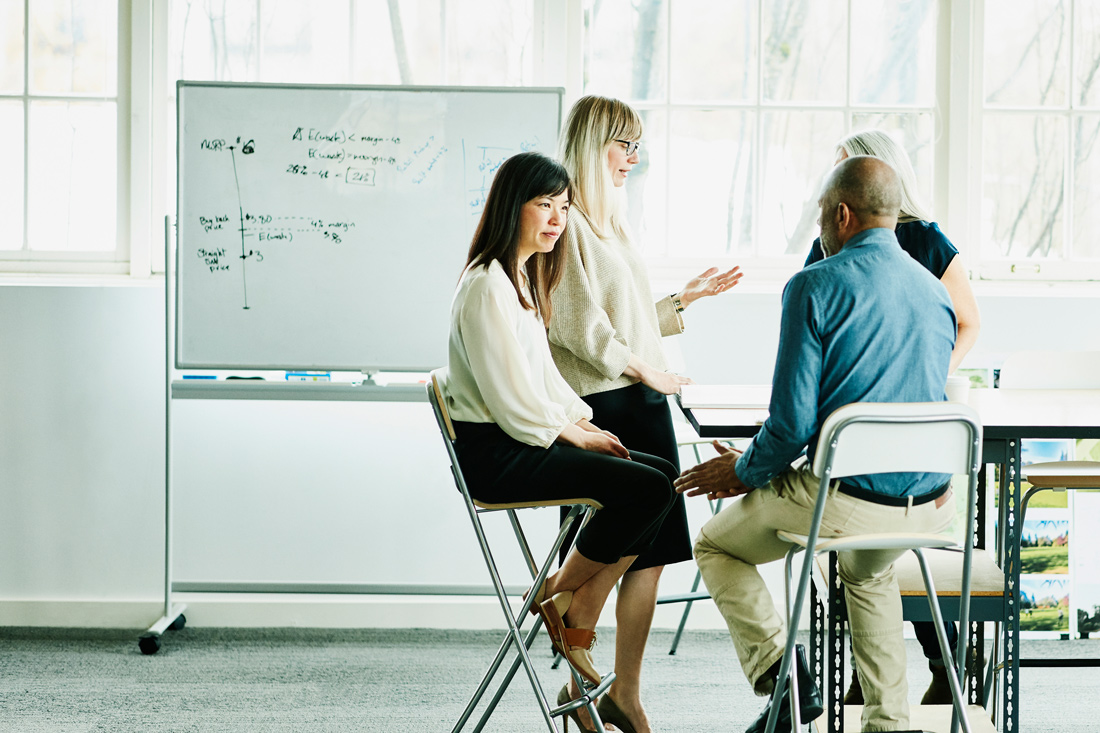 3 December
When: 8:00am - 9:00am 3rd December
Where: ONLINE
Contact

If you're interested in connecting, partnering or studying with us, contact us.