Triple crown accreditation
Our facilities

Bloomberg room
The Bloomberg room houses our Student Managed Investment Fund technology, which allows finance students to harness hands-on experience building a real investment portfolio.
Social Media Intelligence Centre
The Social Media Intelligence Centre acts as a hub for monitoring and tracking social media conversation and trends. It creates data visualisations using real-time information and is a powerful tool in teaching, learning and research.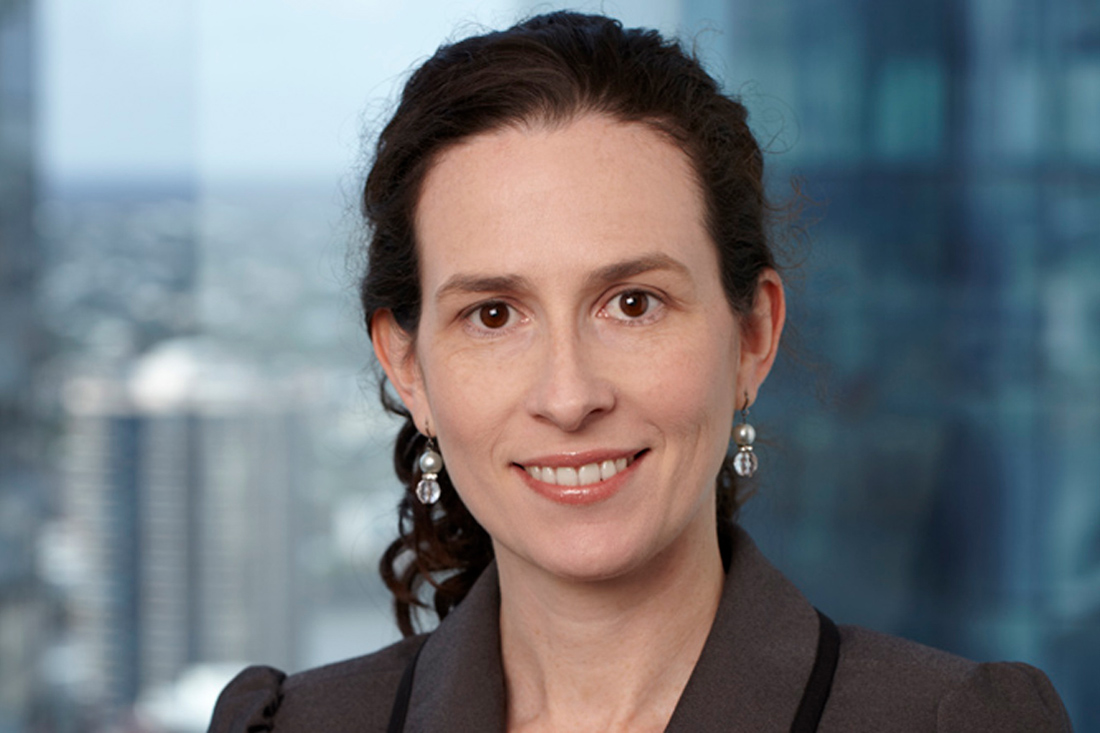 Collaborating with industry
To ensure our students graduate with the employability skills required for a variety of business careers, we collaborate with industry leaders. We offer a selection of ways and programs the business community can connect with us including:
Work integrated learning program
Corporate Partners in Excellence scholarship program
Entrepreneurship and QUT foundry
Business Advantage
QUT Business School Careers fair
mentoring opportunities.
Partner with us
News and events
2 Feb 2022
Come and try out the QUT Digital MBA experience. At this event, you'll experience a Digital MBA class, exploring how to learn accounting using a phenomenon-based approach with facilitator, Liz Marsland.
Contact the Faculty of Business and Law