Study your way
Our 100% online courses have the same course content as those we offer on campus, but with the benefit of studying where and when you like.
You'll still learn from the best, complete industry-relevant assessment and focus your studies on real-world problem solving.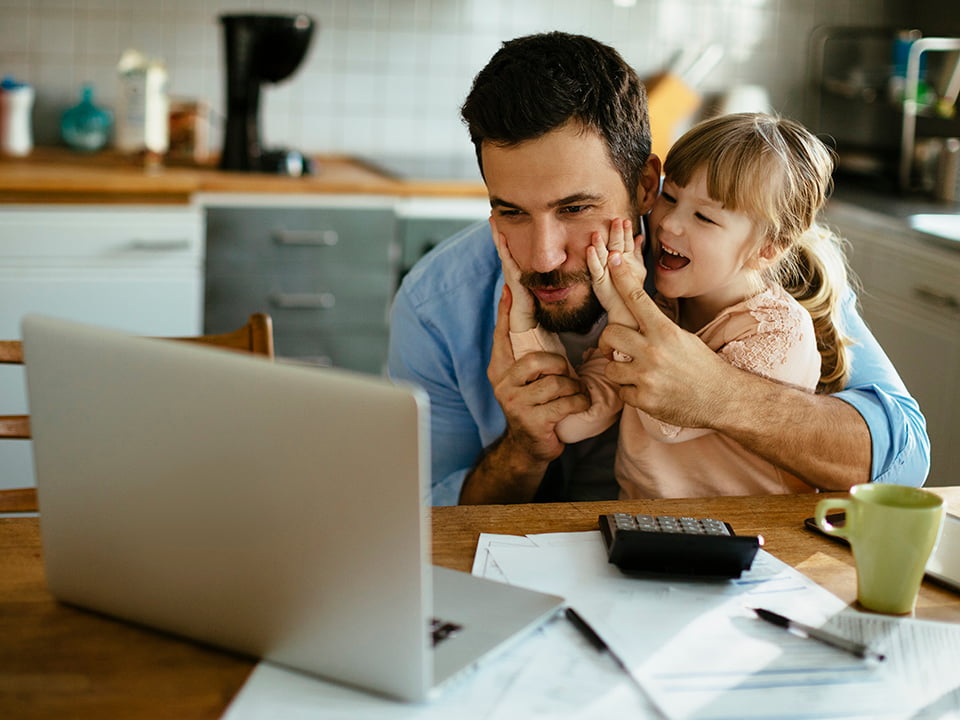 Online undergraduate courses
Our courses give you the skills to flourish in the real world, so when you graduate you can step into your career and perform with confidence.
Online postgraduate courses
With focused programs of study spanning short courses to masters degrees, you can choose the level and pace at which you study.
Off-campus courses
These courses are predominantly online. For some courses you may be required on-campus to attend various learning activities and/or assessment. Other courses include placements with an industry partner, which you may be able to complete close to home.
Make sure you take a close look at the course details so you are fully informed of what's required to successfully complete the course.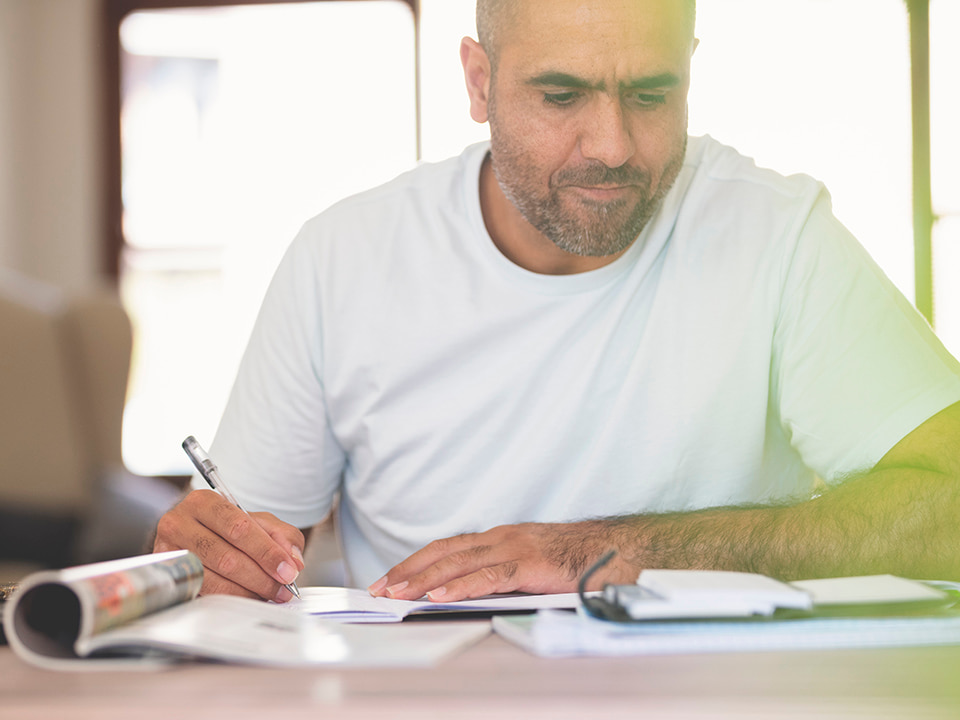 Off-campus undergraduate courses
Receive the same education but with the flexibility of not having to come to campus.
Off-campus postgraduate courses
Develop or change your career, learn to become a leader, or take a step in your life-long learning with a postgraduate course.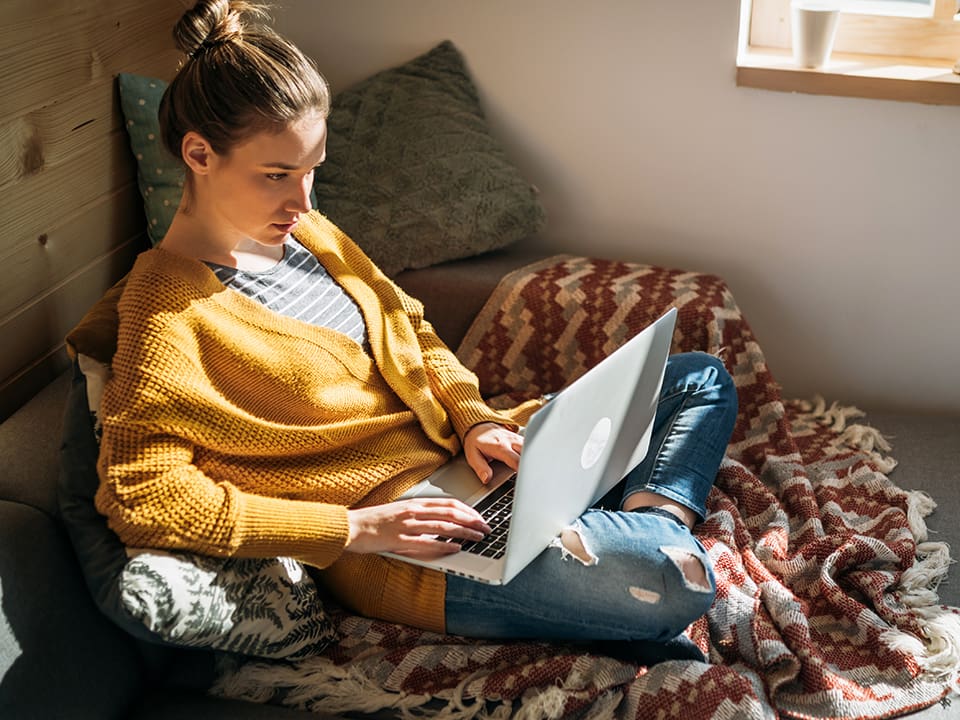 We're here for you
A common misconception about studying online is that you have to do it on your own, but we have many proactive and timely support services to help you succeed.