Plan your day
Our program has all the details about tours and info sessions. You can also visit Kelvin Grove to explore the campus and exciting learning spaces.
See the full program
Getting here
Find out the best way to travel to Gardens Point for Open Day. Plan your journey in advance with public transport right to our door.
Getting to Open Day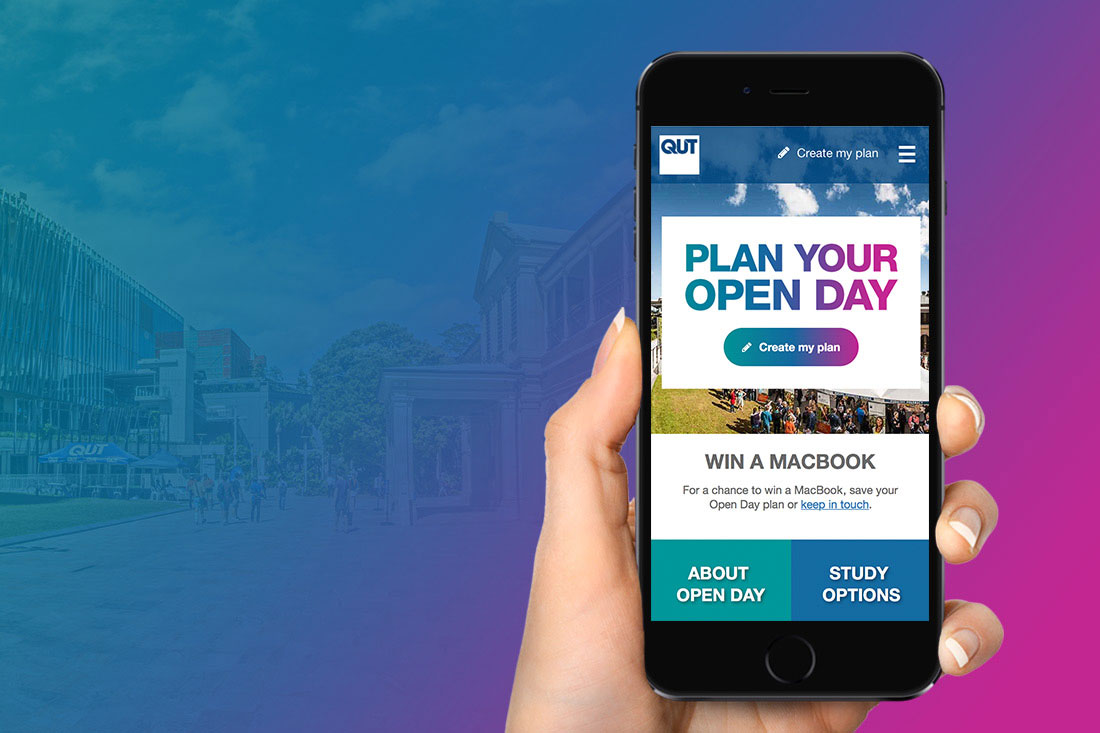 Open Day planner
Create an easy personalised day planner so you won't miss a thing. Handy mobile access means you can keep your schedule in your pocket.
You can tailor your schedule to meet your interests and make the most of your Open Day.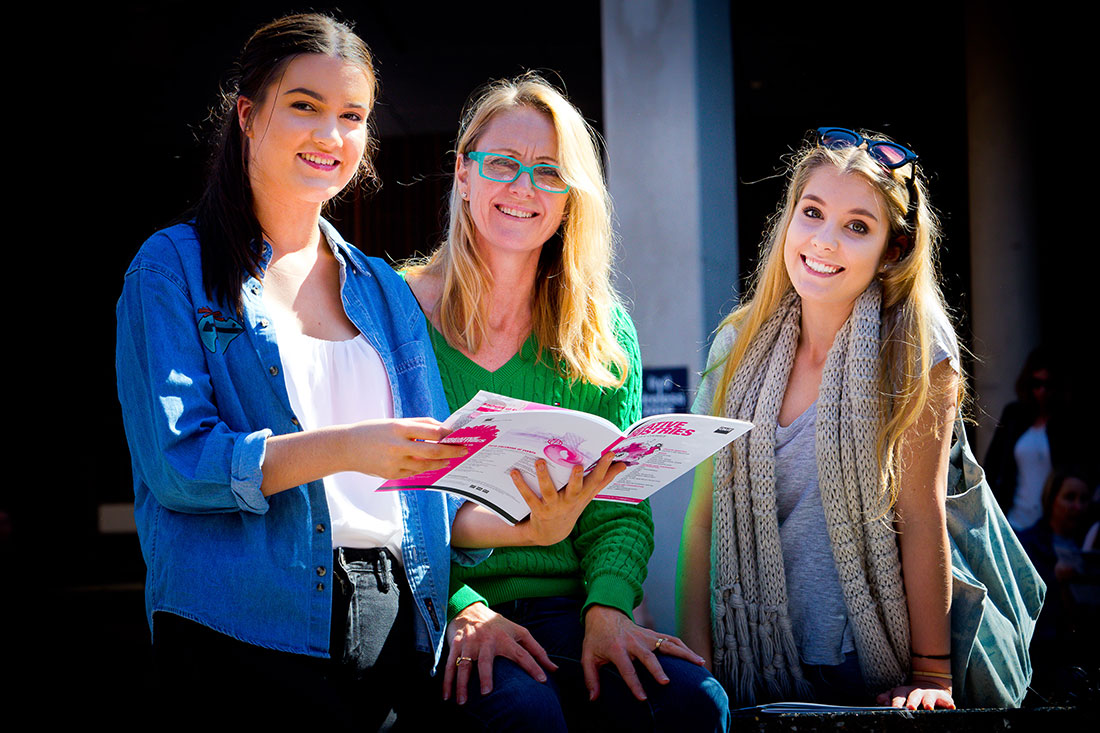 Need more info?
If you want to know more about studying with us, you can: