Thanks for coming
Open Day was held on Sunday 29 July 2018. Thanks to everyone who attended.
See you next year
Our next Open Day will be held on Sunday 28 July 2019 at our Gardens Point (city) campus.
Still want to explore QUT?
Take a guided tour of our campuses at our Get Ready for QUT event on 27-28 September 2018.
Need more info?
If you want to know more about studying with us, you can: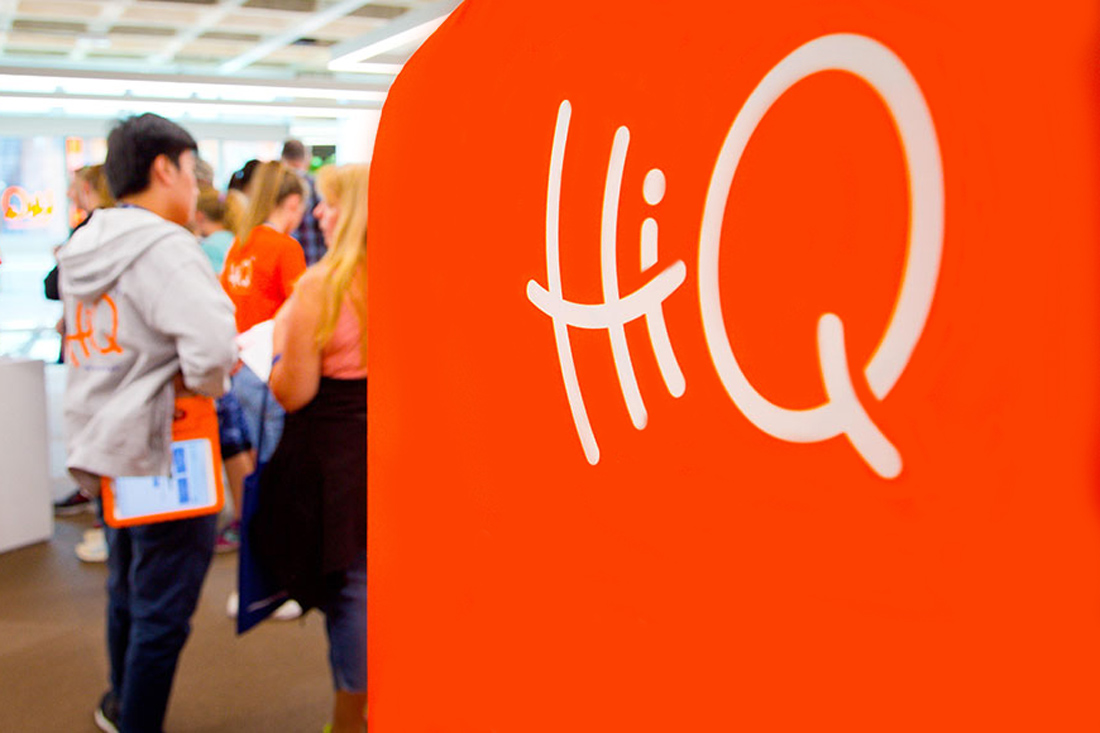 Contact us

If you have more questions about Open Day, contact us today.