Find your focus
QUT Master of Business
If your sights are set on advancing your career, a QUT Master of Business will give you specialist knowledge that'll set you apart.
Eleven specialisations
Hone your knowledge in one of eleven business disciplines. All specialisations include a capstone unit which provides practical, hands-on application to prepare you for the real world.
Areas of study include:
---
Be noticed
With an outstanding reputation in the business world, QUT Business School is your number one choice for cutting-edge thinking that can help you stand out.

Online learning options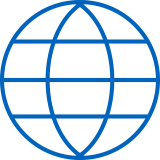 Real-world internships

International opportunities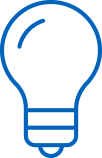 Learn from industry experts
Triple international accreditation

Of the 13,670 schools offering business degree programs worldwide, QUT is one of only two Australian business schools to be awarded triple international accreditation.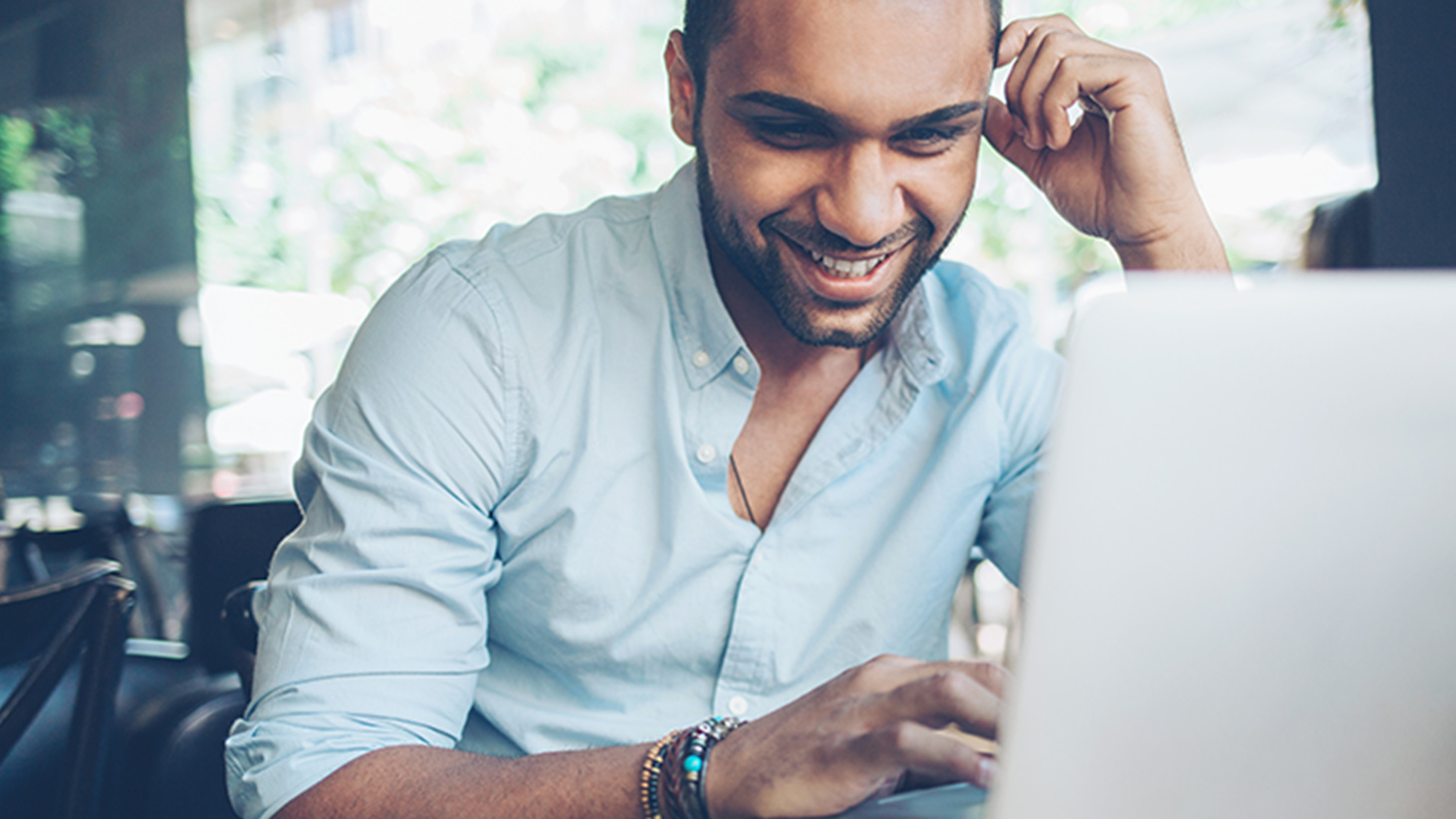 We see things your way
Flexible learning to suit your lifestyle. Choose from face-to-face learning at our city campus, or online modules you can do at home or on the move. Study part time, full time or through intensive modes. Whichever way you'd like to study, we have an option for you.
Get an international lens
At QUT you'll have the option to see the world with an international experience.
International double masters – Study one year here and one year overseas.
Short or longer term exchange – Flexible options suited to you.
Real world proof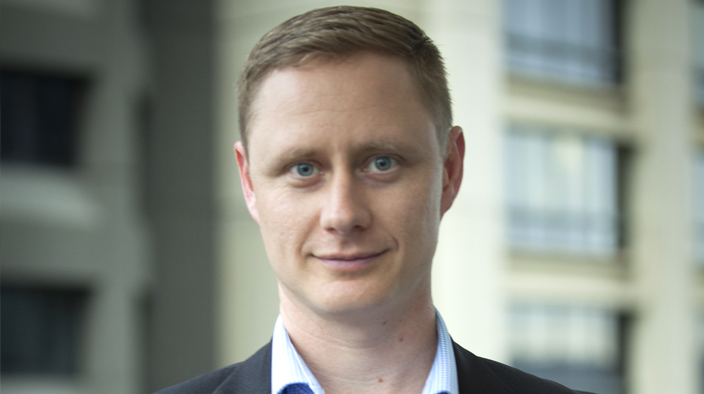 "QUT's Master of Business (Applied Finance) taught me theory and framework that I could apply to very complex business situations. I was able to bring a much stronger skill set to my role and change the direction of my career."
Craig Cooper,
Business Customer Experience Lead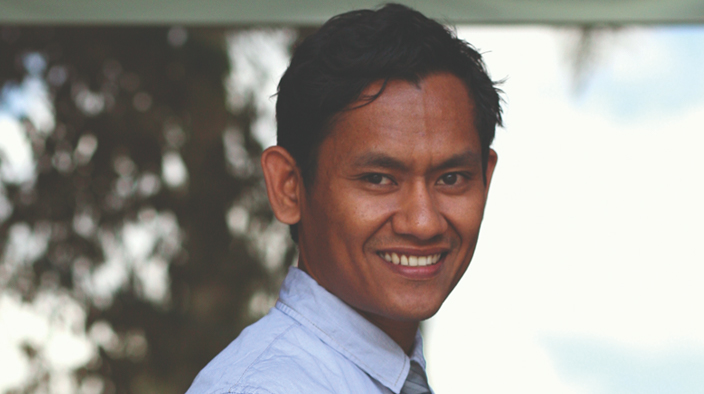 "I built networks with non-profit managers in Australia. These communication and networking skills were an essential part of my career development."
Dedy Haning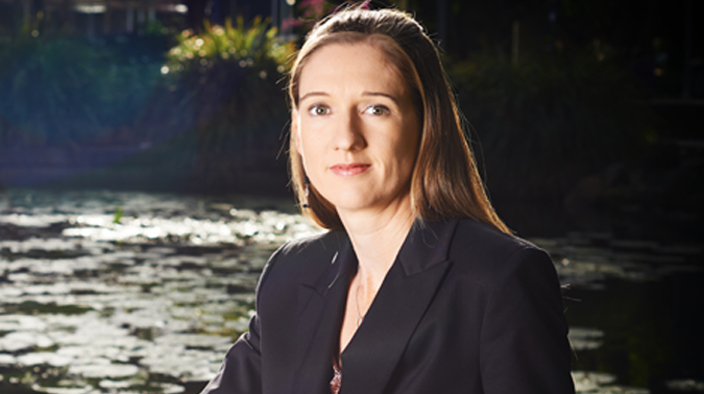 "The course allowed me to explore my field of interest and led me to a real job at the end."
Cindy Hammill,
Kellogg Brown & Root Ltd
Experience
QUT Business School rated the best for student experience.*
Satisfaction
QUT Business School rated the best for course satisfaction.*
Employability
QUT Business School rated the best in Brisbane for overall employment.
*Results based on research conducted among students from G081 and ATN2 universities.
1 The Group of Eight (GO8) includes: University of Adelaide, Australian National University, University of Melbourne, Monash University, University of New South Wales, University of Queensland, University of Sydney, University of Western Australia
2 The Australian Technology Network includes: QUT, UTS, RMIT, UniSA, Curtin University