What we offer
Accelerate your career and organisational performance through high-impact workshops, courses and services at the QUT Graduate School of Business. We specialise in multidisciplinary education programs designed to develop and transform your leadership and decision-making skills in the real world of complex, ambiguous and emergent environments.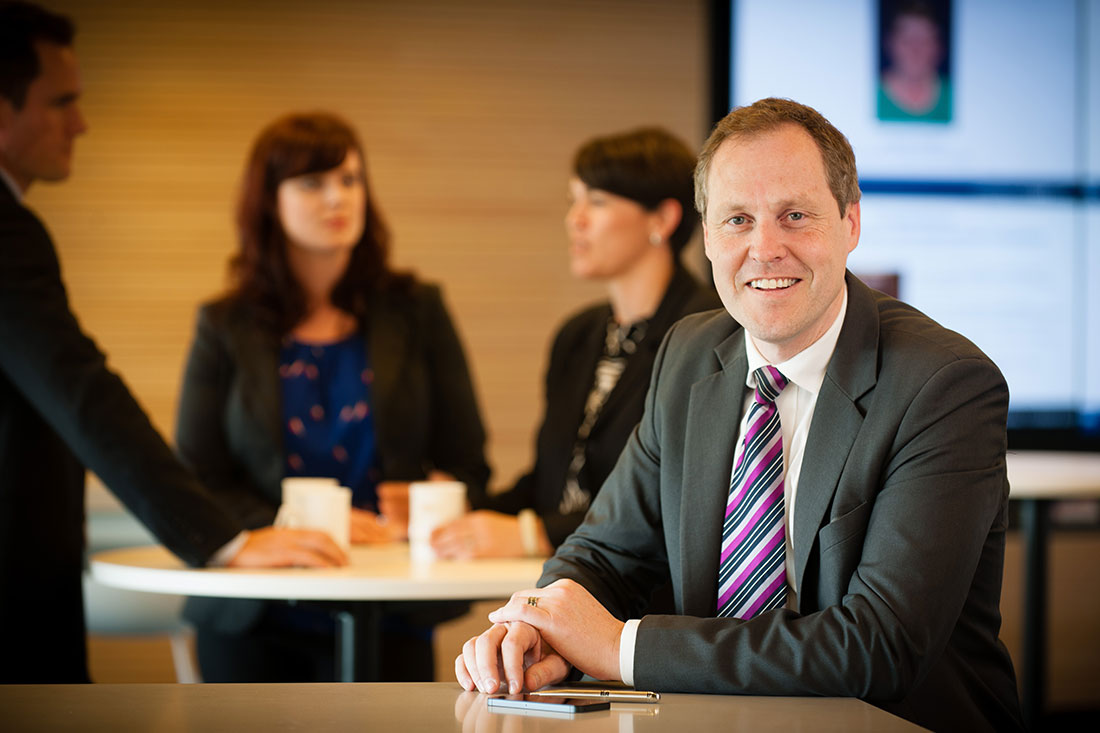 Customised education
We collaborate with corporate and government organisations to design and deliver custom education and coaching programs.
Custom programs
Professional development
We offer a variety of industry relevant short courses that will strengthen your skill set.
Short courses
MBA and EMBA
Our challenging multidisciplinary postgraduate courses, designed to enrich your leadership and decision-making in complex business environments.
Study options
Leadership and coaching
We offer coaching for executive and organisational leadership development, and a range of coaching education options.
Course options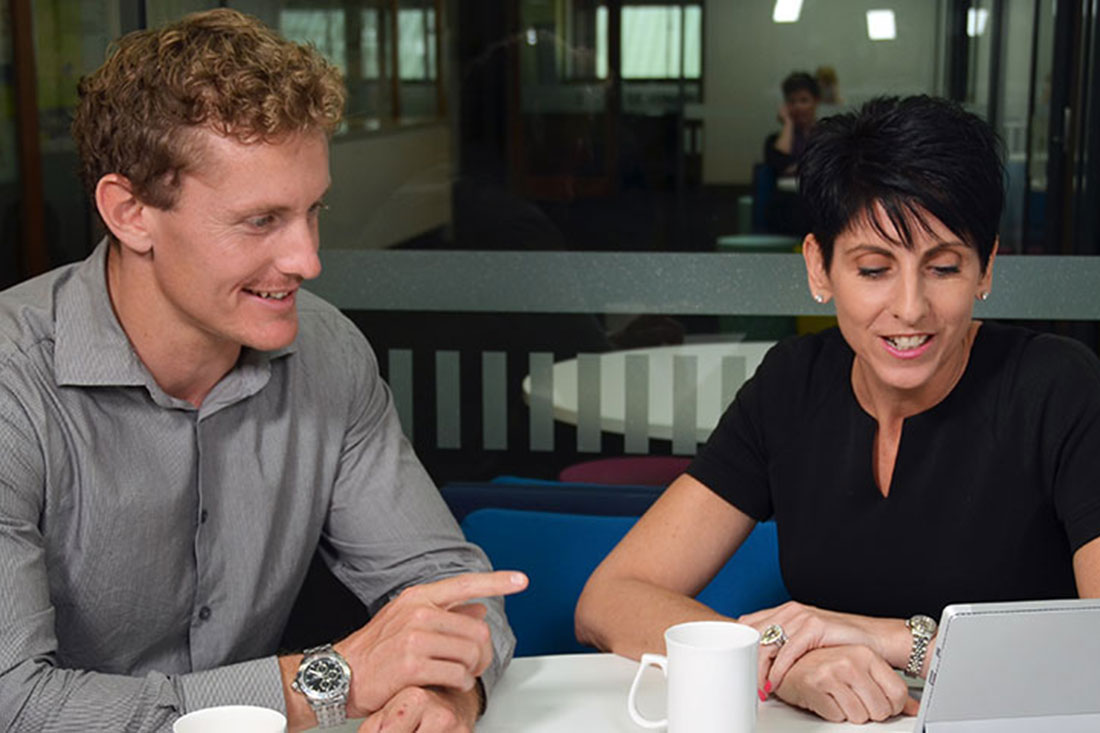 QUT EX
Our full-day QUT EX short courses, called 'breakthrough days', bring together corporate professionals at intensive working sessions facilitated by world-class corporate educators. Held in both Brisbane and Canberra, QUT EX short courses can be purchased individually or as part of our corporate members package.
QUT EX courses
Our experts
Our staff bring together real world practice and expertise to drive corporate and government partnerships, executive award programs, coaching and innovation in learning and teaching.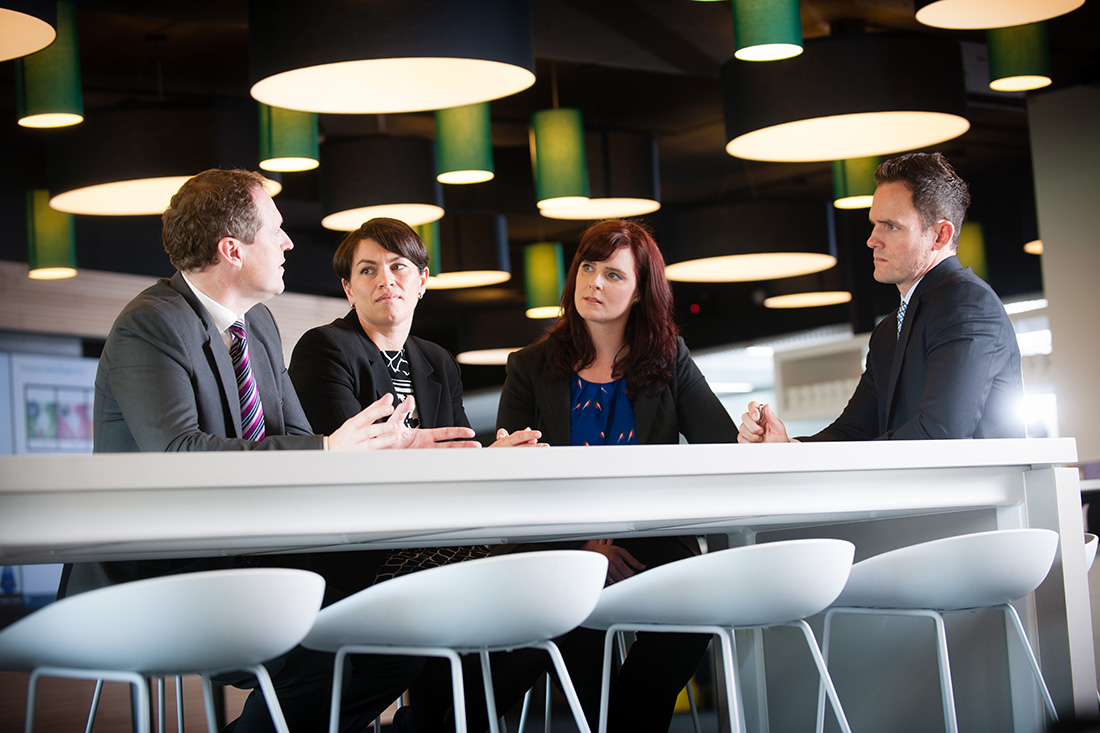 Contact us

If you're interested in studying or partnering with us, contact us.
QUT Graduate School of Business - Brisbane
QUT Graduate School of Business - Canberra