What we offer
Accelerate your career and organisational performance through high-impact workshops, courses and services at the QUT Graduate School of Business. We specialise in multidisciplinary education programs designed to develop and transform your leadership and decision-making skills in the real world of complex, ambiguous and emergent environments.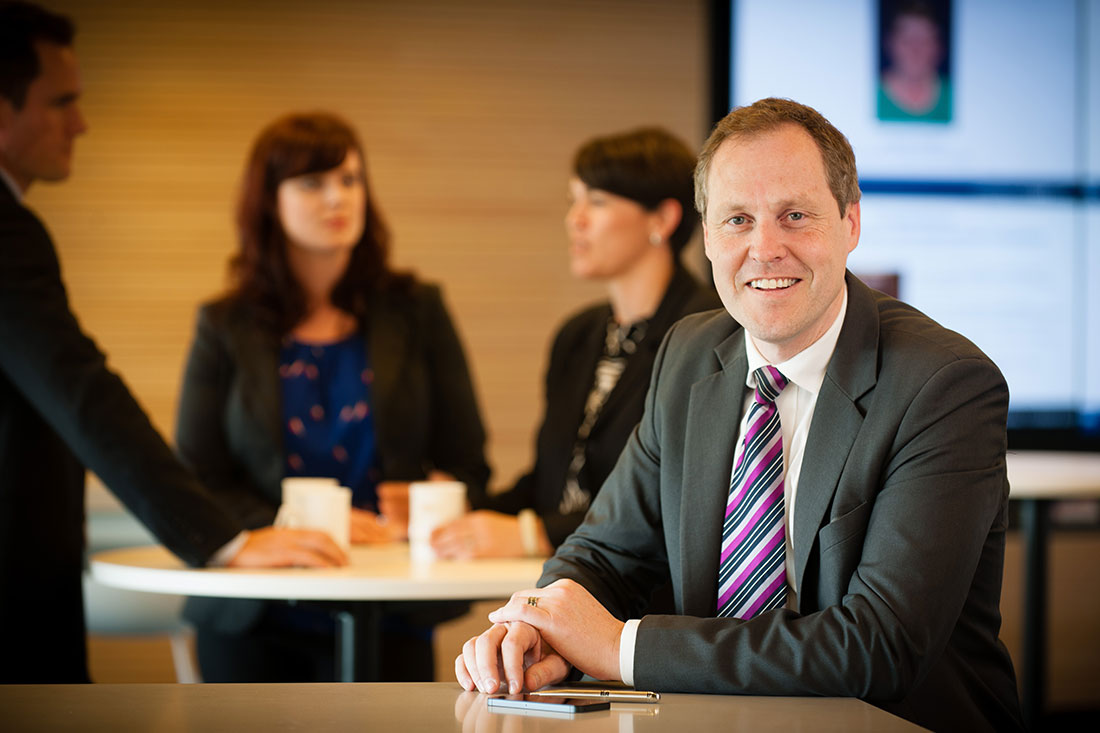 QUTeX
Our full-day QUT EX short courses, called 'breakthrough days', bring together corporate professionals at intensive working sessions facilitated by world-class corporate educators. Held in both Brisbane and Canberra, QUT EX short courses can be purchased individually or as part of our corporate members package.
QUTeX courses
Our experts
Our staff bring together real world practice and expertise to drive corporate and government partnerships, executive award programs, coaching and innovation in learning and teaching.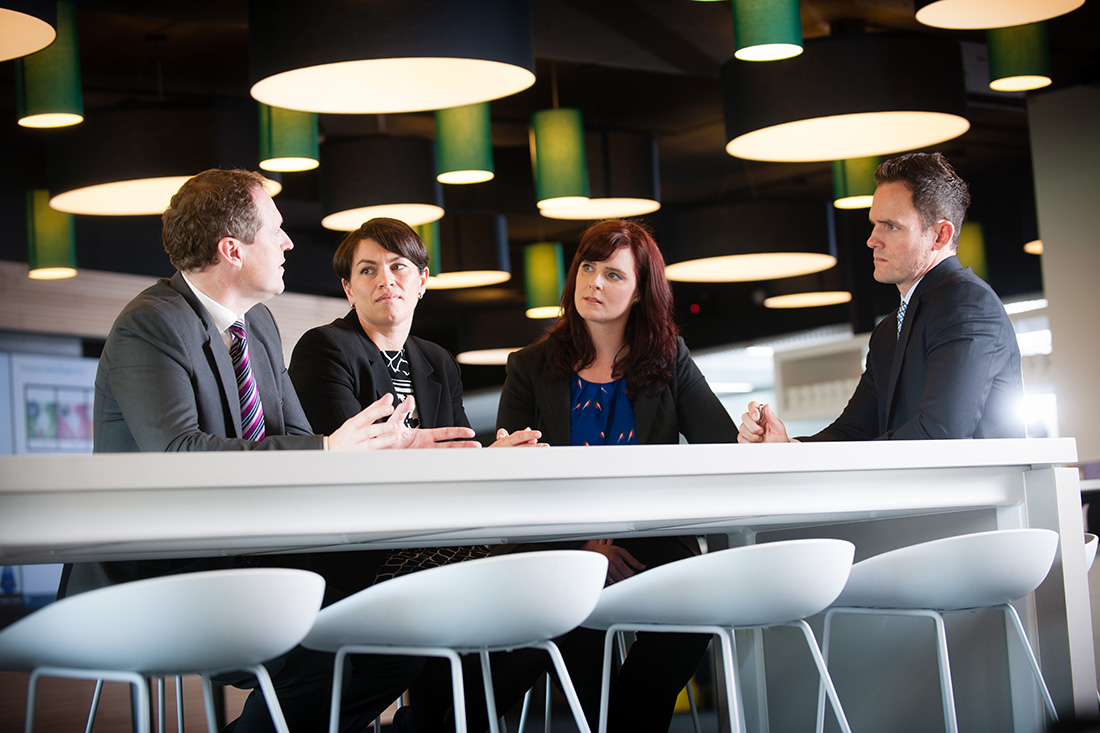 30 Jun 2021
Janelle Weissman, Executive Director UN Women Australia joined QUT Business School's Dr Bree Hurst for a conversation that examined Sustainable Development Goal 5 and what achieving it could mean for Australia's future.
12 Oct 2020
QUT Business School graduate and tech entrepreneur Matt Fairhurst has been named the QUT Young Alumnus of the Year for his business leadership and advocacy for those less fortunate.
1 Oct 2020
ABC Deputy Chair Dr Kirstin Ferguson has been named the QUT Business School Outstanding Alumni Award winner for her business leadership and commitment to gender diversity and inclusion in the workforce.
5 August
Where: Executive Education Centre B block, level 5 QUT Gardens Point campus 2 George Street, Brisbane
Contact us

If you're interested in studying or partnering with us, contact us.
QUTeX enquiries

Interested in our executive and professional development course options, contact us.