The Oodgeroo Unit invites all commencing Aboriginal and Torres Strait Islander students to our Pre-Orientation Program (POP) Week, held the week before QUT's official orientation activities.
POP week is designed to familiarise you with university life and give you the best possible start to your studies.
It's a great opportunity to meet other students in your faculty, the Oodgeroo Unit team, and other staff from across QUT.
Register now
You will receive your invitation before POP week starts.
What to expect at POP Week
We are gamifying POP Week, with a week of fun challenges in which you'll learn tips and tricks along the way.
POP week begins with a Family Breakfast, so bring your family and friends to our Gardens Point campus.
Discover how to apply for scholarships, access all our support services by meeting key staff at QUT, and learn from our Student Ambassadors, who will give you handy tips to get you inspired.
The week will end with a day trip to North Stradbroke Island to learn about the Oodgeroo Unit's namesake, Oodgeroo Noonuccal.
POP Week is a free event, and available to Aboriginal and/or Torres Strait Islander first year commencing students.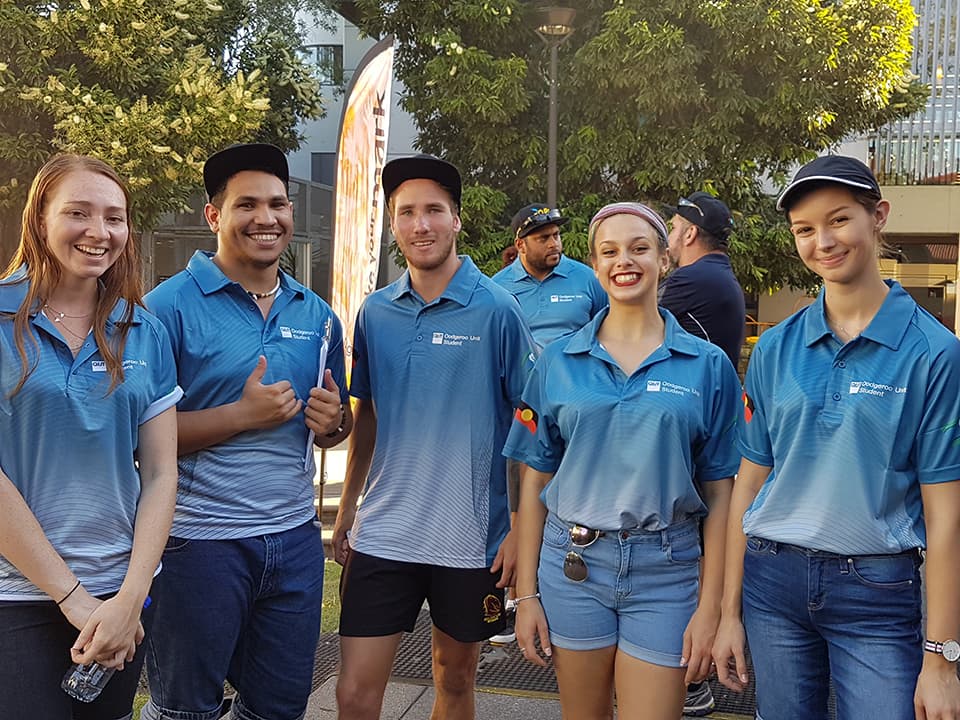 Contact us

Oodgeroo Unit - Kelvin Grove
Find us at
Level 3, E Block, Room E384
Kelvin Grove
Postal address
Oodgeroo Unit
Victoria Park Rd.
Kelvin Grove QLD 4059
Oodgeroo Unit - Gardens Point
Find us at
Level 5, Y Block, Room 512
Gardens Point