Explore our study areas
Over 100 real-world courses to turn your passion into a rewarding career.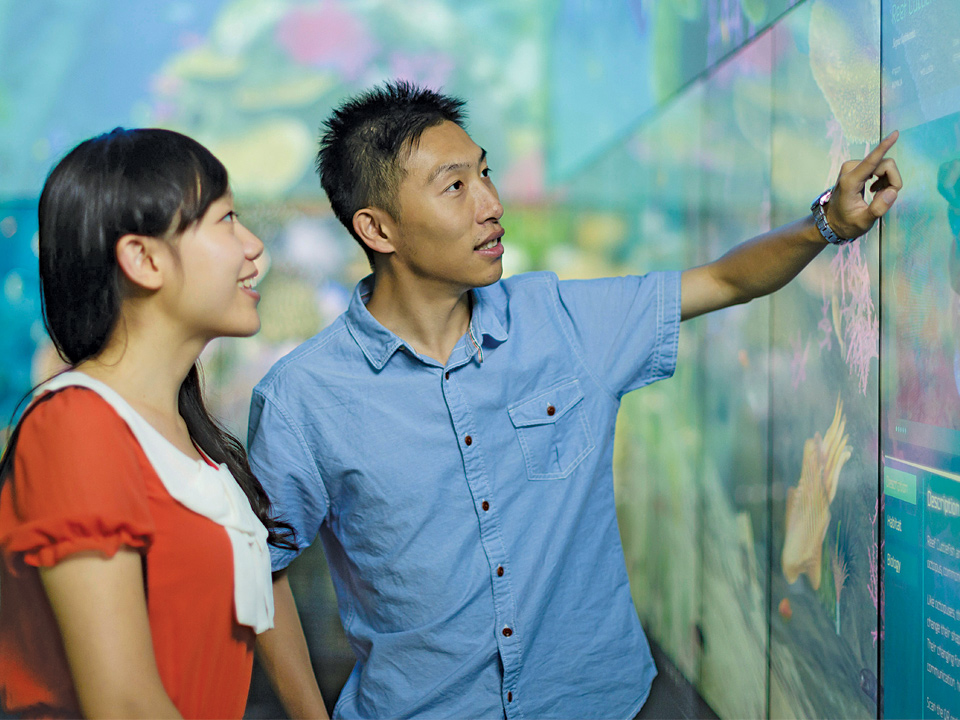 Why QUT
At QUT you'll have access to the best lecturers, study with the most advanced technology and learning spaces, and get heaps of hands-on experience with industry to prepare you for the real world.
Learn more about QUT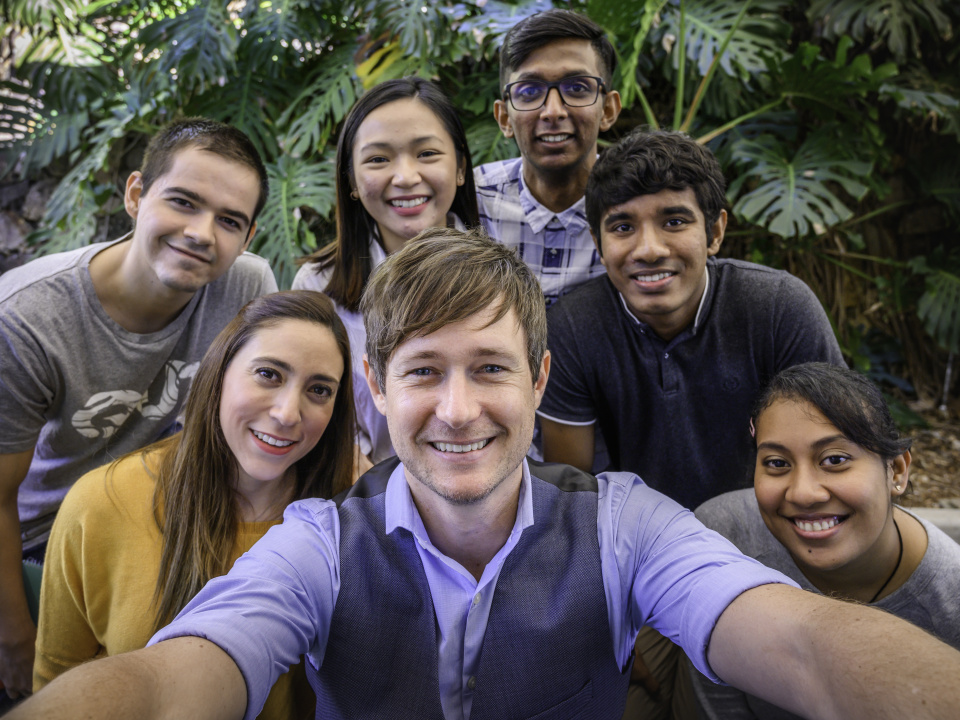 Support for international students
We provide support services to assist you with moving to Brisbane and commencing studies.
How we support you
Upcoming international events
Start online, come when you can
Don't delay your dreams! Start your QUT course, Diploma or English program online in February 2021.
Learn about online study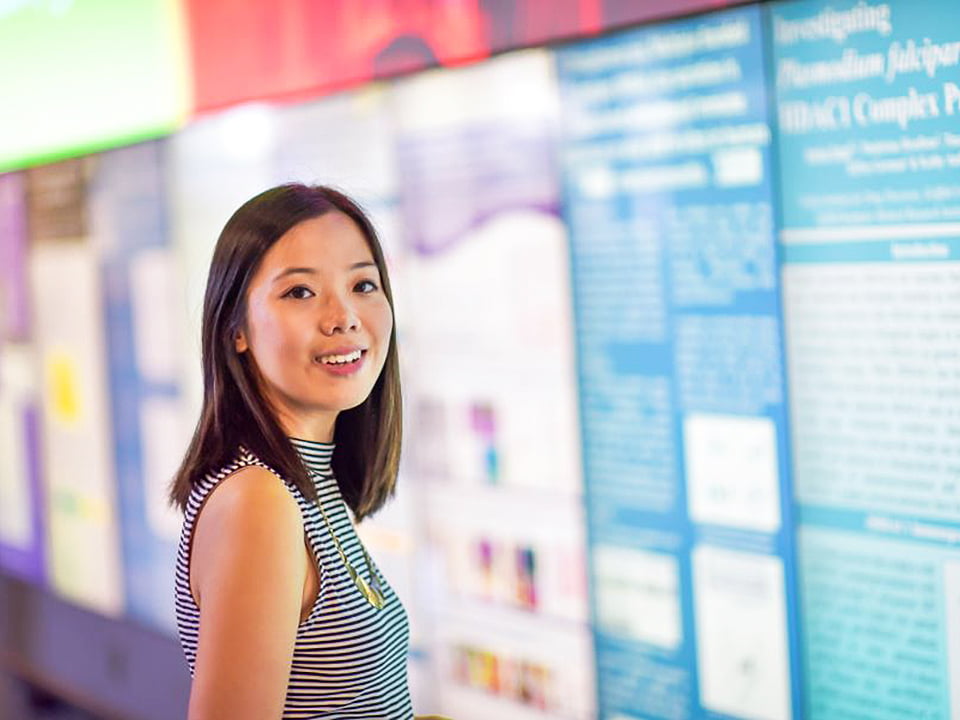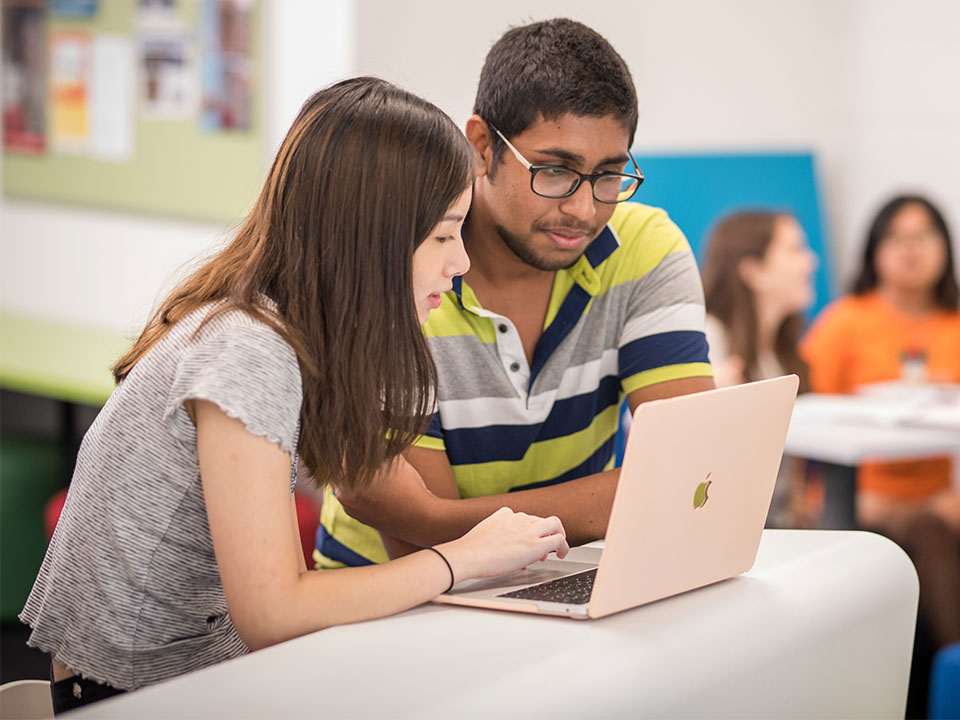 IELTS test centre
Join us at our friendly IELTS (International English Language Testing System) test centre located at QUT's Kelvin Grove campus. Our comfortable test rooms and supportive environment help take the stress out of tests.
Discover IELTS
Academic and English pathway programs
QUT College offers academic and English language pathway programs that can help you get into the course you want.
If you don't meet the entry requirements for your chosen course, or you just want to build your English language skills, QUT College can help you become a confident English speaker, ready to study at QUT.
QUT College
Study abroad and exchange
Come and study at QUT for a semester or a year, and experience life in Australia - all while earning credit to your degree at home.
Discover real opportunity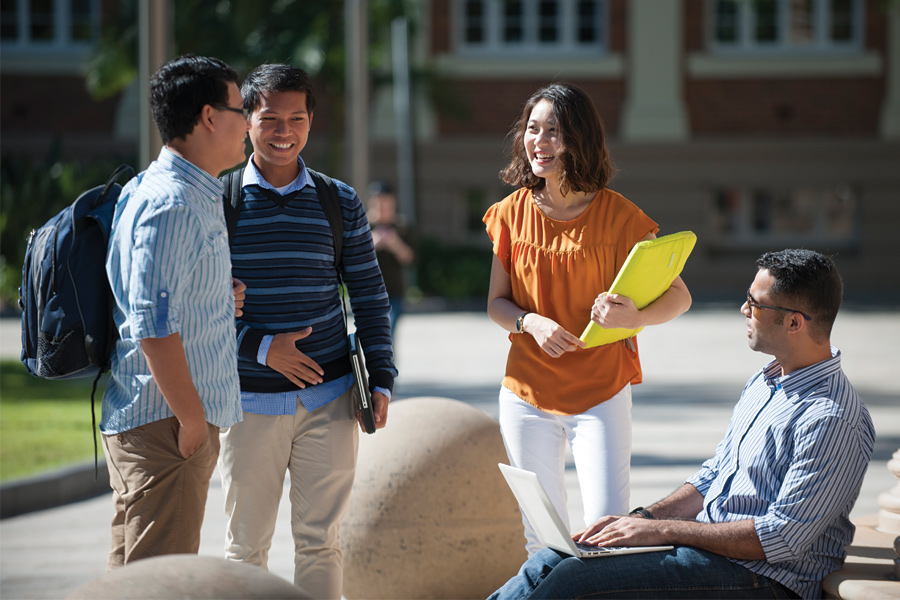 Fees and costs

Your uni fees
University is a great investment in your future. Find out more about how much your course will cost, including living costs and other fees.
How much will it cost?
Government aid
Governments from many countries offer programs that can help you cover the costs of your study. Explore what's available for you.
Aid programs
Our scholarships
You may be eligible for a scholarship, including our merit scholarships for high-achieving students, which can cover 25% of your course fees.
Explore our scholarships
Student life

Living in Brisbane
Find out what it's like to live in Brisbane, including important information about moving to Australia.
Life in Brisbane
Support
You're not alone while you're studying. See how we can help you if you're having problems while you're studying with us.
Get the help you need
Your uni social life
University's not all about study. Explore social clubs and activities, sports and fitness, and leadership opportunities.
Explore campus life
Looking for more information?

Find a representative in your country
Need help with your application? Find an official QUT representative in your city.
Download a brochure
Download a brochure for more information on our courses, research opportunities, study abroad and exchange, or a Chinese language brochure.
Hear from our students
Want to know what the QUT study experience is really like? Find out what our students have to say in our student life blog.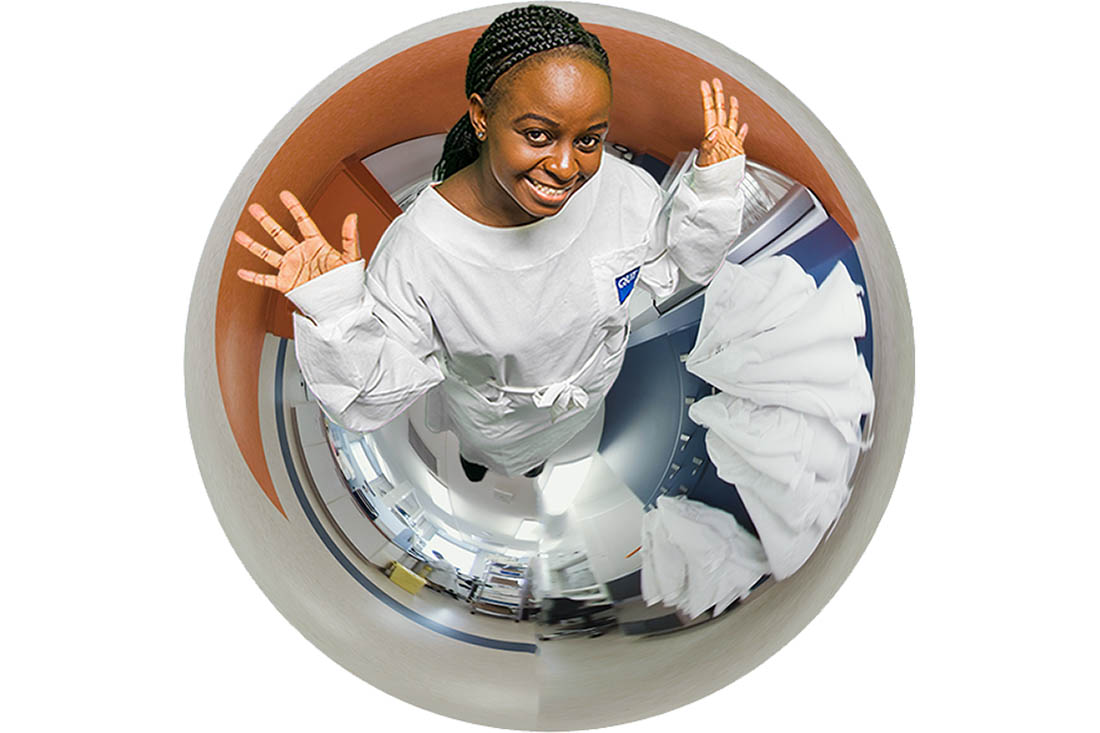 Don't just study science here – experience it
Interested in studying science?
Before you see us in the real world, you can experience QUT in our 360° world. Interact with our online environments and hear from real students who've learned with us.
Experience 360 degrees of QUT