Our STEM for schools program started in 2013. We deliver fully funded on-campus workshops, events and professional learning across science, technology, engineering and mathematics (STEM) disciplines to help Queensland schools understand the importance of STEM.
We're committed to inspiring the next generation of STEM leaders by creating hands-on experiences that excite and enthuse students to pursue STEM studies and careers.
In 2018 over 10,950 high school students, teachers and parents experienced STEM workshops and events at QUT.
Workshops
High school workshops
We offer free, curriculum-mapped STEM workshops for high school groups. The workshops are held at our Science and Engineering Centre, and run for either half a day or a full day.
Available workshops
Student experiences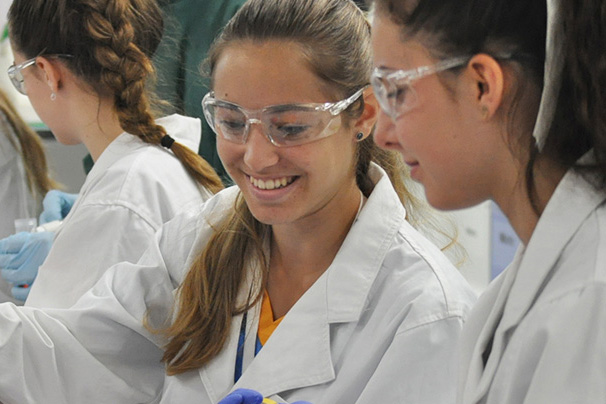 QUT's STEM camp
We provide high-achieving Year 11 students with an opportunity to engage in exciting research projects over a five-day camp.
About the camp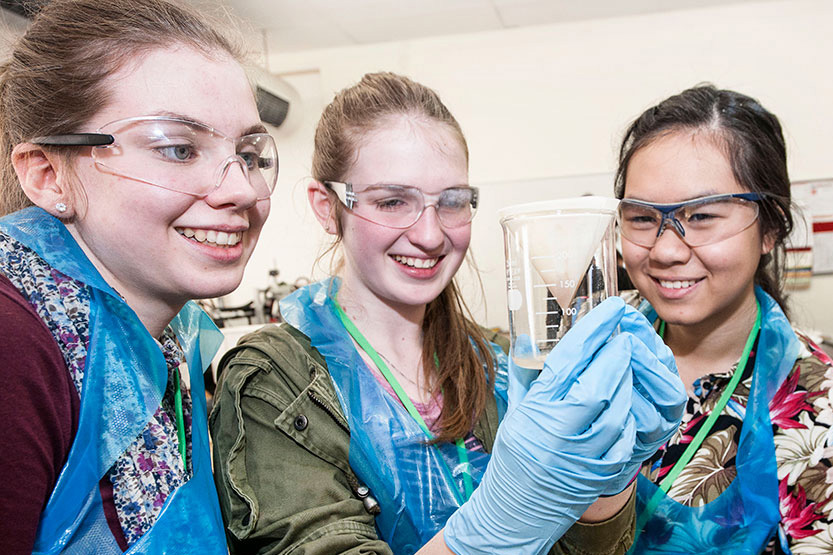 High school STEM internships
Our internships are an opportunity for Year 12 students to expand their STEM skills, explore career ambitions and experience first-class research.
About internships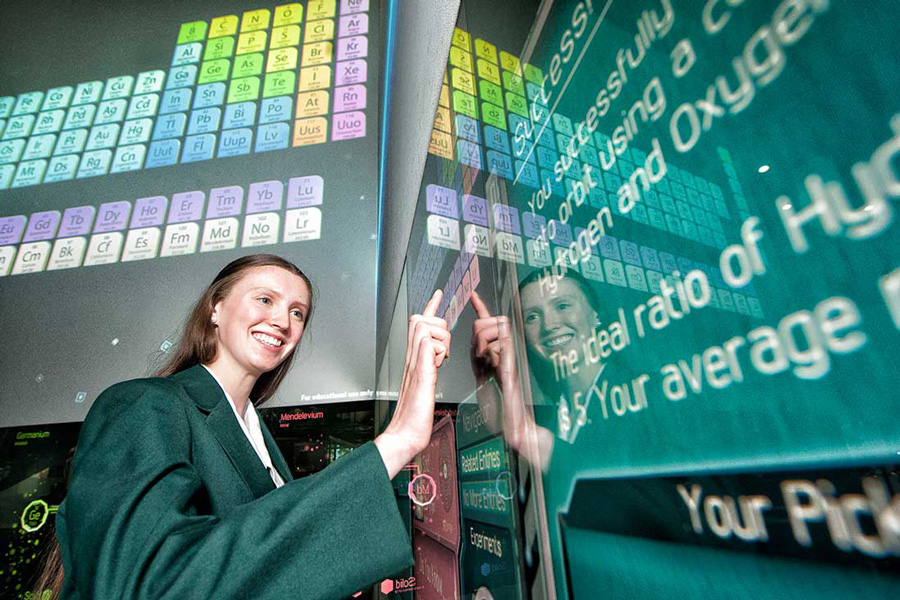 Experience The Cube
Book interactive 30-minute experiences for school groups in Year 7-12, held at one of the world's largest interactive digital display systems.
Available experiences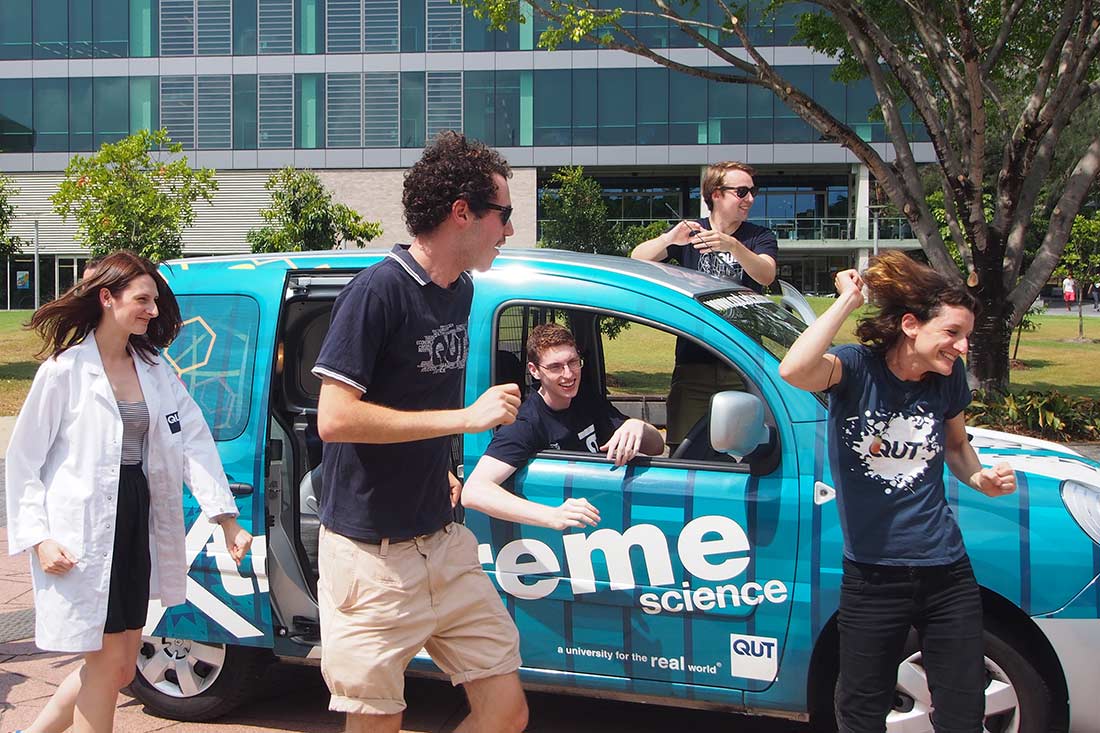 Widening participation
We work with under-represented school groups to build aspiration for university study, particularly in the STEM fields.
We want to break down the barriers to entry to university, and make studying and applying accessible to students from all backgrounds.
Get in touch

Contact us if you've got questions about our STEM for schools program, or subscribe to our mailing list to stay up-to-date with our news and events.