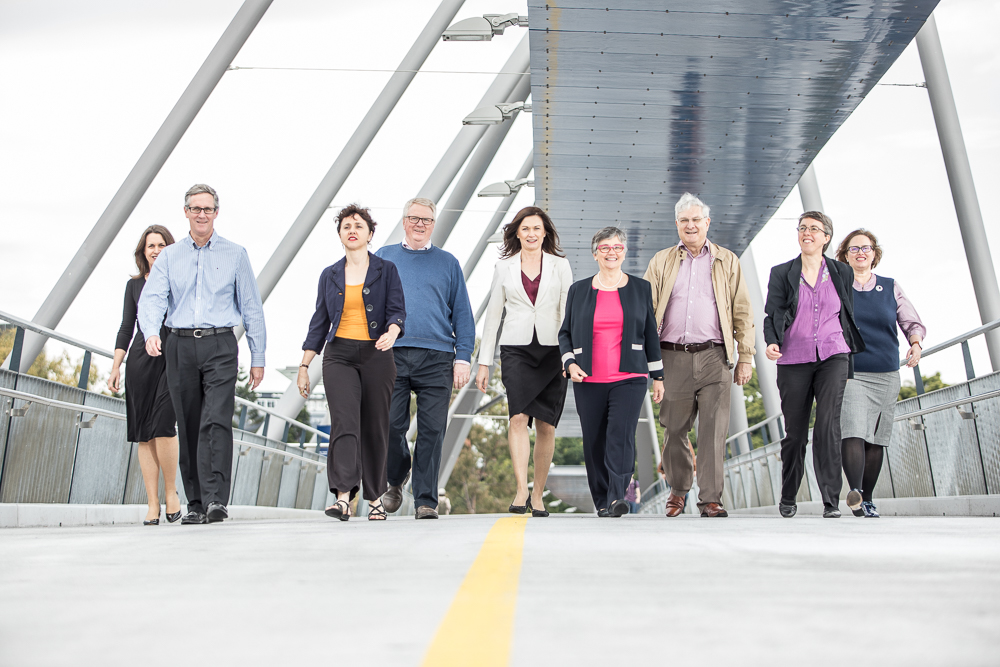 Experts
Our experts lead at the forefront of technology law research, creating real-world solutions to modern problems.
Meet our experts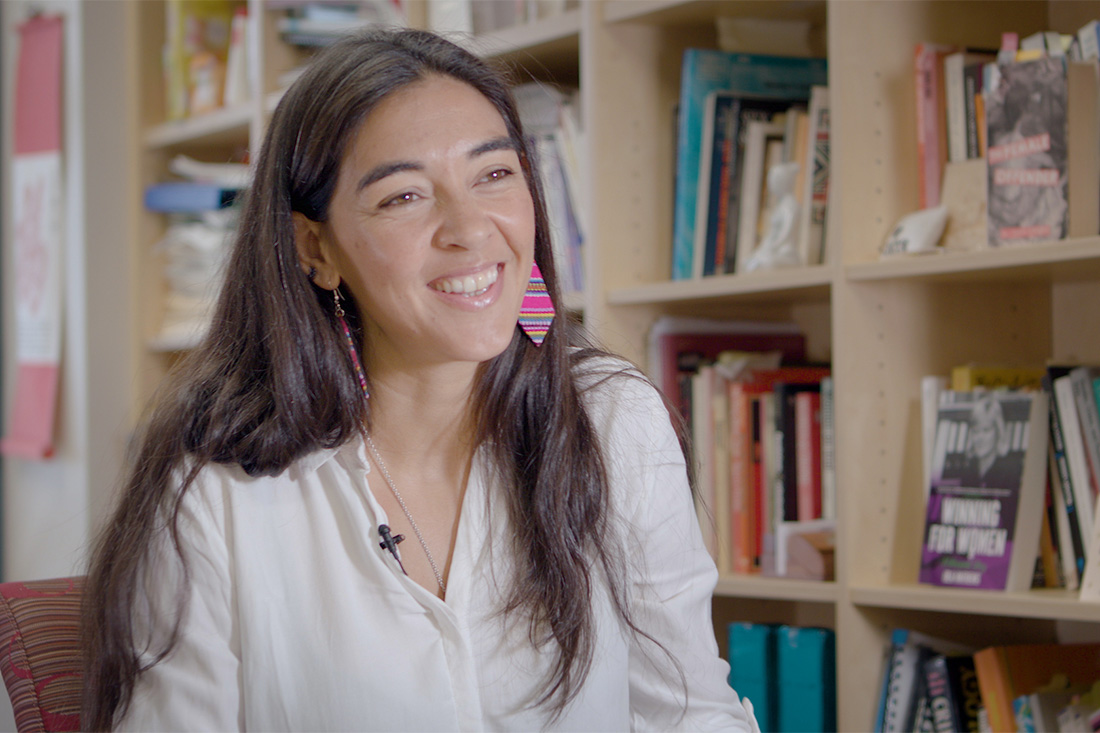 Study
Contribute to knowledge in your area of passion with a PhD or Master of Philosophy.
Study with us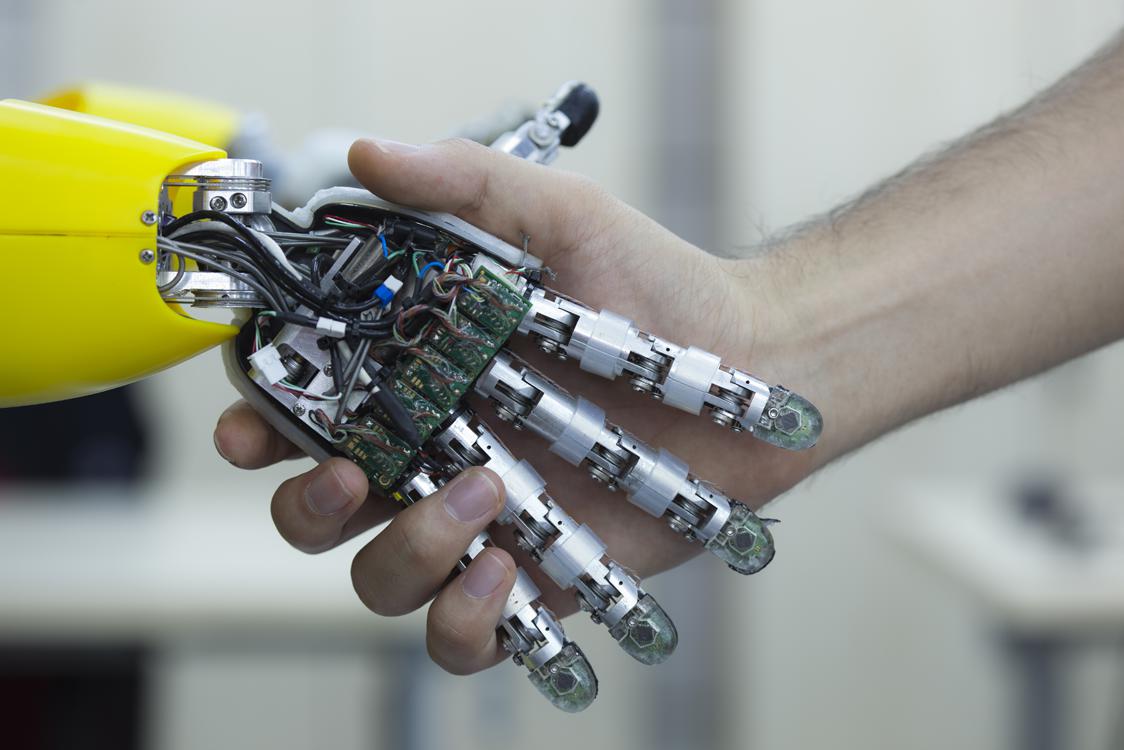 We work on a diverse range of research projects, funded by major grants and through industry collaboration.
Explore our projects
Research expertise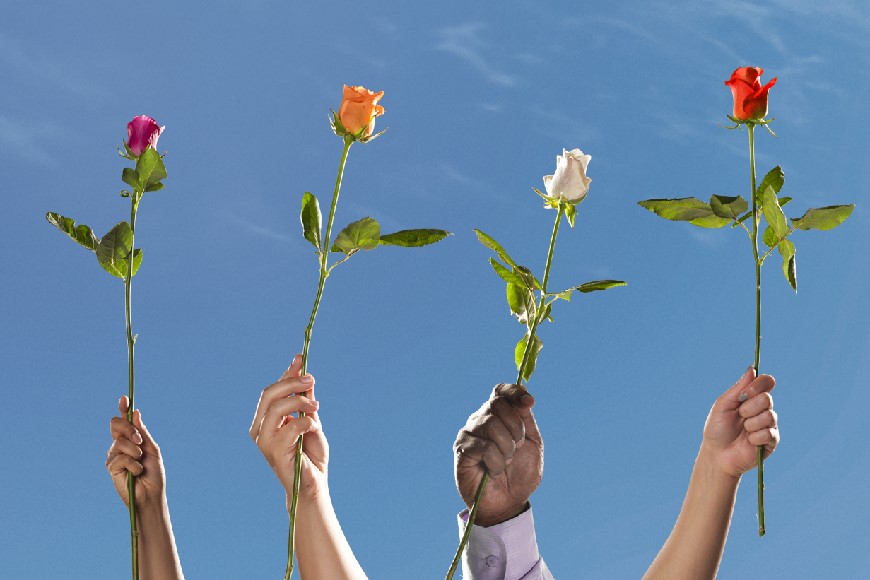 Justice
We aim to understand crime and promote social democracy. Our researchers lead criminology in the global south.
QUT Centre for Justice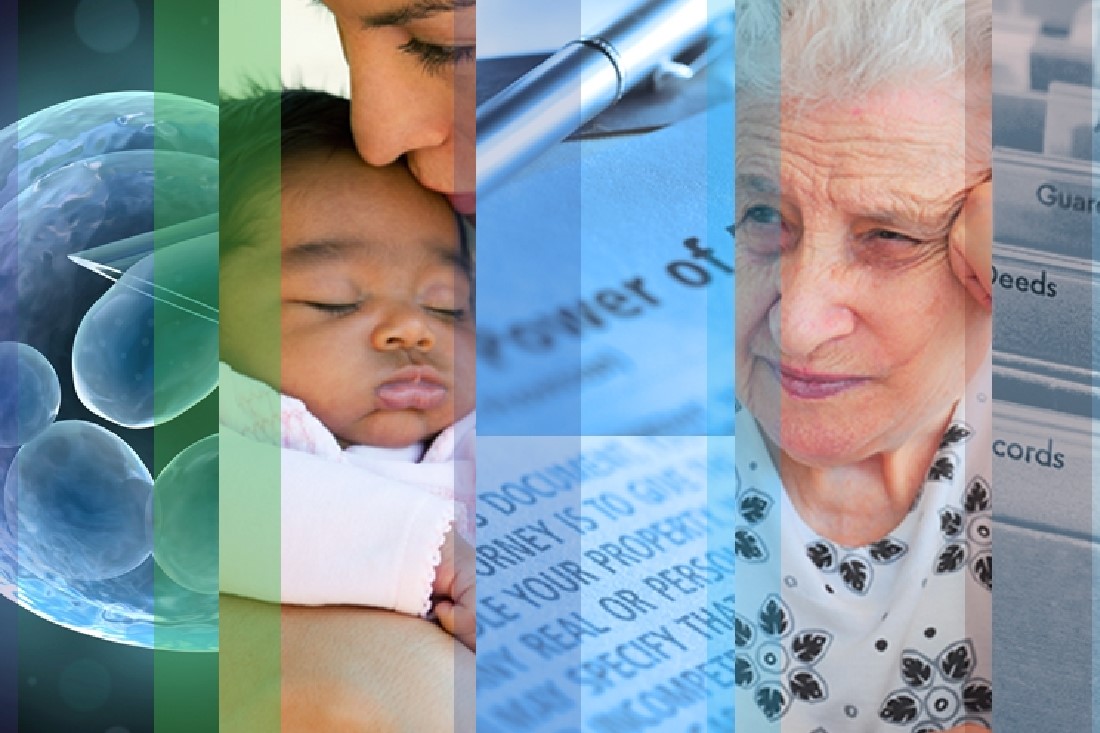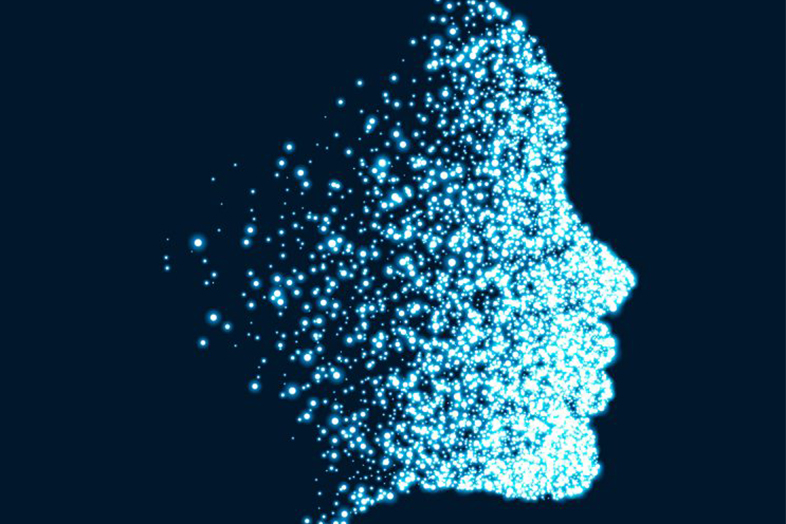 Technology
Technology impacts all aspects of our lives, but our laws have been slow to keep up. We are working to protect people's rights in the digital age.
QUT Law Lab
Journals we publish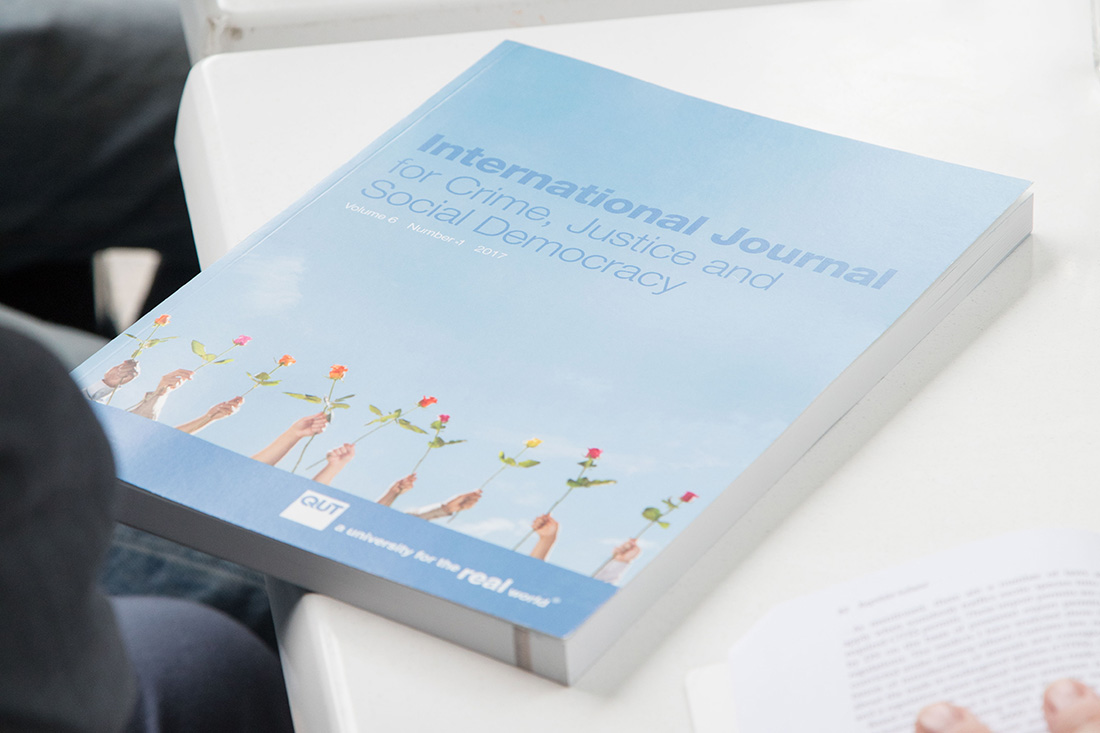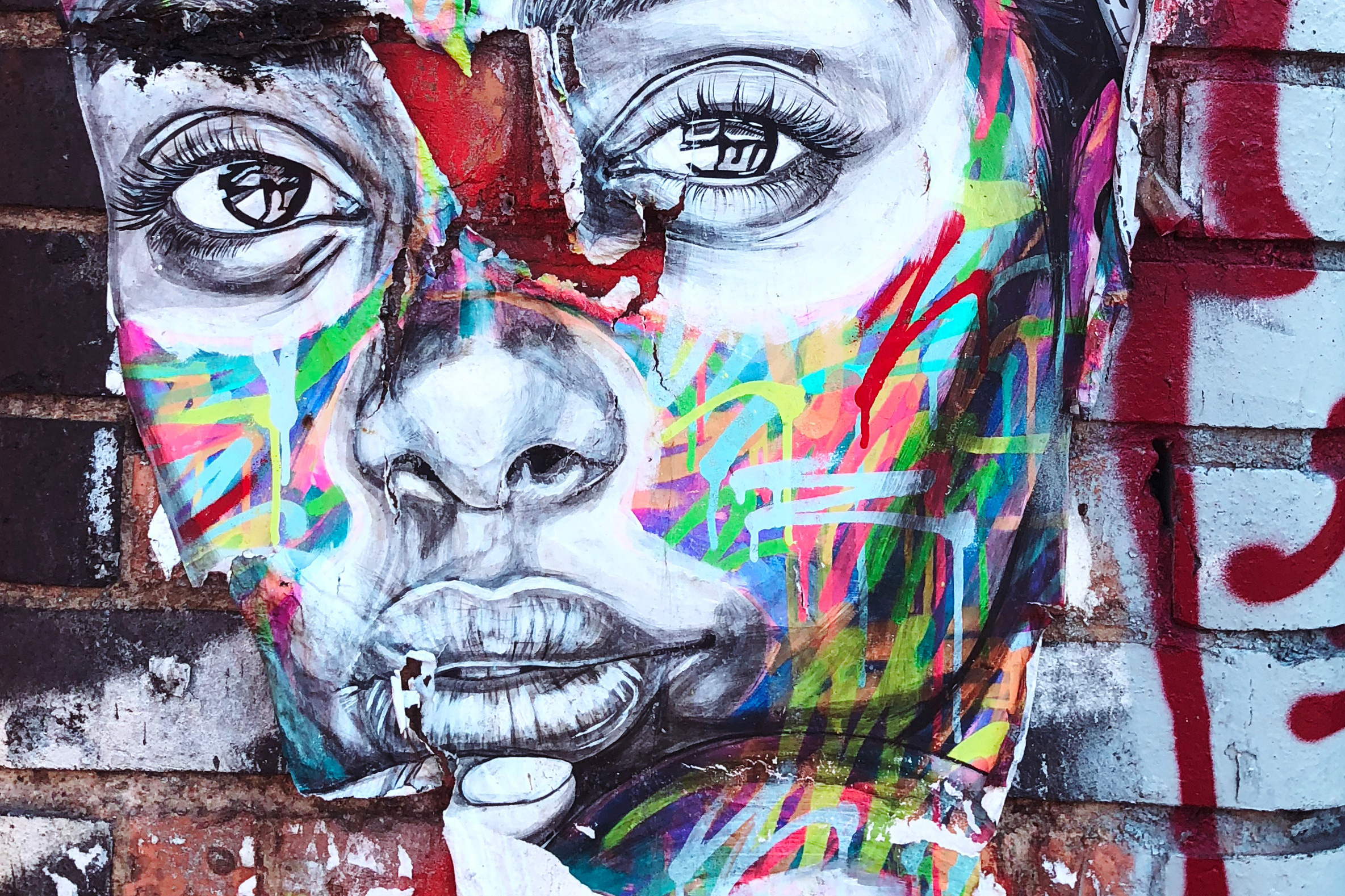 Law, Technology and Humans is a new international, open access, peer-reviewed journal for original, innovative research concerned with the human and humanity of law and technology.
News, events and social media

5 Dec 2019
Can climate activism and eco-emotional awareness act as catalysts for the transformative legal changes needed to confront the climate crisis? Is the legal system motivated enough to adequately respond to irreplaceable natural wonders?
27 Nov 2019
Technology giants promise innovation and efficiency in return for your data, so what are they doing with it and how are they using it?