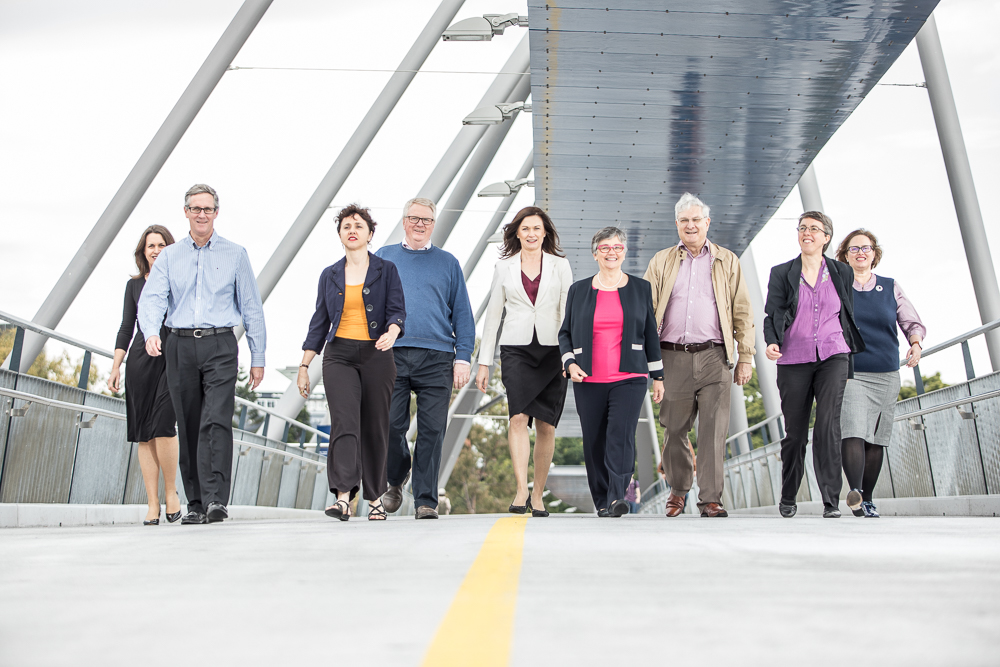 Experts
Our experts lead at the forefront of technology law research, creating real-world solutions to modern problems.
Meet our experts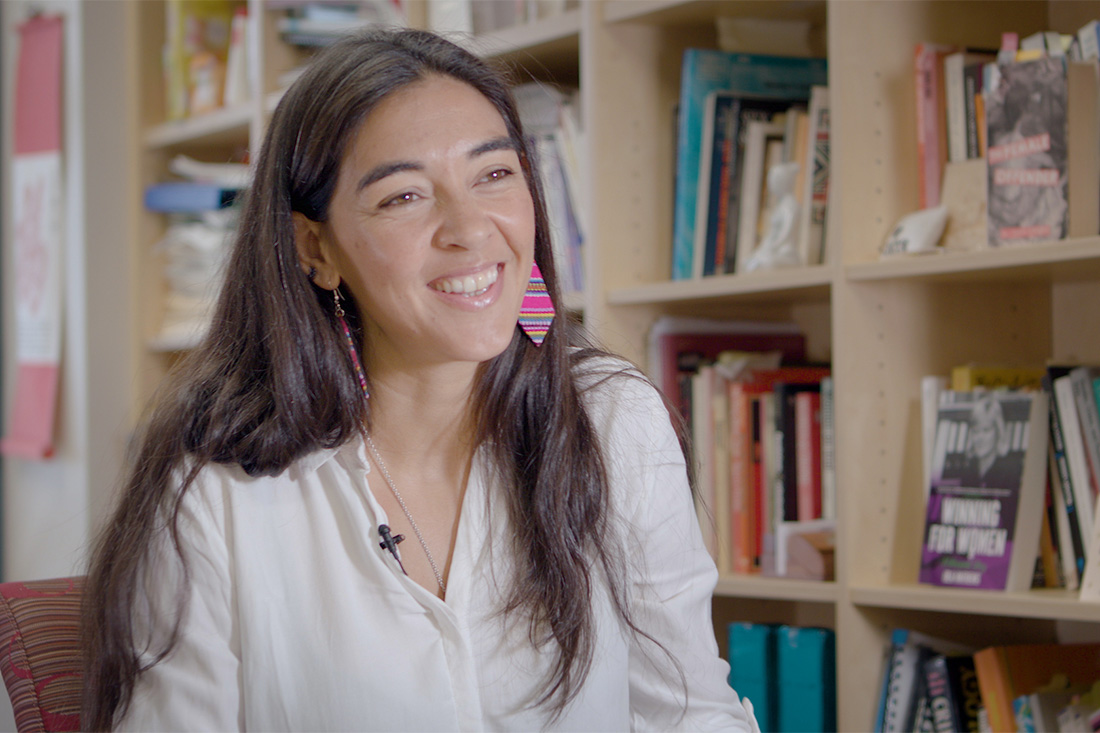 Study
Contribute to knowledge in your area of passion with a PhD or Master of Philosophy.
Study with us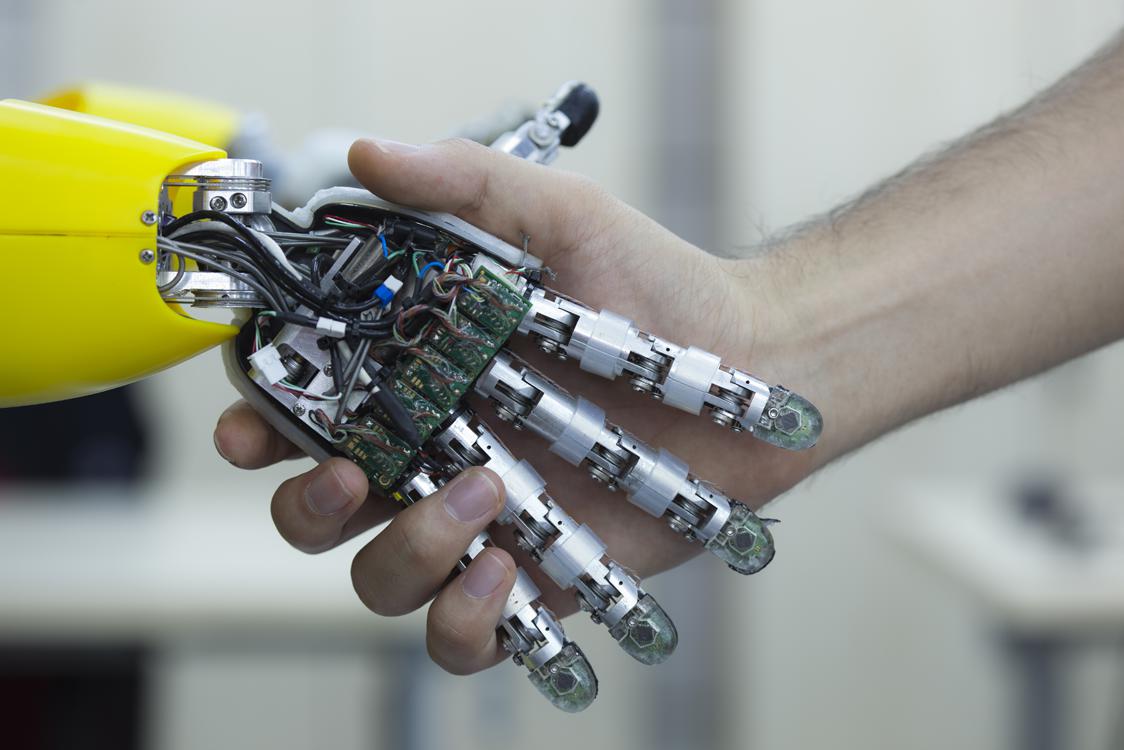 We work on a diverse range of research projects, funded by major grants and through industry collaboration.
Explore our projects
Research expertise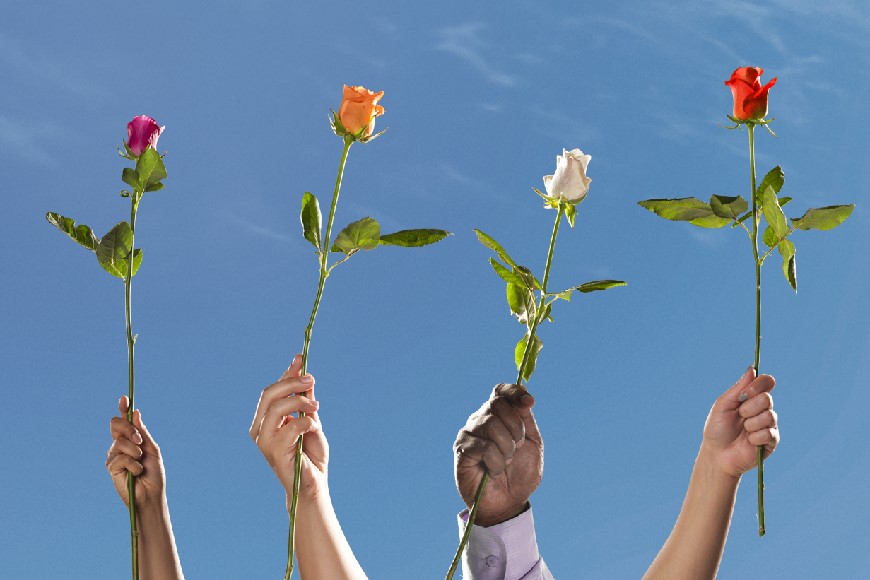 Justice
We aim to understand crime and promote social democracy. Our researchers lead criminology in the global south.
QUT Centre for Justice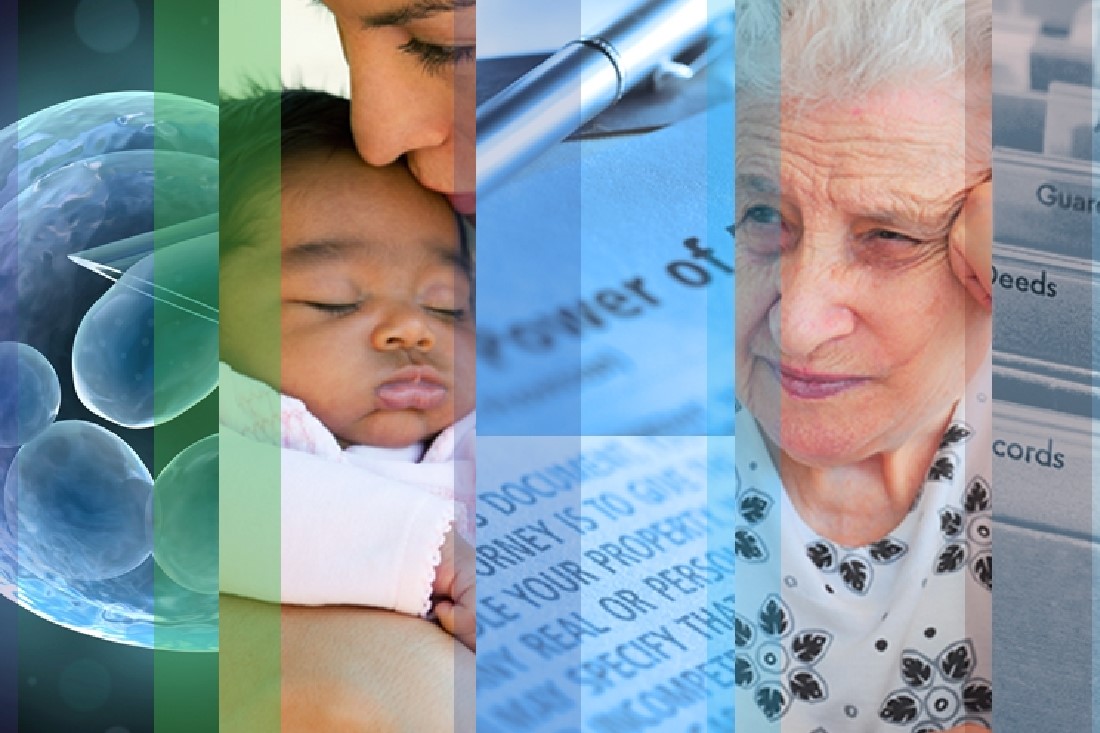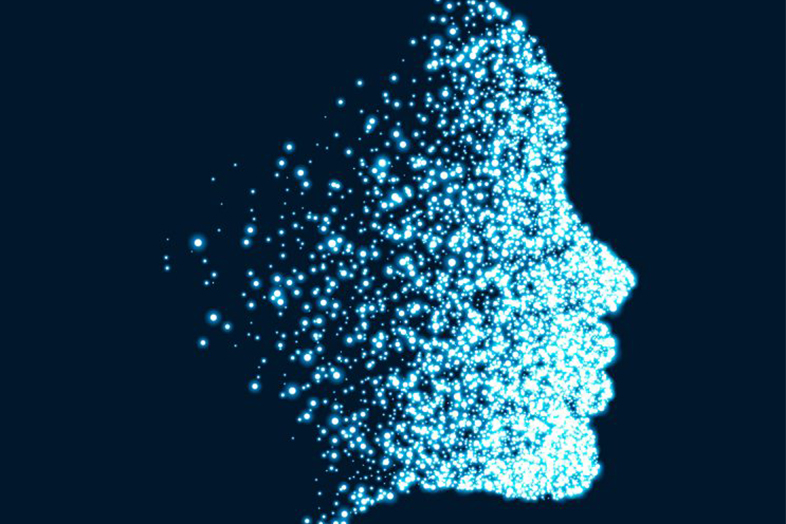 Technology
Technology impacts all aspects of our lives, but our laws have been slow to keep up. We are working to protect people's rights in the digital age.
QUT Law Lab
Journals we publish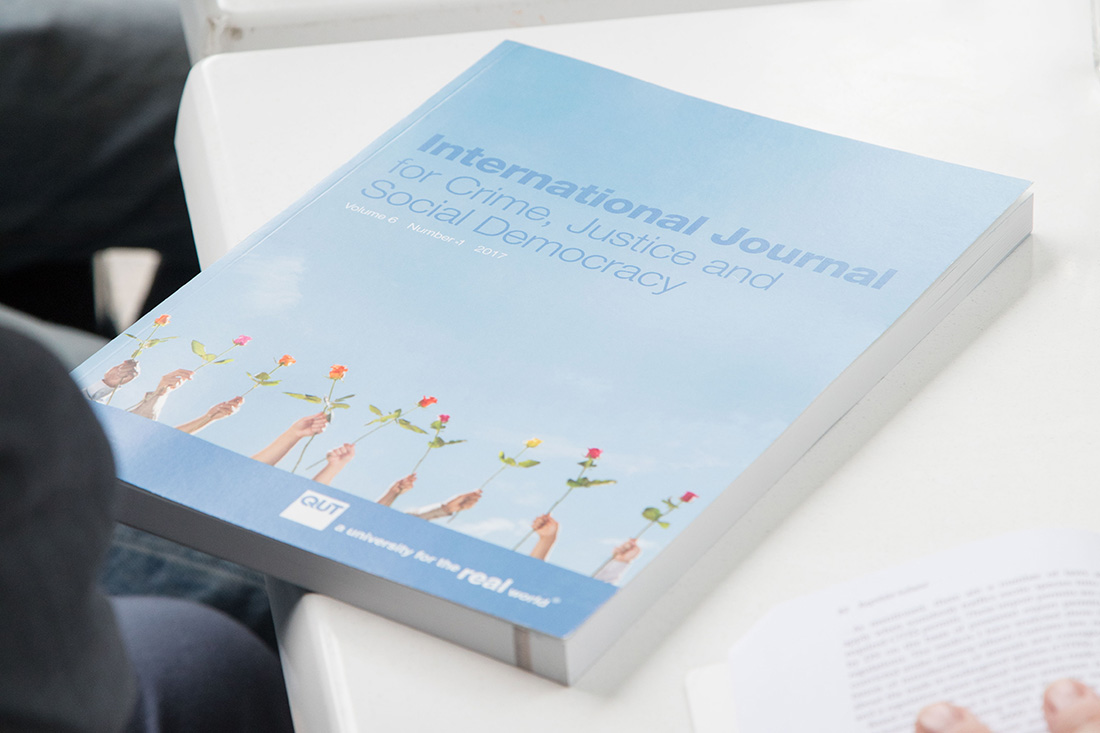 The International Journal for Crime, Justice and Social Democracy is an open access, blind peer reviewed journal. We publish critical research about challenges confronting criminal justice systems around the world. Ranked the #1 Law journal in Australia and the only journal with Scopus Q1 status in the southern hemisphere, this journal is an influential leader in the creation of knowledge.
International Journal for Crime, Justice and Social Democracy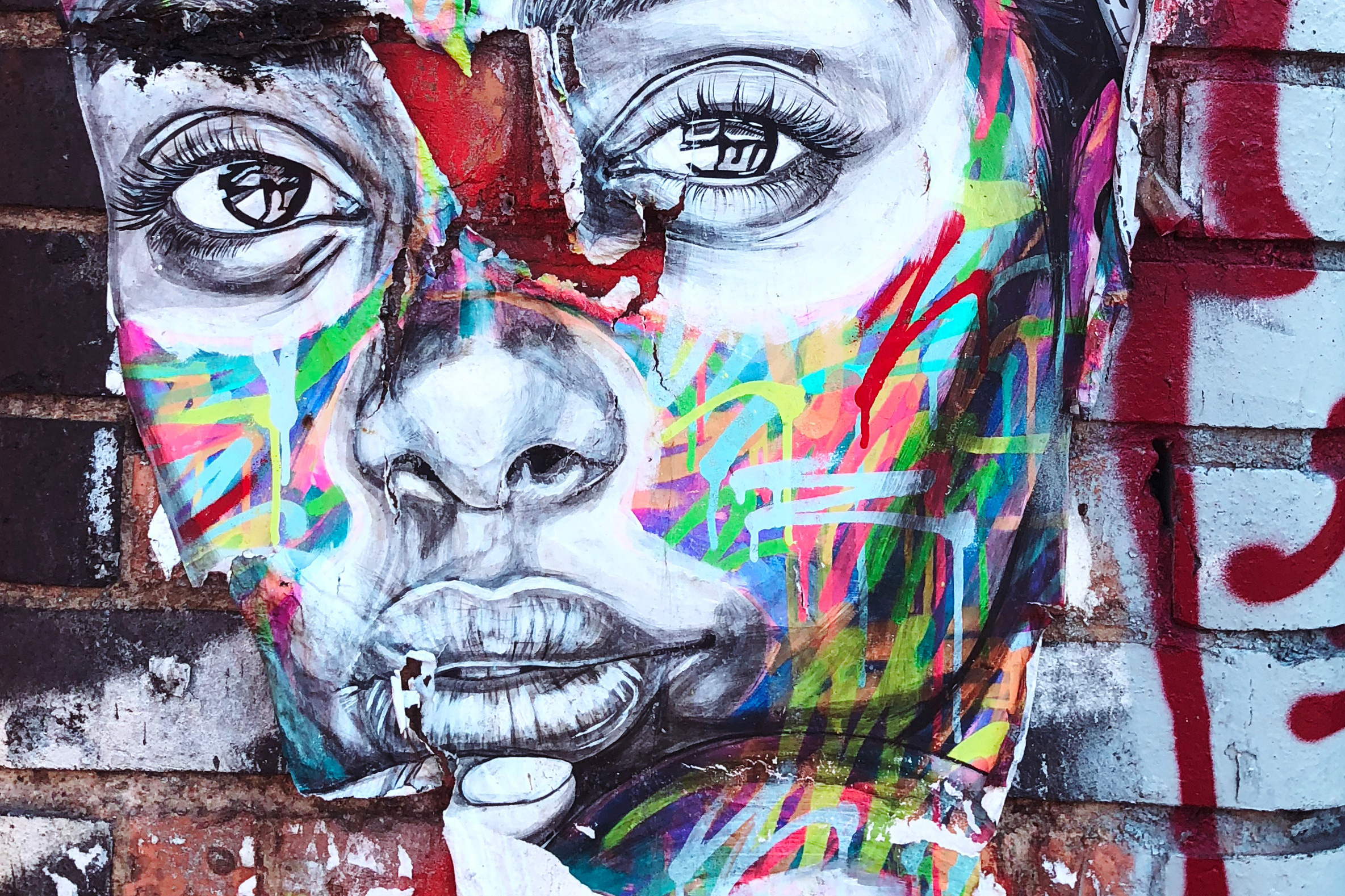 Law, Technology and Humans is a new international, open access, peer-reviewed journal for original, innovative research concerned with the human and humanity of law and technology.
News, events and social media

8 Oct 2020
As technological advancements and the use of AI is more frequently being used to fight climate change and global pollution an interesting question arises: Should we attempt to avoid hyping AI as the earth's saviour?
23 Sep 2020
Did you know that there are probably hundreds of sets of real human bones in the cupboards of doctors and other health professionals in Australia - most initially obtained illegally overseas? As well as the ethical issues, there are legal problems - especially regarding their disposal. Anne-Maree, Jonathan and Simon will highlight the issues and suggest some potential resolutions.