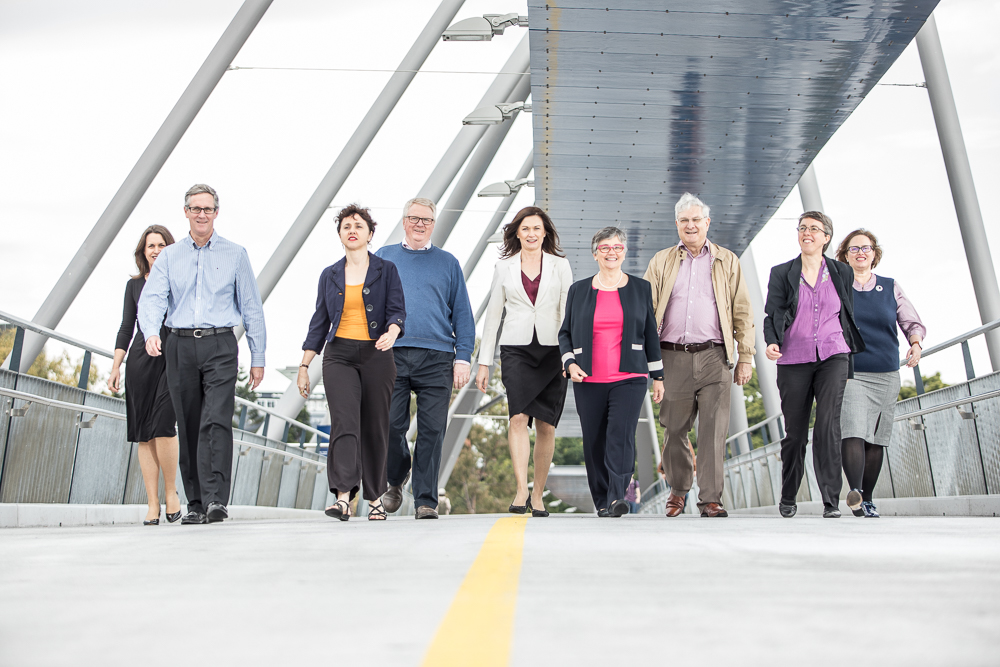 Experts
Our experts lead at the forefront of technology law research, creating real-world solutions to modern problems.
Meet our experts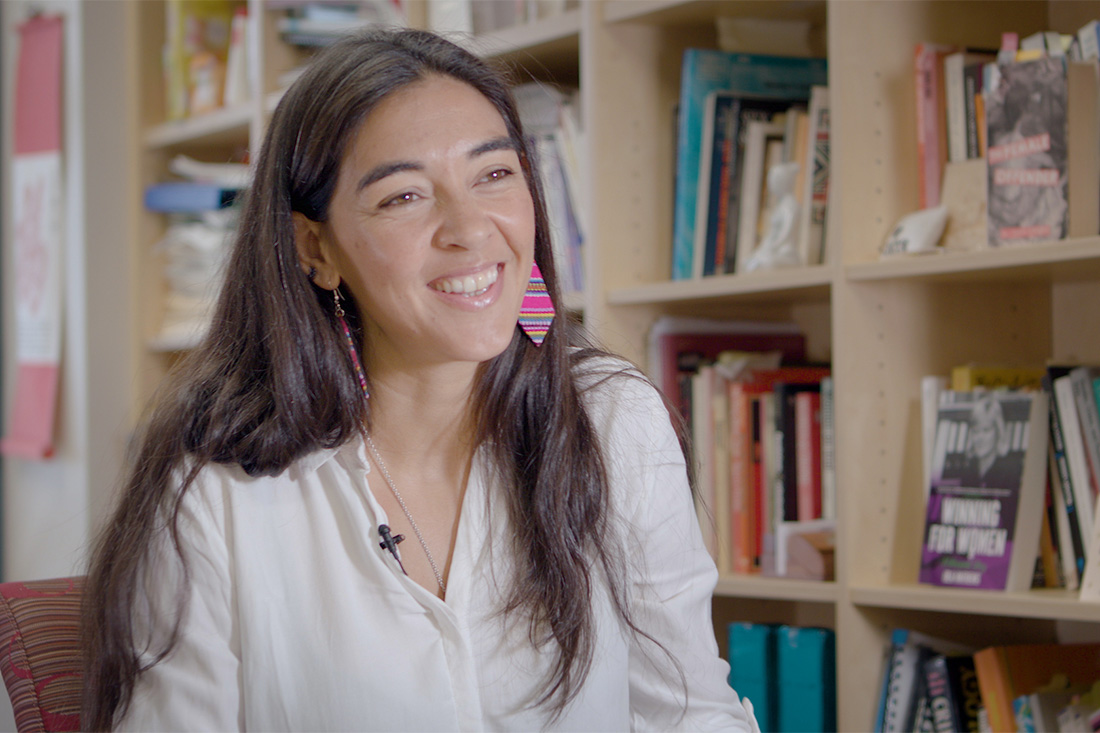 Study
Contribute to knowledge in your area of passion with a PhD or Master of Philosophy.
Study with us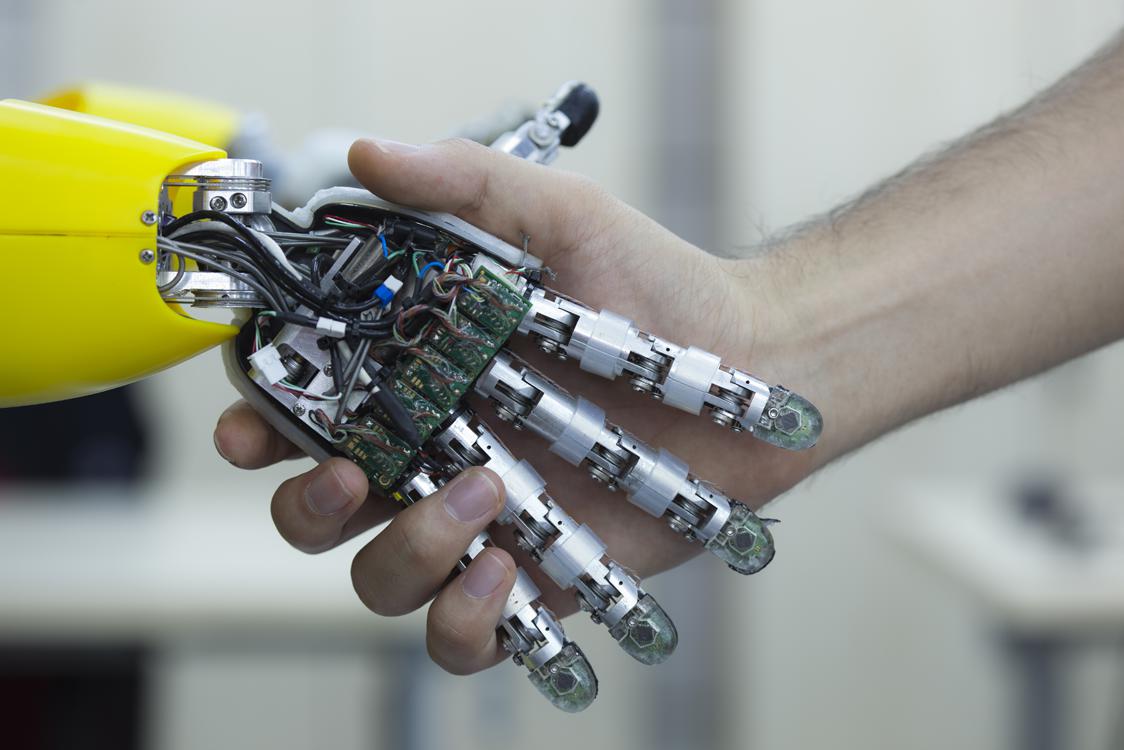 We work on a diverse range of research projects, funded by major grants and through industry collaboration.
Explore our projects
Research expertise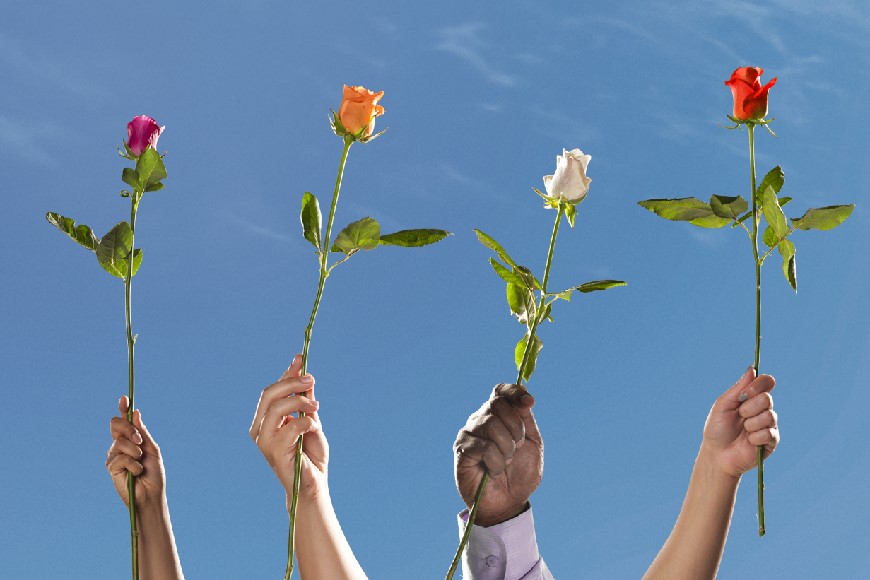 Justice
We aim to understand crime and promote social democracy. Our researchers lead criminology in the global south.
QUT Centre for Justice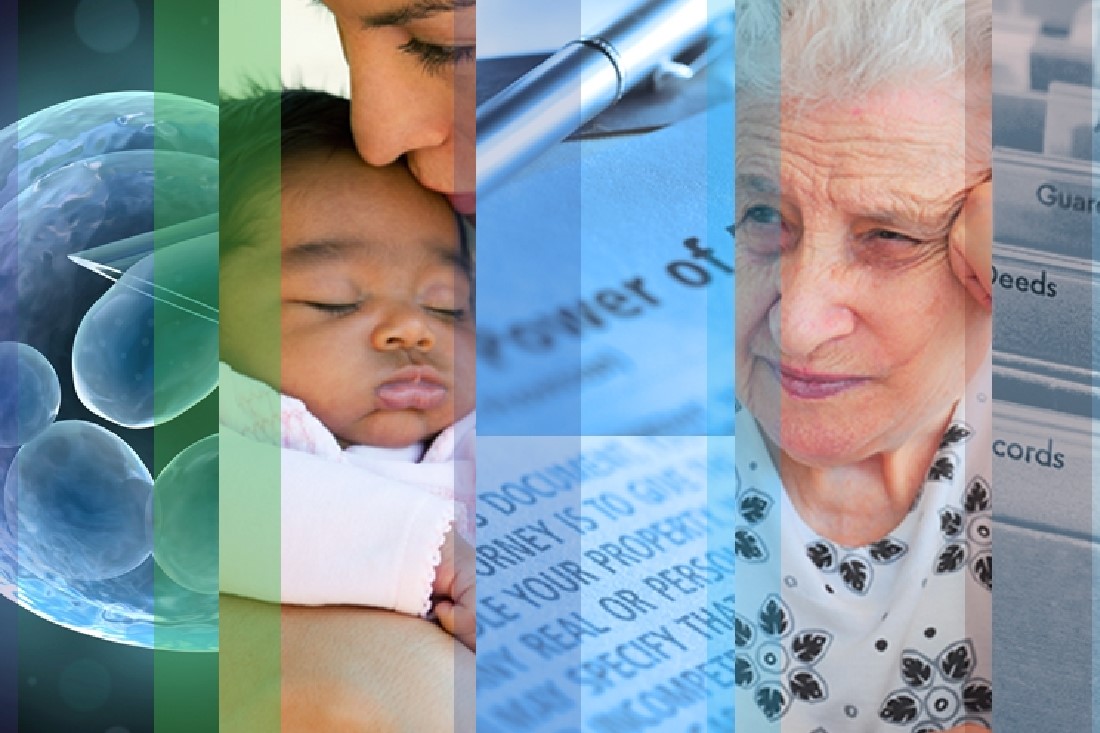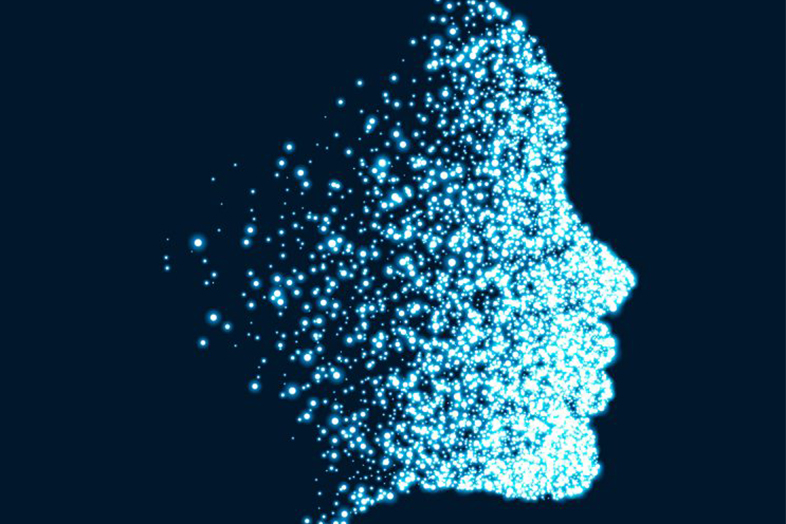 Technology
Technology impacts all aspects of our lives, but our laws have been slow to keep up. We are working to protect people's rights in the digital age.
QUT Law Lab
Journals we publish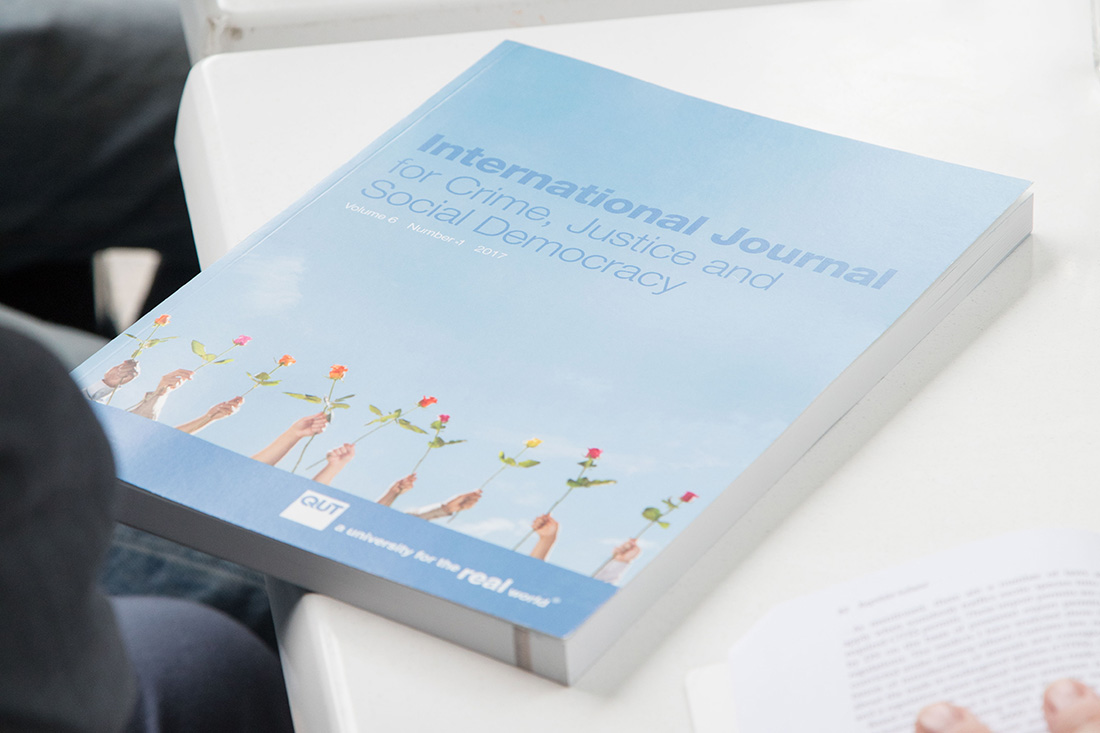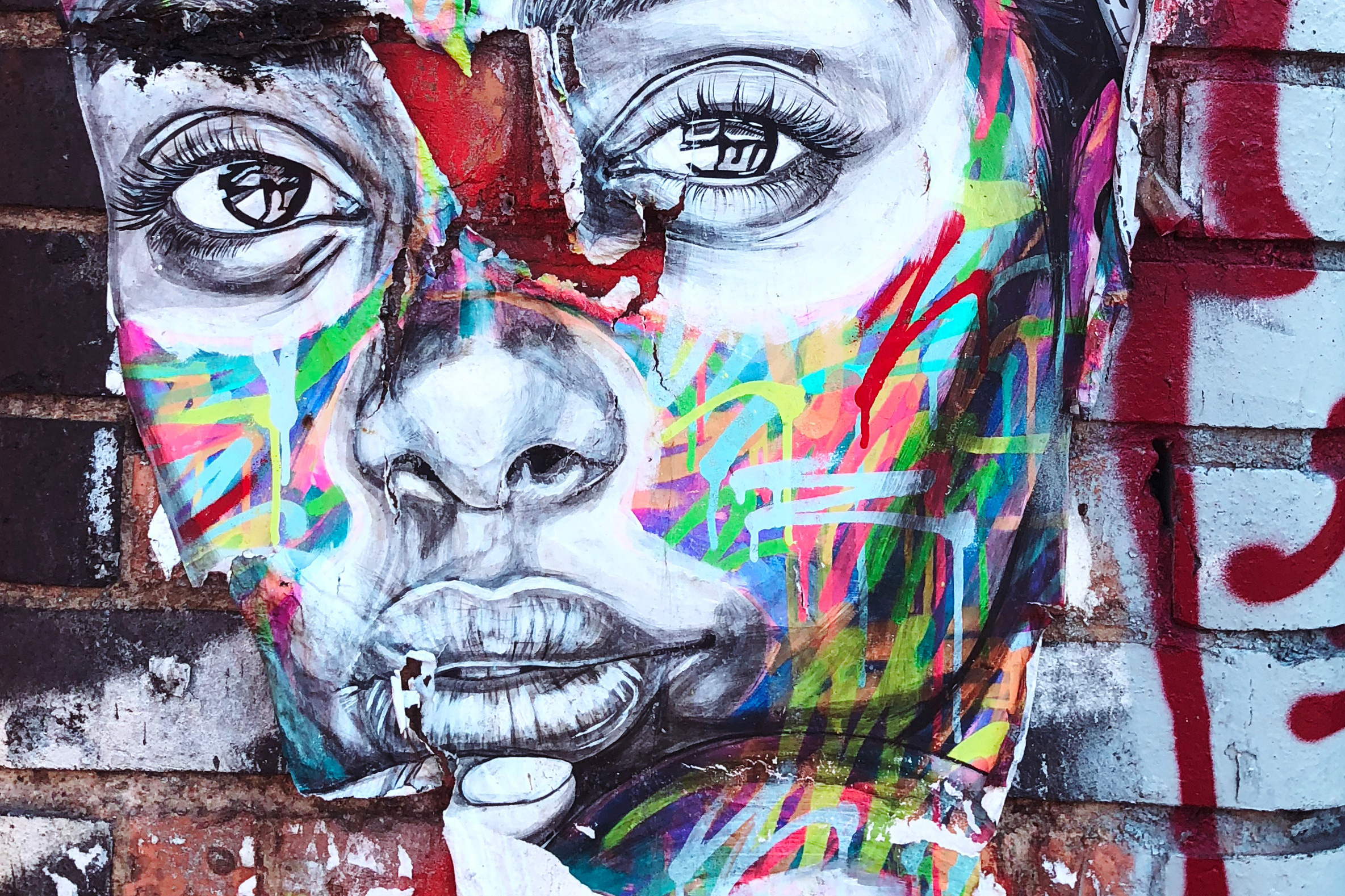 Law, Technology and Humans is a new international, open access, peer-reviewed journal for original, innovative research concerned with the human and humanity of law and technology.
News, events and social media

11 Feb 2020
For the first time in human history, we have the largest population of young people, but they remain an untapped resource for peace building efforts both locally and globally. QUT world-first extensive study into youth-led peacebuilding will investigate the role youth play in building inclusive and durable peace.
28 Feb 2020
As the Australian book publishing industry grapples with digital disruption and a rapidly changing marketplace, QUT researchers have developed a world-first digital rights management system that uses blockchain to create new commercial opportunities for small publishers.