Research

Legal, social and ethical impacts of technology.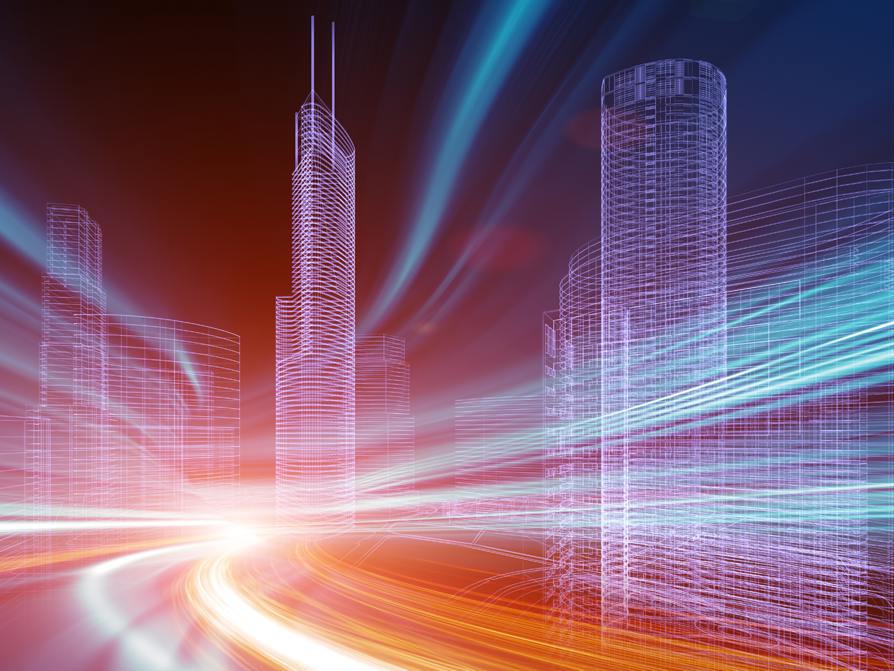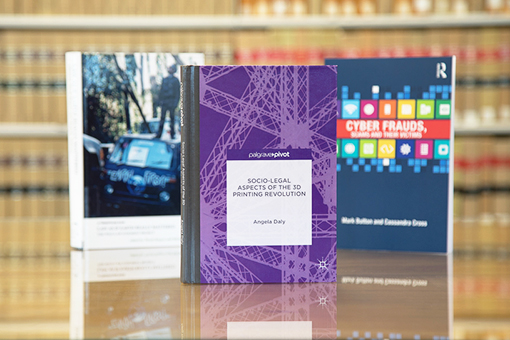 Study with us

Our unique research masters is tailored to match your individual skills, experience and career goals.
Our experts
Our experts lead at the forefront of technology law research.
We collaborate widely to create real-world solutions to modern problems.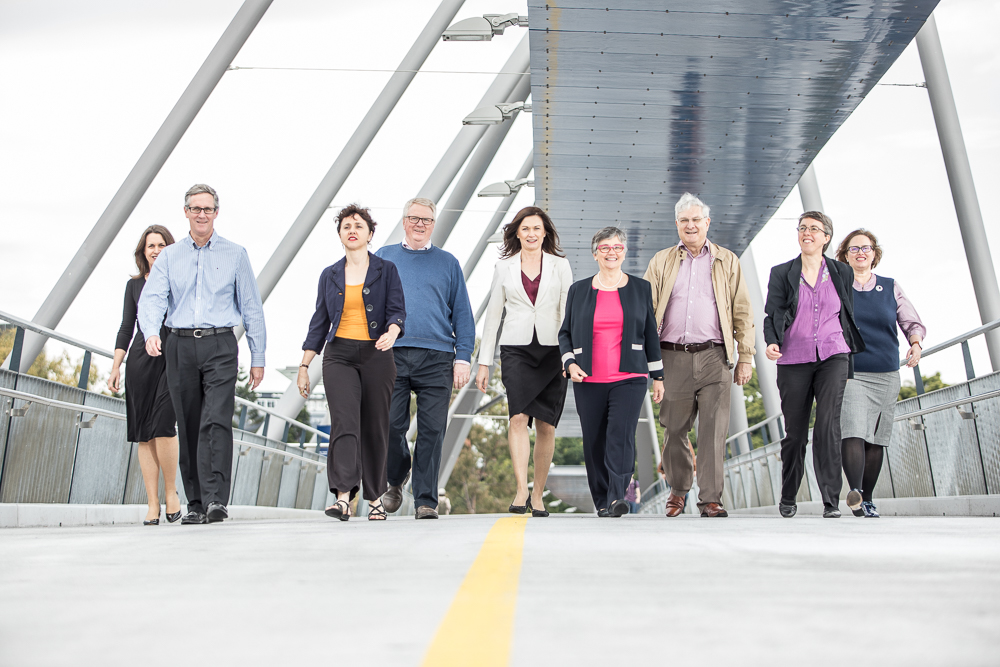 Contact us
Find news and events on our social hub. Email or call us about partnerships or study options.