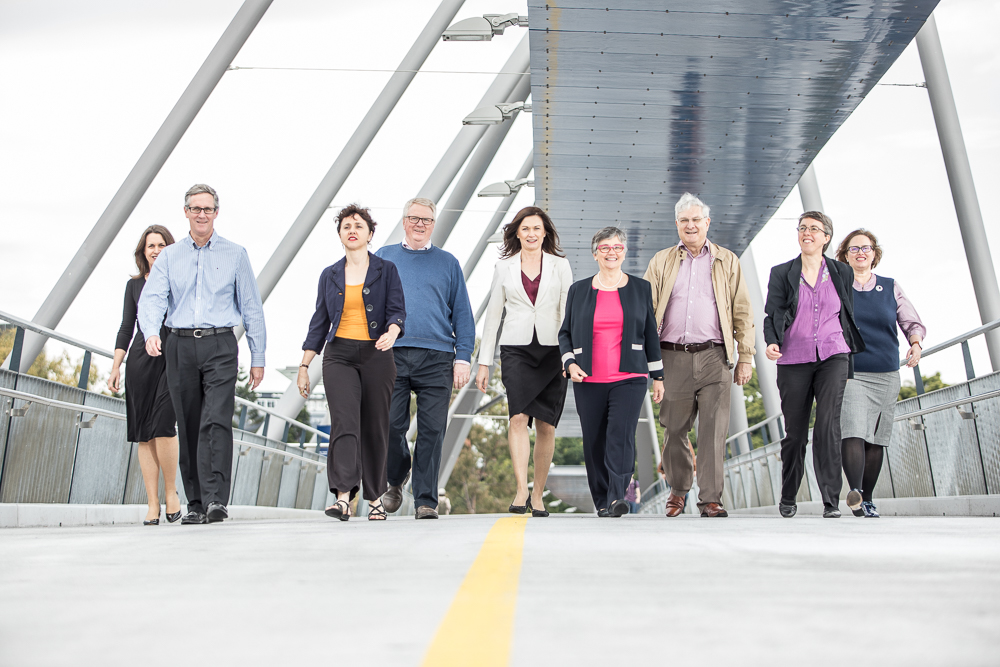 Experts
Our experts lead at the forefront of technology law research, creating real-world solutions to modern problems.
Meet our experts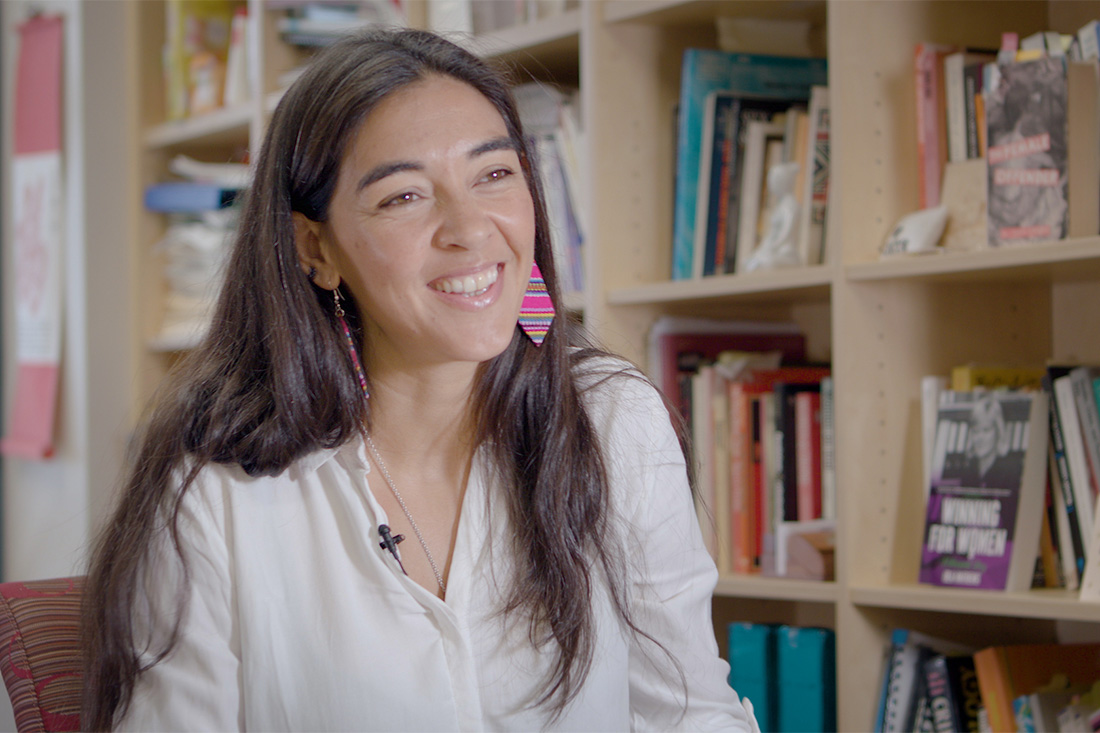 Study
Contribute to knowledge in your area of passion with a PhD or Master of Philosophy.
Study with us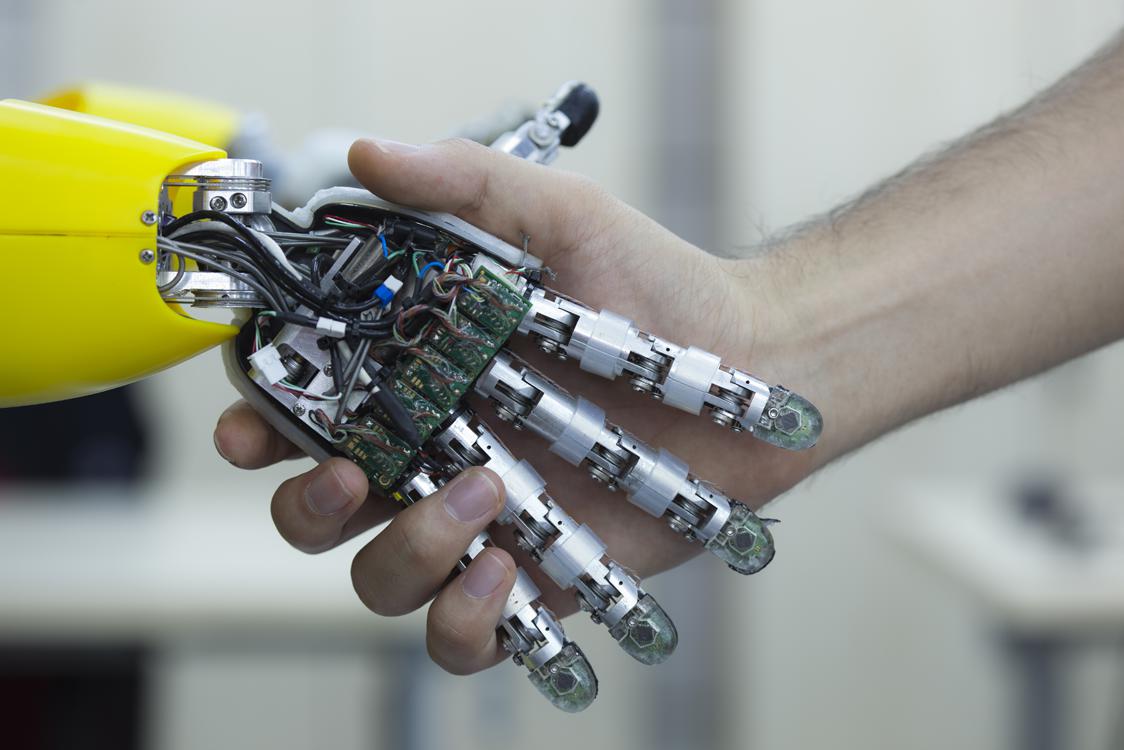 We work on a diverse range of research projects, funded by major grants and through industry collaboration.
Explore our projects
Journals we publish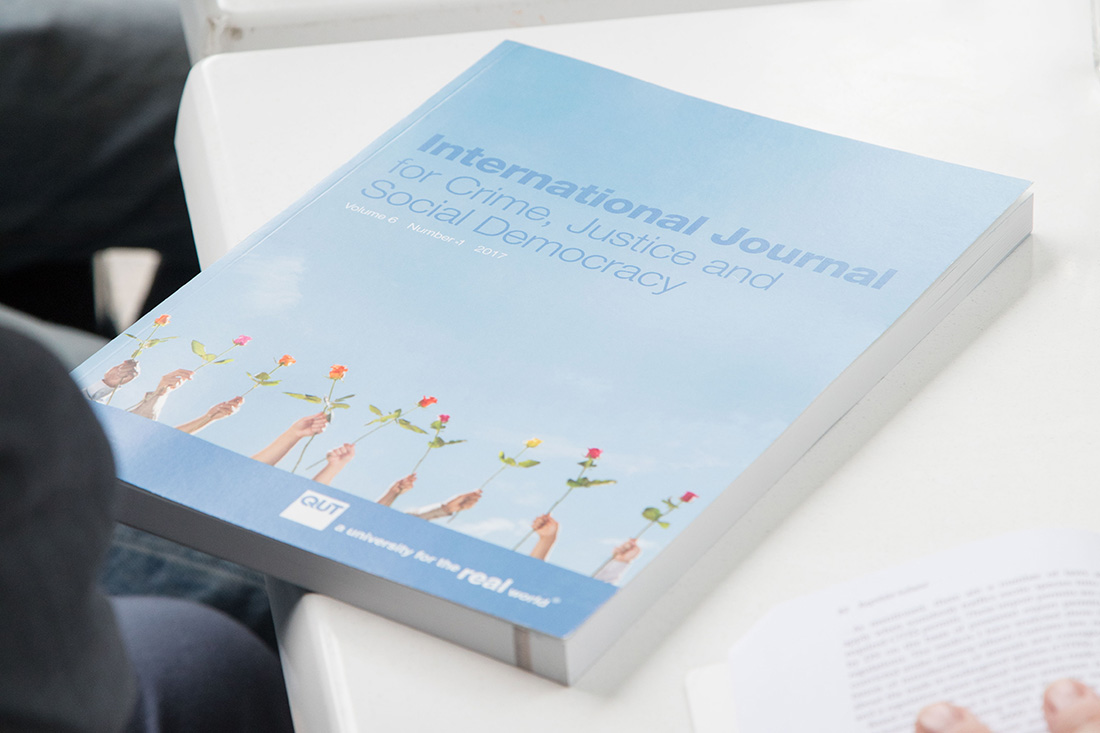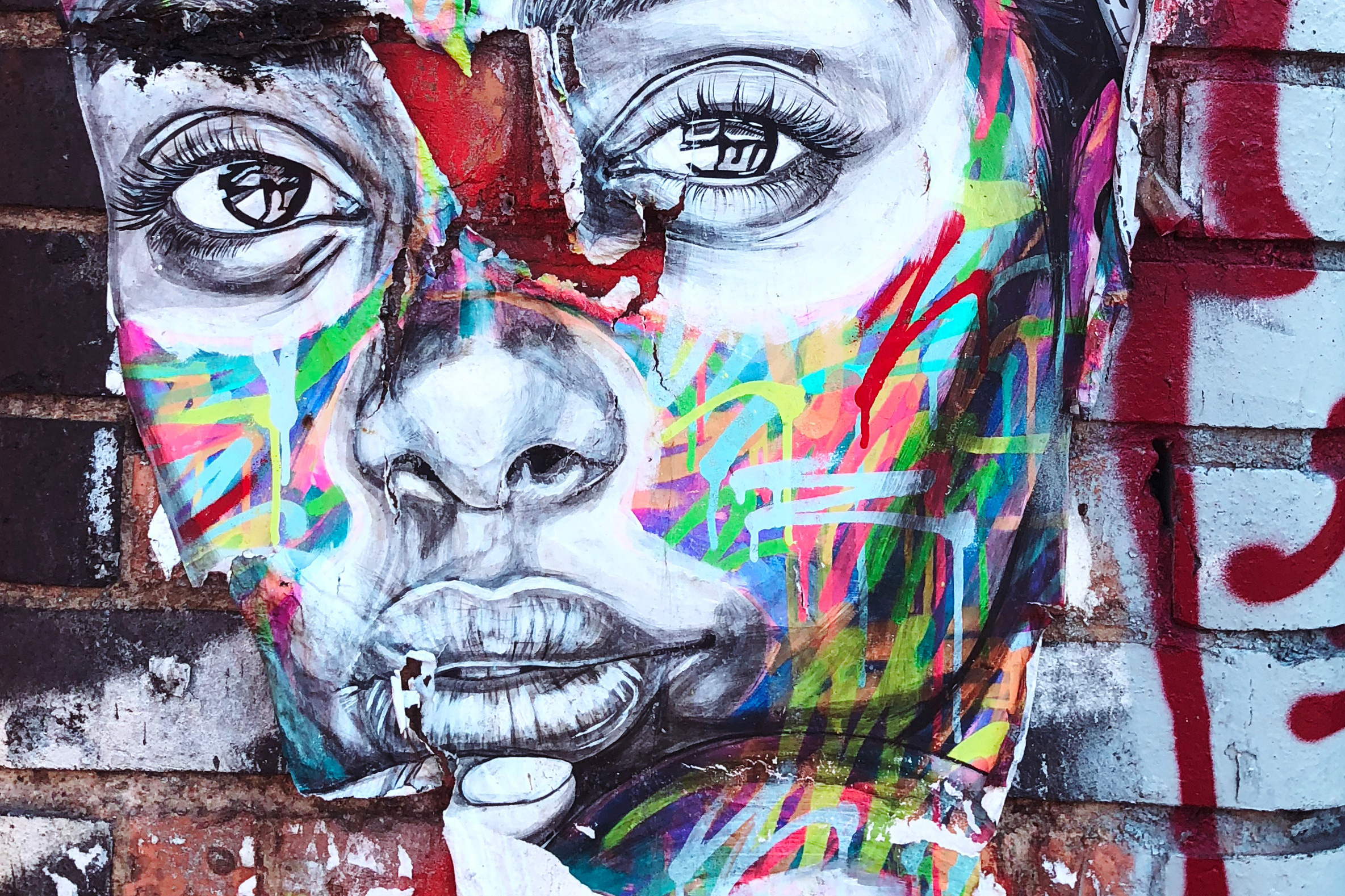 Law, Technology and Humans is a new international, open access, peer-reviewed journal for original, innovative research concerned with the human and humanity of law and technology.
News, events and social media

9 Sep 2019
As household debt skyrockets, what laws are in place to protect and assist? Are they adequate? QUT Faculty of Law Senior Lecturer and award winning researcher, Nicola Howell investigates.
3 Jun 2019
Would you want to live on a floating city to escape rising sea levels driven by climate change? Or maybe you'd contemplate moving to one as a tax haven or just visiting for a holiday?