Research

Legal, social and ethical impacts of technology.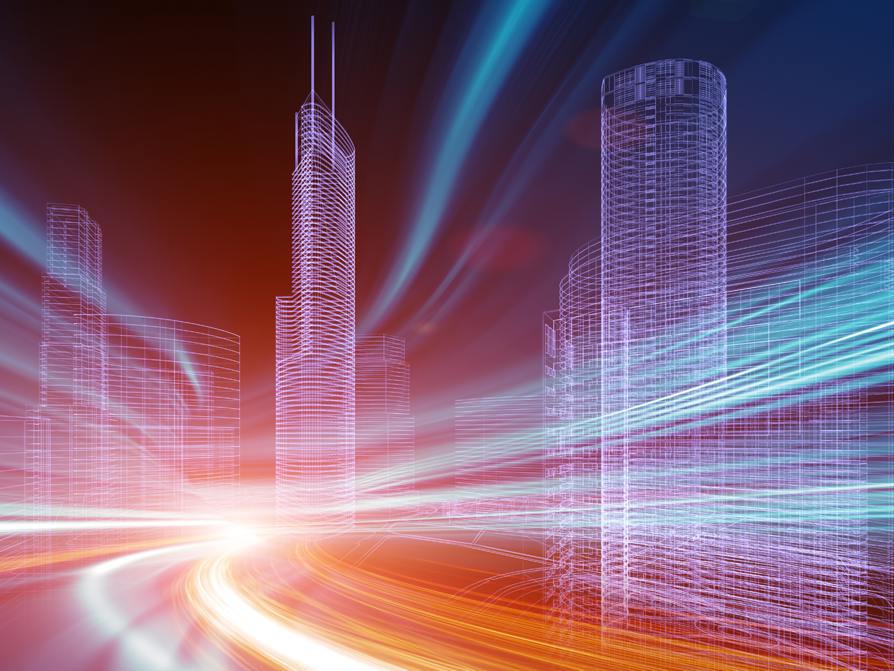 Our technology research
As technology transforms the way we live, we're shaping the law to tackle new issues.
Visit the QUT Law Lab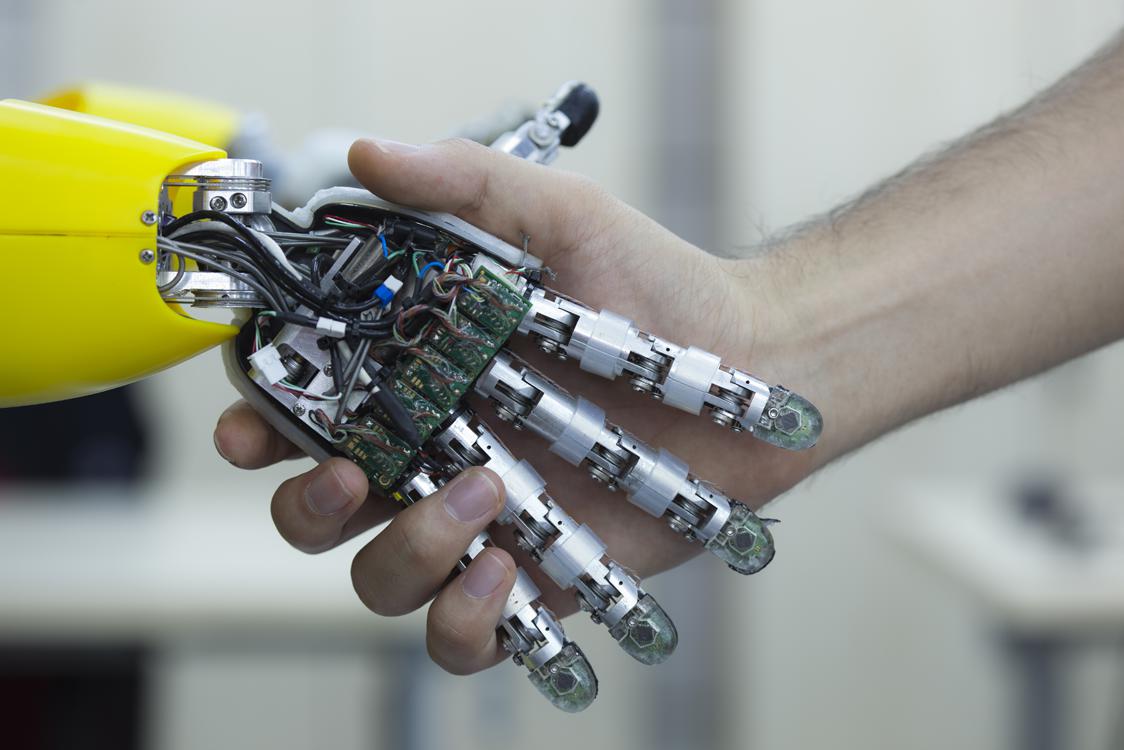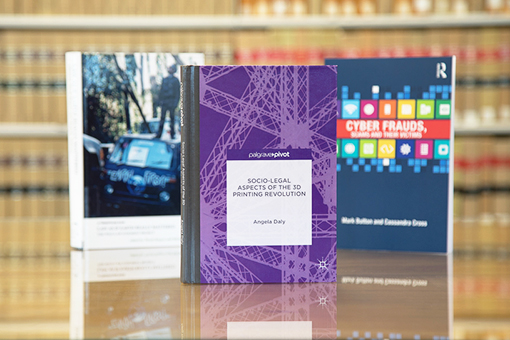 Our experts
Our experts lead at the forefront of technology law research.
We collaborate widely to create real-world solutions to modern problems.