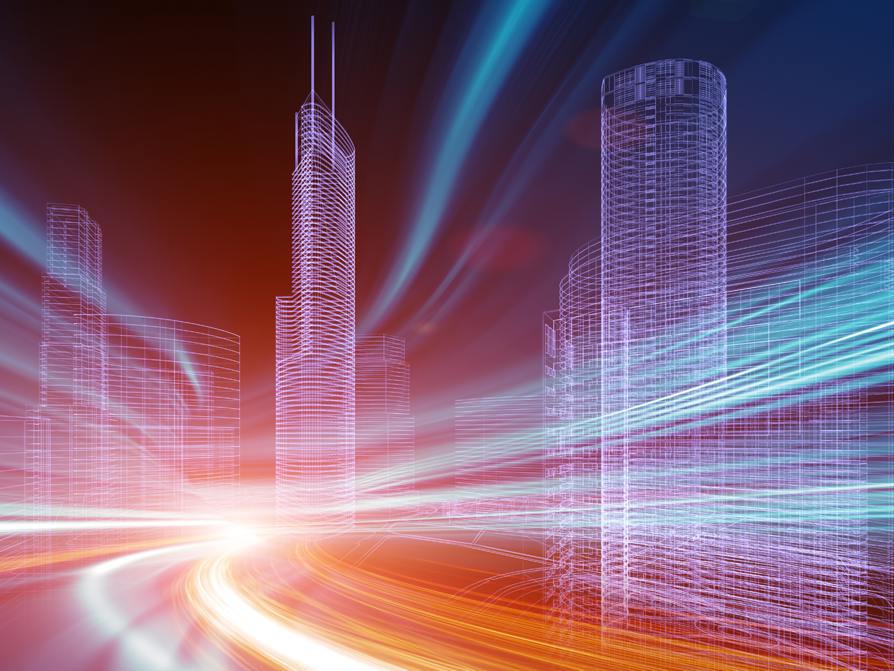 Our technology research
As technology transforms the way we live, we're shaping the law to tackle new issues.
Visit the QUT Law Lab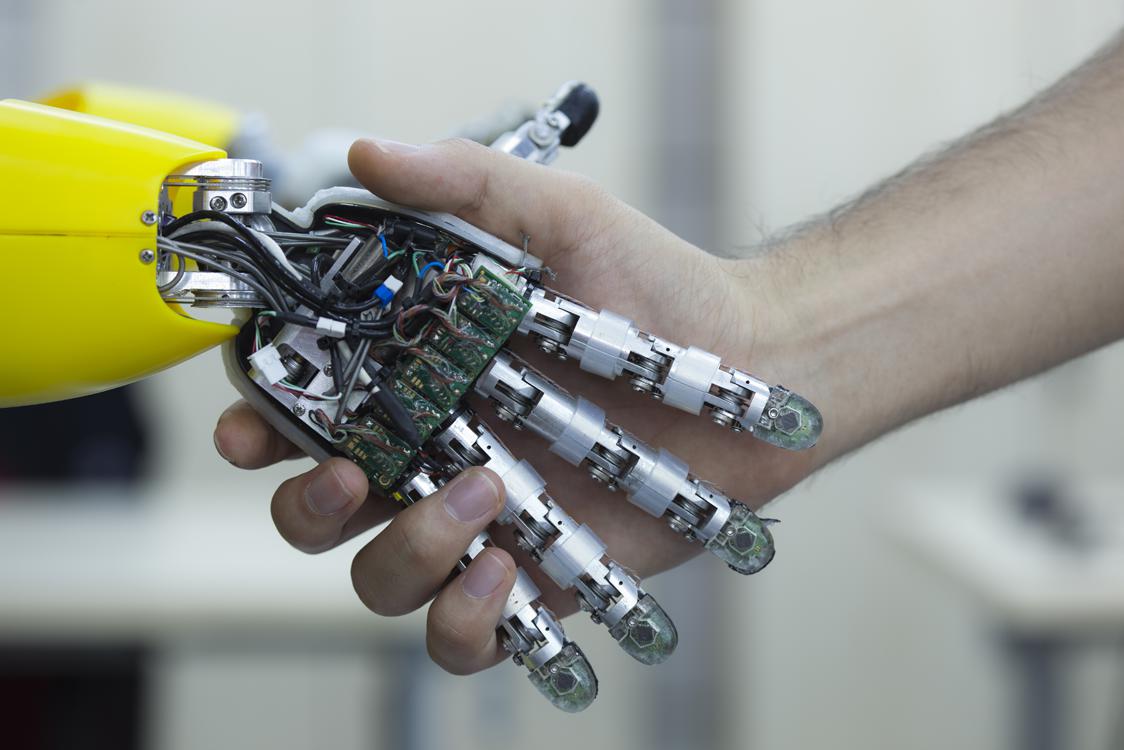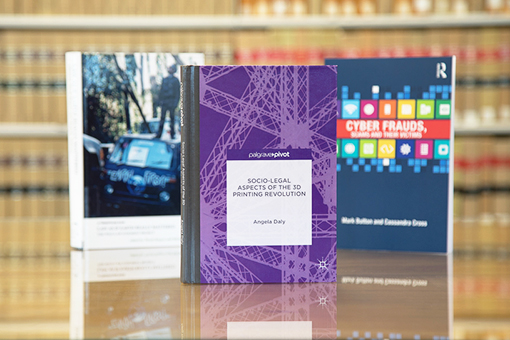 Our experts
Our experts lead at the forefront of technology law research.
We collaborate widely to create real-world solutions to modern problems.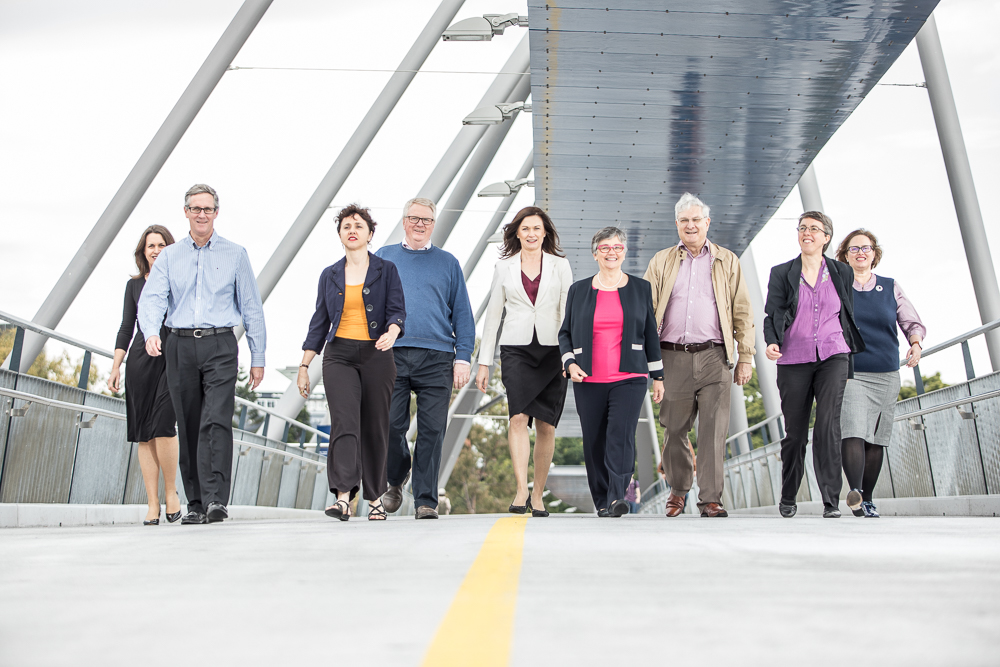 News, events and social media

8 Aug 2019
QUT welcomed Professor Frank Pasquale, a Professor of Law at the University of Maryland and a leading international expert in the global algorithmic accountability movement, for a public lecture hosted by the QUT Law Lab: Technology, Regulation and Justice.
10 Jul 2019
Australia's population of online male escorts is growing with 668 profiles in 2018, up from 516 in the previous survey, according to the latest Male Escort Global Survey, conducted by QUT criminologists.