School of Economics
and Finance
With a truly real-world emphasis on research and education programs, our innovative approach to teaching is linked directly to the employability of our students.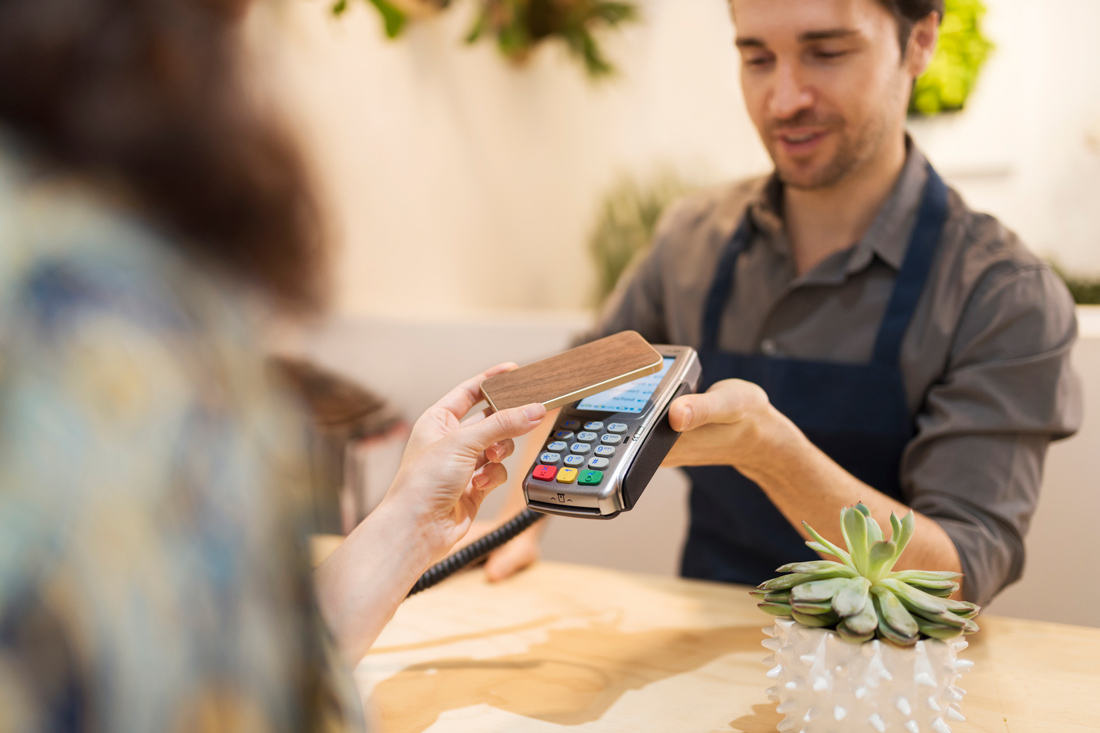 About us
The School of Economics and Finance is proud to be home to a number of academics who are world-class scholars in their areas of research. Research-based teaching is our mission and we place great care in delivering updated and state-of-the art curricula to our students. We offer undergraduate courses in finance and economics with specialised options that include applied and quantitative economics, as well as a set of elective units in finance. At the postgraduate level, we offer Honours, Masters and PhD research programs, as well as the Master of Business (Applied Finance) program. We work together with other Schools to offer interdisciplinary courses in International Business and Financial Planning.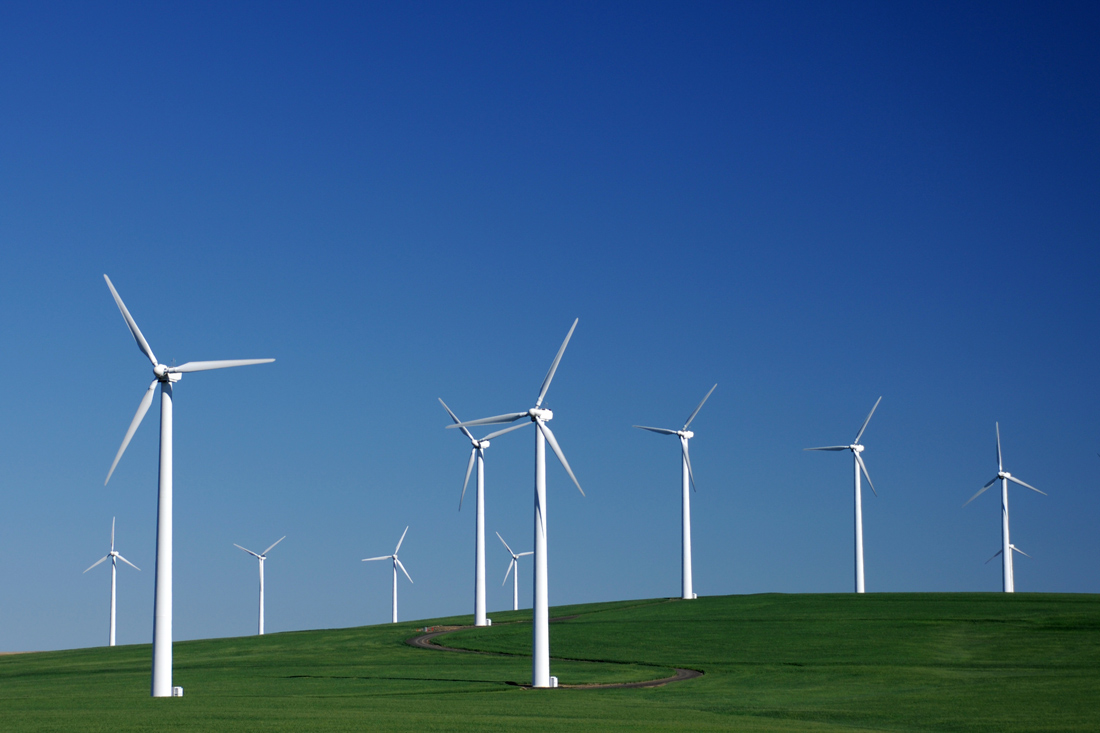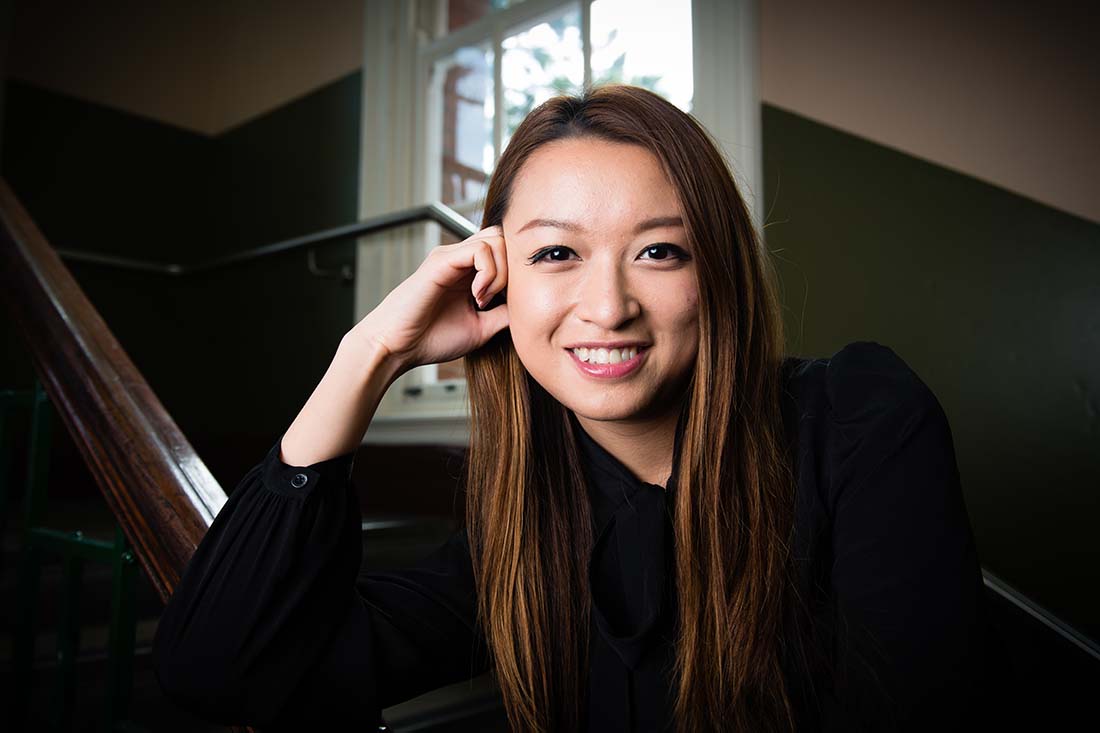 Courses
Our economics and finance courses are designed to incorporate theory and practical experiences to ensure our graduates are challenged and industry ready.
Our courses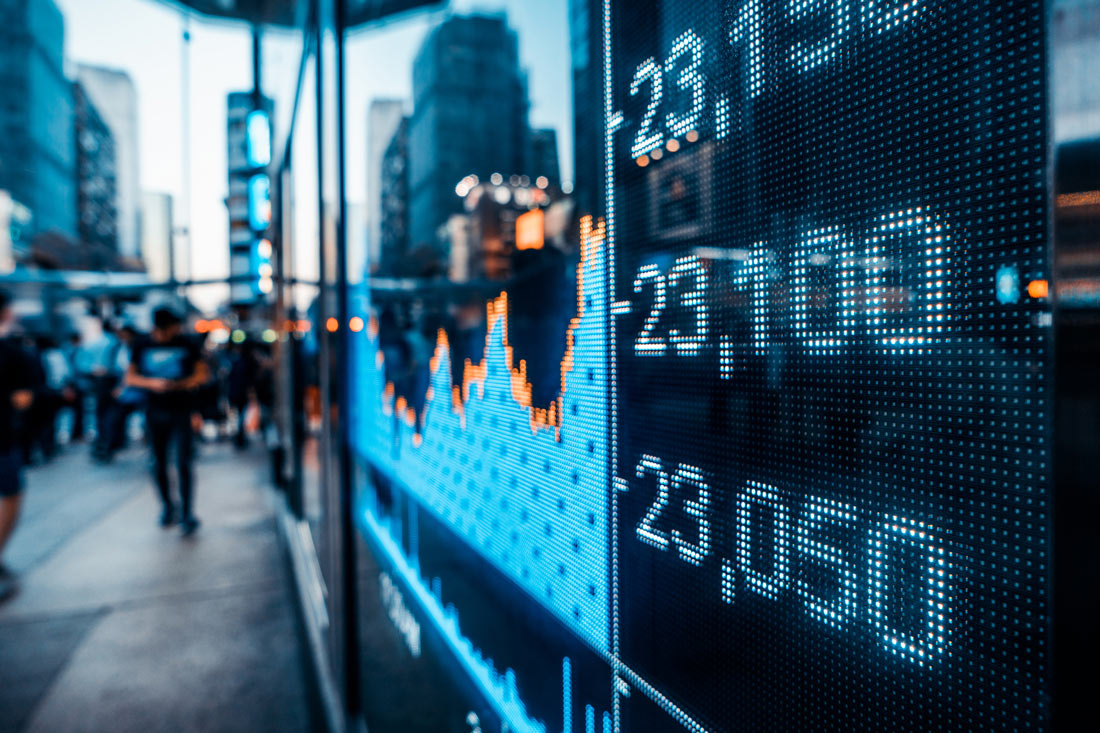 Research
Our research excellence is enhanced by our strong links with leading academic, government and public sector partners.
Economics and finance research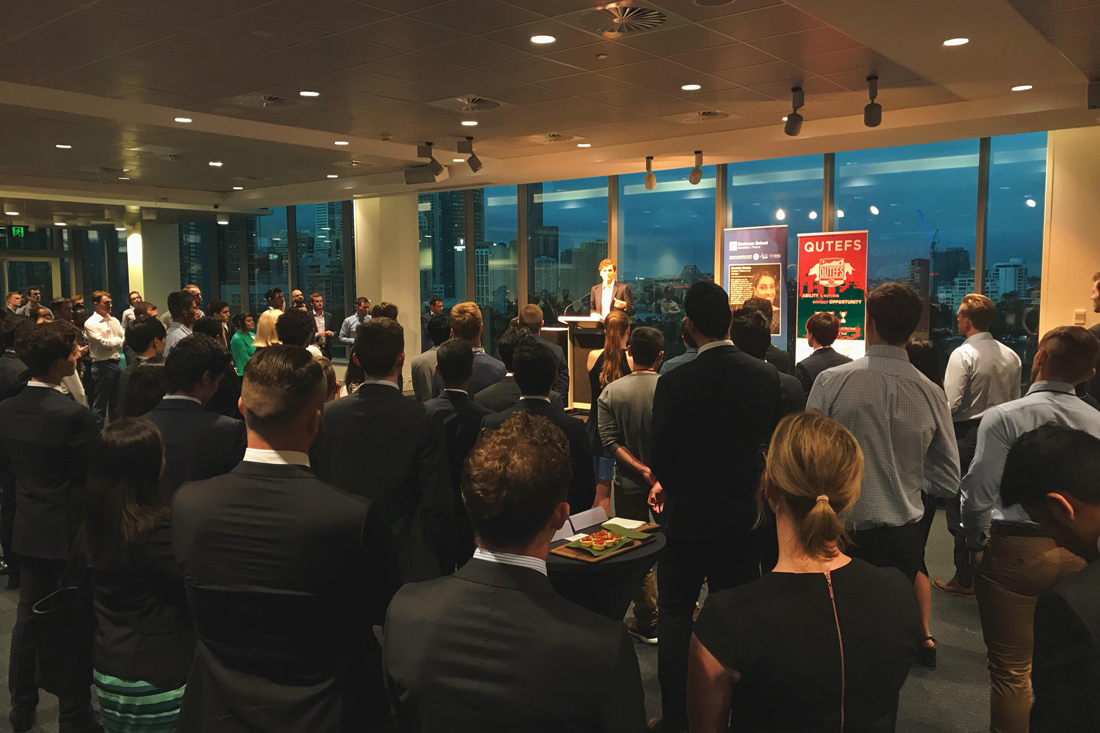 Research seminars and conferences
We have a thriving research atmosphere with weekly seminars covering a range of economics and finance topics.
Our events
Visiting academics
Our School is proud to host leading researchers in the fields of economics and finance from around Australia and globally.
Academics visiting us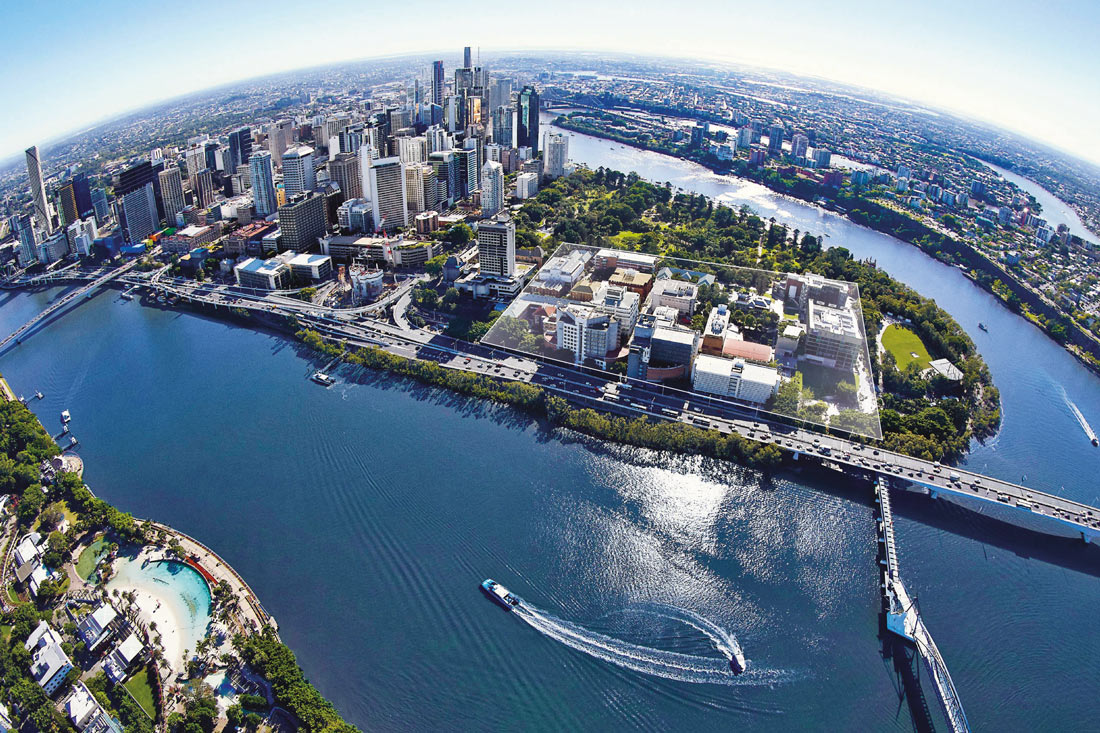 15 Nov 2019
The 2019 Australian Undergraduate Business Case Competition (AUBCC) will be hosted by the QUT Business School from 18 - 22 November 2019, with 16 universities from 11 countries participating.
22 Oct 2019
When an advertisement for the Pathways to Politics Program for Women at the University of Melbourne popped up on Juliana Addison's Facebook account, she decided to ignore it.
13 Aug 2019
A new study by QUT researchers debunks some theories of sexual economics (and wider societal thinking) when it comes to the market value of women as they age.
21 November
GP - Z808, Gardens Point Campus, Z Block, Level 8
26 November
Graduate School of Business, Level 5, B Block, QUT Gardens Point Campus
Contact us

If you're interested in connecting, partnering or studying with us, contact us.