There is something for everyone at Sustainability Week 2022
Sustainability Week 2022 is shaping up to be jam-packed full of sustainability-focused events and activities across QUT faculties, research centres, operational areas and the student guild, with keynote speakers, expert panels, expos, maker events and markets being planned. QUT encourages our staff and students to attend events and welcomes our local communities onto campus to join in and learn more. Check back regularly for more information and events as details are finalised.
Monday 23 August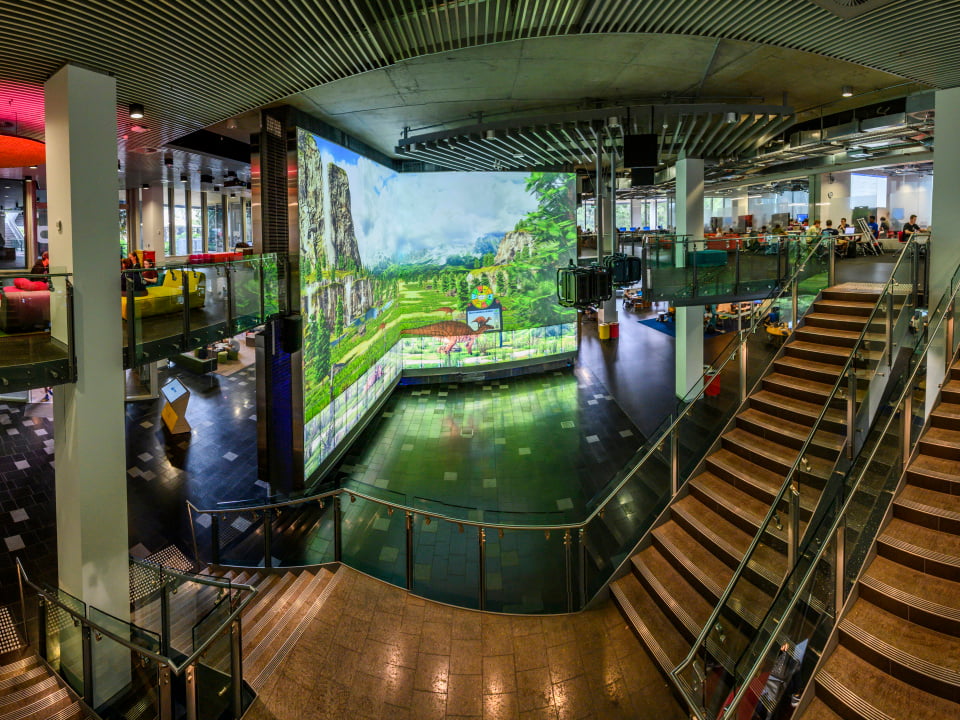 Time

10am-11.30am

Where

The Cube, P Block, Gardens Point campus
QUT researchers from creative industries, science, engineering, business and law, the Centre for a Waste Free World and the Australian Centre for Entrepreneurship Research take us for a dive into waste management and the circular economy, capturing and storing CO2 and securing Antarctica's future. Our researchers have worked hard to bring together their work to showcase to the QUT community. Come and support them and learn how research for sustainability is happening right across QUT.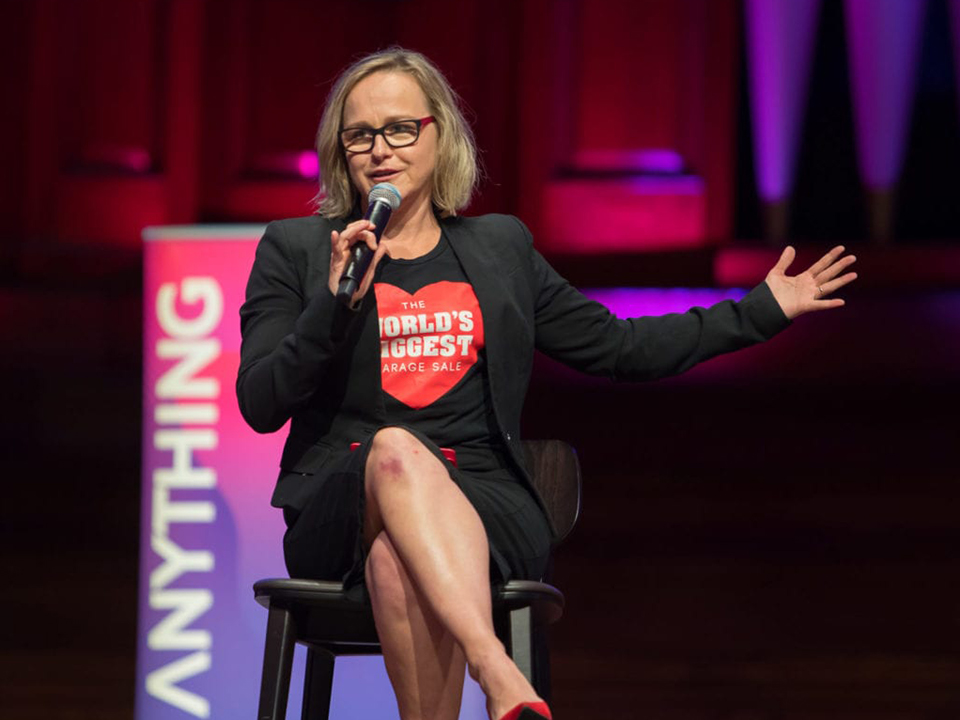 Time:

12pm-1pm

Where:

Garden's Theatre Auditorium and via live stream (see registration page)
The Minister for the Environment and the Great Barrier Reef Meaghan Scanlon opens Sustainability Week at this event and talks about Queensland's plastic reduction strategy.
Find out how entrepreneur Yasmin Grigaliunas created the World's Biggest Garage Sale – a movement that's revolutionising how we activate our dormant goods. Yasmin will be joined by fashion lecturer and researcher Associate Professor Alice Payne, and the director of QUT's Centre for a Waste-Free World, Professor Leonie Barner. The event is hosted by QUT Pro Vice-Chancellor (Sustainability Strategy) Professor Kerrie Wilson.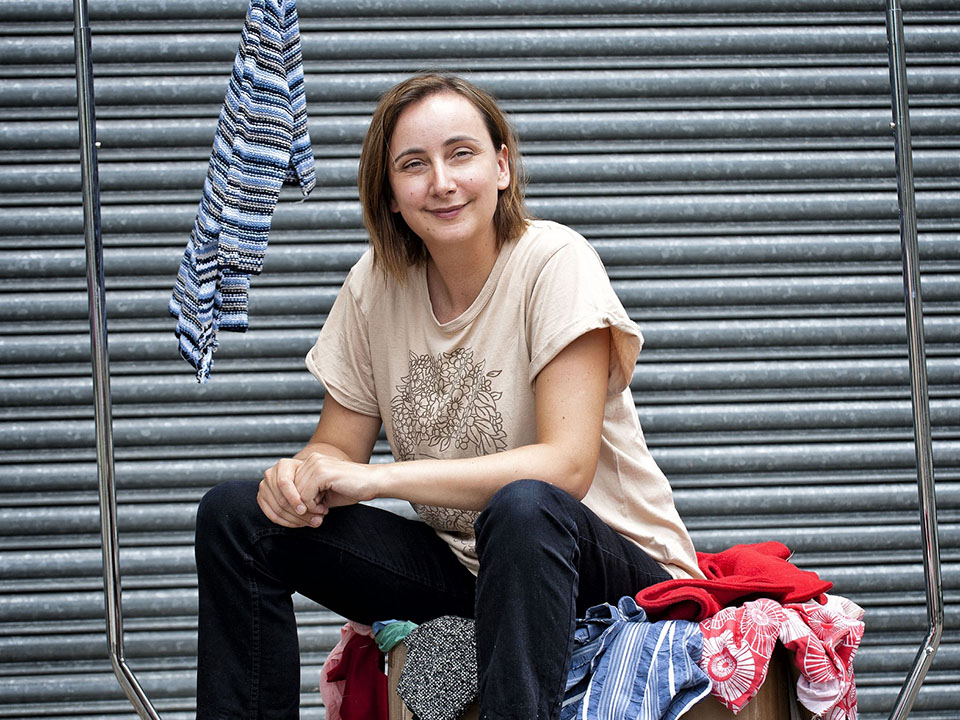 Time

2pm

Where
Tune in to our Instagram Live session with Dr Alice Payne, an Associate Professor in Fashion in the School of Design. Her research focuses on environmental and social sustainability issues throughout the life cycle of clothing. She is author of the book Designing Fashion's Future and is an award-winning designer and teacher.
Tuesday 23 August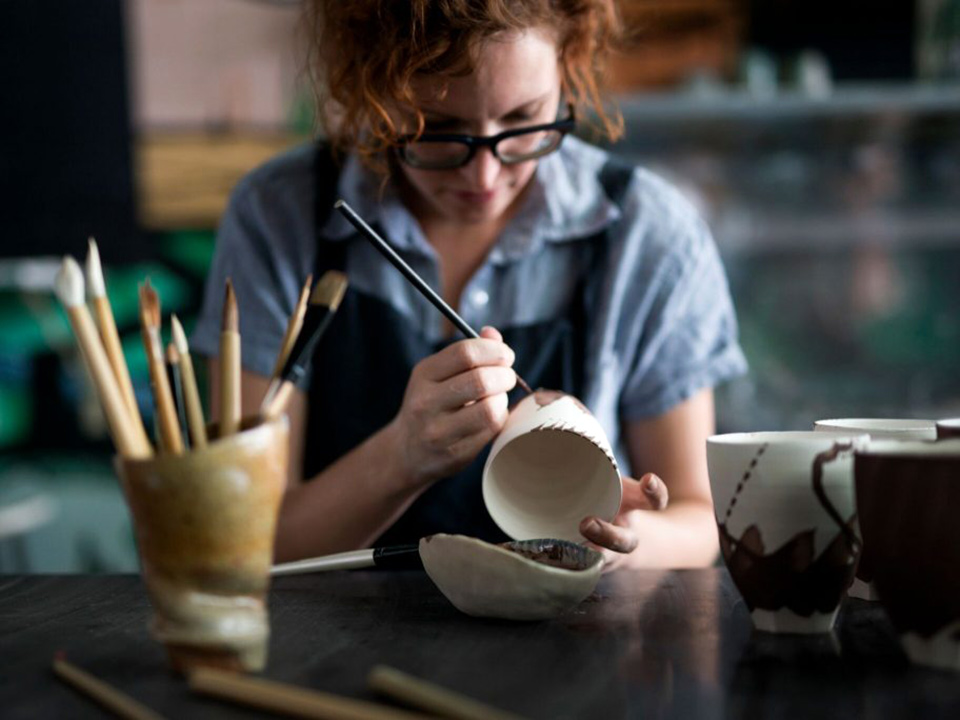 Time

9.30am-1.30pm

Where

Old Government House
Join us at our Makers Market during QUT Sustainability Week 2022, which will include artwork, fashion, jewellery and homewares with a sustainability focus, from makers who create with a spotlight on environmental sustainability and care. Registration not required.
Audience: QUT staff; QUT students; QUT alumni; General public
Wednesday 24 August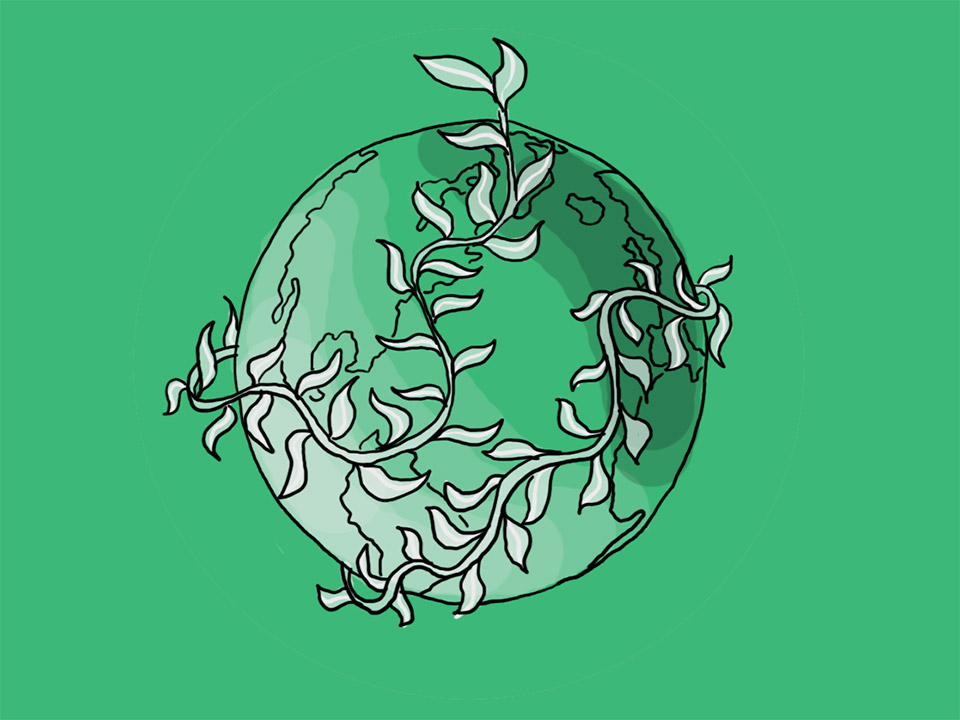 Time

11am-1pm

Where

KG-E block Data Wall
Gain knowledge and inspiration from environmental activists from across southeast Queensland by visiting this interactive digital display brought to you by the Faculty of Health.
The exhibit was developed through an Honours research project using multimedia to describe ways in which community members are building more resilient communities. Come, be inspired, and learn about ways you can get involved! No registration required.
Audience: QUT students; QUT staff; QUT alumni; General public
Time

11am-1pm

Where

QUT Library, outside Entrepreneurship, Level 2
Kelvin Grove campus
Learn how to make jewellery and origami out of upcycled library books. This event is brought to you by QUT Library and Entrepreneurship. No registration required.
Audience: QUT staff; QUT students
Thursday 26 August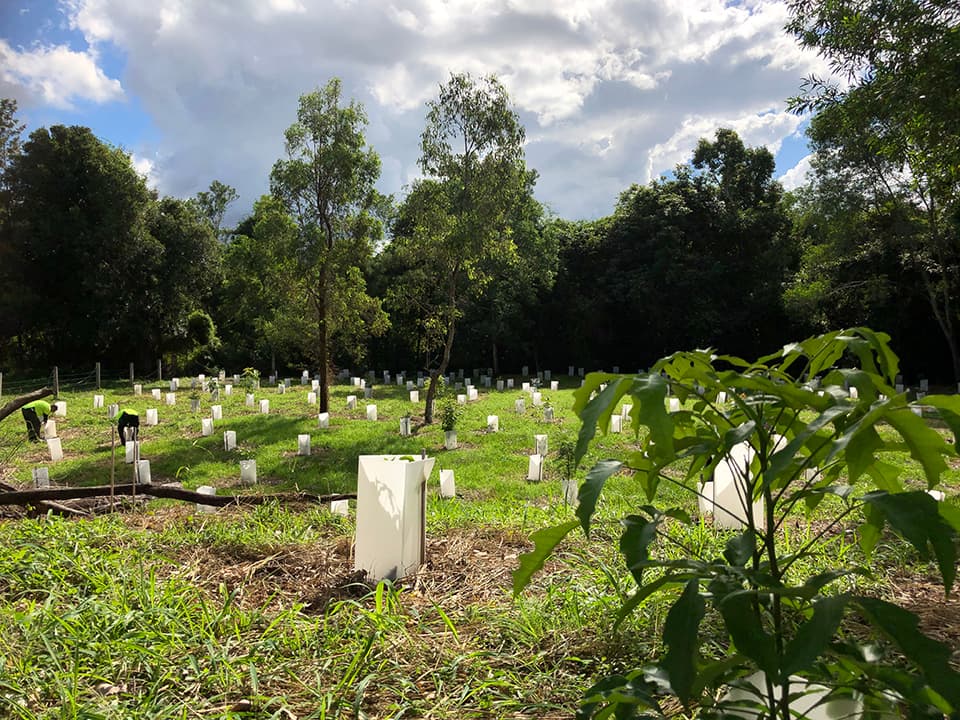 Time

9.30am-10.15am

Where

Cnr Sports Lane and Services Lane, Green Space, Kelvin Grove campus
Help enhance biodiversity and come and plant some trees at the Kelvin Grove campus.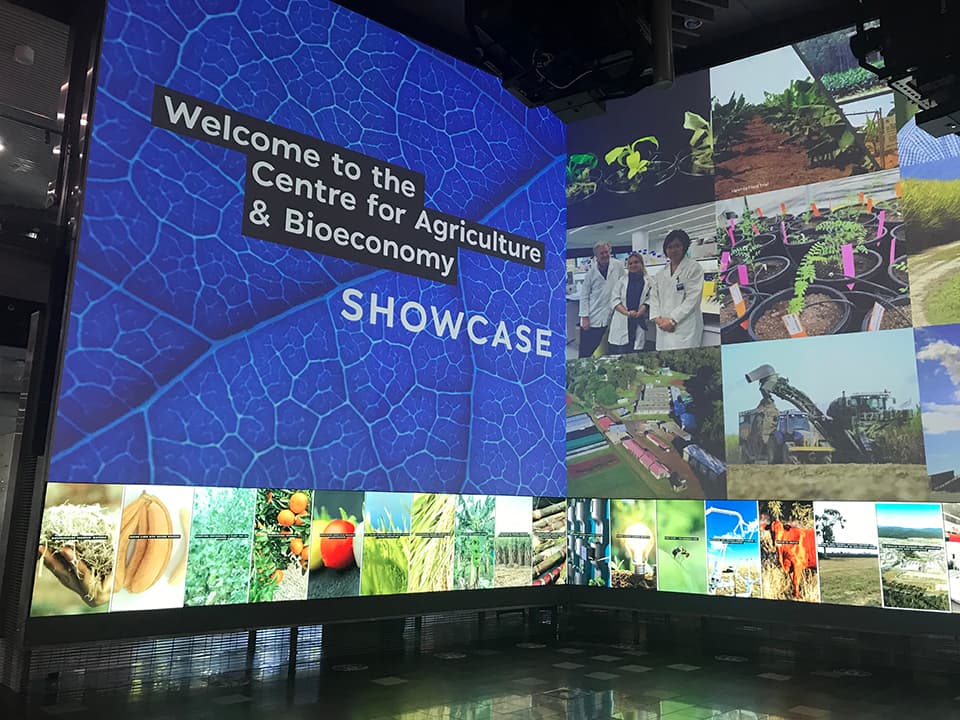 Time

10am-11am

Where

The Cube, P Block, Gardens Point campus
The Centre for Agriculture and the Bioeconomy provides a glimpse of the work that they are doing to enable farmers to grow more food with less resources, to develop crops that are more nutritious and resistant to drought and pests, and how they are discovering innovative ways to make renewable fuels, chemicals and other products from agricultural wastes. The centre is addressing real world global issues that are relevant for all of us.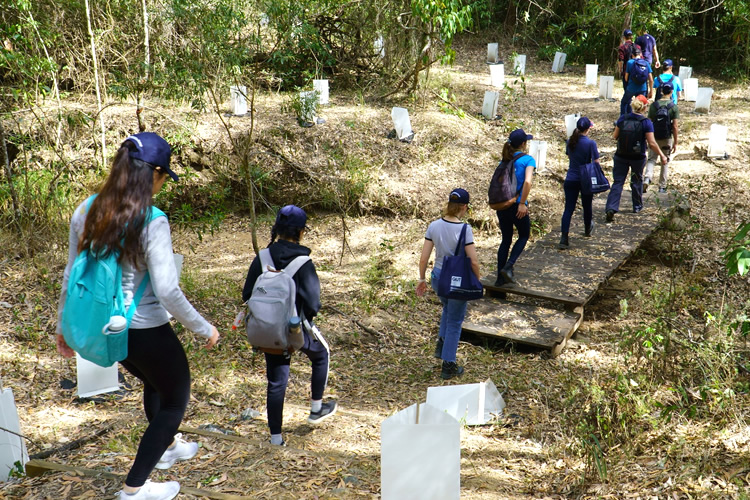 Time

11am-1pm

Where

SERF, 148 Camp Mountain Road, Camp Mountain
Take a walk around SERF and hear about the research being undertaken on site, then join a discussion with QUT's Elder in Residence Uncle Cheg and Leeton Lee from Firesticks as they talk about the importance of connection to country, custodianship of the land and working together to ensure that our environment is protected for future generations. The discussion will be facilitated by Kerrie Wilson, Pro Vice-Chancellor (Sustainability Strategy).
Spaces are limited and bookings for this event are essential. A bus will transport participants from the Kelvin Grove campus to and from this activity.
Time:

12pm-1pm

Where:

Online
'How what you buy can change people's lives.' Hear from sustainability experts and get some invaluable tips and advice on how sustainable outcomes through procurement can make a significant difference to the world around us.
Time

12pm-1.30pm

Where
The inaugural Esports Sustainability Cup will be broadcast as part of QUT Sustainability Week.
The final two QUT Esports Overwatch community teams will compete in a best of five map series.
Overwatch is a fast-paced action game and contains a diverse range of heroes including Mei whose goal as a climatologist is to preserve the environment and ecosystem.
The trophy is a repurposed trophy made from recyclable material – steel, wood and brass.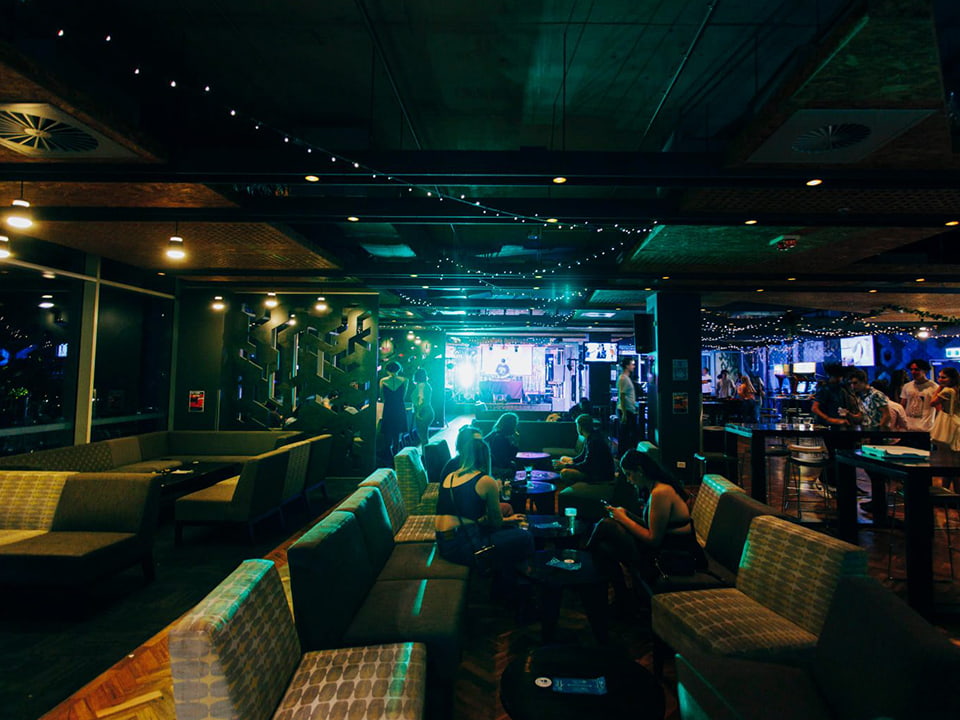 Time

4pm

Where

Grove Bar, Kelvin Grove campus
Relaxed documentary viewing with drinks at the Grove Bar. We have chosen a short documentary with a topic that viewers may not have considered in their environmental impact, which we hope will spark fruitful discussions afterwards. We are hoping the main focus of the night is not on the documentary but the inspiration in conversational topic that it provides, and the chance to meet some of the other interesting club members.
Documentary: Unbroken Ground | A New Old Way to Grow Food by Patagonia
Friday 26 August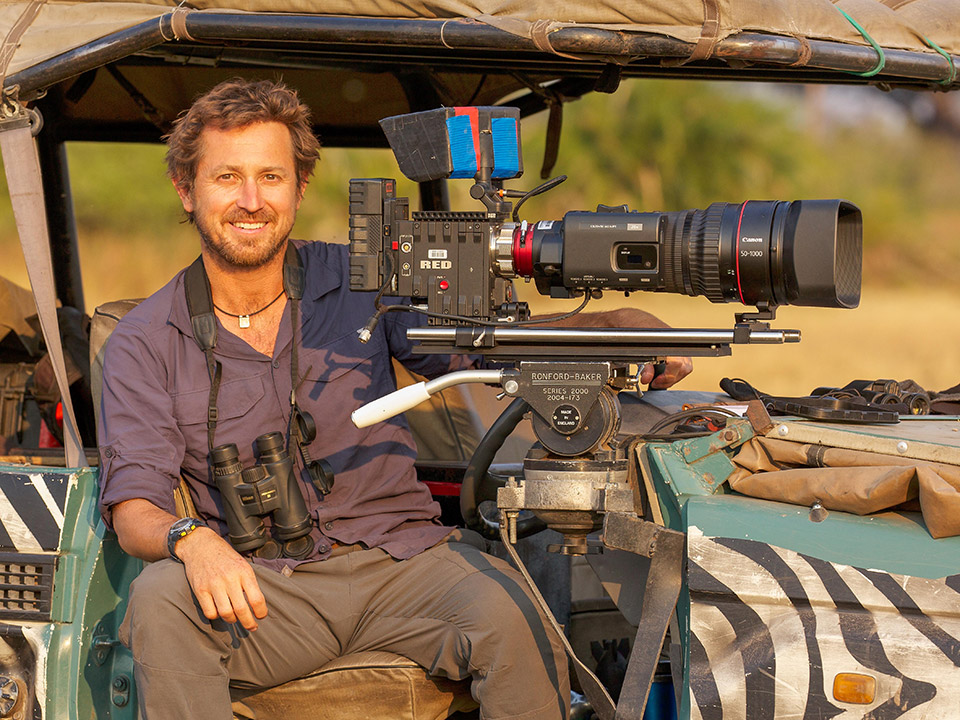 Time

12pm-1pm

Where

QUT Gardens Theatre and livestreamed
"Attenborough and the Environment: Do nature documentaries really help sustainability?"
Queensland filmmaker and biologist, Dr. Chadden Hunter has spent the last 20 years working alongside Sir David Attenborough directing the world's most famous nature films. Join him for a fascinating multimedia journey through the secrets of wildlife filmmaking during QUT's Sustainability Week 2022. Along the way he'll share never before seen footage and ask thought-provoking questions about whether glossy nature shows actually do anything for global sustainability.
This event will be in person at QUT's Gardens Theatre, QUT Garden's Point campus and livestreamed.
Audience: QUT staff; QUT students; QUT alumni; General public
Register for in person event at QUT
Time

10am-11am

Where

QUT Art Museum
Please join us for this special Sustainability Week 2022 exhibition floor talk as we showcase our research, our teaching and our operational activities with a focus on environmental sustainability in the QUT Art Museum.
To coincide with QUT Sustainability Week and the To Be Human exhibition, join Renae Belton for a floor talk of what is the first major survey exhibition of Australian-Japanese artist duo Ken + Julia Yonetani.
Audience: QUT Staff; QUT Students; QUT Alumni; General Public; Industry
Contact us

For more information about the events, contact QUT Sustainability.
Find us at
Facilities Management Y1 Block
Victoria Park Rd
Kelvin Grove QLD 4059