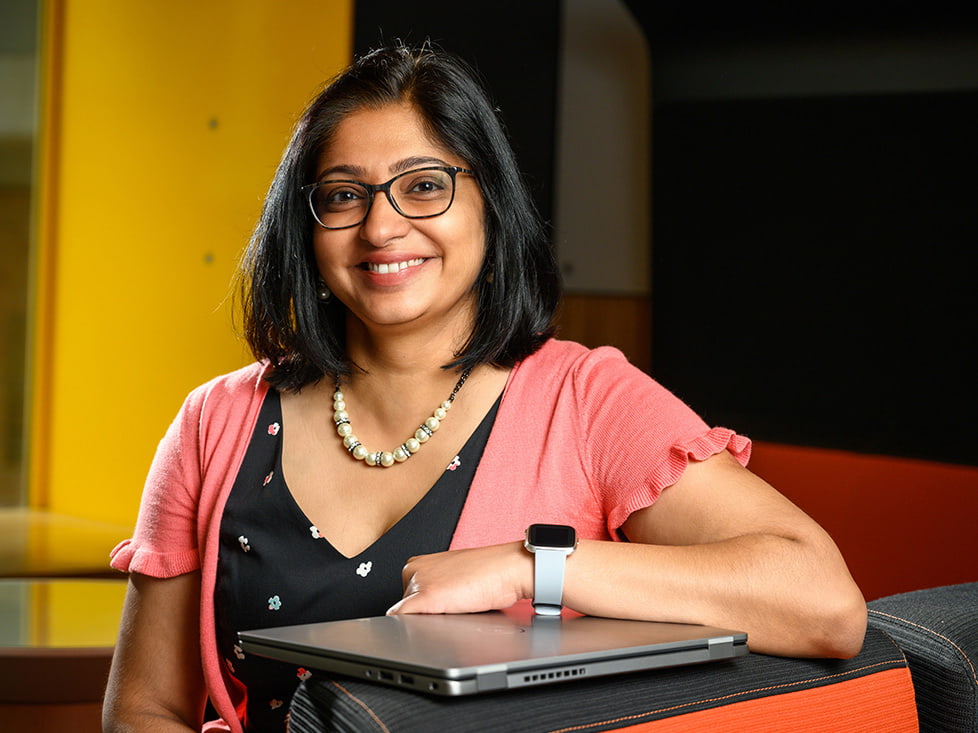 We want to change the world by connecting processes, information, services and people. We aim to set the template for the future of this field through excellent teaching, research and services for industry.
We're dedicated to understanding and guiding the impact of IT-enabled business processes, services and information on the world we live in. We provide research expertise in business process management, information and service science disciplines.
We're regarded as one of the leading academic institutions in the world based on our business process management research credibility. Our expertise has influenced the design of our Master of Business Process Management, reflecting the needs of industries in this space.
Our research partnerships
We're working with you to find solutions to your problems. Reach result through a collaborative partnership with our experienced research experts who make active contributions to their fields.
Our partnerships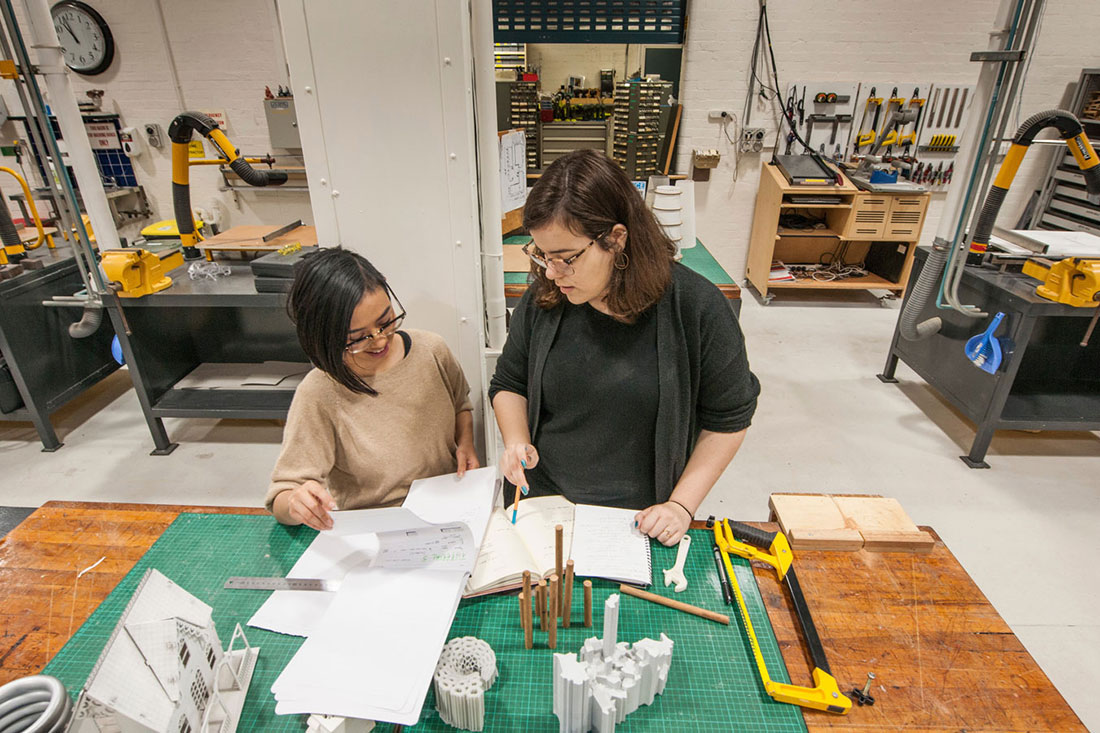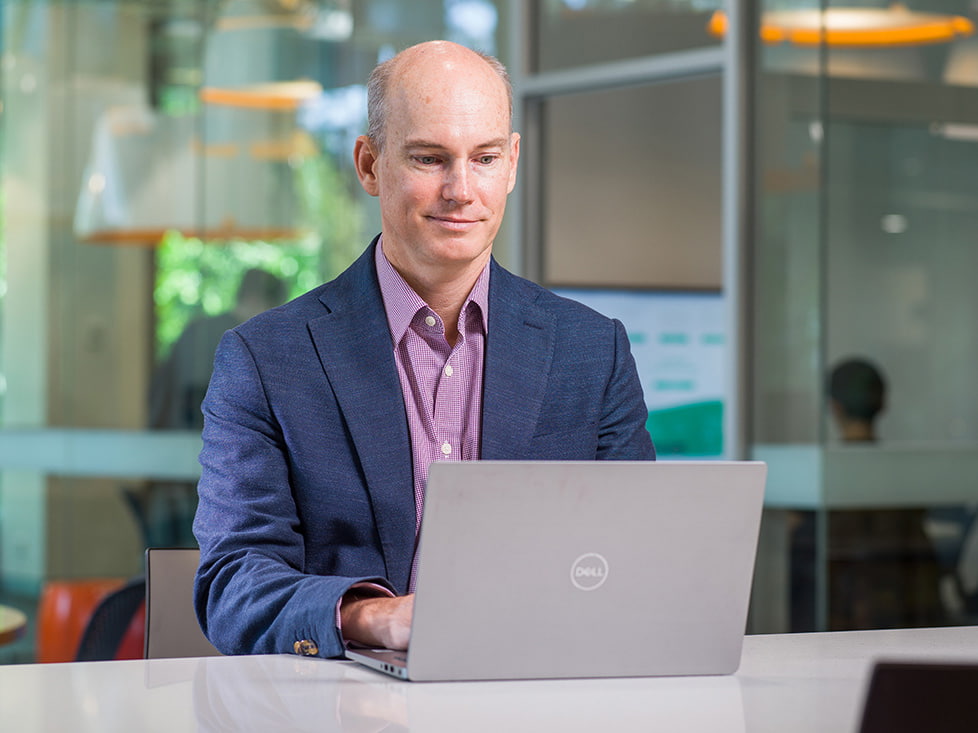 Learning and teaching experience
Our courses allow students to build a qualification that meets their interests and supports their career aspirations. Students learn from experts, gain hands-on experiences and have opportunities to connect with industry through internships.
Browse our courses
News and events
24 Jan 2022
QUT and Hort Innovation have launched a $9.8 million research project to develop Cavendish and Goldfinger bananas that are resistant to Panama Tropical Race 4 (TR4), a deadly disease that is threatening global production.
17 Jan 2022
New facilities for testing space technologies, automated transport and green energy solutions are among QUT projects funded in the latest round of Australian Research Council (ARC) Linkage Program grants.
7 Jan 2022
A research project to avert disaster by creating new ways to assess bushfire risk and another investigating the diversification of Australian marsupials are among 19 QUT projects to be awarded Australian Research Council Discovery Project funding.
Contact us

Contact the School of Information Systems for more information on our courses, research and staff.