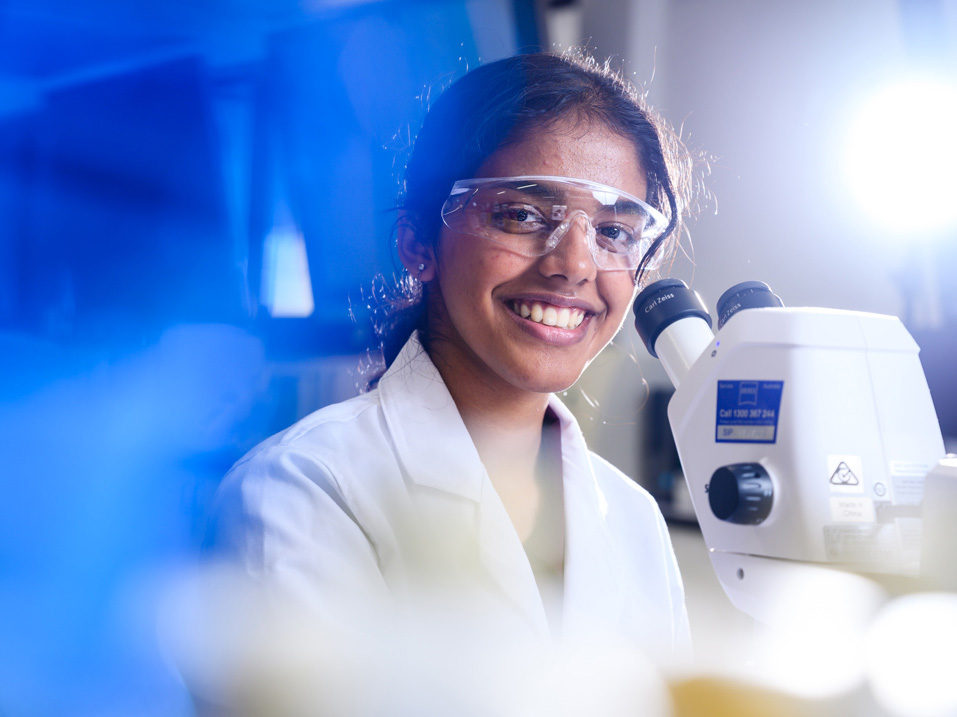 About us
The Faculty of Science delivers distinctive programs in information technology, mathematics and science to meet industry demands for data-driven and technological solutions.
Strong connections and long-standing partnerships with governments industry enable us to address complex challenges through learning, teaching, research, and innovation.
We facilitate learning that is delivered on campus, online and in the real world through relevant and practical learning experiences.
Our people

Leadership
Browse our executive team and learn about our vision to build a brighter future.
Our leadership team
Our experts
Explore our staff profiles to discover the amazing work our researchers are contributing to.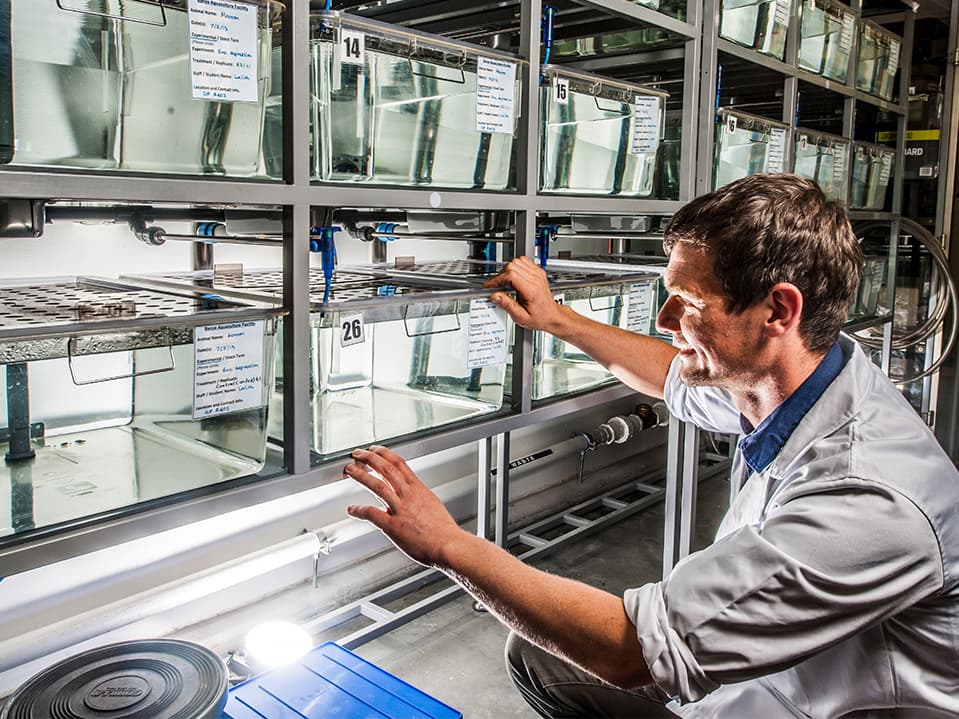 Partner with us
Forming a research partnership with us will provide many benefits to your organisation.
Our expertise in finding solutions to complex problems means that we deliver real-world results for our partners in industry and government.
You can partner with us and secure significant real-world advantages for your organisation.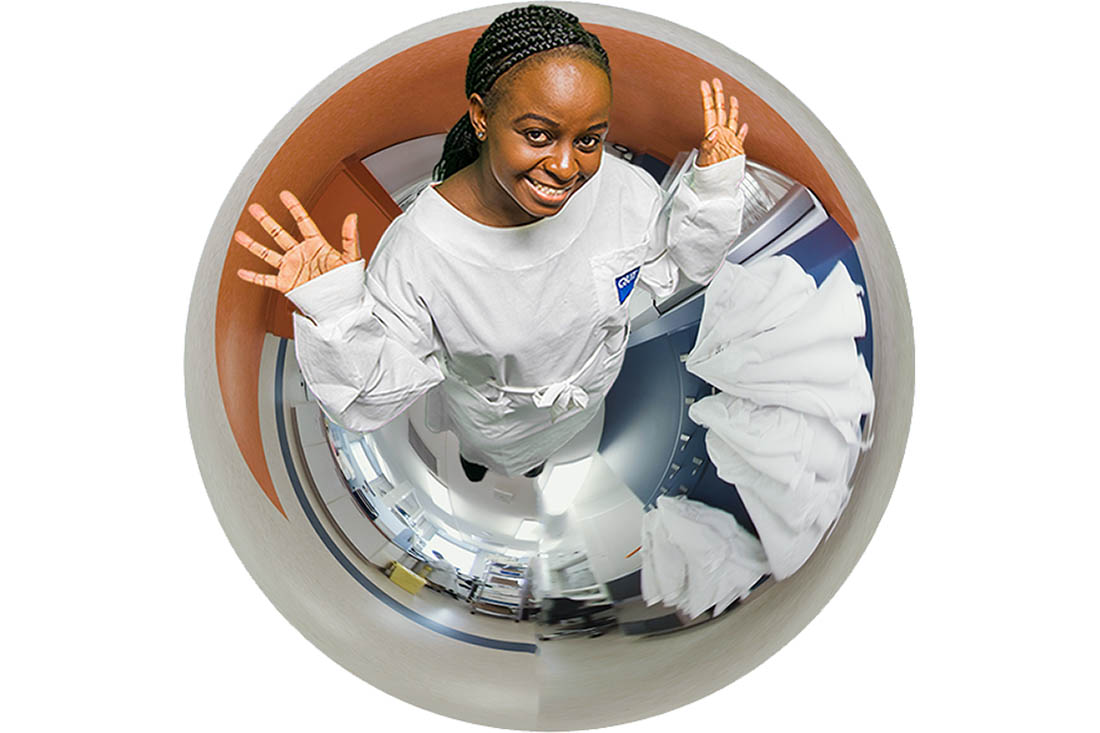 Don't just study science here – experience it
Experience our science labs, facilities and student life, all from your own computer. Our 360° science experience gives you a taste of what it's like to learn, work and play at QUT.
Explore the QUT science 360° experience
News and events
29 Nov 2021
A super-resolution electron microscope that allows Australian scientists to observe and manipulate individual atoms is now operational at QUT.
26 Nov 2021
QUT's Future You STEM Summit for high-achieving teenagers is hitting the road for its very first visit to Cairns, Bundaberg, Mackay and Toowoomba.
5 Nov 2021
This beautiful microscopic image of a coral polyp the size of a pinhead has won QUT's 2021 Research in Focus competition.