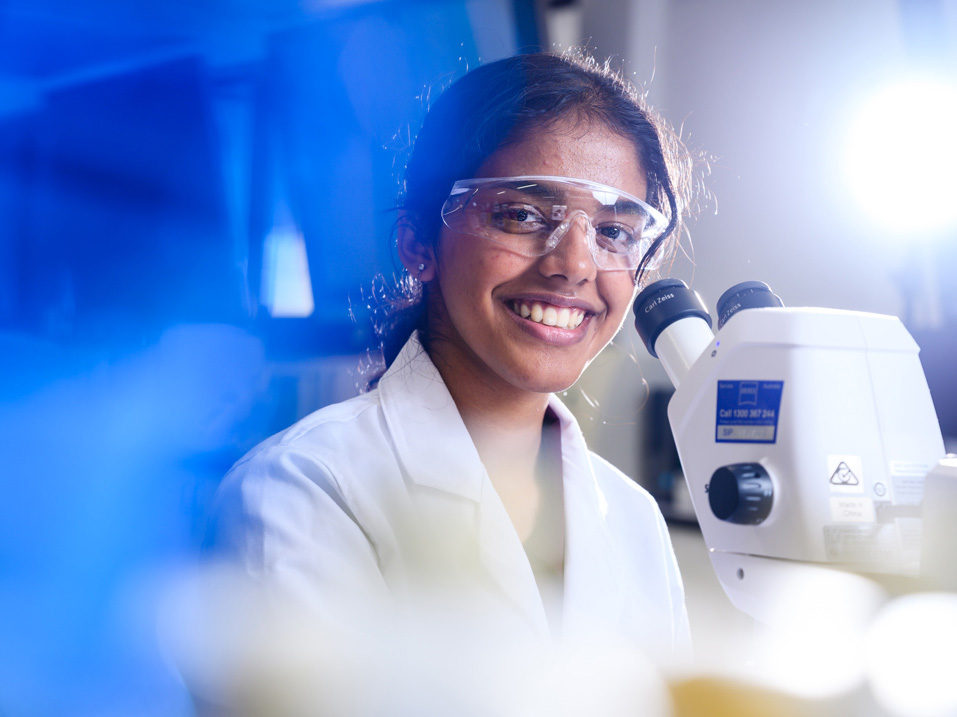 About us
The Faculty of Science delivers distinctive programs in information technology, mathematics and science to meet industry demands for data-driven and technological solutions.
Strong connections and long-standing partnerships with governments industry enable us to address complex challenges through learning, teaching, research, and innovation.
We facilitate learning that is delivered on campus, online and in the real world through relevant and practical learning experiences.
Our people

Leadership
Browse our executive team and learn about our vision to build a brighter future.
Our leadership team
Our experts
Explore our staff profiles to discover the amazing work our researchers are contributing to.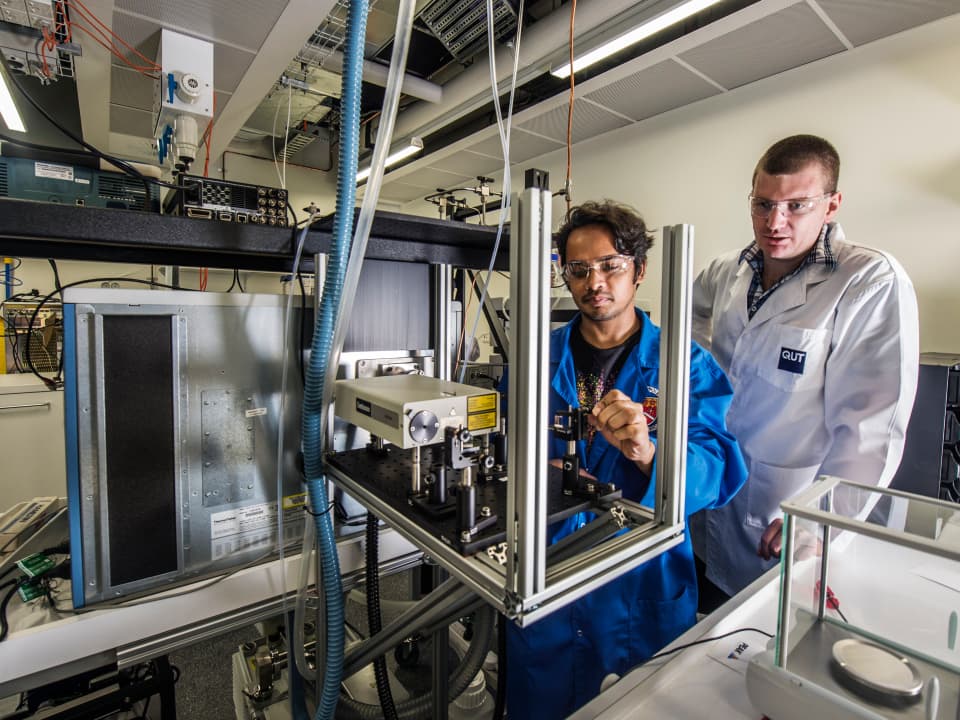 Our research groups and projects

Displaying 1 - 6 of 19 research projects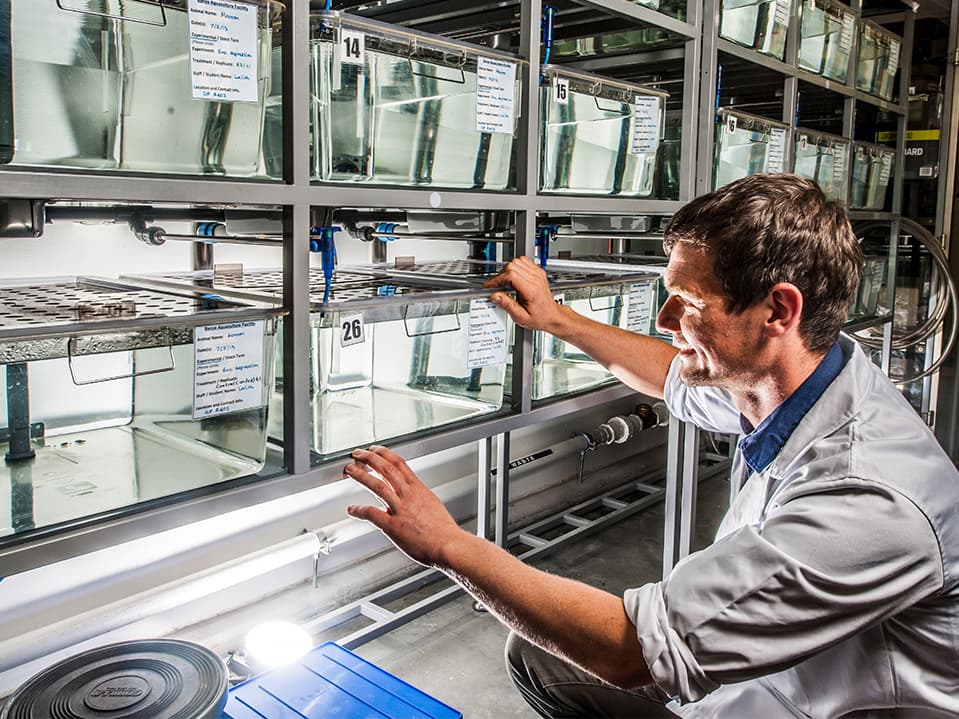 Partner with us
Forming a research partnership with us will provide many benefits to your organisation.
Our expertise in finding solutions to complex problems means that we deliver real-world results for our partners in industry and government.
You can partner with us and secure significant real-world advantages for your organisation.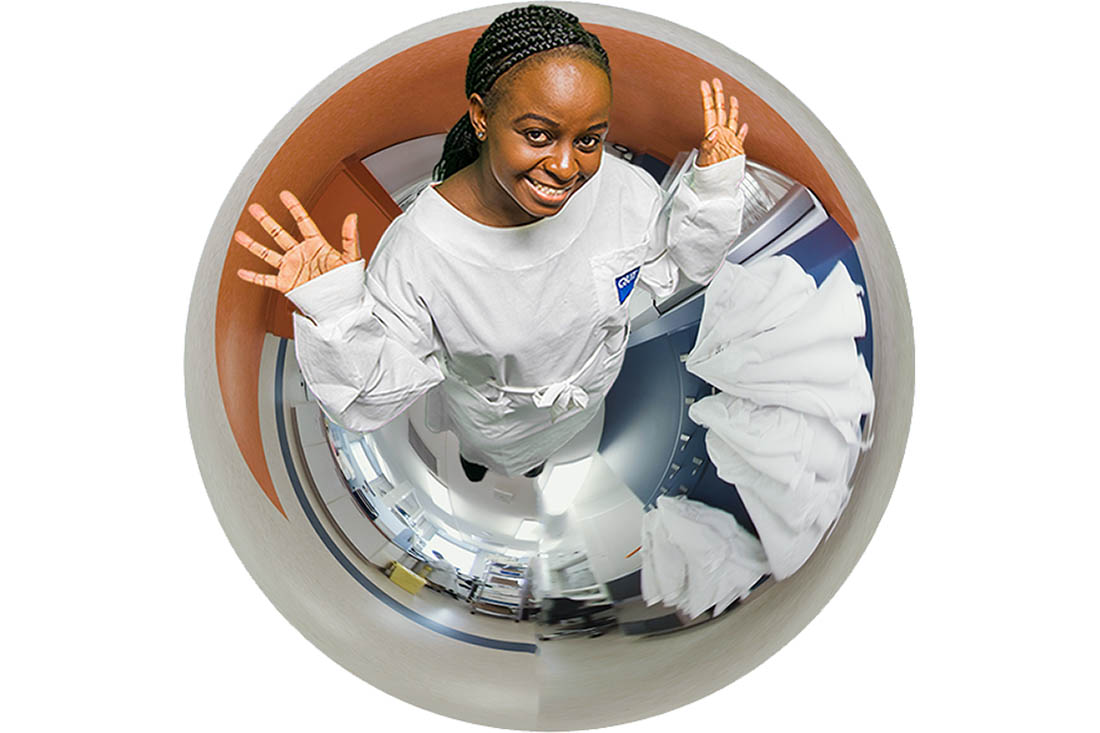 Don't just study science here – experience it
Experience our science labs, facilities and student life, all from your own computer. Our 360° science experience gives you a taste of what it's like to learn, work and play at QUT.
Explore the QUT science 360° experience
News and events
23 May 2022
A team of Brisbane scientists led by QUT's Dr Nathan Boase has been awarded a U.S. Department of Defense global grant to investigate a new method to prevent emerging viruses like COVID-19 and Monkeypox from being able to spread through human cells during new pandemics.
23 May 2022
QUT and heavy equipment supplier Hastings Deering have joined forces to advance emerging data science technologies to build better returns for customers, partners, and investors alike.
19 May 2022
A large installation made of sugar will be the centrepiece of a new exhibition focussed on the hidden connections between people and their environment opening at QUT Art Museum on July 5.