Creating a liveable and sustainable society means understanding how infrastructure development affects the world around us. By combining civil and environmental engineering, we've built a foundation that will give greater insight into ways we can mitigate the environmental impact of the infrastructure lifecycle.
Our research and teaching creates opportunities to specialise in a number of disciplines, including construction, geotechnical, structural, transport and water engineering. This cross-disciplinary expertise allows us to focus on holistic approaches to safe, efficient, sustainable and resilient infrastructure - now and into the future.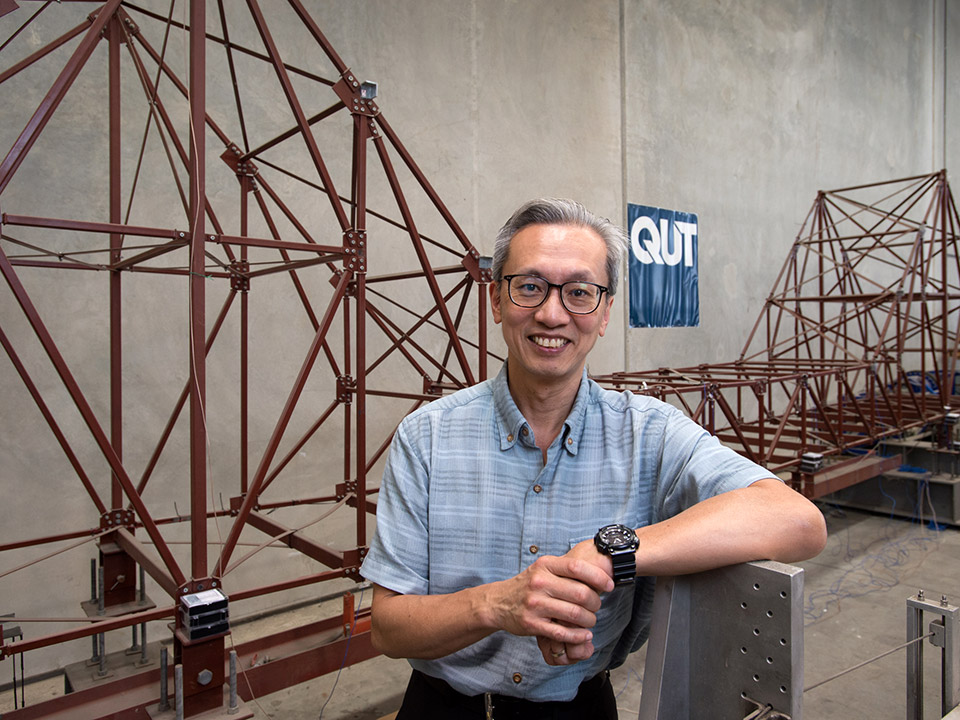 Engage
Gain access to our expertise, find next-generation talent or join our thriving alumni community.
How to engage with us
Our people
Our staff collaborate on projects that lead to real-world impact and help shape the future.
Our research

Our research and professional services cover the breadth of civil disciplines, exploring new technologies, safeguarding our resources and environmnents, and making important advancements in policy and planning.
Centre for the Environment
We bring research, government, industry and community together to create real-world solutions to the most pressing environmental challenges. We aim to deliver ground-breaking fundamental and applied research that conserves and restores environmental systems and ensures the sustainability of natural resources in our natural, production and built landscapes.
Centre for Data Science
We draw together capability in data science from across Australia, providing a centralised hub for world-class data science research, unique training opportunities, and active external engagement.
Wind and Fire Engineering Lab
We conduct research into structural wind and fire engineering, the safety of steel buildings against wind and fire disasters and disaster resilience in general . We provide first-class education while also delivering wind and fire safety testing and consultancy services to industry.
Our research partnerships
We proactively engage with key stakeholders from government, industry and the community to provide sustainable solutions to real-world engineering challenges. Our expertise is leading to safer, more efficient and more resilient civil infrastructure.
Our partnerships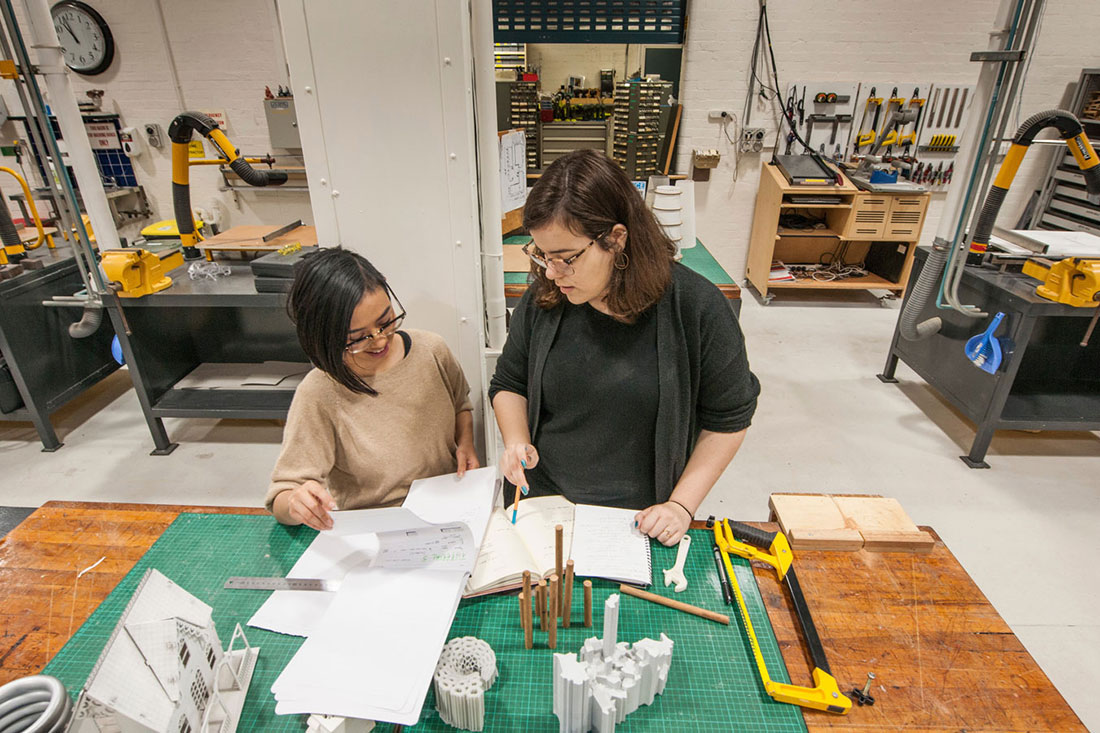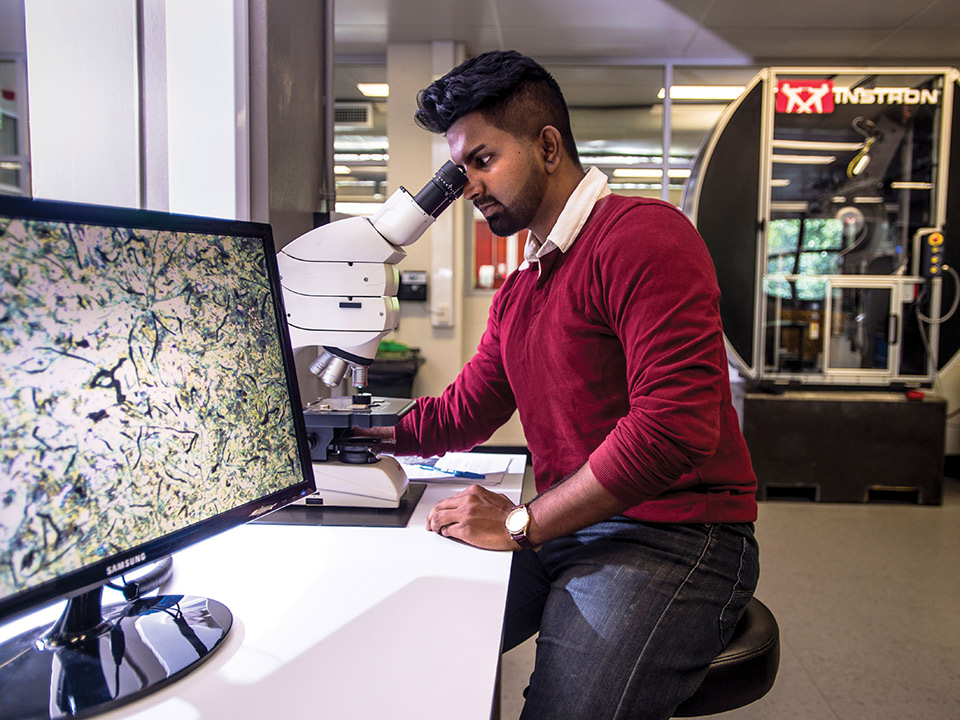 Courses
Our students learn how infrastructure systems impact the world around us, how to build smarter cities, and how to create a sustainable future.
Browse our courses
News and events
19 Jul 2022
Fun and interactive STEM challenges for high school students.
16 Jun 2022
Women making critical decisions on breast reconstruction are more likely to seek out information from other patients on their experiences with new technology than rely on 'expert' advice according to a QUT study.
8 Jun 2022
QUT researchers have been awarded an international prize for the development, with industry partners, of Australian Drone Facility Maps that help ensure safe and fast approvals for drone operations in city skies across Australia.
Contact us

Contact the School of Civil and Environmental Engineering for more information on our courses, research and staff.
Find us at
Level 7, S Block, Room 701
Gardens Point