Why study online?

Flexible learning
We understand that studying on campus doesn't suit everyone's lifestyle. Access your course materials and assessment anytime, from anywhere.
A real-world education
Studying online doesn't mean you sacrifice quality. Graduate with the same high quality degree as our on-campus students.
Future-proof yourself
Keep up with a changing world and the contemporary workforce. Evolve with technology and study our up-to-the-minute courses.
Extended support
Questions about study? Get help when you need it. Access student advice and some of our support services seven days a week.
Fully online degrees

Our online courses have the same course content as those we offer on campus, but with the benefit of studying where and when you like. You'll still learn from the best, complete industry-relevant assessment, and focus your studies on real-world problem-solving.
Graduate Certificate in Health Services Management
Develop skills specifically geared towards working within a range of health service contexts, in direct contact with local communities. As a health services management graduate, you will be ready to help improve the coordination of health services and provide leadership to organisations navigating periods of disruptive change.
Graduate Certificate in Emergency and Disaster Management
Examine the underlying drivers of risk, taking into account the risk factors during, and in the aftermath of, an emergency. You will gain practical skills in crisis communication planning and decision-making, and learn to operate in unstable and unpredictable environments with decisiveness.
Online Graduate Certificate in Emergency and Disaster Management
Short courses

Study a short course for professional or personal development. These short courses are offered online.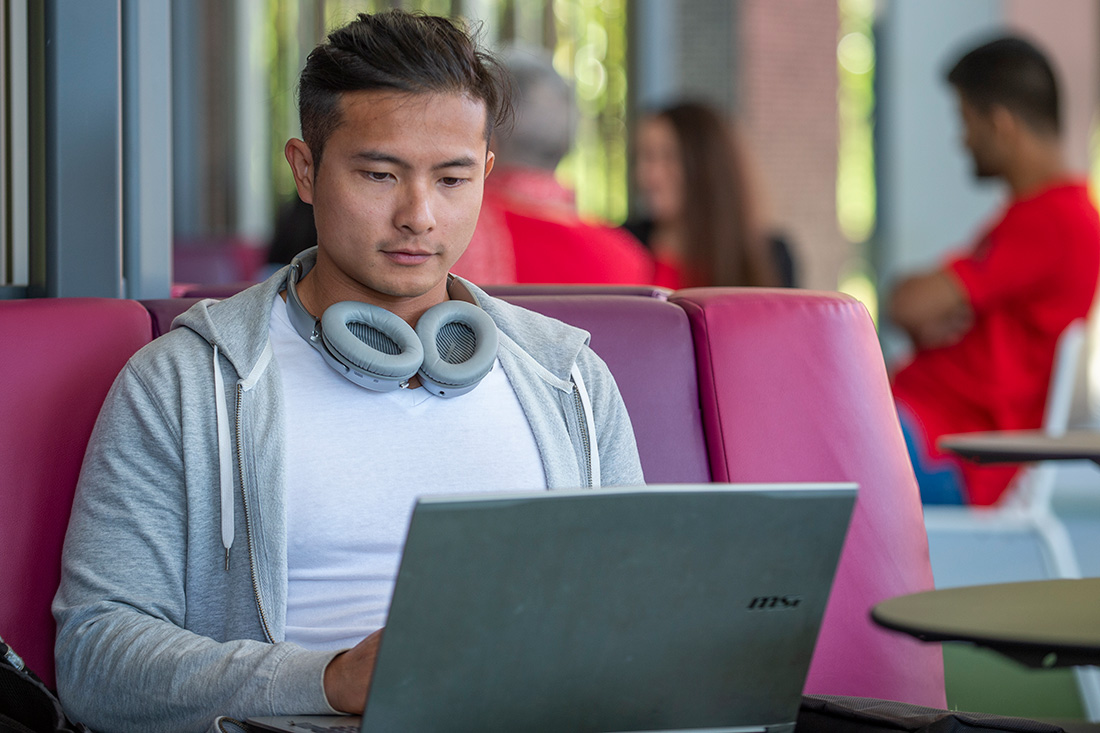 Open online learning
Open online learning offer free online courses (massive open online courses, or MOOCs). Anyone can study these courses with no cost and no obligation.
Explore interesting new fields like robotics, social media analytics, and big data.
Partially online courses
Some of our courses have online components, and might even be mostly online. However, you'll still need to come to campus occasionally. We call this 'flexible delivery'.
While you'll be able to access most of your lectures and course materials online, you might have to be on campus for labs and practical learning, intensive study blocks, industry placement or exams.