QUT College offers English language programs and academic pathway programs that can help you get ready for university.
If you do not meet the entry requirements for your chosen QUT degree, or you just want to improve your language skills, our courses can get you where you need to be.
What do you want to study?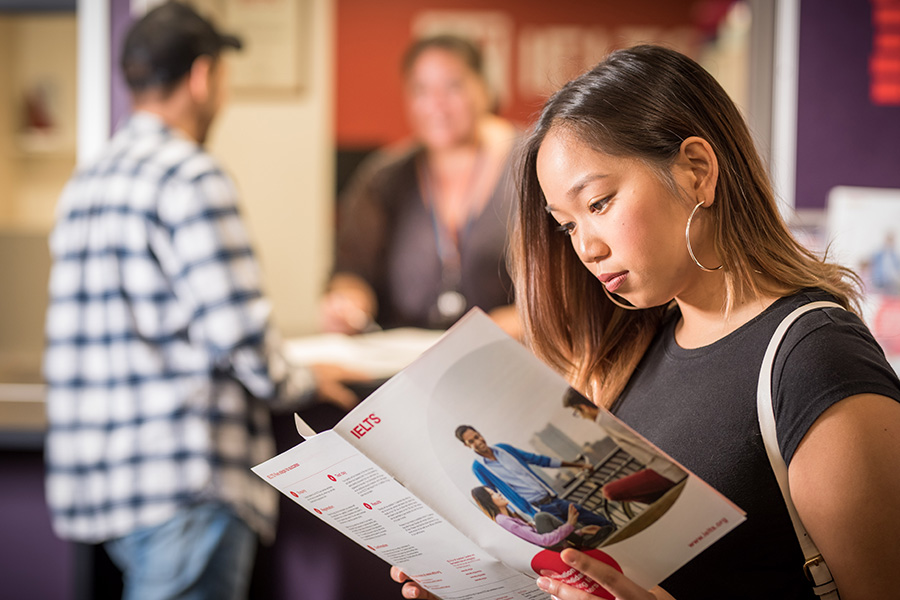 English language programs
Our English language programs can help you improve your language skills and meet the English language requirements for degree-level study. We also have English programs that you can apply for just to develop your English language confidence.
Apply for English language programs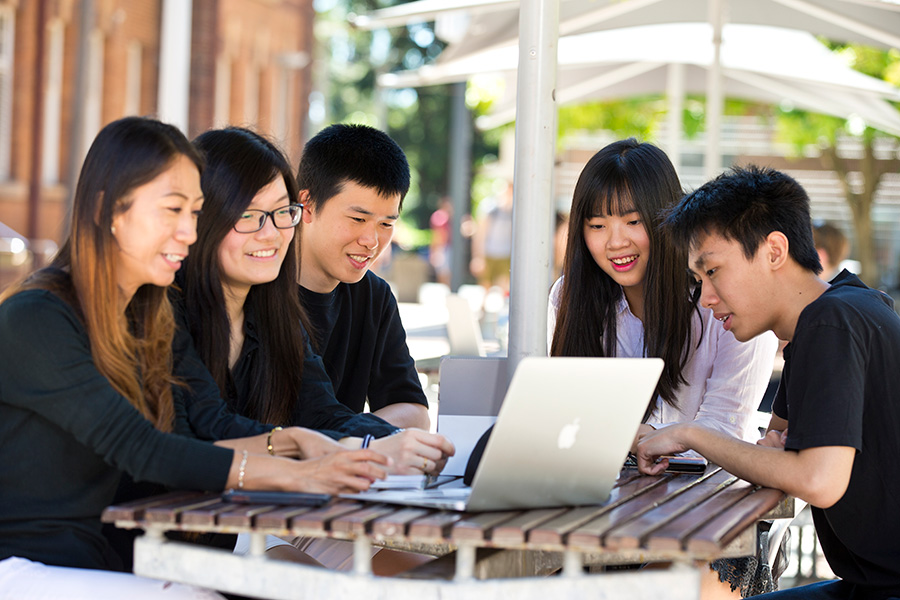 Pathway programs
Our academic and English pathway programs can help you meet the entry requirements for QUT degrees. Apply for a pathway program and be university-ready.
Apply for pathway programs
Apply for a study tour or special program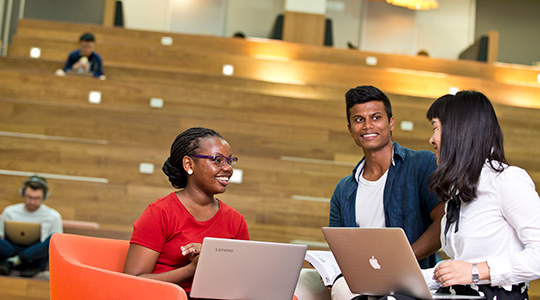 Special programs and study tours