The Carumba Institute is a central component of QUT's commitment to Indigenous Australians.
The Institute embodies QUT's commitment to:
increasing Indigenous Australian research focus
continuing to develop Indigenous Australian researchers
meeting the needs of Indigenous Australian students.
The Institute contributes to overcoming Indigenous disadvantage by creating a responsive, collaborative and innovative research and learning environment.
Our mission
The two core functions of the Carumba Institute are research and education. Central to these functions are training and employment-enhancing initiatives, as well as fostering engagement and partnerships that matter to Indigenous people and communities.
Our high-level objectives are:
to transform Indigenous research
to transform Indigenous education
to achieve national leadership in innovative Indigenous-led research, education and community engagement.
Study with us
We provide a range of support services to QUT's Indigenous research students. The Indigenous Postgraduate Programs Officer provides assistance, mentorship and support for all aspects of research degree candidature, while dedicated study spaces are available at our Kelvin Grove offices.
Find out more about the benefits of studying with the Carumba Institute, explore research projects that are currently seeking students, and meet our available supervisors.
Research with the Carumba Institute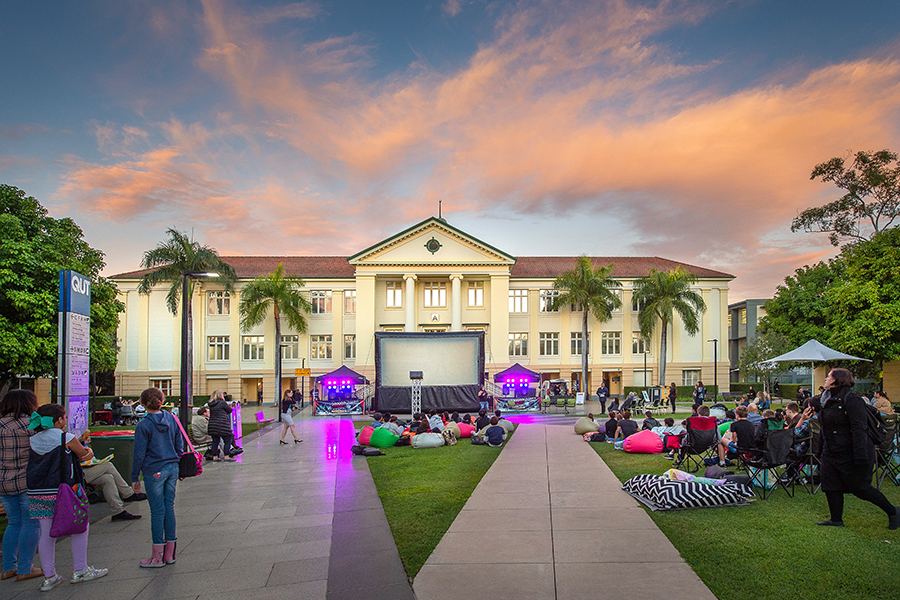 About the Institute
The Carumba Institute is built upon the ethos of providing and refining Indigenous research and education.
The work we conduct at QUT and in the wider academic sector serves to advance the success of Indigenous Australian research students and researchers.
Find out more about our vision, meet our team, explore our news and recent publications.
Institute Executive Director
The Carumba Institute is led by Professor Peter Anderson, who is from the Walpiri and Murinpatha First Nations in the Northern Territory.
Professor Anderson was previously the Director of the Indigenous Research and Engagement Unit (IREU) at QUT and the National Indigenous Research and Knowledges Network (NIRAKN).
His research spans organisational leadership, Indigenous peoples' education, and teacher and academic professional development.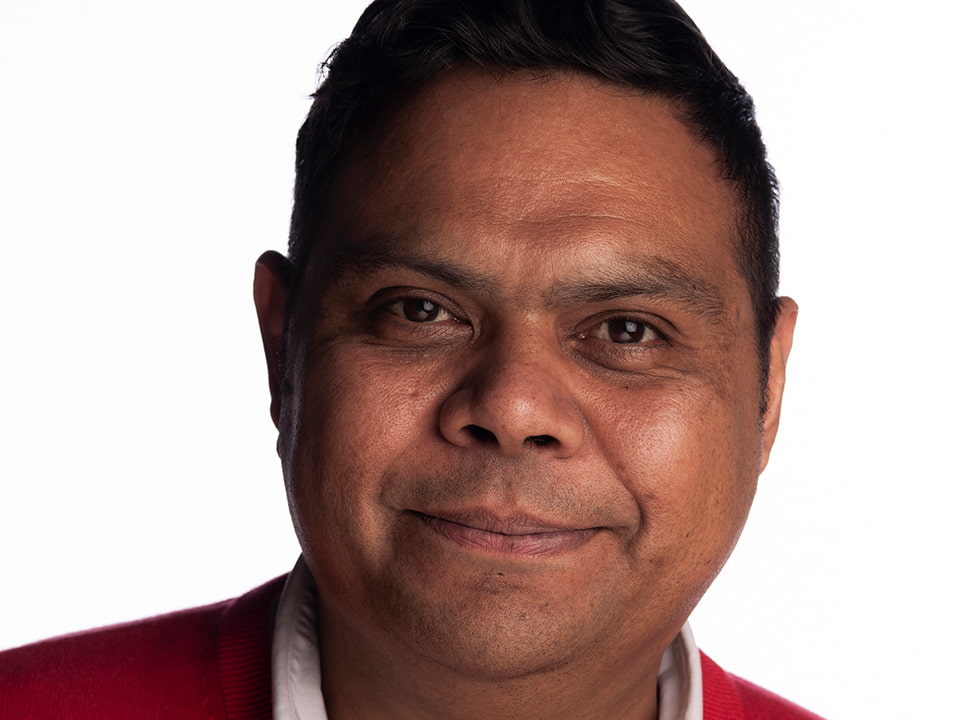 Contact us

Contact us for more information about our researchers, services and support.