About us
The Carumba Institute is a central component of QUT's commitment to Indigenous Australians.
The Institute embodies QUT's priority to increase Indigenous Australian research focus, continue to develop Indigenous Australian researchers and attend to the needs of Indigenous Australian students. The Institute is responsive to government and higher education sector agendas, and contributes to overcoming Indigenous disadvantage.
Research and education
The two core functions of the Carumba Institute are research and education. Central to these functions are training and employment-enhancing initiatives, as well as fostering engagement and partnerships that matter to Indigenous people and communities.
Our high-level objectives are:
to transform Indigenous research
to transform Indigenous education
to achieve national leadership in innovative Indigenous-led research, education and community engagement.
Institute Executive Director
The Carumba Institute is led by Professor Peter Anderson, who is from the Walpiri and Murinpatha First Nations in the Northern Territory.
Professor Anderson was previously the Director of the Indigenous Research and Engagement Unit (IREU) at QUT and the National Indigenous Research and Knowledges Network (NIRAKN).
His research spans organisational leadership, Indigenous peoples' education, and teacher and academic professional development.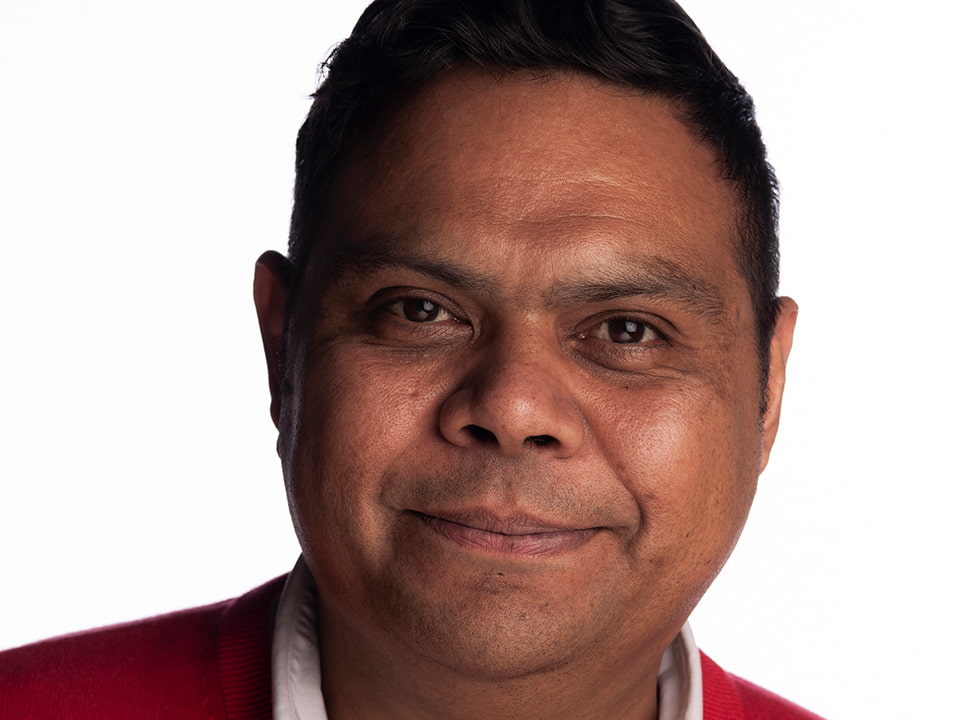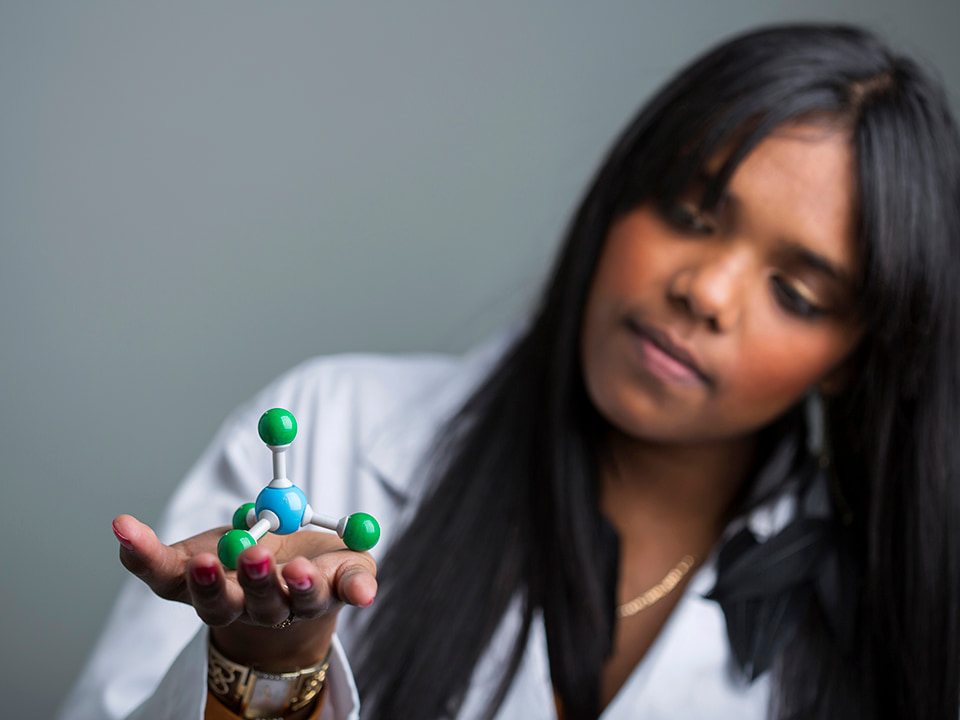 Postgraduate support
The Institute provides a range of support services to QUT's Indigenous higher degree by research students.
The Indigenous Postgraduate Programs Officer provides assistance, mentorship and support for all aspects of research degree candidature, while dedicated study spaces are available at our Kelvin Grove offices.
There are also a variety of scholarships and bursaries available for students across all faculties and study areas.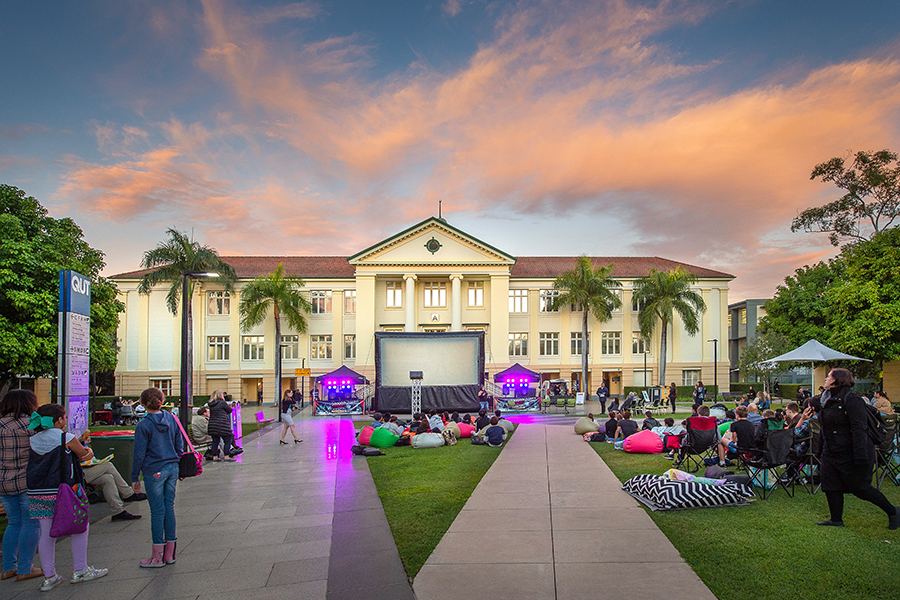 Location
The Carumba Institute was established in 2020 at our Kelvin Grove campus.
The word carumba means great/outstanding/significant, and was given by Yugara Elder Kerry Charlton, who works on Yugara Language revitalisation, family and community history, culture, education and research. The traditional ties include local, Quandamooka and south-east Queensland lands.
Achievements
QUT has recently been successful in achieving accreditation for the Associate Fellow of the Higher Education Academy (HEA) (Indigenous), which is a flagship education program for the Carumba Institute.
In partnership with the QUT Academy of Learning and Teaching, a taught program leading towards a specialist designation of Associate Fellow of the HEA (Indigenous) will be delivered in 2020.
This innovative professional development program is the first of its kind reflecting QUT's leadership of the higher education sector's ambitions to lift Indigenous participation, celebrate Indigenous excellence and recognise Indigenous contribution.