World-class facilities
The Central Analytical Research Facility (CARF) hosts purpose-built laboratories and specialist equipment for scientific analysis. Our state-of-the-art equipment and expert technologists offer transdisciplinary analytical support, including sample preparation, data collection and interpretation of results. We work with partners from around the world, enabling ground-breaking research with our analytical capabilities.
Enabling ground-breaking research
We support academics and students from QUT and other research institutions with projects across the physical and life sciences. We help researchers to identify the best ways to find answers to their research questions, and we train them in the use of our cutting-edge scientific equipment.
We are committed to fostering scientific collaboration, facilitating new discoveries and providing first-class facilities and training for the next generation of Australian scientists and engineers.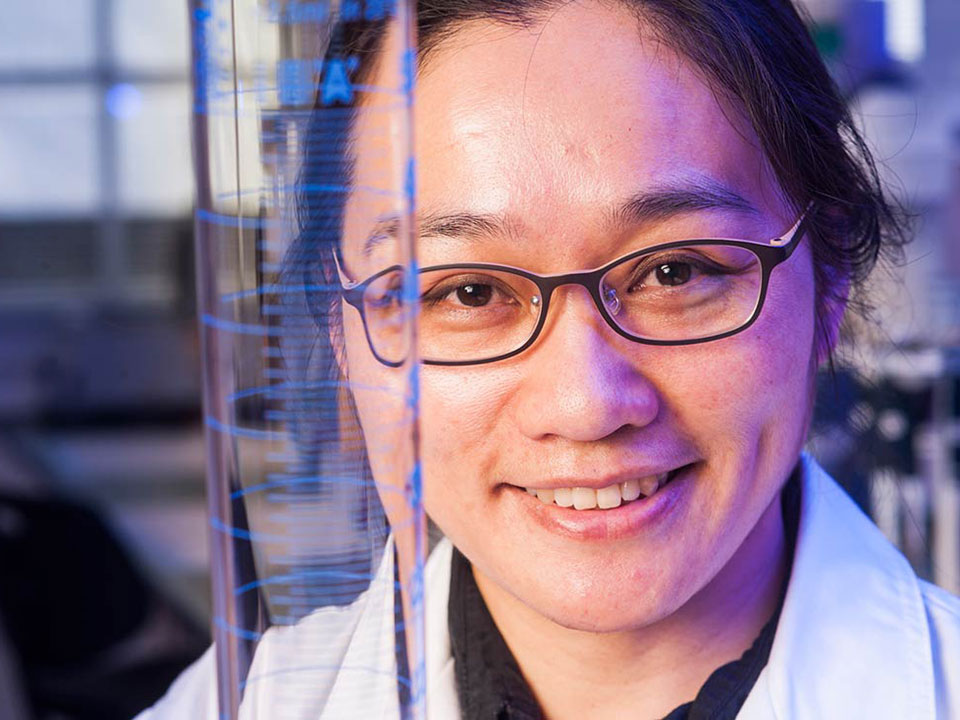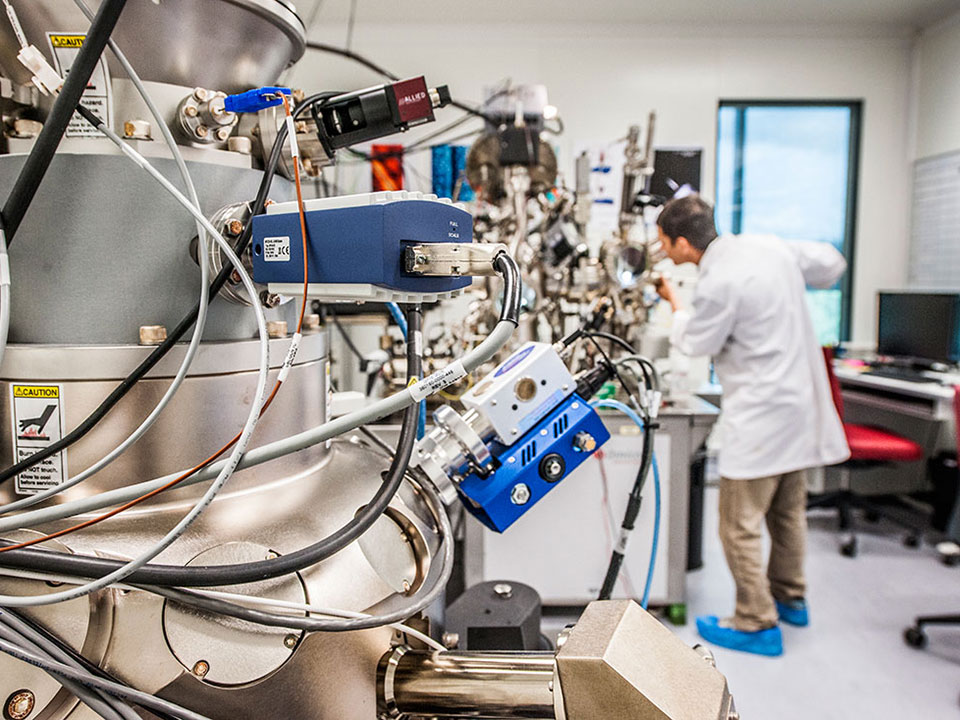 Research for your business
Access our specialist equipment and staff for your needs in scientific analysis. We have helped conduct analysis for clients in mining and gas, agriculture, construction, pharmaceuticals, nanotechnology and forensics. Use our expertise and equipment to help solve your real-world problems.
More information

Find out more about the great work being done at the Central Analytical Research Facility.