Supervisors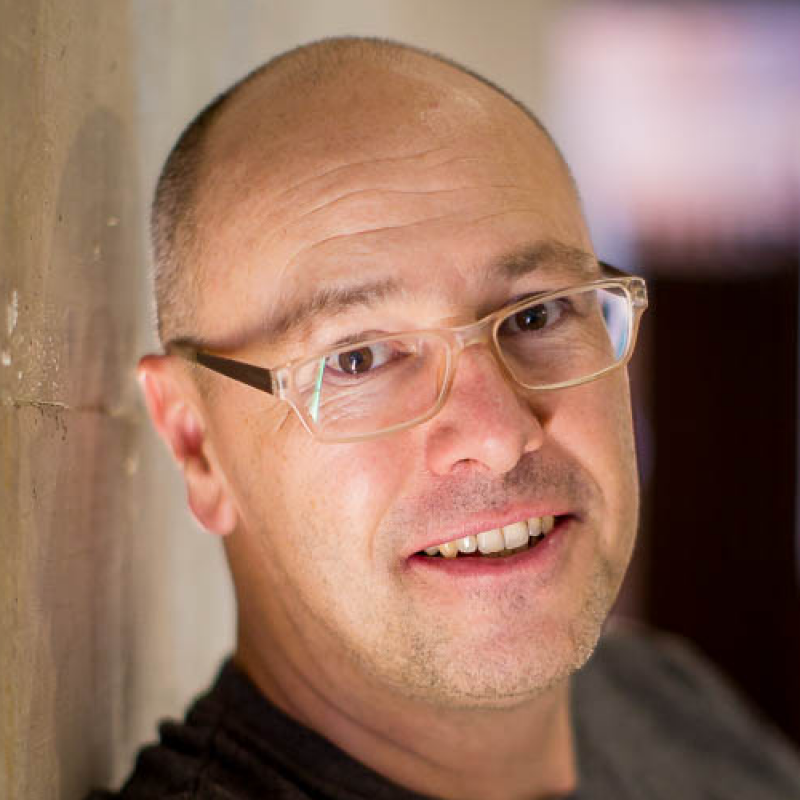 Overview
This PhD project will be affiliated with FrontierSI and Value Australia and contribute to its goals and objectives around smart cities, digital twins, and automated land valuations. Although consumers contribute much of the data upon which these smart city technologies operate, its systems often remain opaque black boxes closed off to public understanding, scrutiny and control. There are also serious concerns around privacy and loss of autonomy.
This PhD project addresses these issues by exploring new methods for the participatory visualisation of smart city data, which at the same time employ good data practices that embed privacy-by-design and autonomy-by-design principles for future-proof smart cities. The project recognises that urban data and spatial information in the digital age has the potential to make our cities more liveable, sustainable, and equitable. Yet this potential can only be realised if the social licence to operate a smart city is underpinned by good data practices. The proposal's focus on data ethics is a fundamental imperative underpinning all of Value Australia's work. Therefore, this PhD scholarship will tackle specific spatial data research challenges around smart city data analytics, participatory visualisation, data ethics, and integrity.
The scholarship is suited for future research domestic or international students interested in Interaction Design, Human-Computer Interaction and Data Visualisation and Carrying out applied design-led research, situated within the Creative Industries Faculty and the QUT Design Lab.
Keywords
Contact
Contact the supervisor for more information.