Our research
QUT is at the forefront of renewable energy research, taking important breakthroughs from the lab to the factory in solar, hydrogen, batteries, biofuels and energy efficiency.
We are working to integrate these technologies into the renewable energy industry as a way of assisting the country to develop its renewable energy capacity.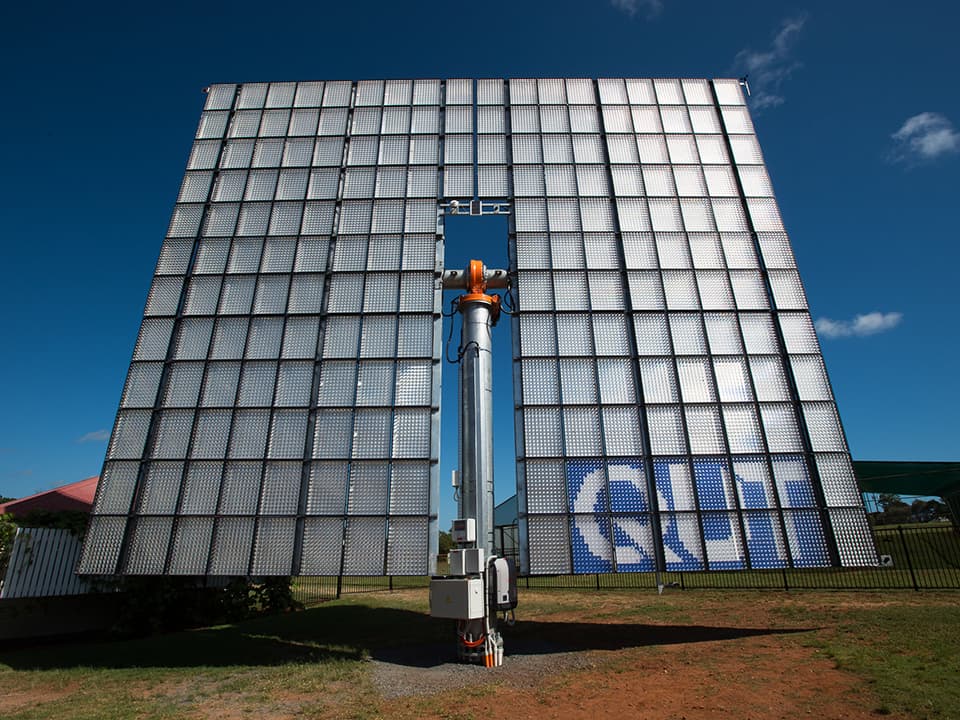 Power engineering
We are advancing new technologies, new systems and exploring more efficient use of energy.