Our school aims to improve how we understand and take care of the world we live in through sustainable energy solutions and intelligent technology.
We focus on high-quality, cross-disciplinary teaching and research in robotic vision, machine learning, video analytics, wireless power transfer, microgrids, renewable energy integration and superconductivity.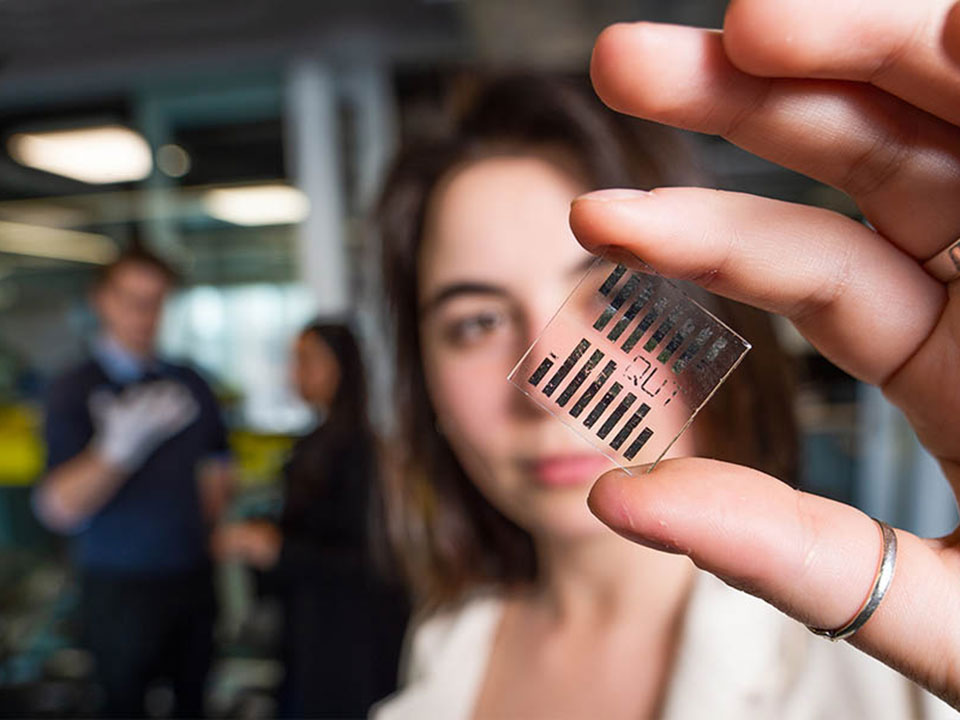 Engage
Gain access to our expertise, find next-generation talent or join our thriving alumni community.
How to engage with us
Our people
Our staff collaborate on projects that lead to real-world impact and help shape the future.
Our research

Our school is home to award-winning research facilities and research centres. These include the Da Vinci Precinct, a Brisbane Airport-based area where we engage in aerospace automation research and development, and our Microgrid Facility, a purpose-built environment for investigating practical and efficient grid integration of renewable energy solutions.
We also collaborate on interdisciplinary projects across QUT.
Centre for the Environment
We bring research, government, industry and community together to create real-world solutions to the most pressing environmental challenges. We aim to deliver ground-breaking fundamental and applied research that conserves and restores environmental systems and ensures the sustainability of natural resources in our natural, production and built landscapes.
Centre for Data Science
We draw together capability in data science from across Australia, providing a centralised hub for world-class data science research, unique training opportunities, and active external engagement.
Our research partnerships
The core of our industry engagement is through our teaching and research excellence in diverse fields, including power systems, signal processing, machine learning, aerospace and robotics.
Our partnerships have led to the development of automated monitoring systems for airport security screenings and a new wireless heart pump that reduces the risk of infection for the patient.
Our partnerships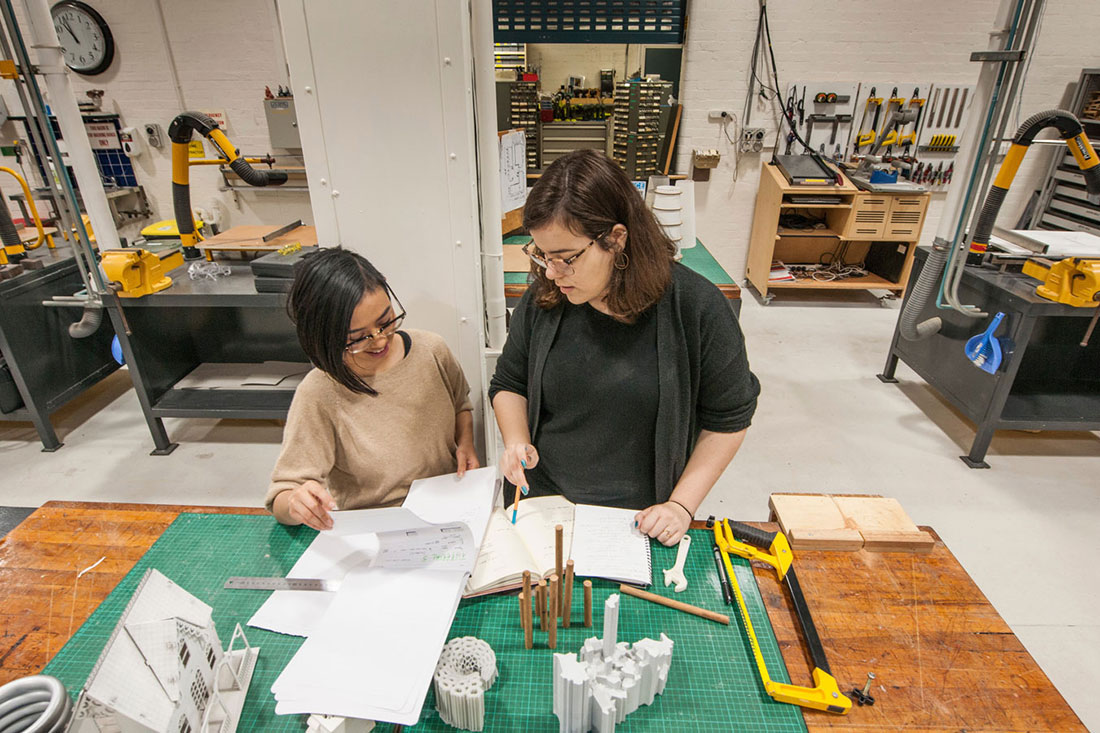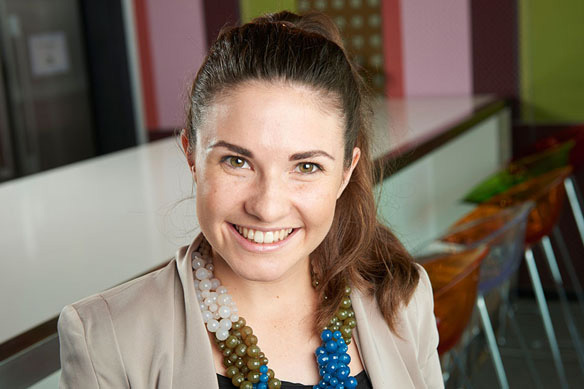 Courses
Our students learn to design and maintain electrical systems and devices across a wide range of applications and industries.
Browse our courses
News and events
30 Nov 2021
QUT Faculty of Engineering, School of Mechanical, Medical and Process Engineering hosted the annual industry research event.
29 Nov 2021
Sustainability will be a key theme of QUT's 2021 Design Festival Showcase, which will feature graduating design students' projects on biodiversity, turtle conservation, fashion waste, reimagining suburbs to connect more with nature, and much more.
26 Nov 2021
QUT's Future You STEM Summit for high-achieving teenagers is hitting the road for its very first visit to Cairns, Bundaberg, Mackay and Toowoomba.
Contact us

Contact the School of Electrical Engineering and Robotics for more information on our courses, research and staff.
Find us at
Level 12, S Block, Room 1221
Gardens Point