'Data quality is where the rubber really hits the road in process analytics.'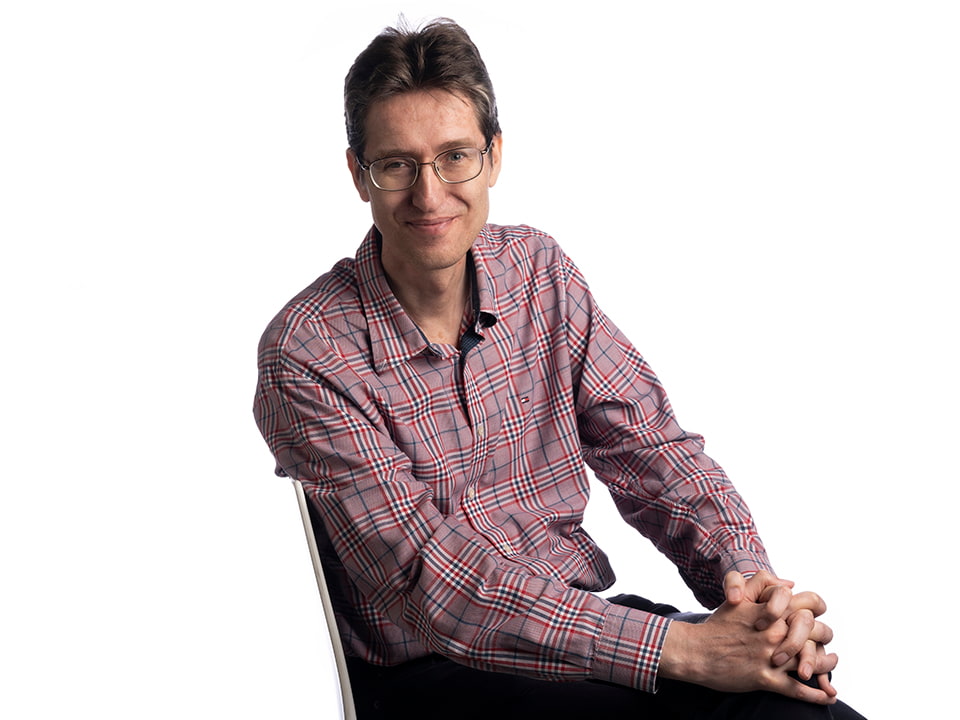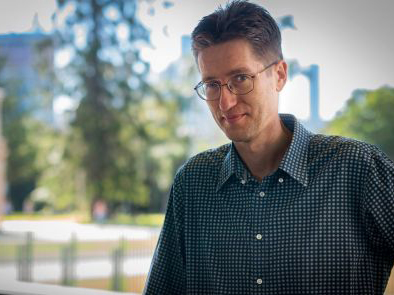 The spark
'I love mathematics, but I didn't want to do only mathematics. By combining mathematics and theoretical computer science with information systems, I study ways to analyse complex business processes - for example, by leveraging the data that they generate, so that they can be improved.'
Research aim
'I work in the areas of business process automation and process mining. Process mining uses data produced by systems or devices during the conduct of business processes, to gain business insights.
'While we have sophisticated ways of analysing data nowadays, we often have problematic input data and a lot of time is spent on data preprocessing. My research is aimed at improving data quality in the field of process mining so that more reliable outcomes can be achieved at lower cost and in a shorter timeframe.'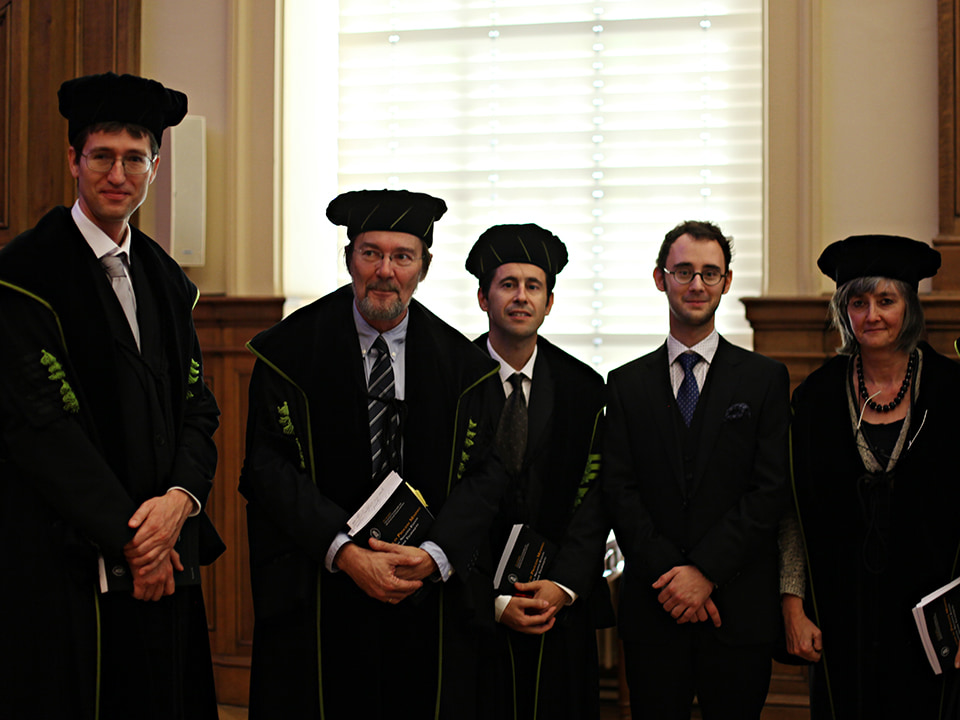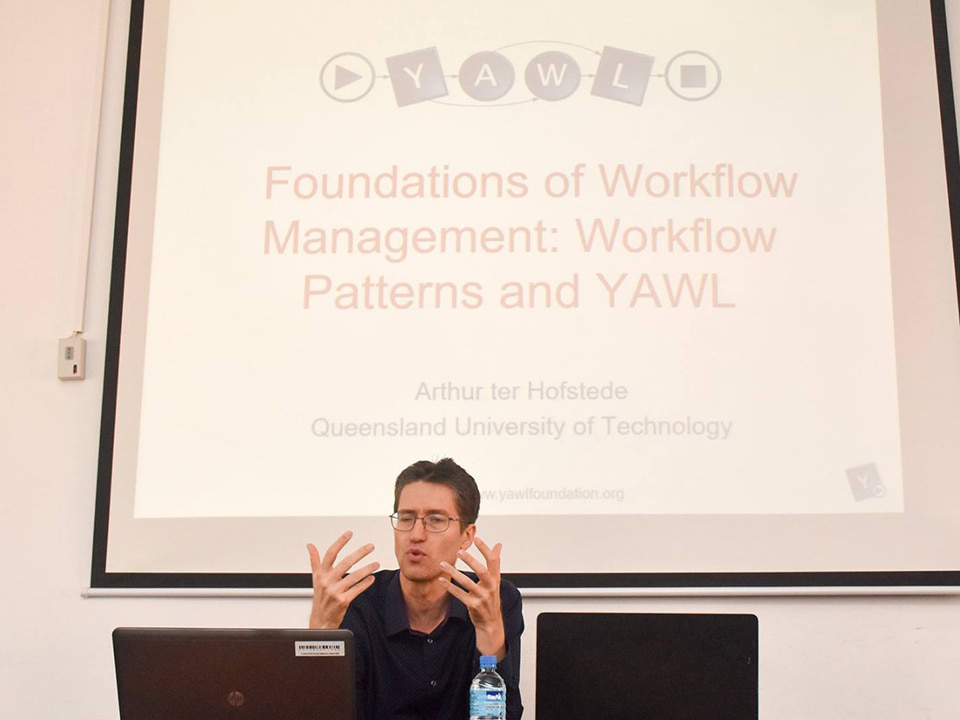 Real-world implications
'The field of process mining has interesting scientific challenges, both from a computer science perspective and from an information systems perspective. It is also highly relevant in practice, so offers great collaborative opportunities with industry and government. Data quality problems exact a high economic and social toll. Some high profile failures have resulted from them. My focus is process mining and data quality problems there can, for example, lead to failure of business process improvement initiatives.'
The challenge
'My aim is to fundamentally resolve the problem of data quality in process mining by offering a collection of methods and techniques, supported by a software framework, for the prevention, mitigation, detection, and repair of data quality problems.
'Data quality problems in process mining are currently treated at the level of symptoms. A fundamental shift in thinking is required to understand and resolve them in their organisational context.'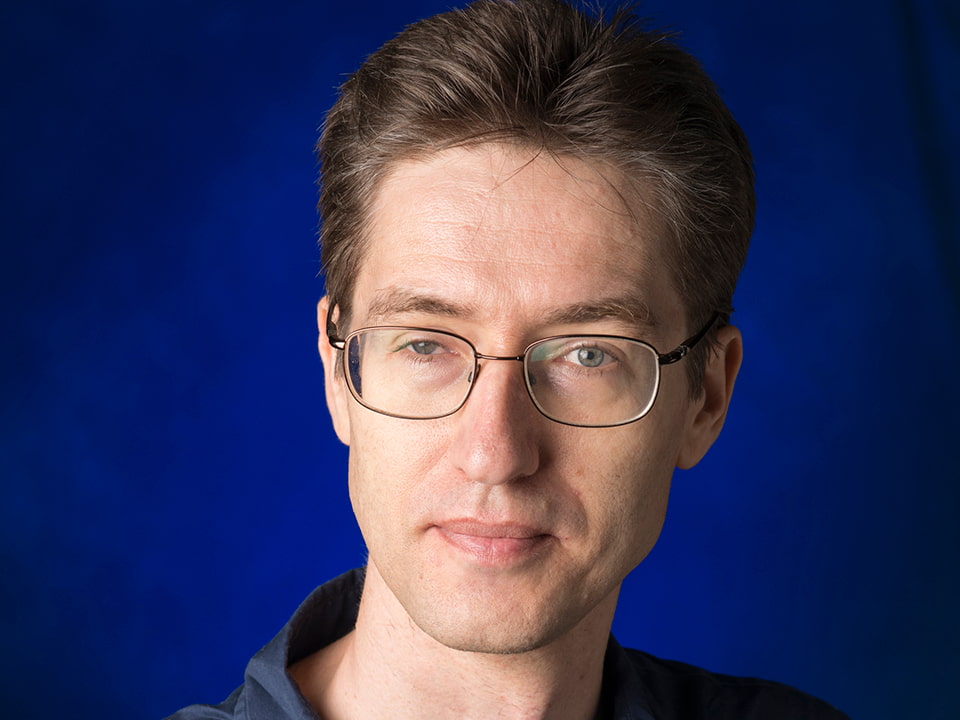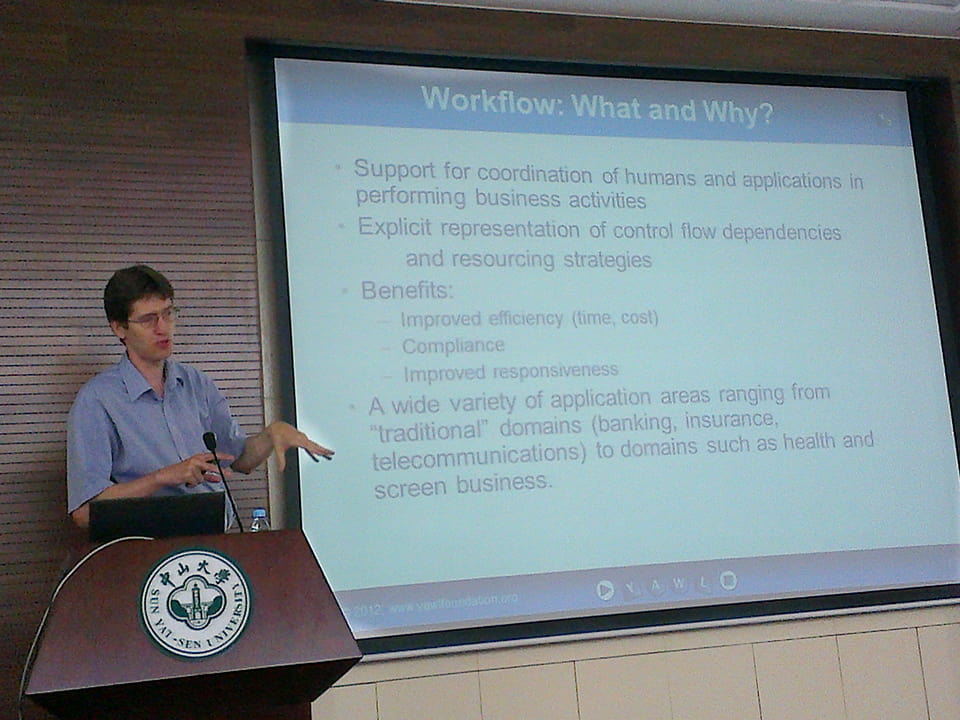 Teaching
'When teaching, I enjoy seeing students progress and master valuable and complex topics. The HDR journey has an added dimension in that as a supervisor you also learn so much along the way. If all goes well, gradually, the student becomes the master.'
Key collaborators

'Collaboration is all important to me. It is a case of the whole is more than its parts. Brainstorming with others leads to interesting ideas and breakthroughs. Also, for contemporary papers, a wide range of skills are required, which typically require involvement of a number of people with different capabilities. My skills include skills in formalisation, conceptualisation, and patterns development. I also tend to see opportunities to bring together ideas from different areas of research.'
Utrecht University (The Netherlands)
RWTH Aachen (Germany)
University of Bayreuth (Germany)
Eindhoven University of Technology (The Netherlands)
University of Melbourne
Motor Accident and Insurance Commission (Queensland)
Jamieson Trauma Institute
Retrieval Services Queensland
Queensland Ambulance Service
Key publications

W.M.P. van der Aalst, A.H.M. ter Hofstede, B. Kiepuszewski, and A.P. Barros. Workflow Patterns. Distributed and Parallel Databases, 14:5-51, 2003.
W.M.P. van der Aalst and A.H.M. ter Hofstede. YAWL: Yet Another Workflow Language. Information Systems 30(4):245-275, June 2005.
S. Suriadi, R. Andrews, A.H.M. ter Hofstede, and M.T. Wynn. Event Log Imperfection Patterns for Process Mining: Towards a Systematic Approach to Cleaning Event Logs. Information Systems 64:132-150, March 2017.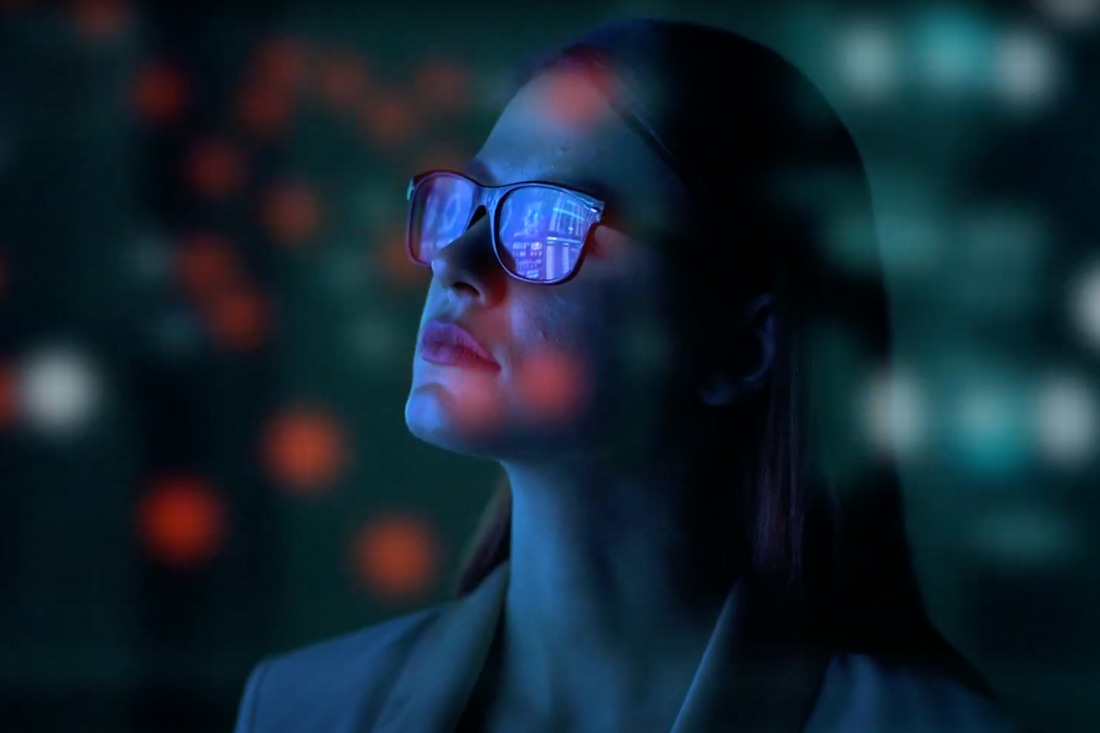 Centre for Data Science
Data is everywhere. Our vision is to be a national and global leader in developing methods to use that data to benefit our world.
Discover the centre