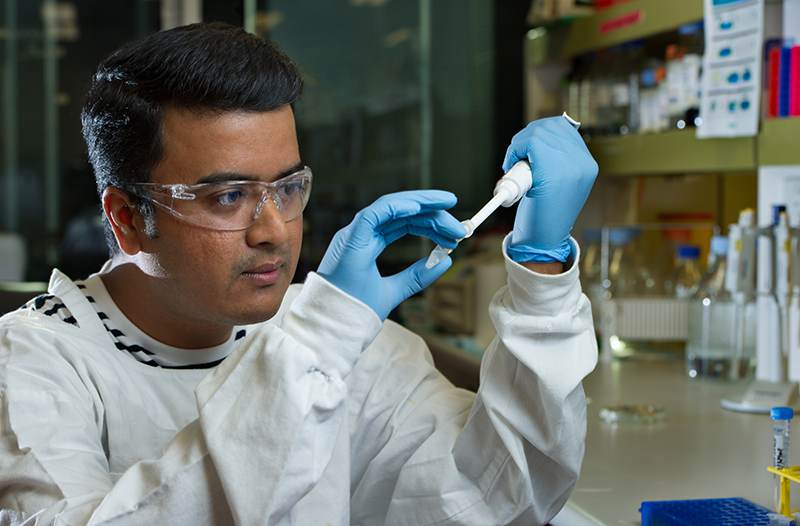 What can scholarships be used for?
Our research scholarships provide funding to help you with general living costs you focus on your research studies.
We also have top-up scholarships to supplement living costs and sponsorships to cover tuition fees.
Some of our research scholarships also have associated allowances for relocation and thesis expenses.
Which scholarships can I apply for?
The scholarships available in the annual round are:
For domestic students.
For international students.
For international and domestic students.
For a student of Aboriginal or Torres Strait Islander descent.
Pays a living allowance to a female student who can demonstrate a significant interruption to her academic career.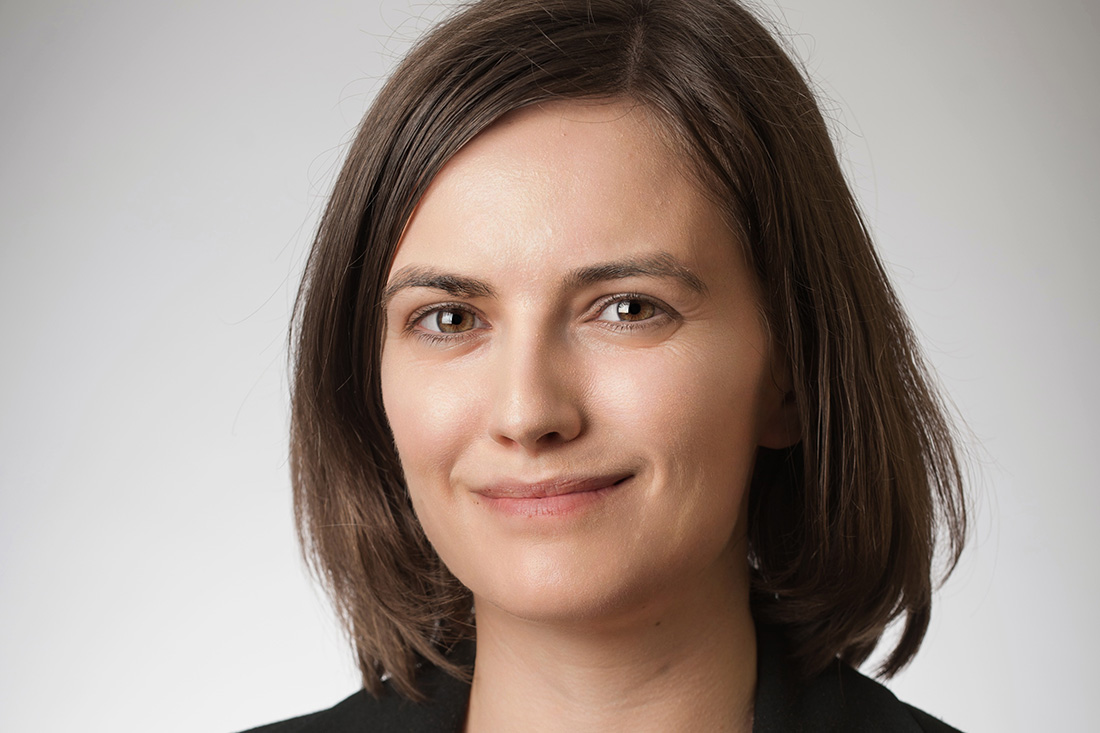 When can I apply?
To be considered for a scholarship as part of our annual round, you must apply for a research course before 30 September.
We award scholarships in early December, with funding starting the next calendar year.
Am I eligible to apply?
You must have achieved a specific minimum level of academic excellence to be eligible to apply for each scholarship. Some scholarships also have other eligibility criteria that you must meet to be able to apply.
See each scholarship's details to find out if you're eligible to apply.
English language proficiency
If you're an international student you must have met our English language proficiency requirements (PDF file, 68.84 KB) before 30 September.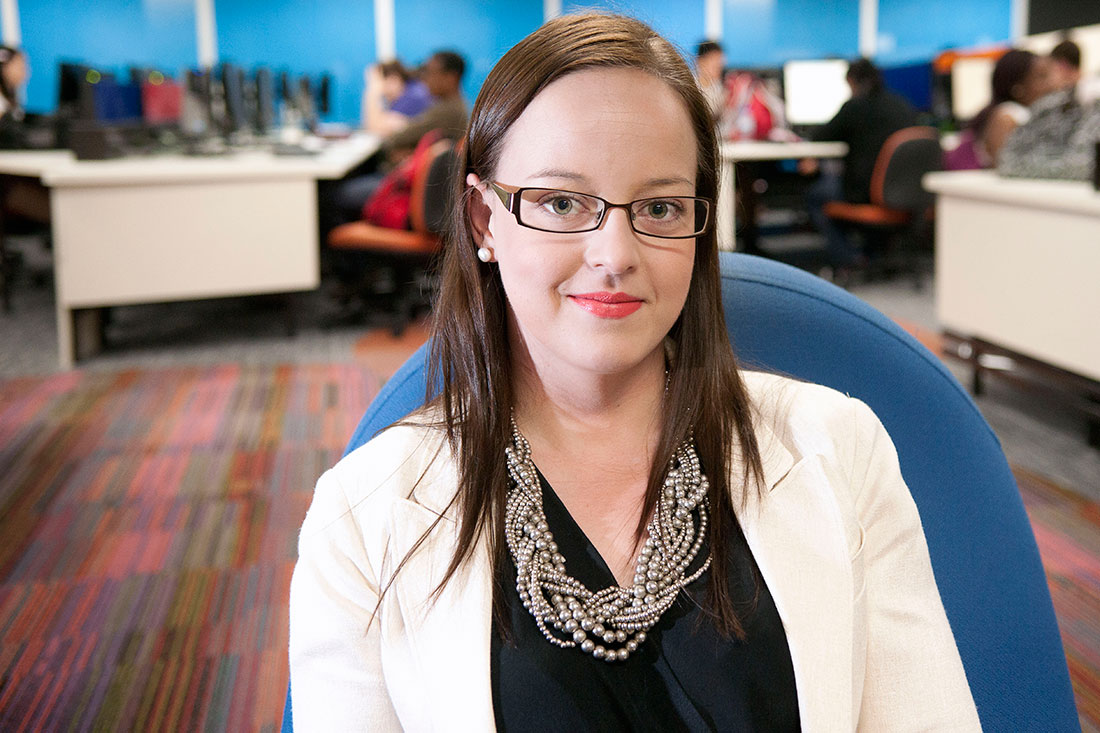 How do I apply?
When you apply to study a research degree, you'll need to register your interest for a scholarship by completing the 'Scholarship application' section of the application form.
If you've already applied to study a research degree with us and want to be considered in the annual scholarship round, register your interest by contacting the Research Students Centre.
Already a QUT research student?
If you're currently enrolled in a research masters, PhD or professional doctorate at QUT, you must apply online through HiQ between 1 September and 11.59pm on 30 September in any year.
You'll need to include an up-to-date curriculum vitae (CV) outlining your research achievements.
If you're applying for a QUT Women's Re-entry Scholarship (WRE), you'll need to attach a supporting statement explaining how you meet the scholarship's eligibility criteria.